More than 50 million Facebook accounts have been hacked across the world, by an unknown person or group, and founder of the social media giant- Mark Zuckerberg's- is one of them.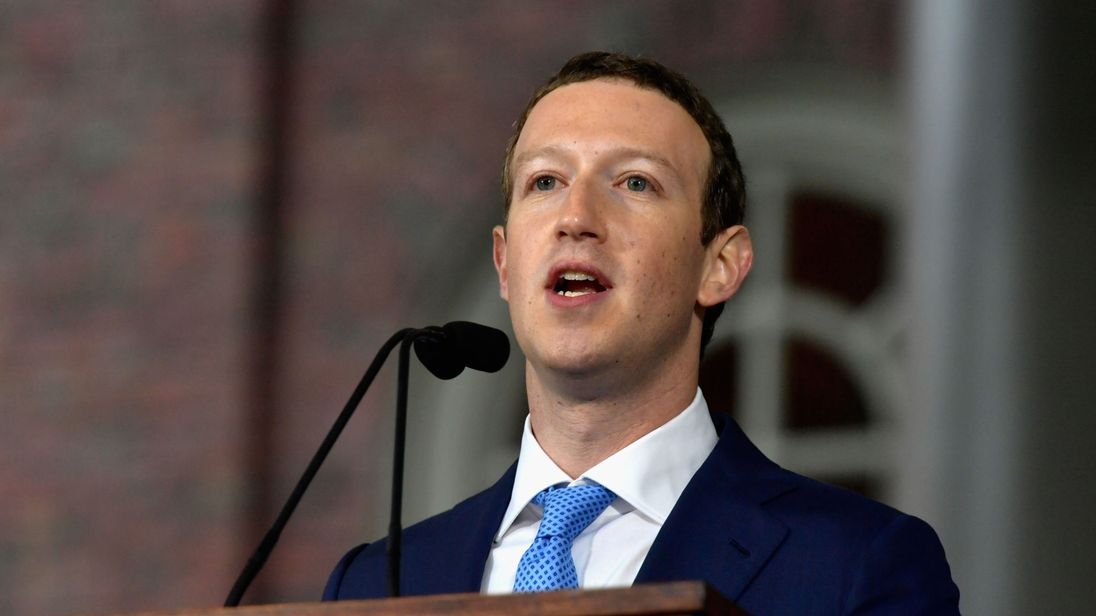 Facebook announced this with a statement, and said:
On the afternoon of Tuesday, September 25, our engineering team discovered a security issue affecting almost 50 million accounts. We're taking this incredibly seriously and wanted to let everyone know what's happened and the immediate action we've taken to protect people's security.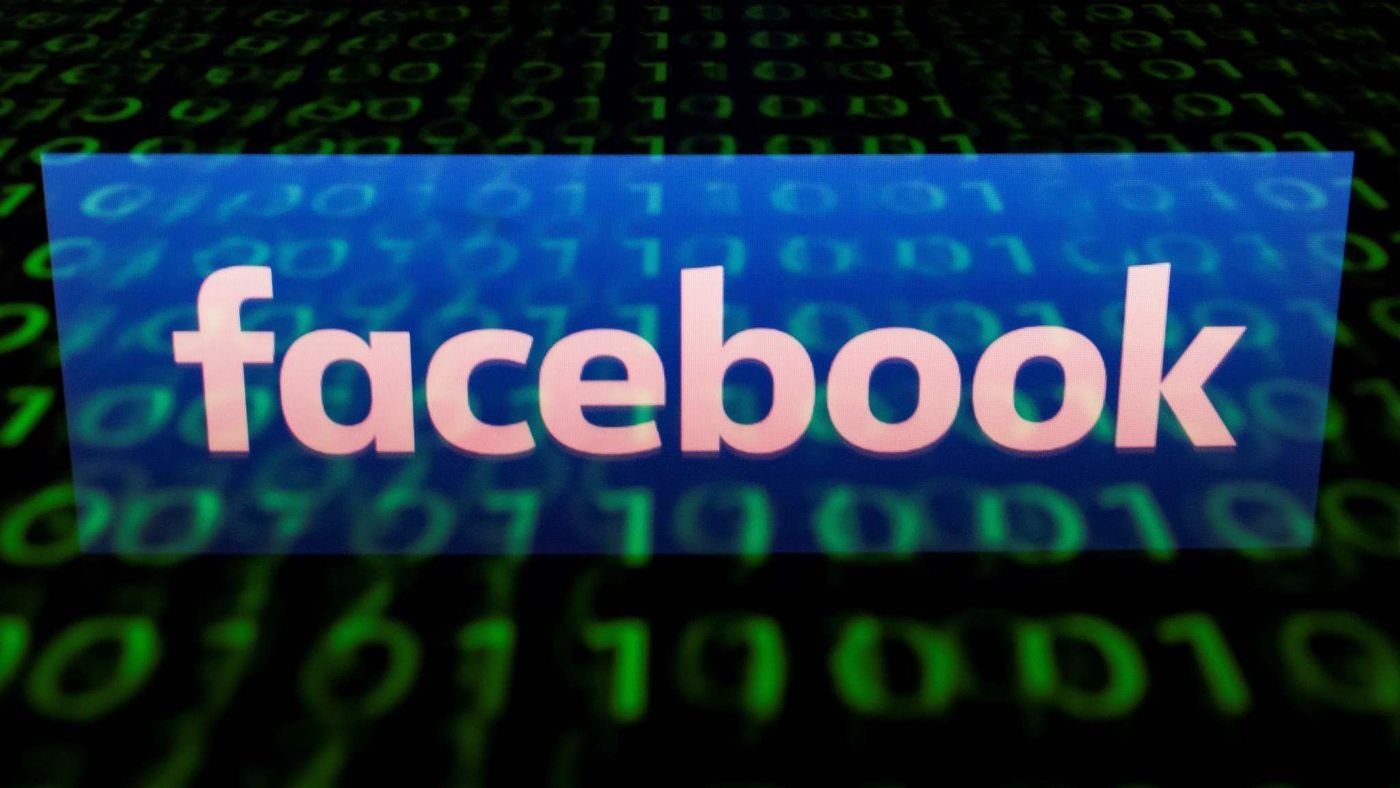 It is a new setback for the company already dealing with issues related to security and breach of privacy.
It's clear that attackers exploited a vulnerability in Facebook's code that impacted…Access tokens are the equivalent of digital keys that keep people logged in to Facebook so they don't need to re-enter their password every time they use the app.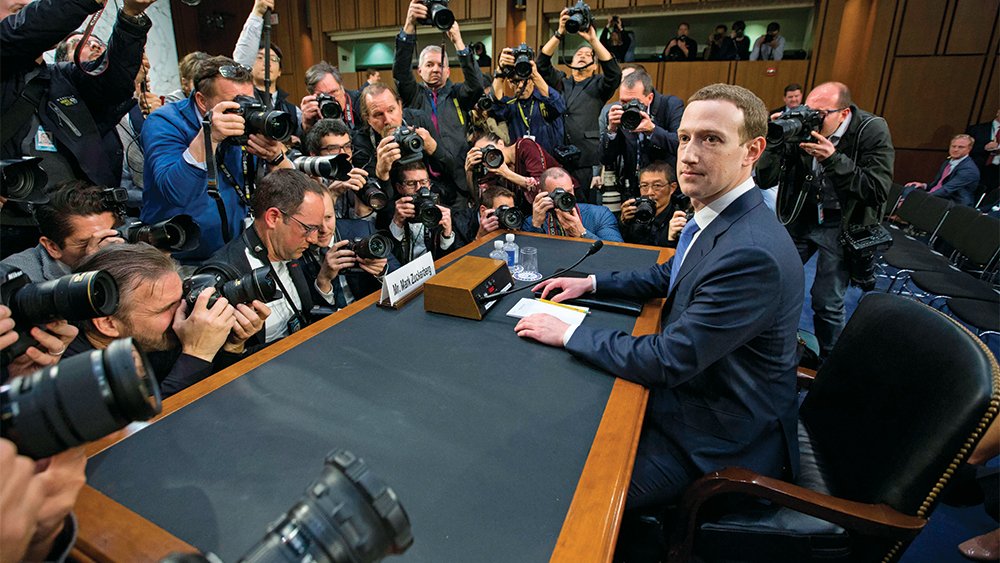 Facebook also said that accounts made on Instagram, and other third party apps on which people login using Facebook, might also have been accessed by unknown people.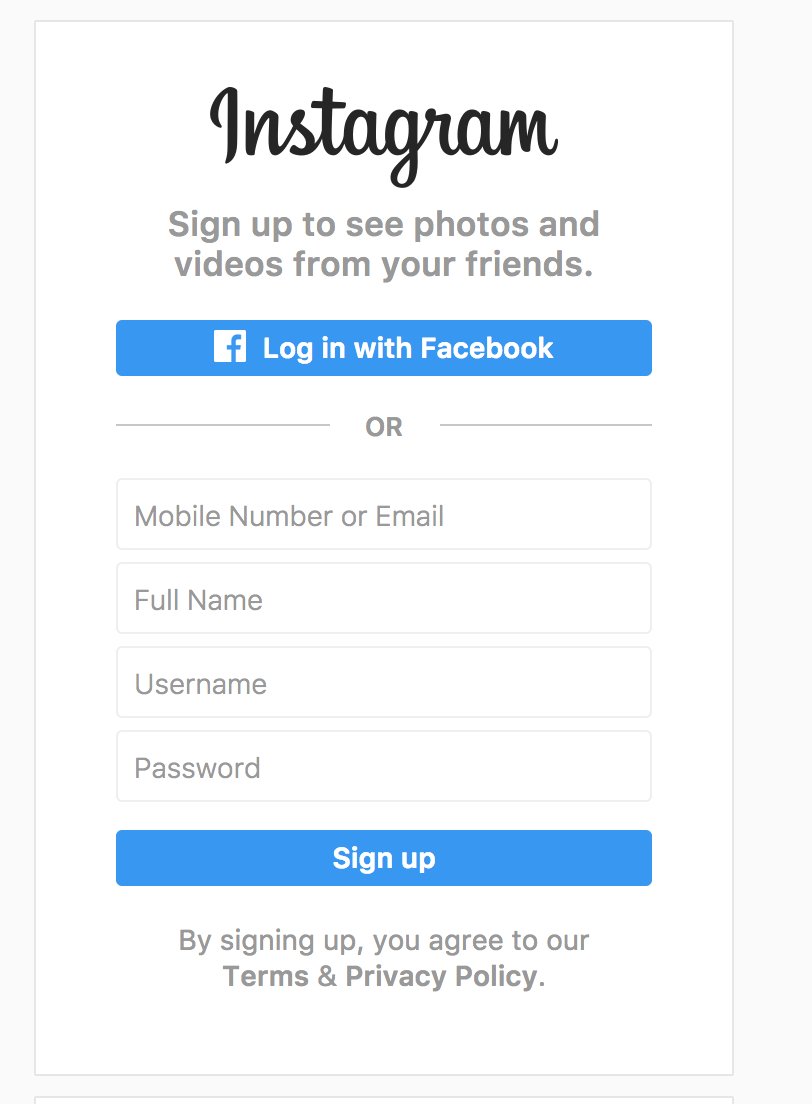 Thankfully, passwords and credit card data is not stolen and the company has already requested the FBI to look into the matter. 
You can read the complete statement on security breach, here.