So you've always wanted a high-end phone that fits into your budget? Brace yourselves, because your prayers have been heard.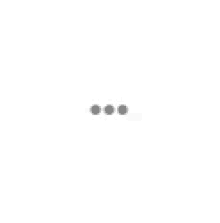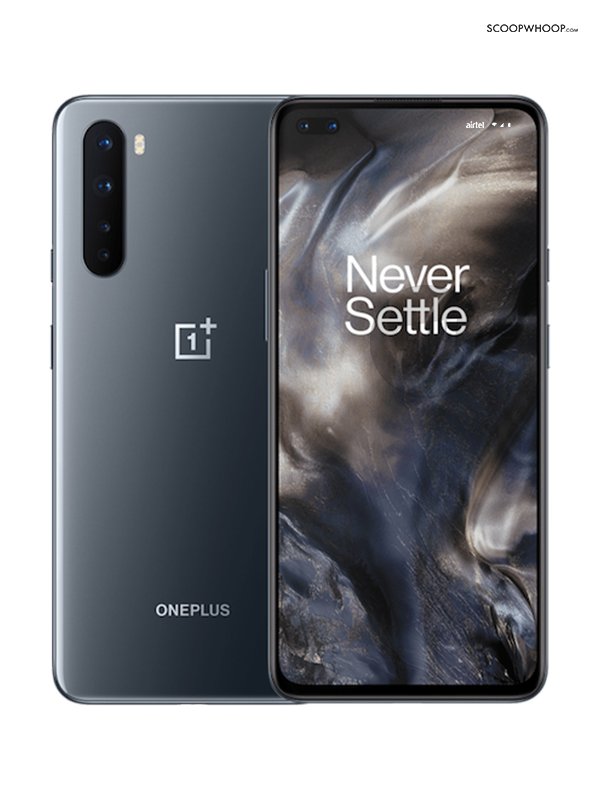 OnePlus has created quite a wave with its latest offering, OnePlus Nord. The phone went live on Amazon, on 6th August, during the Prime Day sale. It's a mid-range phone which is available starting at just ₹24,999! With the proficiency of a phone double the price, Nord sports impressive specs in every way possible - processor, camera set up, screen, etc. And we honestly are very excited to lay our hands on it.
So read on to know all the amazing things we can experience with the OnePlus Nord with the right set up.
1. Get ready for buttery smooth scrolling and swiping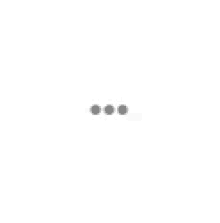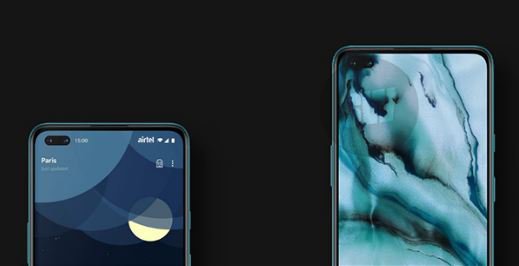 A high refresh rate is a staple in all premium phones now, but how about experiencing that on a budget? With a 90Hz display, it's almost like our fingers are gliding on butter. And honestly, we wouldn't have it any other way. While it's just a small detail, it can improve the overall experience by a great deal.
2. Enjoy videos on a dynamic display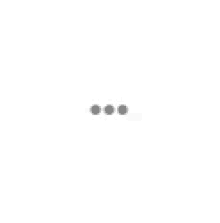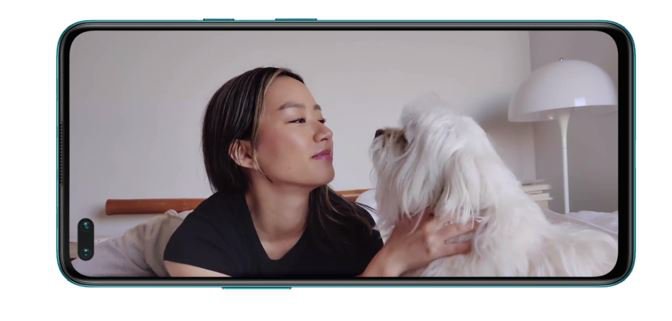 Nord comes with an impressive 6.44-inch AMOLED display with a resolution of 2400 x 1080 pixels. This means it can be your ultimate entertainment centre whether you want to watch a movie on Netflix or just chill with some YouTube videos. But do you have a network to match up with this? After all, what's the point of a good screen if your network can only play a 480p video without buffering? To use Nord to its full potential, pair it with Airtel which offers the best video experience and the fastest download speed in India. And it's not just us saying that. In fact, the Opensignal Report has given higher ratings to Airtel, compared to any other network in India. 
3. Turn into a professional photographer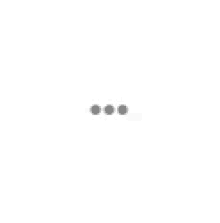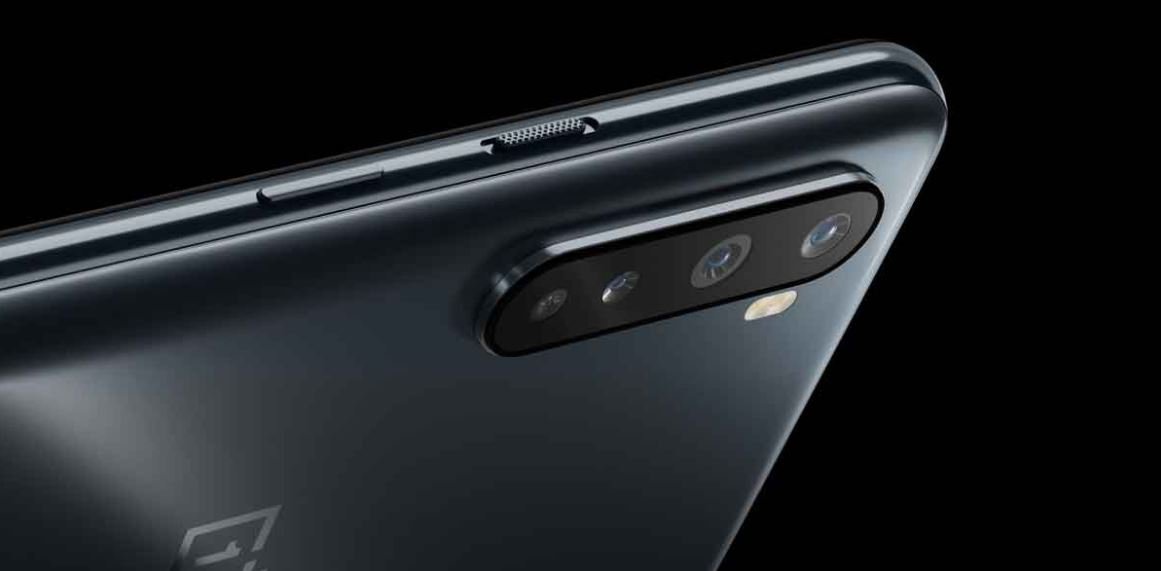 Nord has a lot of cameras. And we mean A LOT! On the back you get a four-lens set up with a standard 48MP sensor (the same as OnePlus 8), an ultra-wide camera, coupled with a macro camera. At the front, you get a standard 32MP lens and an ultra-wide lens for group selfies. It has optical image stabilisation, nightscape mode for amazing pictures in the dark and a lot more. So if you love taking pictures, then this is the phone for you.
4. The screen is smarter than you thought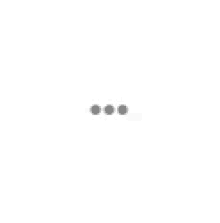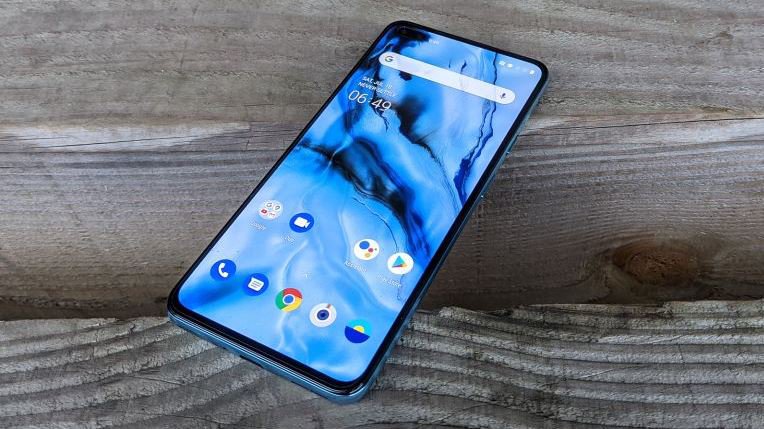 If you spend most of your time on your phone, playing games, texting friends, watching videos etc., then it can get quite tiring for the eyes. Nord's display makes sure to put your eyes at ease, every time you use it. The display has 2,048 levels of automatic brightness, which facilitates smooth brightness transitions depending on the colour and texture of the page you're visiting. 
5. Know new levels of speed with its super-fast processor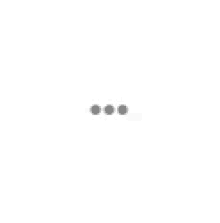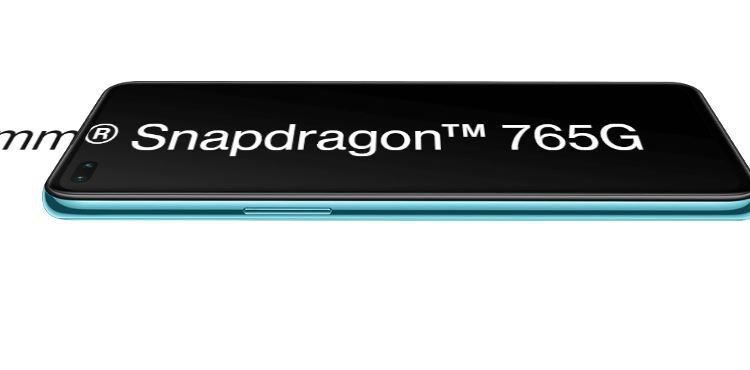 Nord is powered by the Qualcomm® Snapdragon™ 765G processor. Which means it's 30% faster than its predecessors. If you're a gamer, this phone can be your ultimate machine because even heavier games like Pubg and COD can be played without any lags. But in smooth gaming, the internet and the device play equal roles, and Airtel, which offers the lowest latency, is the BFF your phone deserves. After all, what's the point of buying an advanced phone if you still lose the game because of internet lags?  
6. No more waiting for your phone to charge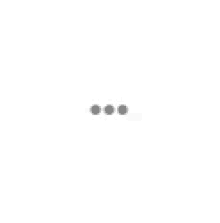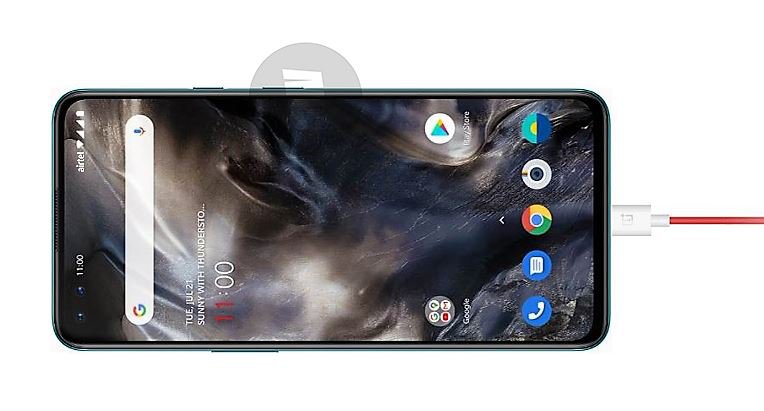 Talking about speed, the OnePlus Nord can wow you with its Warp Charge 30T, that charges the phone from 0 to 70% in just thirty minutes! And not just that, its advanced charging technology also makes sure your phone doesn't get hot during heavy use. So, unless you like being plugged to the wall, this is the phone you need.
The OnePlus Nord is a great phone, no doubt about that. But to truly use it the way it's supposed to be used, you need a network like Airtel that can complement its specs. After all, phone and network are a combination; pretty useless without each other right?
OnePlus Nord is available in three variants. 6GB/64G is priced at ₹24,999, 8GB/128GB at ₹27,999 and the 12GB/256GB is available at ₹29,999. 
So don't forget to drop by Amazon. Your Nord will see you there!