Everyone wants to be fit nowadays. Generic statement, yes. Obvious statement, yes. Overall positive trend, definitely yes. And if you want a gadget to help you keep track of your fitness goals and overall health stats, there's nothing better than a fitness tracker. They can constantly measure your vitals, quality of sleep and step count effortlessly and accurately. Now, keep in mind that it's not necessary that a fitness band be a smartwatch as well. They can have smart features, but some don't even come with screens. It's up to you to decide which features are important to you and which aren't. Here are a few that you can snap up this month that won't put that big a dent in your budget. All of these trackers are below 10,000 Rupees and are great value for money. 
1. Moov Now
Price: Rs. 8,481 
Yep. The first thing you notice about this tracker is that it doesn't have a screen. This one is for the purists. But the product's quality and the features it comes with totally justify its price. And check it, the band promises to offer a six month-long battery life. This one isn't going to quit on you anytime soon, I guess. In addition to sleep monitoring features, this lightweight fitness band also comes with boxing and rep-based training tracking with a dedicated swimming feature to boot. It may not have GPS, but the price compensates for that. Neat!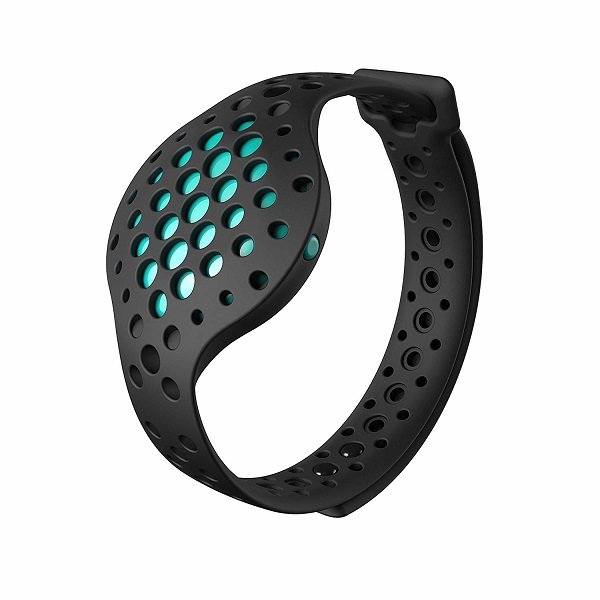 2. Huawei Band 2 Pro
Now here's a tiny package that packs a big punch. The Huawei Band 2 Pro is a diminutive fitness tracker that packs tons of features into its compact form factor and comes at a reasonable price.Just to start with, it has GPS, step and sleep tracking,a heart rate monitor, VO2 max and a gargantuan battery life. The price is a steal, but you may not like the clunky app that much. We'll leave that trade up to you.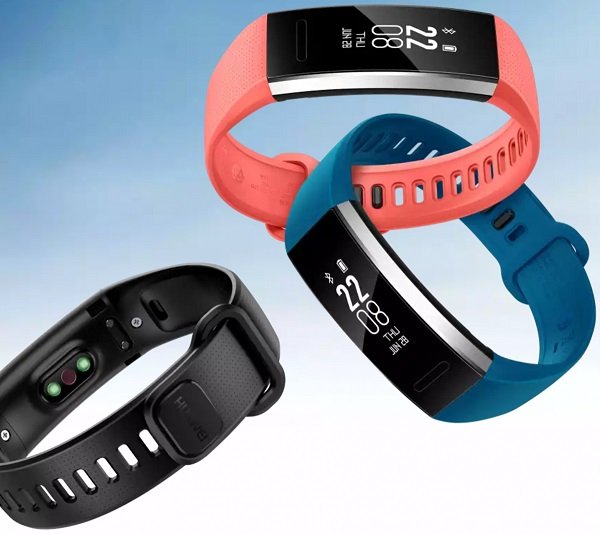 3. Amazfit Bip
Price: Rs. 5,390 
So, this one looks more like a smartwatch than anything else on this list, but it has a huge focus on fitness, hence it finds its place here. You can see the influence of the Apple Watch in the tracker's design. It comes packed with a bundle of exciting features like GPS, an accurate heart rate tracker, multi-sport tracking, sleep tracking and VO2 Max features. It's lightweight and has a strong battery life which should power it for a month before needing a recharge.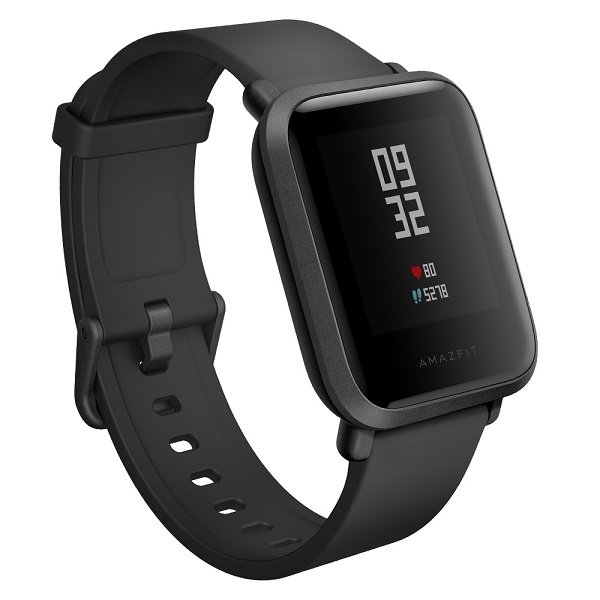 4. Garmin Vivosmart 3
Price: Rs. 9,780 
This one just about touches the 10,000 Rupee ceiling but gives you almost everything you would want from a fitness tracker. The Garmin Vivosmart 3 was created more for gym-goers than runners, because unlike the Vivosmart HR+ that came before, this device does not have GPS built in. Even so, you should definitely consider the Garmin Vivosmart 3, especially if you're looking for a band that can do high-end fitness tracking with almost a week-long battery.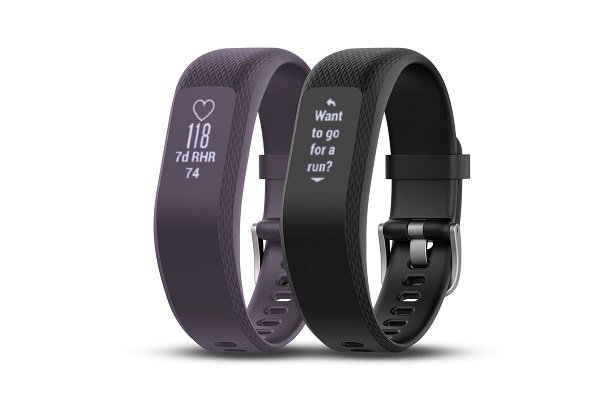 5. Garmin Vivofit 3
Price: Rs. 6,999 
The Garmin Vivofit 3 is a long distance athlete when it comes to battery life. It runs for a marathon 365 days straight! Now that's what you call overkill. It is one of the best trackers from the house of Garmin and priced quite reasonably at that, too. You won't get phone notifications from this tracker, but its always-on display reduces the need for that and some great fitness tracking features round out the package.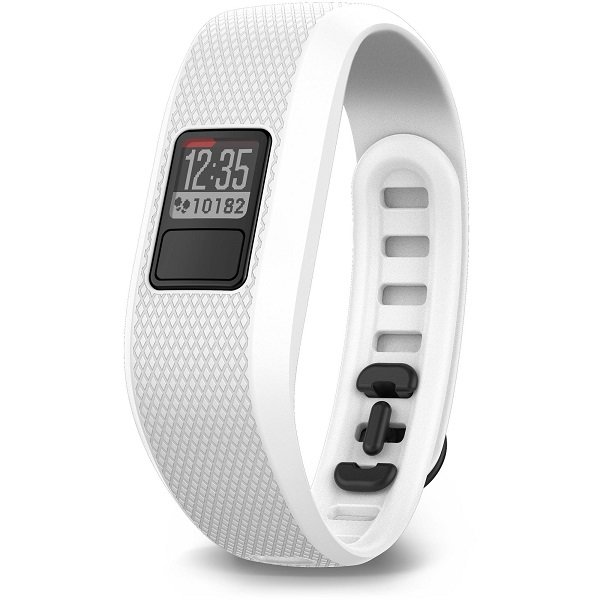 6. Fitbit Charge 2
Price: Rs. 9,750 
A bit on the higher side when it comes to price, the Fitbit Charge 2 is the best Fitbit tracker you can buy right now. You get what you pay for, after all! It connects with the GPS on your phone, has a large screen to display your data, a heart rate tracker and new fitness features previously restricted to the Fitbit Blaze.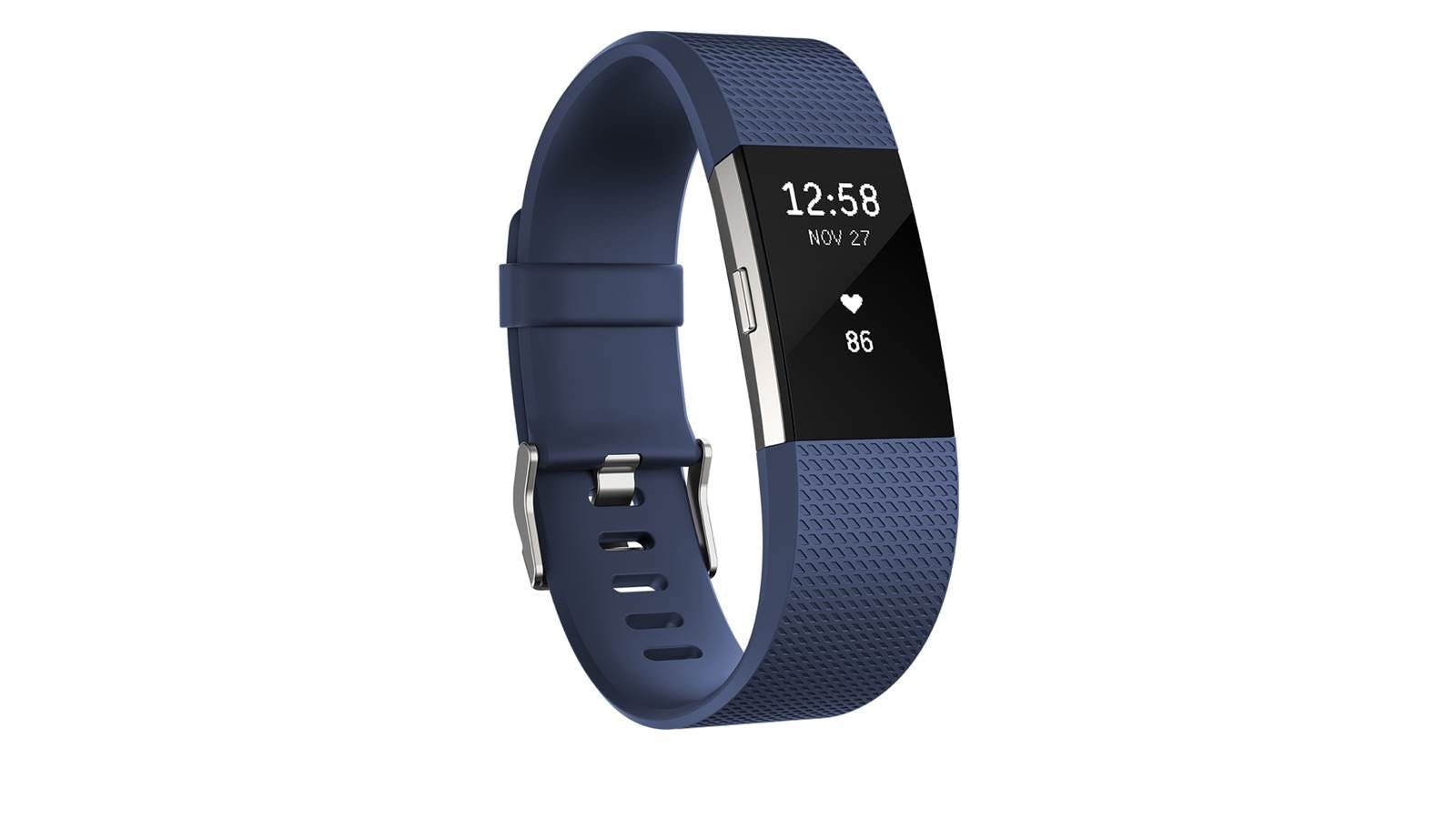 These fitness trackers will keep your fitness on track!