Picture this. It's 2 am at night and you finally decided to leave the 'not so happening' party. You book an Uber, hoping that once you get home you'll just crash on your cozy comfy bed and sleep like a baby. Before you drift away with your thoughts the Uber driver calls you because for some reason they are never at the right location. You pick up the phone, talk on it for about 10 minutes and then realize that you have been talking to no one for the last few minutes because guess what… your phone's battery died. What a sticky situation to be in right?
Here are 6 smartphones that promise an excellent battery life. 
1. Moto G5 Plus : ₹11,200
Battery life: 11 hours 43 minutes 
Fantastic gesture controls. Check. Premium metal design. Check. Great battery life and turbo charging support. Check. And if this isn't enough to impress you, the sharp shooting cameras and a smooth performance surely will. And, the best part, you will not have to sell your body parts to buy this smartphone. Amazing right?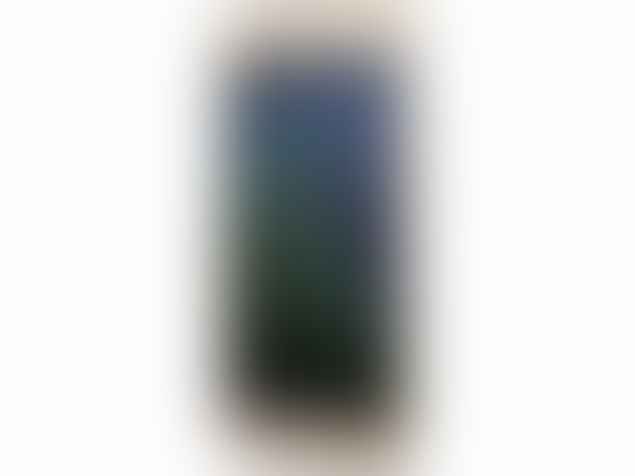 2. LG V30 : ₹15,990
Battery life: 17 hours 30 minutes 
Here's a fun fact, the V30 has wireless charging and is water resistant. Dope, right? A great camera, a fast processor and a tall 6 inch display screen made of aluminium and glass is a vision that will make you fall for it. Pretty much love at first sight. *Chura liya hai tumne jo dil ko* playing in my head right now.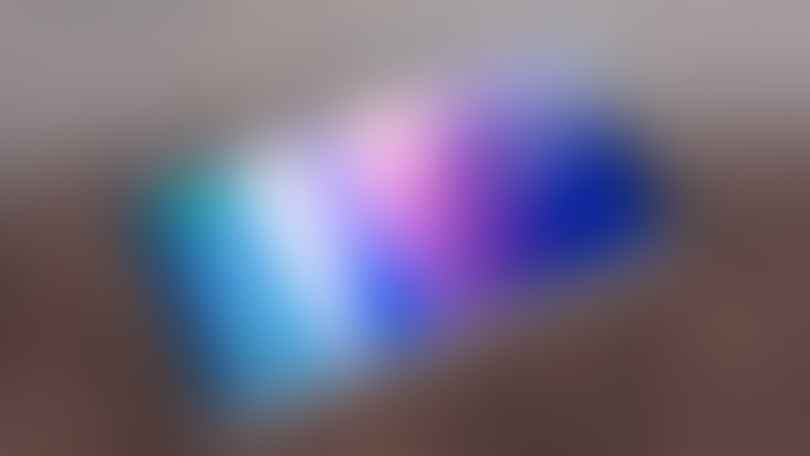 3. Lenovo P2 : ₹13,990
Battery life: 27 hours 30 minutes 
Okay, I want to ask the makers what energy drink is this device drinking? 27 HOURS? I feel guilty now for complaining about working hard after every 1 hour. Anyways, enough about me, the V30 runs smoothly and shows no sign of lag. Impressive! The rear and front cameras do justice to their job, oh and before I forget did you know that the display screen is protected by a durable Scratch Resistant glass? Stop thanking me.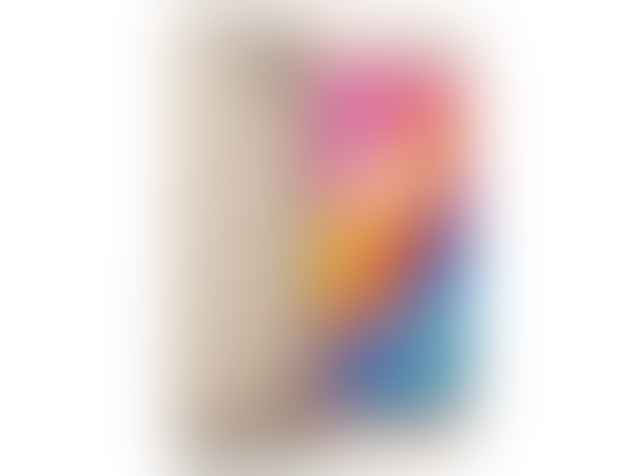 4. Asus Zenfone 3s Max : ₹11,200
Battery life: 34 hours 20 minutes 
If a strong battery life is the one thing you desire and prioritize you should definitely check out the 3s Max. Seriously, what are these smartphones drinking man? 34 HOURS? Ain't that cool? All those who are light phone users and  suckers for amazing battery life, this is the apt device for you. Okay?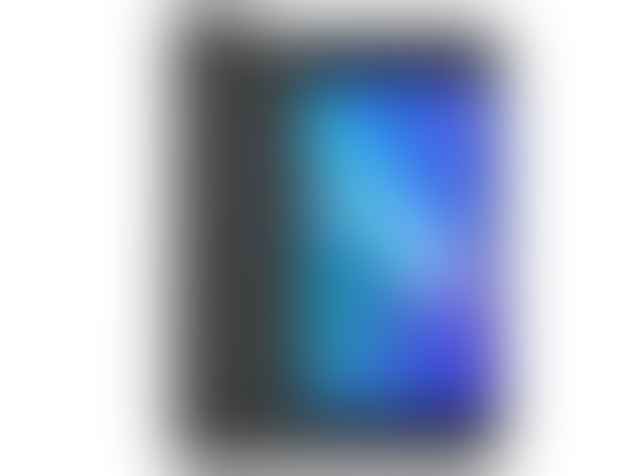 5. Xiaomi Redmi 3s : ₹6,999
Battery life: Upto 48 hours
This list just keeps getting hotter, huh? The Redmi 3s does quite an exceptional job with the battery usage as you can see above. This one comes with a 13 MP rear camera and a 5 MP front camera which works adequately. Not just that, it has a storage space of 16 GB which is quite fair given its price. Itna paisa mein, itna hi milega!
6. Oppo A5 : ₹13,899
Battery life: 14 hours 10 minutes 
Flattering looks, amazing battery life, decent cameras and a tall, sleek 6.2 inch display screen is what you will get if you go for the A5. Not to forget, it performs smoothly which makes it an ideal device for those who love multi-tasking. What say?