The simple joys in life are hidden in our encounters with new experiences. Ones which breathe new zeal into us and fill us with the confidence to win over the world. Just like how it feels sitting in the Audi A6.  
With a strong design identity and an exemplary heritage of horsepower, the four interlocking rings have always held a special place in our hearts. And this time around, with the next generation of the Audi A6 sedan, the German luxury car manufacturer is redefining novelty with its magnificent state-of-the-art features offering ultimate driving pleasure.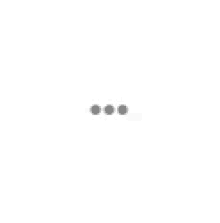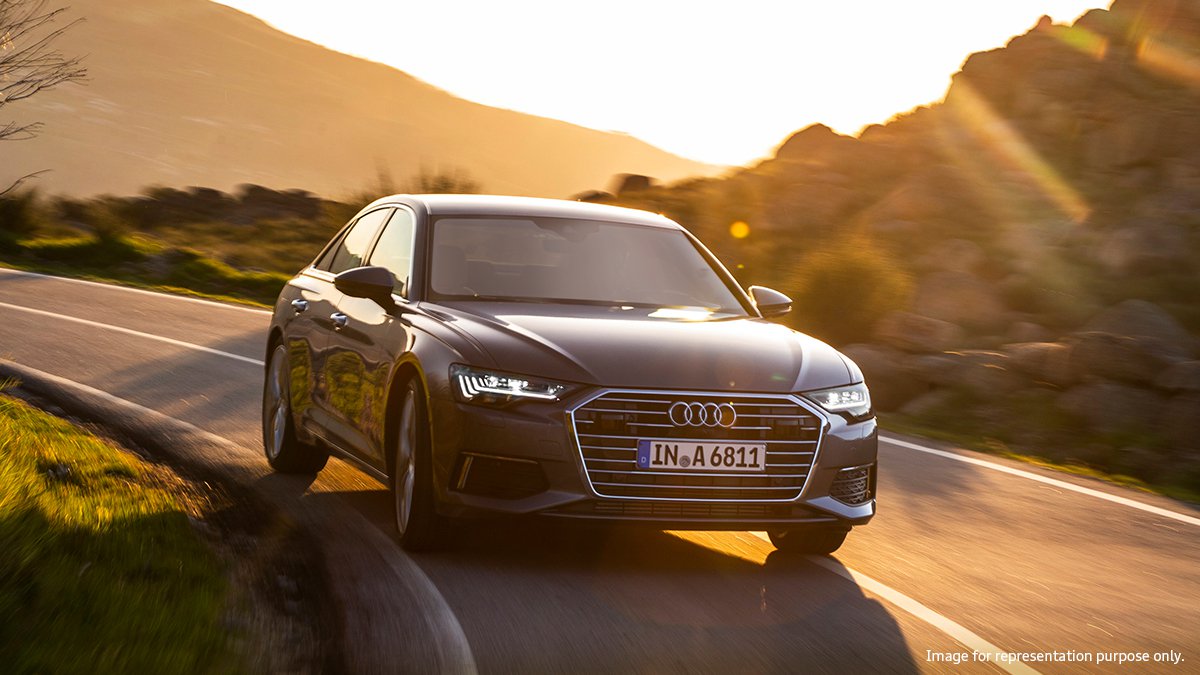 So here are 6 new features making sure progress meets peace of mind with the Audi A6 that you must check out. 
1. All-digital MMI touch response operating system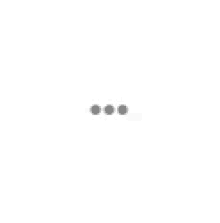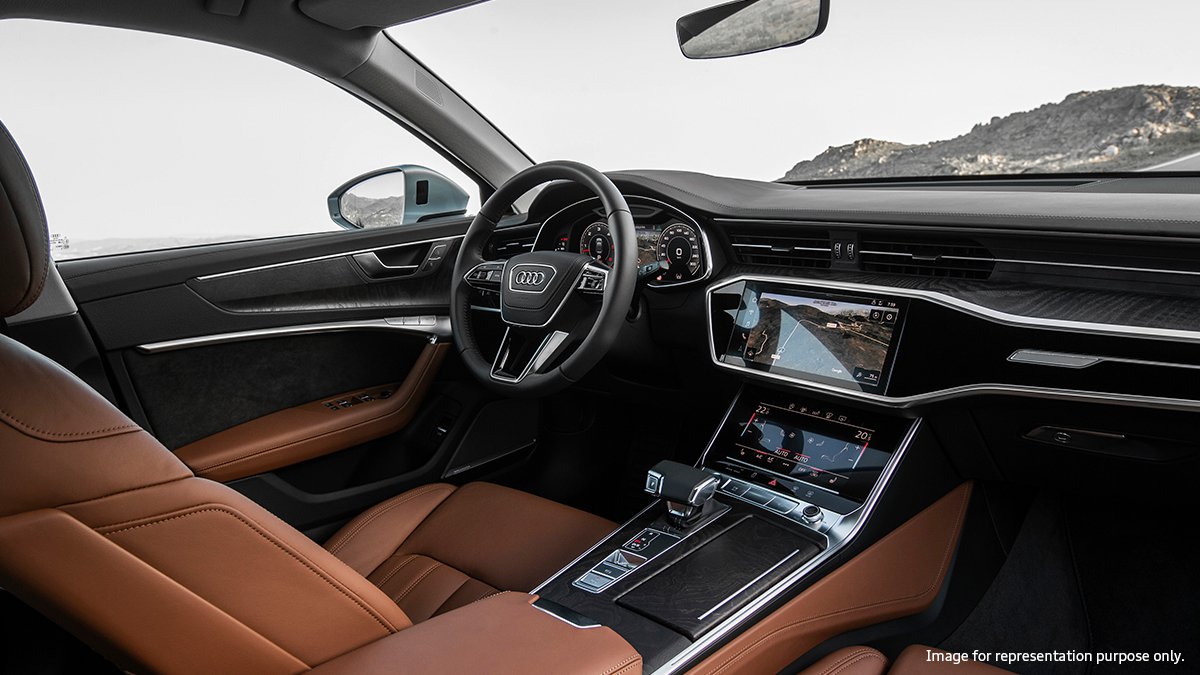 The Audi A6 comes with a new 25.65cms (10.1-inch) display and an MMI touch response operating and display concept. It comprises of two touchscreens with tactile and acoustic feedback and intelligent text input feature for better grasping of commands. It also comes equipped with a natural language voice control with an onboard and online search. 
2. A powerful engine promising supreme power delivery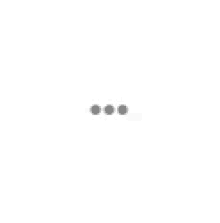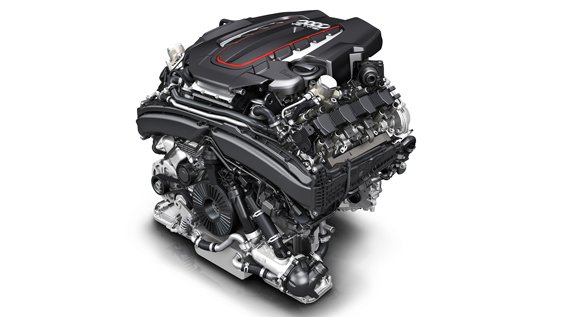 The Audi TFSI engines offer outstanding efficiency and greater performance. The 2.0L TFSI engine generates 180KW (245hp) and 370 Nm of torque, along with the 7 Speed S tronic transmission, which can accelerate 0 to 100 km/h in just 6.8 seconds! Wow
3. A wide range of infotainment components and 'myAudi Connect' services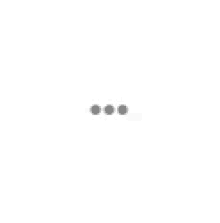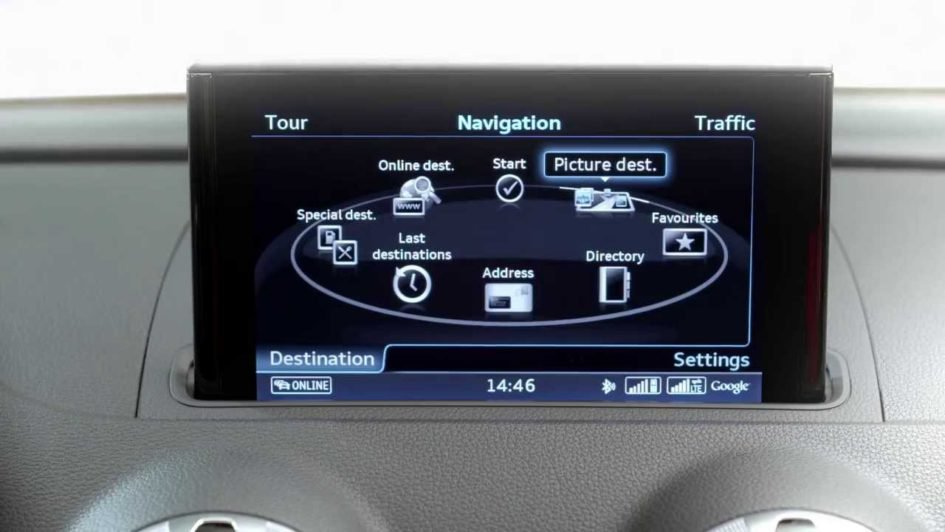 Along with the impressive MMI touch response concept, the car also comes with improved infotainment and an Audi connect system. This facilitates navigation with self-learning function based on driver preferences. There is a Bang & Olufsen premium sound system with 3D sound. And most importantly, it also has an Audi Smartphone Interface with an Audi phone box and wireless charging for the driver to conveniently make and receive calls while on the move. 
4. Progressive steering, Lane Departure Warning and Audi Park Assist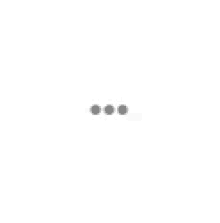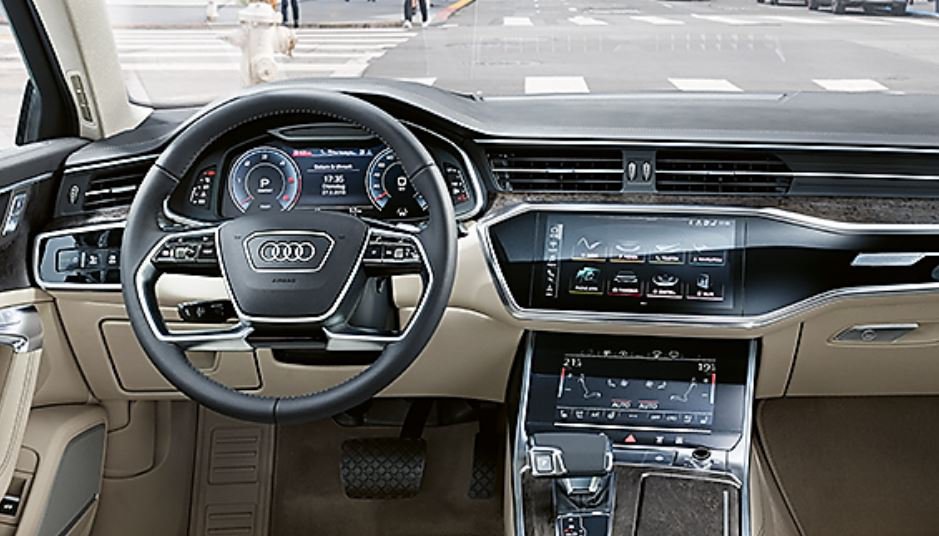 The Audi A6 leaves no stone unturned in making it a smooth ride for the driver. In this new generation version, the car comes with a direct ratio progressive steering feature. The new comfort heavy-duty suspension is specifically designed keeping in mind bad road conditions. The electronic chassis platform (ECP) also provides networked control of the adjustable components and of the Audi drive select dynamic handling system with various profiles. 
5. Enthusiastic & confident exterior design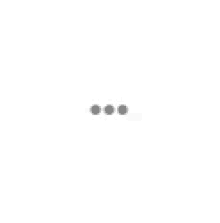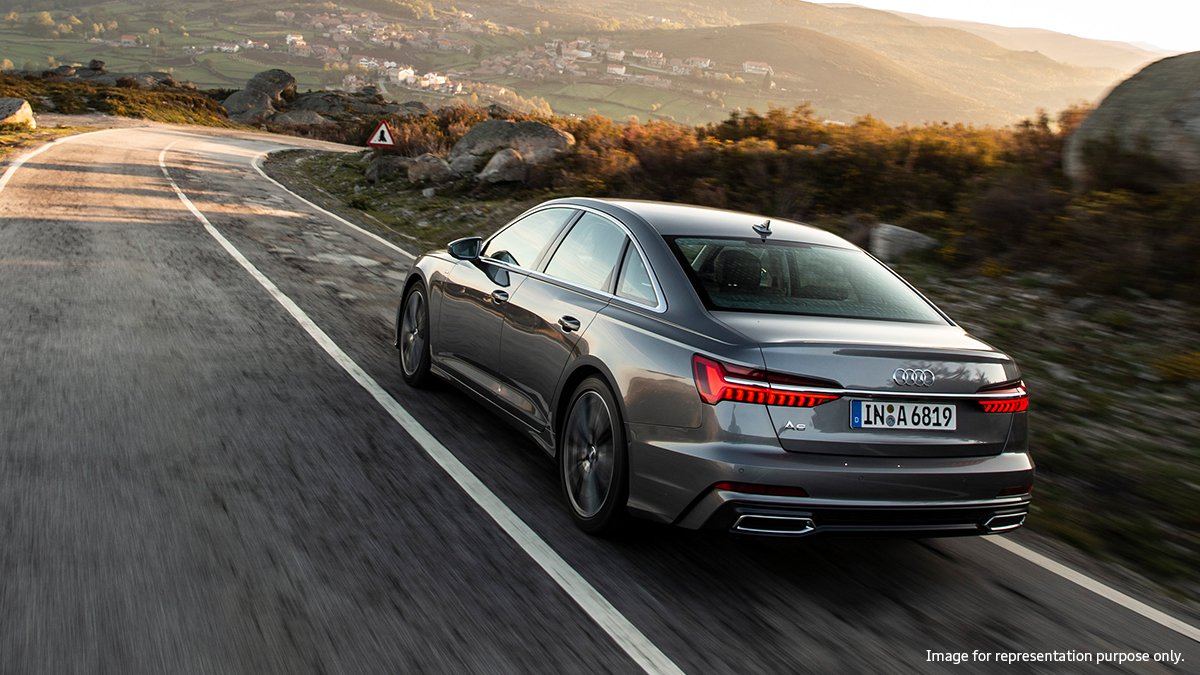 The Audi A6 has been designed keeping in mind its dynamic aura. The exteriors have a technical and more elegant look, thanks to the taut roofline and short overhangs. The bonnet is adorned with the sophistication of a wide and a low-set single frame grille along with powerfully drawn air inlets. The car comes with three-dimensionally shaped rearview mirrors and Matrix LED headlights.
6. Elegant and modish interiors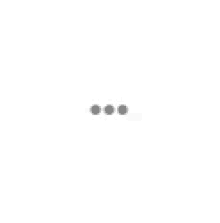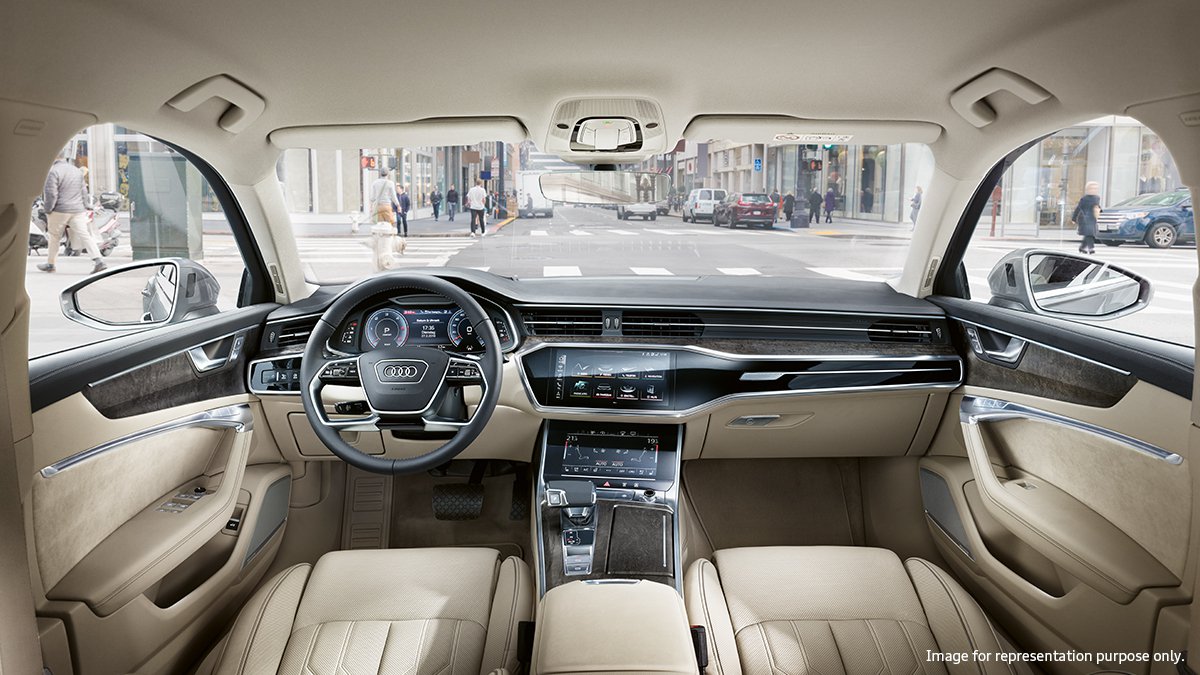 The interior of the car comes with a clean design with an ambient contour lighting. The interiors are available in two versions, Mother of Pearl Beige and Okapi Brown with in-lays available in metal finish walnut brown. The car also comes equipped with a 4-zone air-conditioning, Audi music interface in the rear, electric adjustment of steering column. 
So if you're excited about the new generation Audi A6 just like us, then check out the swanky new car 
here
. Because you're born to be a boss.