You've seen people use Alexa for playing music and for grocery shopping. But here's a 6 year old asking Alexa the right questions. Solutions to his Math problems.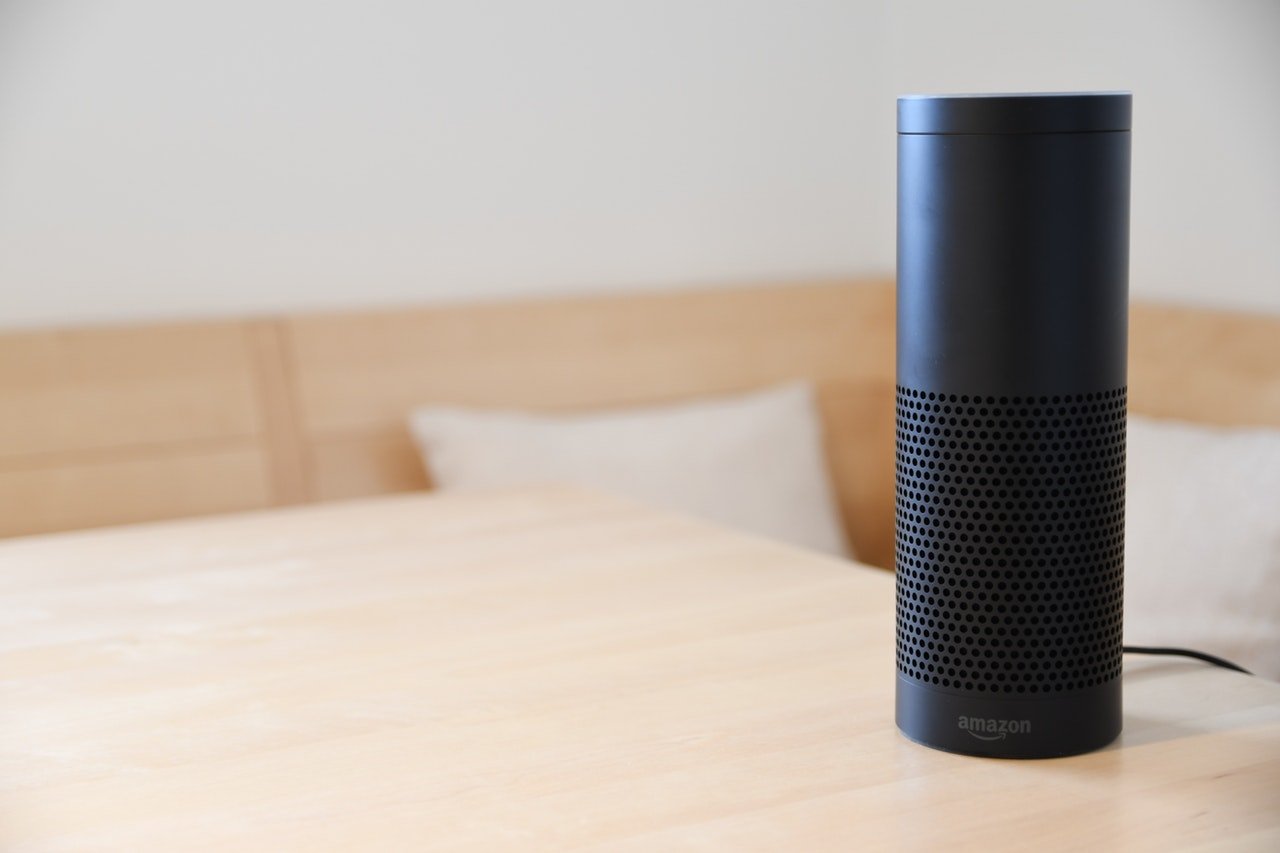 6-year-old, Jariel, in New Jersey, US, was reportedly caught by his mother taking the easy, "smarter" way out. The clip has over 8.3 million views. 
Putting the smart device to good use, the little kid asked Alexa the answer to a math question he got for home work.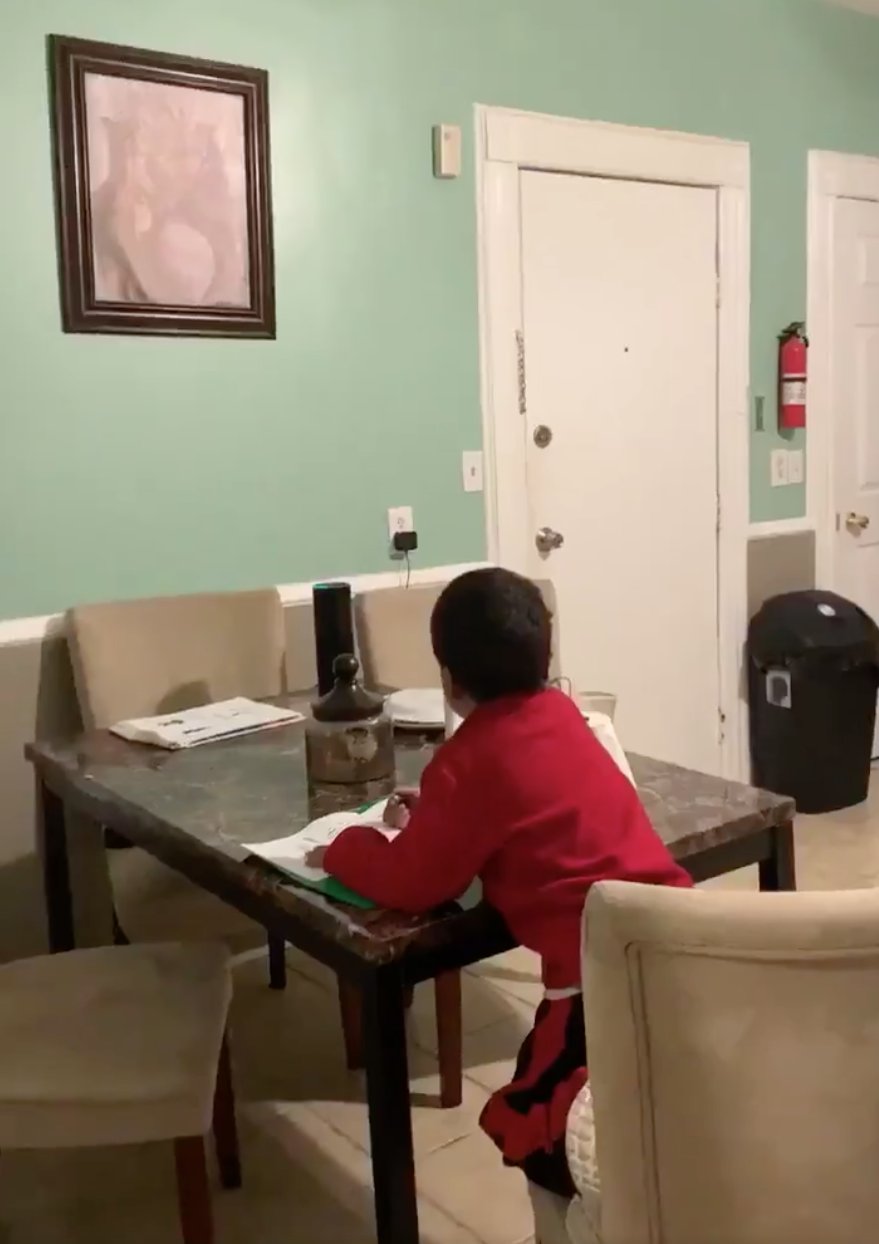 In the 11 second video, the little boy was caught asking,
"Alexa, what's 5 minus 3?"
Jotting down the answer, he had his solution before his mother came into the room.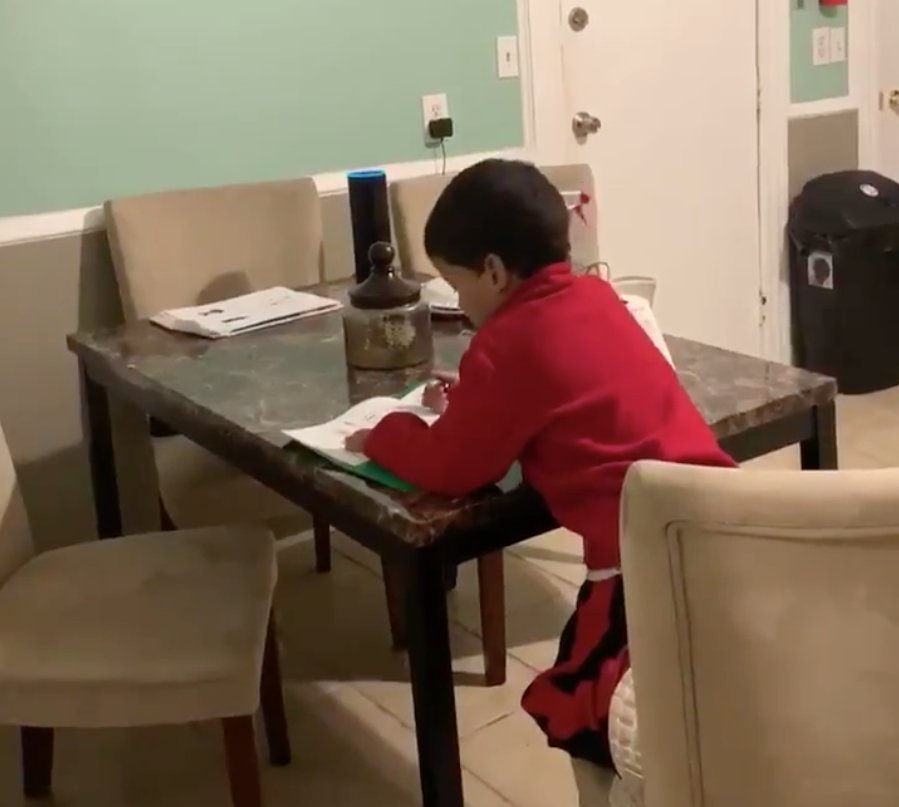 "It was just any regular day of doing homework, I'm in the living room, and I overheard him asking Alexa some math problems, and I could not believe it!"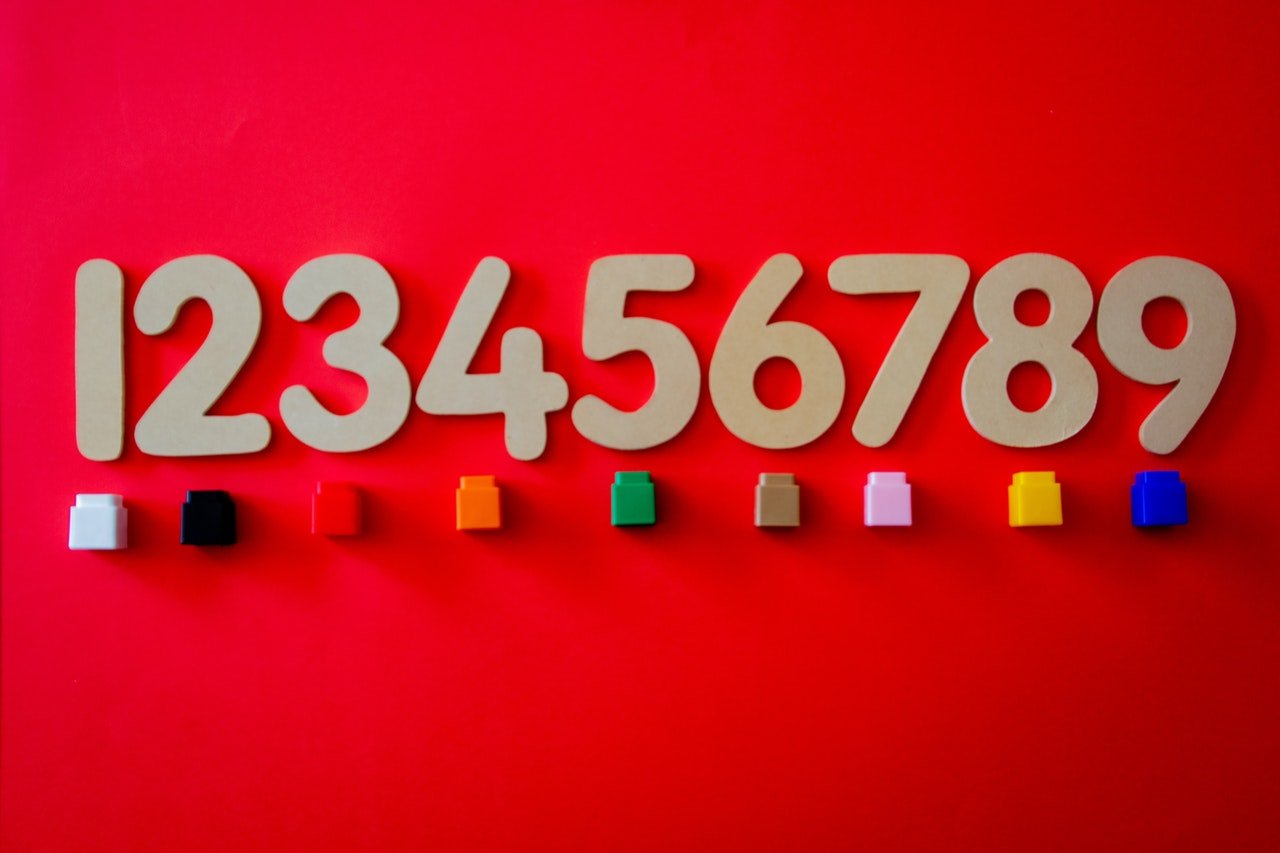 The well behaved child doesn't forget to thank Alexa after helping him out. According to the mother,
"What you don't see is after he says, 'Thank you, Alexa, for helping me with my homework.'"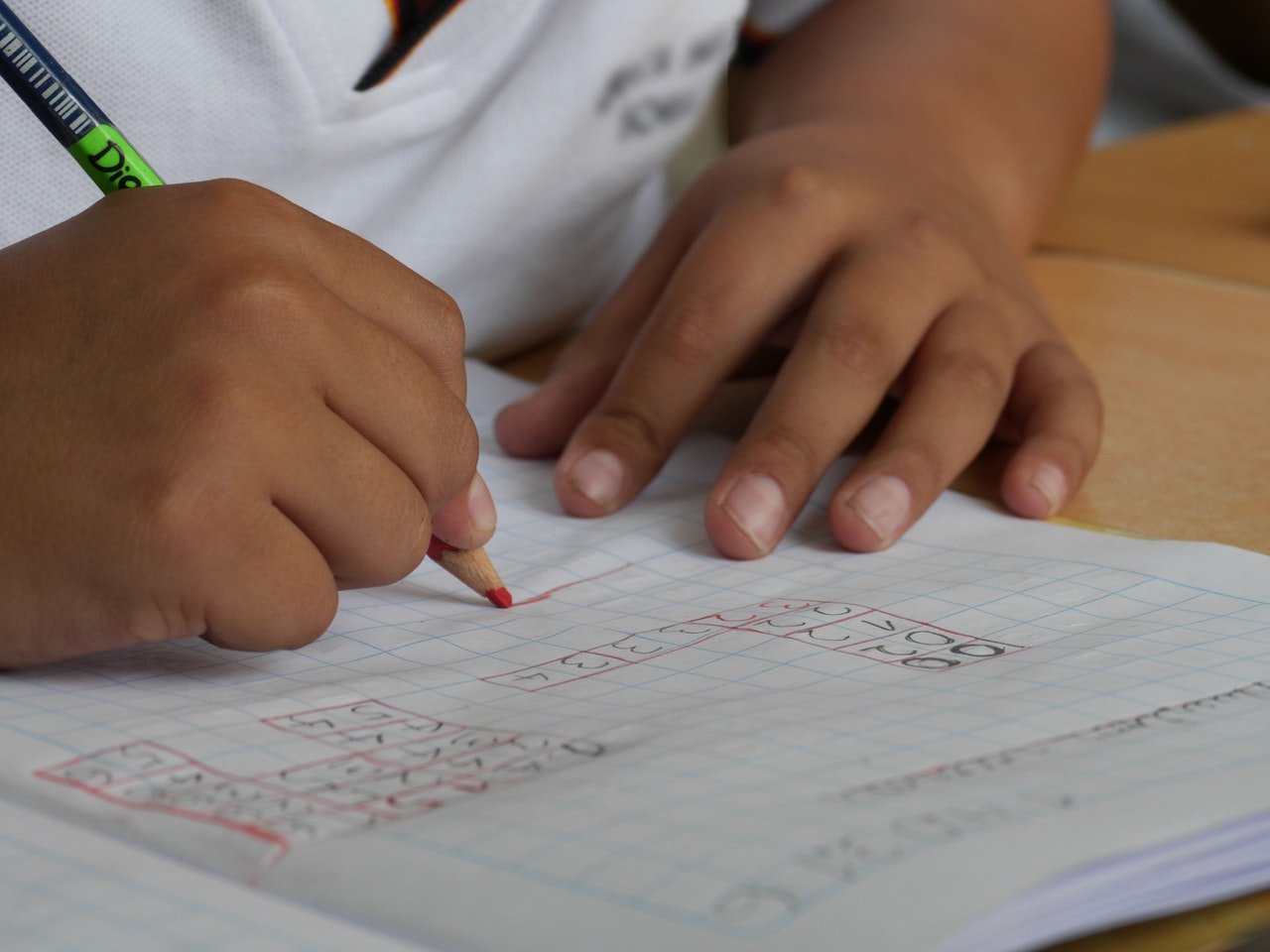 Solution? The mother says, 
"I'm probably going to have to turn it off so he doesn't just keep on cheating,"
People on Twitter have been appreciating the boy's wit. 
Nope give him his diploma cause he already graduated from the school of finesse!

— Silver Stoned (@EBakuTheGreat) December 21, 2018
It's called "using your resources"

— oovoo javer* 🎪🦋 (@MEXICOCHIVAS140) December 21, 2018
Lol, i didn't even think of this. Give him a reward.

— Tony X (@iamtonycross_) December 21, 2018
If only I was that good at finessing my home works as a kid lol

— Dimeji (@Dj_the_athlete) December 21, 2018
You can watch the full video here:
If only there was a way to go back in time, I would take Alexa along for sure.