Sure, smartphone cameras are great. They've grown by leaps and bounds. But the simple fact is that no matter how many cameras or sensors you stick on the back of that phone (I hear some are going to launch this year with a 5 camera setup), DSLRs will always give you better quality photographs because they were built for one thing and one thing only; taking great photographs. And you don't need to own a really expensive one either, a budget DSLR with decent specifications will do a damn fine job as well. Plus, it will be easier on your pocket and much simpler to use. So which one should you be saving up for? That is the answer we seek to give you with this list. Here you go. Choose wisely, click well. 
1. Nikon D5600
Price: Rs 46,500 
Probably the best DSLR camera under Rs. 50,000, the Nikon D5600 features a 24.2 MP CMOS sensor and the EXPEED 4 processor which will allow you to access improved autofocus, lesser noise and greater detail. You also get built in WiFi, Bluetooth and NFC for quick and painless connectivity. If you're an amateur photographer learning the ropes, you can't go wrong with this one.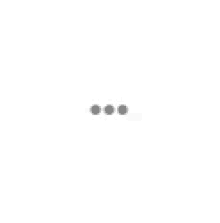 2. Nikon D5500
Price: Rs. 50,500 
Okay, so the Nikon D5500 was launched in 2015 so it's a bit of a vintage product, however, it still manages to hold its own among the current crop of budget DSLRs. With a 24 MP CMOS sensor and support for ISO up to 25600, this camera can also shoot subjects in 3D. Beat that! Its got a shutter speed of 1/4000 of a second and comes with a 3.2 inch display.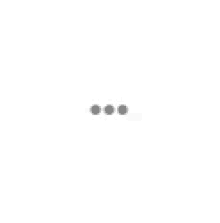 3. Sony Alpha A68
Price: Rs. 45,990 
The best thing about the Sony Alpha A68 is that even though it's for beginners, this camera comes packed with easily accessible features like a 24.2MP Exmor CMOS sensor as well as a BIONZ X processor that processes three times as fast as its predecessor. Also, not only does the camera support 2D and 3D tracking, it supports 4D tracking as well.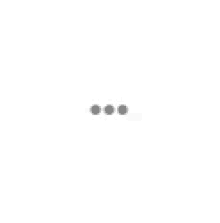 4. Canon EOS 750D
Price: Rs. 45,842 
The Canon EOS 750D packs a 24.2MP CMOS sensor and a DIGIC 6 image processor which results in high quality images as compared to other similarly priced cameras. It also comes with a 19-point all cross type AF system and Hybrid CMOS III AF system which gives you rapid auto focusing in Live View. There's built-in WiFi and NFC support as well.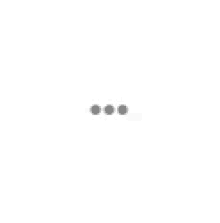 5. Canon EOS 200D
Price: Rs. 37,990  
The Canon EOS 200D is small, light and easy to use. It has a 24.2-megapixel APS-C CMOS sensor and Digic 7 image processing engine which ensures good quality images for any budding photographer. Another big plus is that you'll be able to capture impressive full HD videos at 60 fps. This camera does quite well in low light conditions as well. The user friendly interface is the cherry on the cake.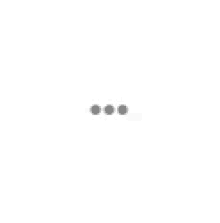 6. Nikon D3500
Price: Rs. 37,150 
For an entry level product from Nikon, this camera does a bang on job in all the departments it's supposed to deliver in. It's a good combination of easy handling, solid performance and great image quality; much more than you can expect from smartphones and compact cameras, that's for sure.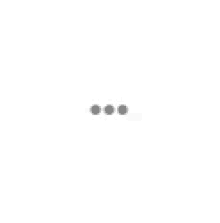 7. Canon EOS 1500D
Price: Rs. 26,990 
The difference between the Canon EOS 1300D and 1500D is that the latter comes with a more powerful sensor. It's upgraded from 18MP to 24.1MP. Its intuitive features are a great option for beginners at DSLR photography.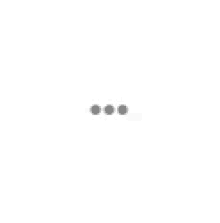 Click away!