I know what you're thinking. "Earphones that cost more than 1,500 Rupees? You have got to be crazy." But I'm asking you to consider products that go above even that price point. Because there are two kinds of people out there. People who like to listen to music and people who live for music. For the latter, accepting inferior music quality from sub-standard earphones is something "unheard of." So if you want good audio quality and deep, fully rounded bass, check out this list of earphones under 5,000 Rupees that will deliver just that.   
1. Beyerdynamic MMX 102IE
Price: Rs. 3,840 
The Beyerdynamic MMX 102iE delivers great audio quality and the sound is very warm, bright and wholesome. If you're looking for a good pair of headphones under Rs. 5,000, this is a very competent and well built option you can go for.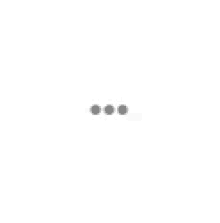 2. Audio Technica CKS55OiS
Price: Rs. 2,203 
The Audio Technica CKS550iS is a pair of headphones that specializes in dishing out powerful and consistent bass without muddling up the mids and lows. Not only that, it is well built and does very well in the higher frequency ranges.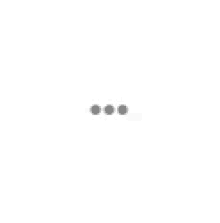 3. SoundMagic E10s
Price: Rs. 2,199 
The SoundMagic E10s is a product that consistently finds itself recommended by almost every music enthusiast out there. It's sound quality is lively, bright, detailed and balanced. It also manages to thump out some impressive bass with clear highs and mids. Build quality is also up there with the best.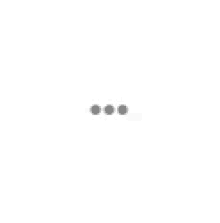 4. Meelectronics M6 Pro
Price: Rs. 2,999 
The Meelectronics M6 Pro is the definition of a complete package. Tonal accuracy is excellent and low frequency performance is also exemplary. The highs sound equally good. The ergonomics set this pair apart as they are easy to wear and the detachable cables make everything so much more convenient.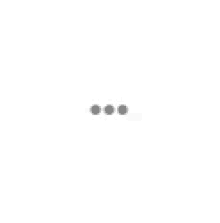 5. Brainwavz BLU 100
Price: Rs. 2,999 
Brainwavz makes good headphones and earphones across all price points. Take the BLU 100, for example. Passive noise cancellation is on the table with these babies. If you want loud, you won't go wrong with these. They're wired bluetooth headphones and provide about 4 hours of battery life, which is respectable.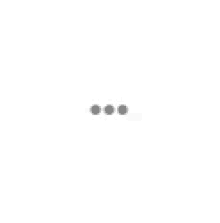 6. Sony MDR-XB50AP
Price: Rs. 1,852 
No list of good headphones/earphones is complete without a contender from Sony. If you're a basshead, you're going to love these. The bass can be slightly overwhelming though but that's usually not a problem. They're quite comfortable to wear as well.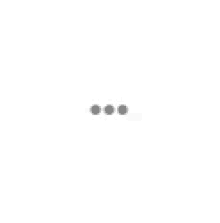 7. Mpow Swift
Price: Rs. 1,899 
The Mpow Swift give clear audio quality, have nice bass and best of all, a solid battery life of 5 hours. It may look a bit bulky, but the rugged good looks will definitely grow on you. It's uninterrupted and seamless Bluetooth connectivity will impress you. Great value for money in my book.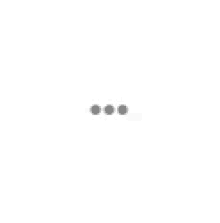 Invest in these beauties, guys. Because good sound is worth it.