There used to be a time when buying a smartphone under 10,000 Rupees used to mean "compromise." Now, trying to buy a smartphone under that mark means "confusion." A lot of features we once associated with high end phones or flagships have trickled down to this category and have made it an extremely competitive one. Which one should you pick? Well, we took the trouble to make a handy list of phones you can take a look. Here you go! 
1. Samsung Galaxy M10
Price: Rs. 8,990 
A lot of people were craving for a kickass camera in a smartphone at a kickass price. Lo and behold, Samsung delivered. The Galaxy M10 brings an ultra wide-angle camera to the under Rs 10,000 bracket, which makes it quite tempting for any passionate shutterbug. An old processor means you won't get bleeding edge performance, but it will still be a reliable workhorse.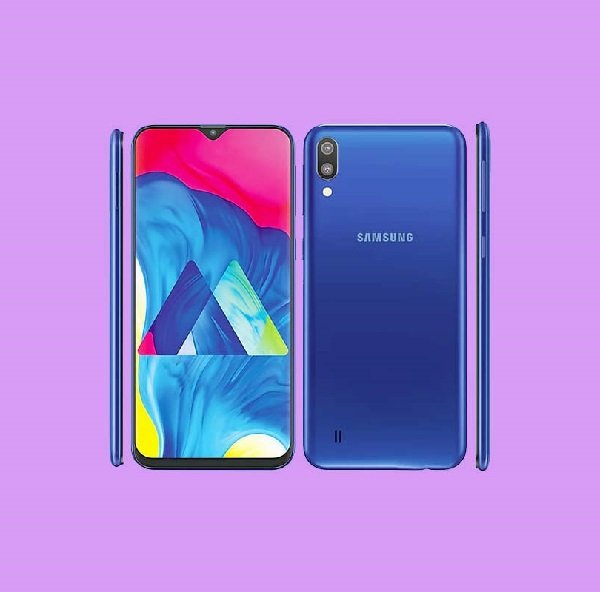 2. Realme 1
This new mid-range phone from Realme surely doesn't look like one. The highly regarded Helios P60 chipset along with 3GB RAM ensure its no slouch in the performance department either. With an eye catching diamond glass design and a spec sheet that would make a flagship jealous, this so-called lightweight surely manages to punch way above its class.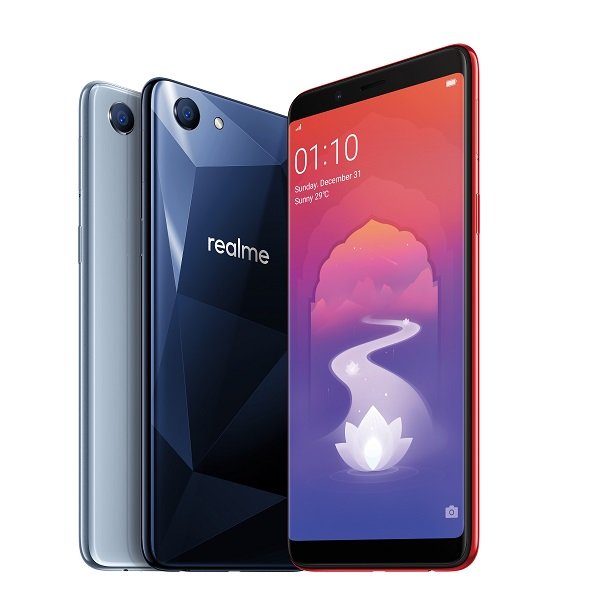 3. Honor 8C
Price: Rs. 10,999 
The Honor 8C runs on the Snapdragon 632 chipset and the performance is more or less acceptable for the price of the phone. The phone also has an in-fashion notched display and dual cameras at the back. However, something that really catches your eye is the gradient colour finish in the body. Awesome!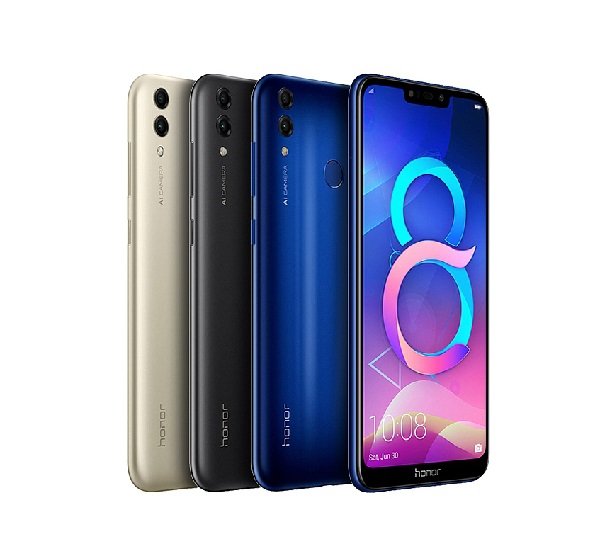 4. Asus Zenfone Max Pro M1
Price: Rs. 7,999 
Like most Asus phones, the Zenfone Max Pro M1 has a maxed out spec sheet with the best mid-range hardware. The phone even manages to go toe-to-toe with the very impressive Redmi Note 5 Pro; the cameras don't really compare, but taking on such a champion at this price is surely impressive.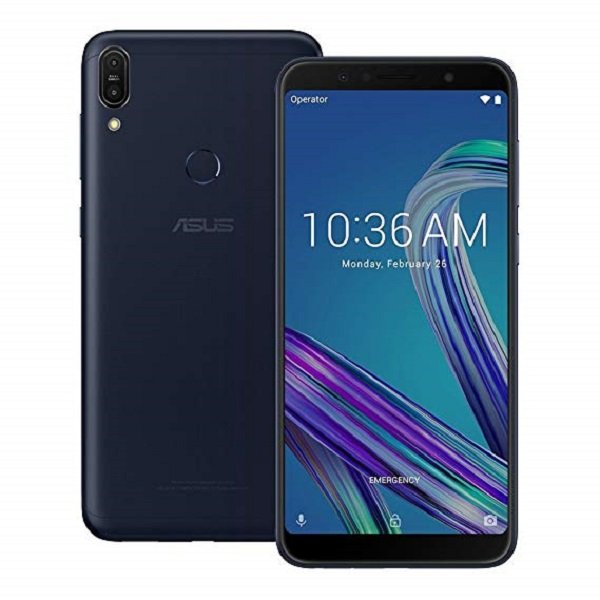 5. Lenovo K9
Price: Rs. 8,999 
If you're looking for a lot of features at a decent price, you'll get them in the new Lenovo K9. It has a 5.7-inch, 18:9 HD+ display, 13+5MP dual cameras both at the back and the front, and a big 3,000mAh battery. It also has an almost stock Android UI, making sure that this phone is a serious contender in the sub 10,000 space.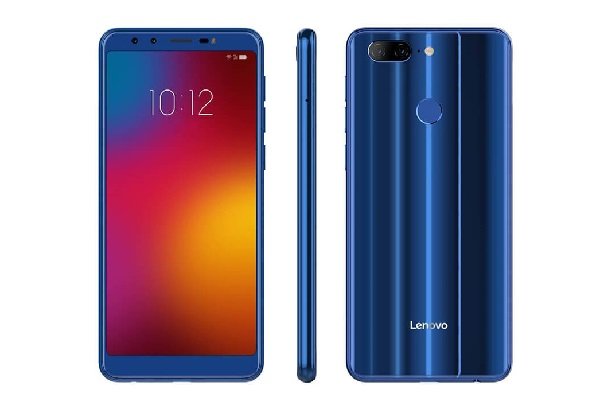 6. ASUS Zenfone Max M2
Price: Rs. 7,999 
Now this is one phone you can and should take seriously. It manages to pack some serious power in its frame at a great price. It's powered by a 1.8GHz octa-core processor paired with 3GB of RAM. It comes with 32GB internal storage which can be expanded to 200GB through a microSD card. For selfies, you get an 8 MP shooter and on the back, there's a dual camera setup (13+2 MP) Powering the phone is a massive 4000mAh battery, so no charging worries here either. This phone pretty much makes the choice for you, doesn't it?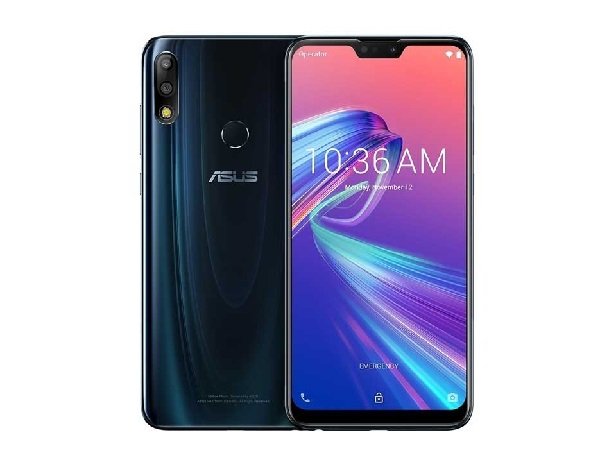 7. Xiaomi Redmi Note 5
Xiaomi's Redmi Note 5 is one of the better phones you can get under 10,000 Rupees. The Snapdragon 625-powered device manages to outperform nearly all devices in its price range. With its reliable battery, all-metal construction and a conveniently placed fingerprint sensor at the back, this one's a born winner.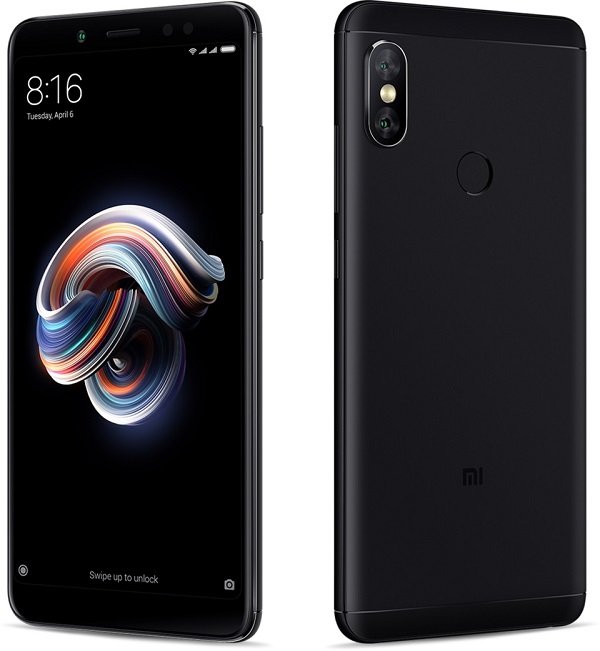 No more compromises!