Okay, if you're reading this, you're really, really serious about the quality of sound your media devices deliver. The only way to make sure that they stream or play high fidelity audio is by investing in a pair of decent or shall we say, "more than just decent speakers." So, you're probably searching for that perfect and reasonably priced sound system or a bluetooth speaker that will connect to your phone, TV or laptop and perform to your exacting standards. Here are 7 best speakers under 5000 Rupees that will do just that;
1. JBL Flip II Portable Bluetooth Speaker
If there's one thing JBL does right, it is Bluetooth speakers. This sleek and lightweight model comes with a built-in Microphone. Yes, the bass is awesome. It also comes with Noise and Distortion Cancellation, something that is usually not present in products further below the price range.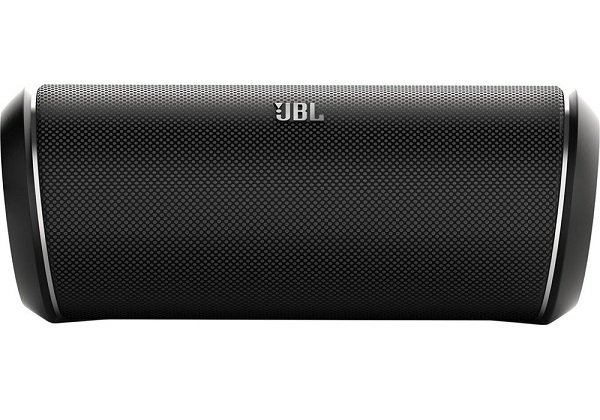 2. F&D F550X Bluetooth Home Audio Speaker
The folks at F&D are really serious about design complementing function and the same philosophy can be seen with this mid range Home Audio Speaker. It'll perform like a charm and add a futuristic vibe to your home.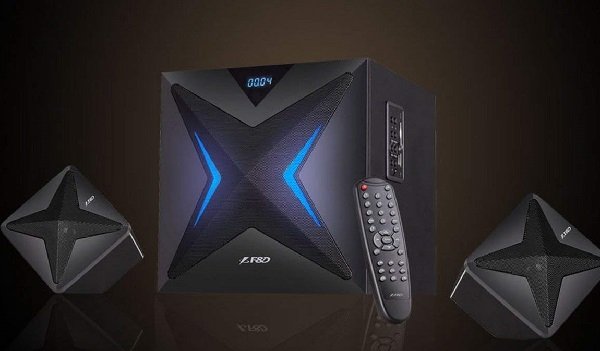 3. Sony SRS-XB10 /LC Portable Bluetooth Speaker
This Bluetooth speaker from Sony comes in a variety of colours so you can choose which one suits your decor the most. It's not a lightweight in the performance department either. It has Extra Bass, NFC connectivity and can be carried into your shower because guess what? It's water-proof. Bathroom karaoke, people!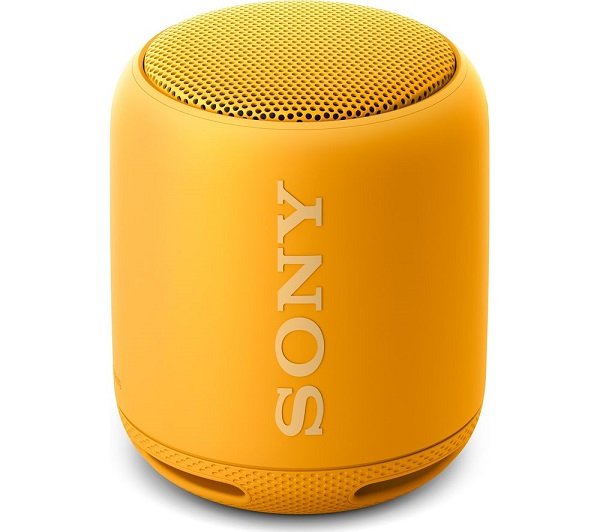 4. Philips IN-MMS4200/94 Soundbar
It is one of the stand-outs in this list because this sound bar comes with a 3.5 mm jack. It has a powerful subwoofer for that amazing high bass effect and is most suitable for use with TV screens 33-43 inches in size.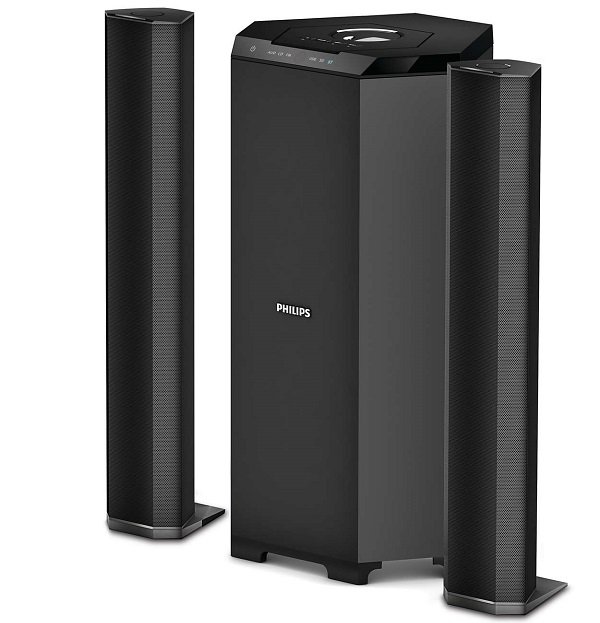 5. Mitashi BT Home Theatre System
If you're looking for a competent home theatre system on a budget, then you can't go wrong with the Mitashi BT HTS. It's well designed, as every HTS should be and can also stream music wirelessly via Bluetooth.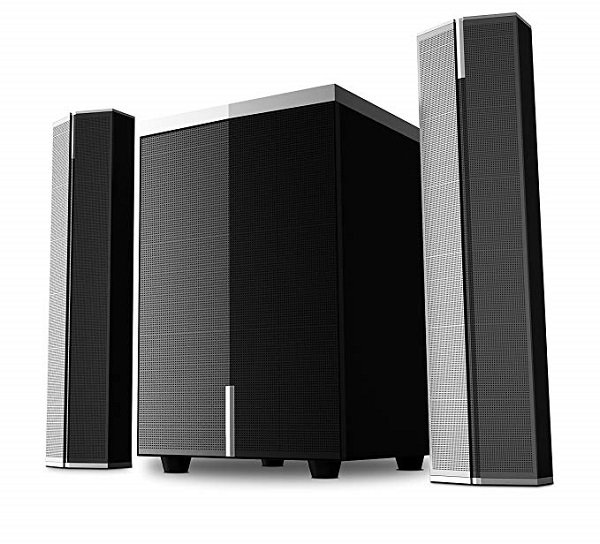 6. Sony SRS-XB2/LC Portable Bluetooth Speaker
Another entrant from Sony, this speaker has Bluetooth and NFC connectivity, Extra Bass and can run for 10 hours straight on a single charge. It's splash proof as well, so it's a good companion for when you want some mobile music on your next camping trip.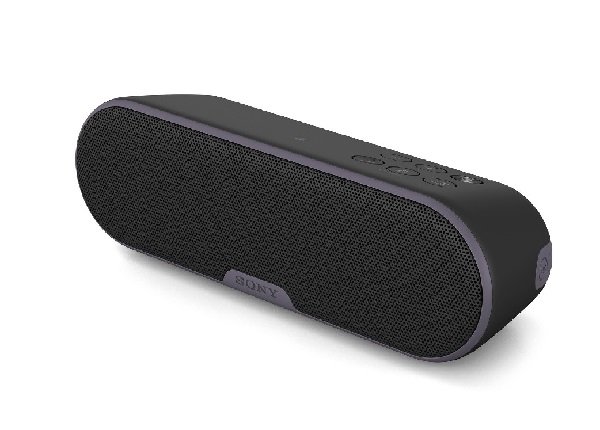 7. JBL Tune Portable Bluetooth Speaker
The JBL Tune Portable Speaker doubles up as both a Bluetooth speaker and an FM radio as well. It has an SD card reader too. Talk about being a jack of all trades!