Before you read on, allow me to tell you a little something about myself. While I might not be a power user in terms of playing hardcore games or watching movies, I am more of a self-proclaimed social butterfly. Which means, that more often than not, my phone has to juggle between clicking selfies to finding directions to switching between the tons of apps that are already running in the background. Long story short, being my daily driver isn't easy.
So let's see after a full-blown week of hardcore usage, how did the OPPO F3 Rose Gold really perform.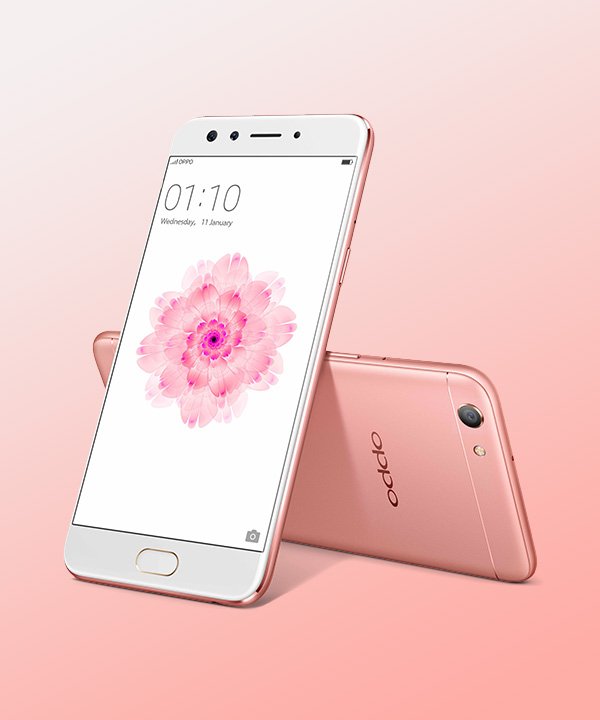 Let's get the specs out of the way first, shall we?
Although I don't really like numbers, but specs are an important aspect when it comes to deciding whether to buy or not to buy a phone. So, here's a snapshot of what the OPPO F3 is packing under the hood:
Android – 6.0 Marshmallow (out of the box)
Processor – 1.5 GHz Octa-core Cortex-A53
RAM – 4GB 
Primary camera – 13 MP, f/2.2, face detection autofocus
Secondary camera – Dual 16 MP (1/3.1″ sensor size, f/2.0) + 8 MP, f/2.4
Battery – 3200 mAH
Screen – Corning Gorilla Glass 5
Colour – ROSE GOLD
Internal memory – 64 GB
Price – Rs. 19,990 (available on Flipkart and offline stores)
OPPO F3 Selfie Expert features a dual front camera-one for the selfie, one for the group selfie.
So while going through an average week in my life (which is quite demanding on my phone), I reviewed the OPPO F3 Rose Gold in all its aspects, right from the camera to the battery life to overall performance. And here's what I think about it:
As soon as I caught hold of the phone, I got them feels…
Talking about the touch and feel of the phone, it looks sleek and is a good fit for my hand. If you have an average sized hand it will most probably fit yours too.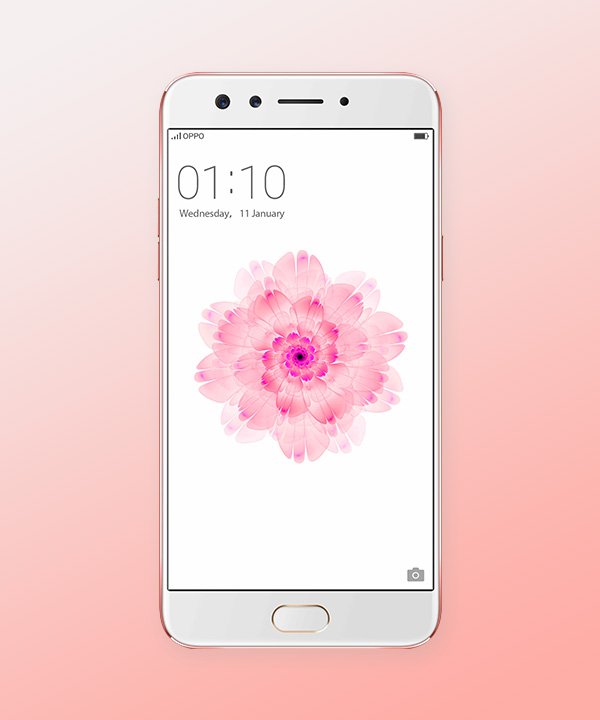 A look at the Rose Gold variant in person will show you why the hype is real. Not too loud, not too mellow, it's just the right amount of colour you need in your life. Plus, we don't really get these fancy shades of colours in this price range, which is really impressive to someone who pays a lot of attention to aesthetics.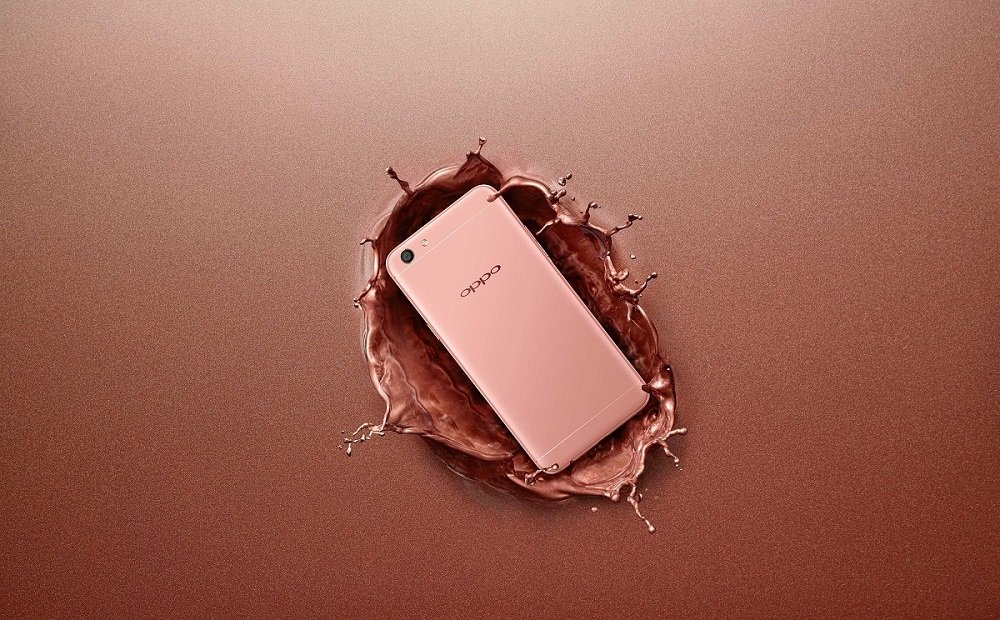 Also, what really impressed me was the fingerprint sensor. There is absolutely no delay between the touch and the response of the phone. It lights right up even with a faint touch. It also has a nifty eye protection feature that'll protect your eyes, because well you know, you're going to be on it 24*7*12*365.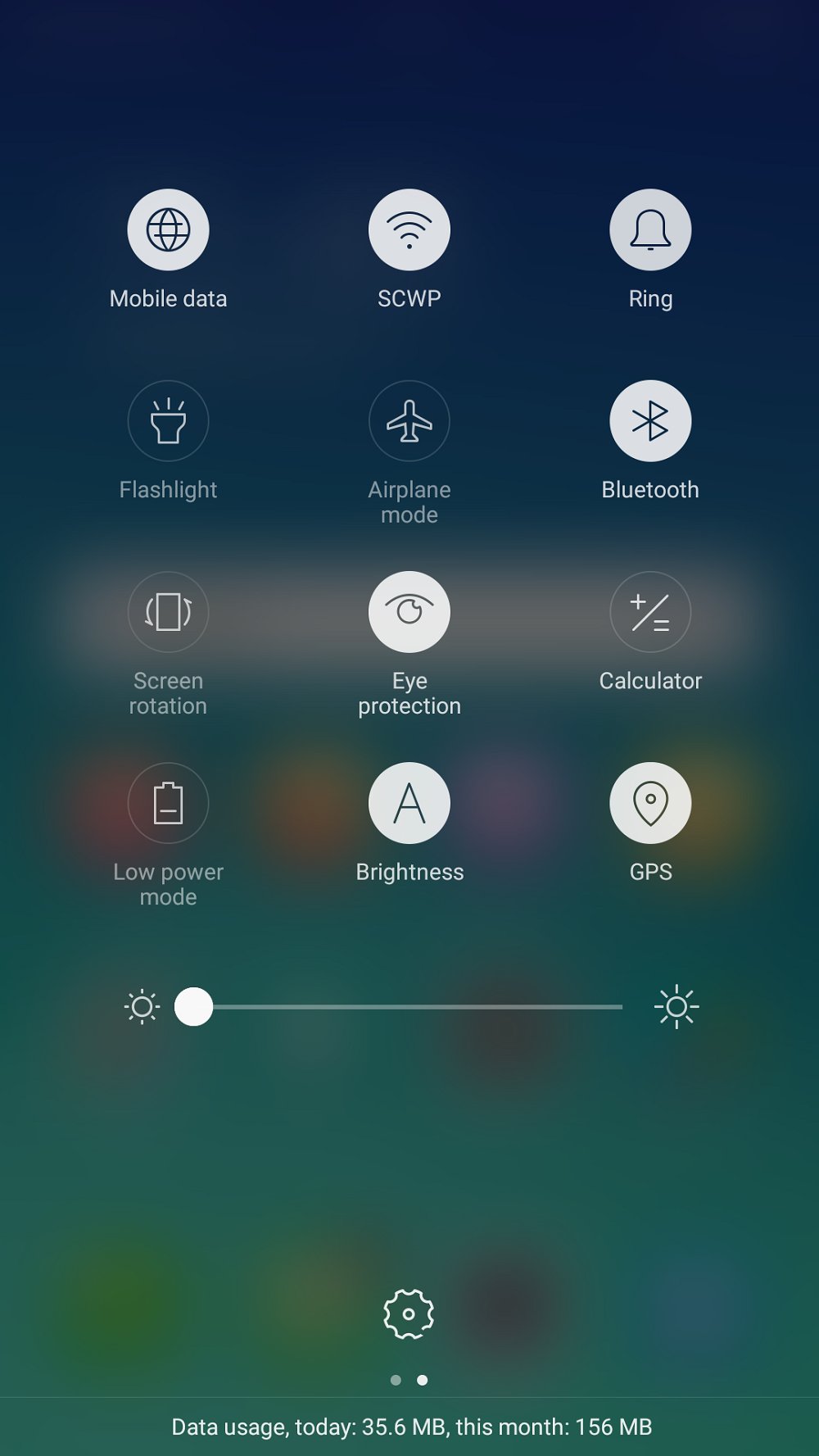 So basically, this phone looks like the perfect fashion accessory when I have to go out with friends. It sits perfectly in my palm and I love the look on everyone's face when they notice the colour. 
Coming from a social butterfly, I can vouch that its battery can easily last for at least a day.
Ok, so I might not have done a lab test on the battery performance of this phone, but I did use it rigorously day in and day out for 7 days. Here is a peek into a day in the life of the OPPO F3 when I used it like there's no tomorrow. So here is an almost accurate account of what all I did with it.
Played hardcore racing games for 2 hours straight (because weekend and procrastination).
Argued with my dad on the phone for 50 minutes about what the appropriate age of marriage is (I'd like to take this opportunity to tell him it's not 25 or 26 or ever!)
Hovered all over the city continuously using Google Maps on my phone (because my sense of direction is equivalent to that of a child).
Ordered food online thrice. 
Gave the delivery guy directions four times per order.
Was the Youtube DJ at a house party for the entire night. 
And taking I don't know what… a gazillion pictures and then editing them. Phew!
Not to mention the fact that, all this while I was replying to all my WhatsApp messages and checking my FB notifications in the background.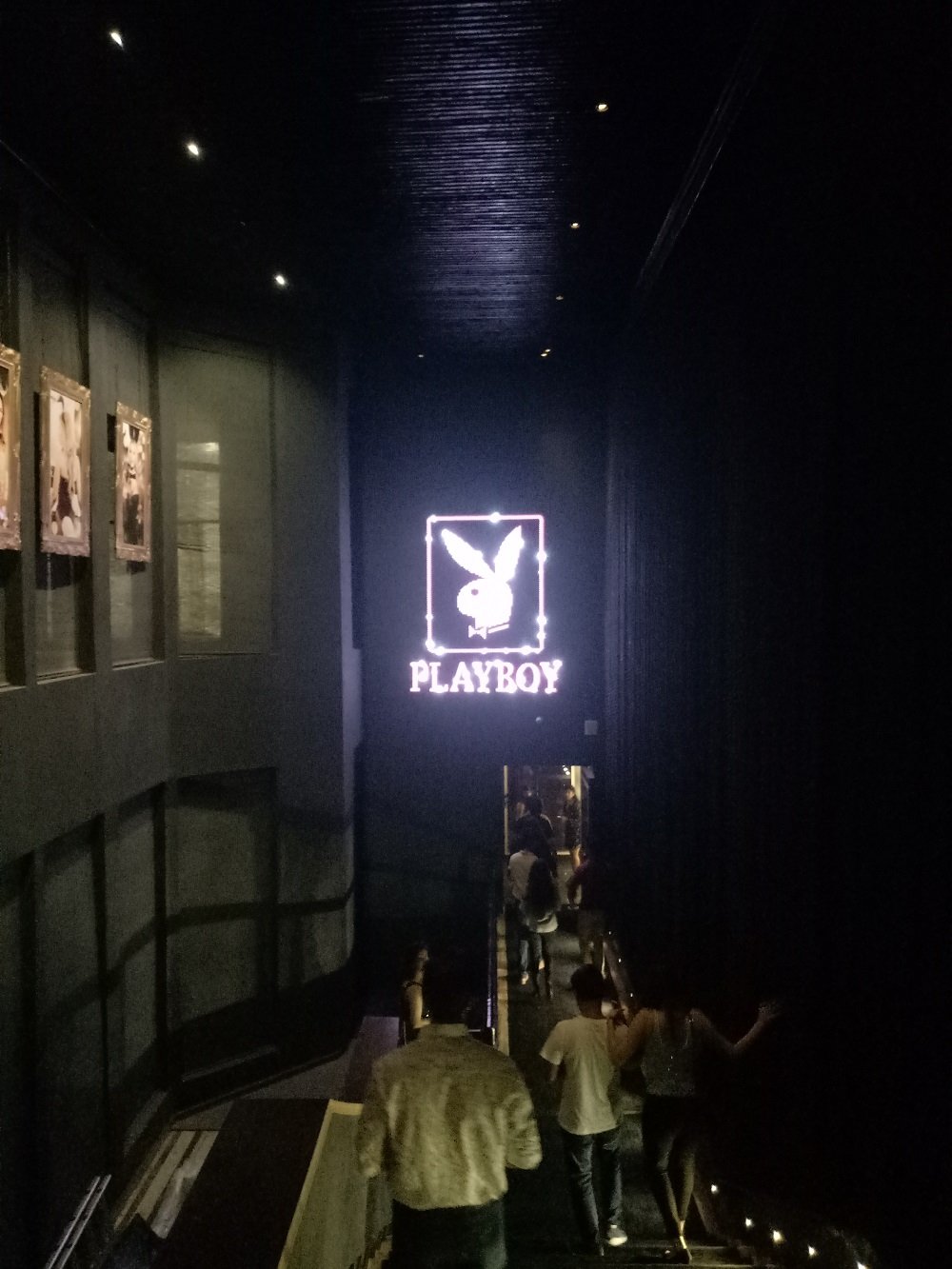 And so… after about 18 hours of using the phone, it finally went off to low battery mode. And even after that, it survived for another 3-4 hours on standby.
Time to talk about the camera, but first, let me take a selfie.
As OPPO phones are claimed to be the selfie experts, a number of embarrassing and not-so-embarrassing pictures were taken. And here is the verdict: In this price range and maybe a notch above too, this is one of the best phones you can get if you're a selfie addict like me.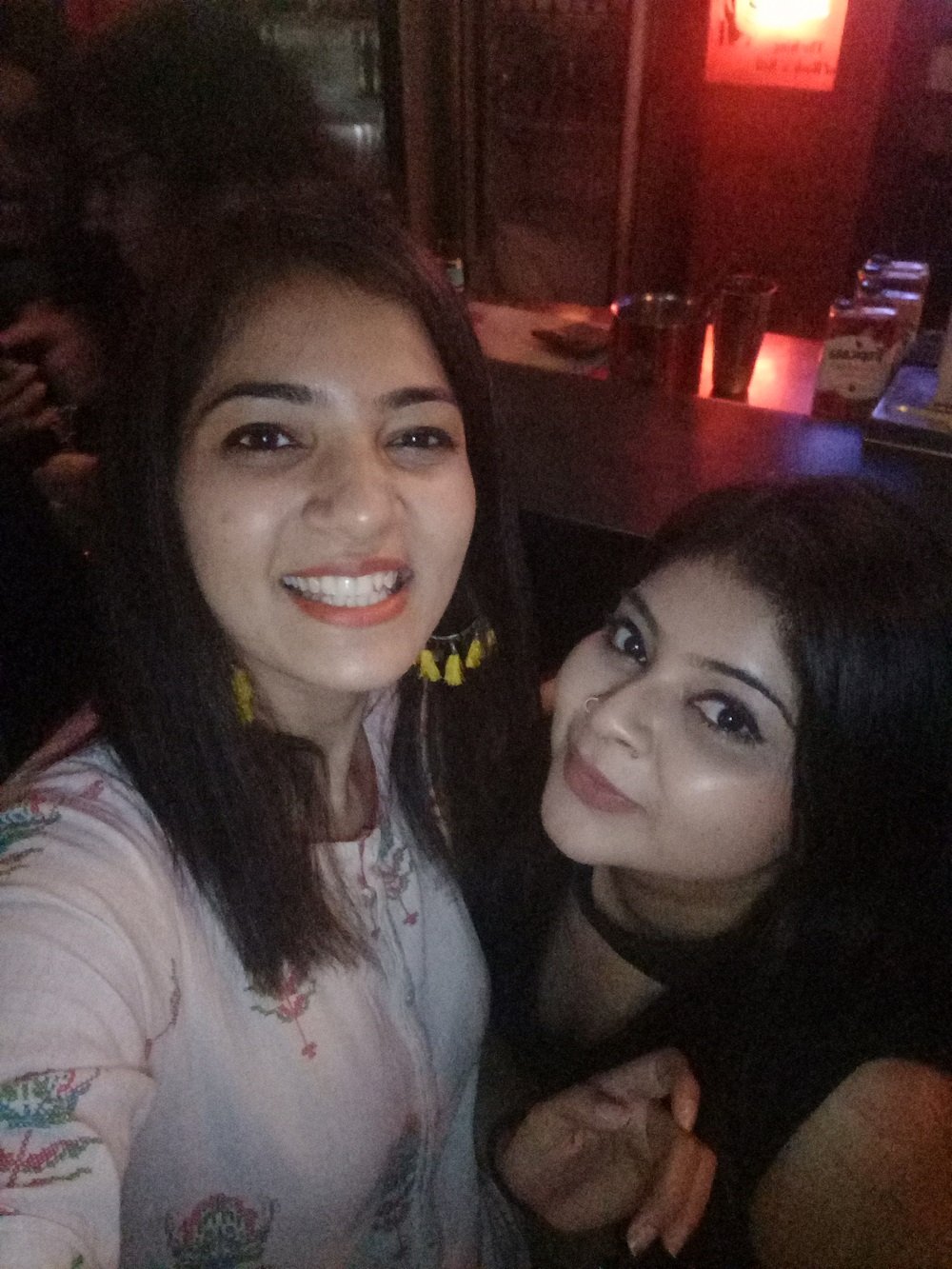 Selfies, groupfies, normal pictures, low light selfies you name it and this phone will work wonders. And as a party person, my first world problem in life was that most of the places I go to have low lighting. Taking Instagrammable pictures in those places looked like a real task. Well, this one came to my rescue in an almost pitch dark place, and I am so happy with the results and the likes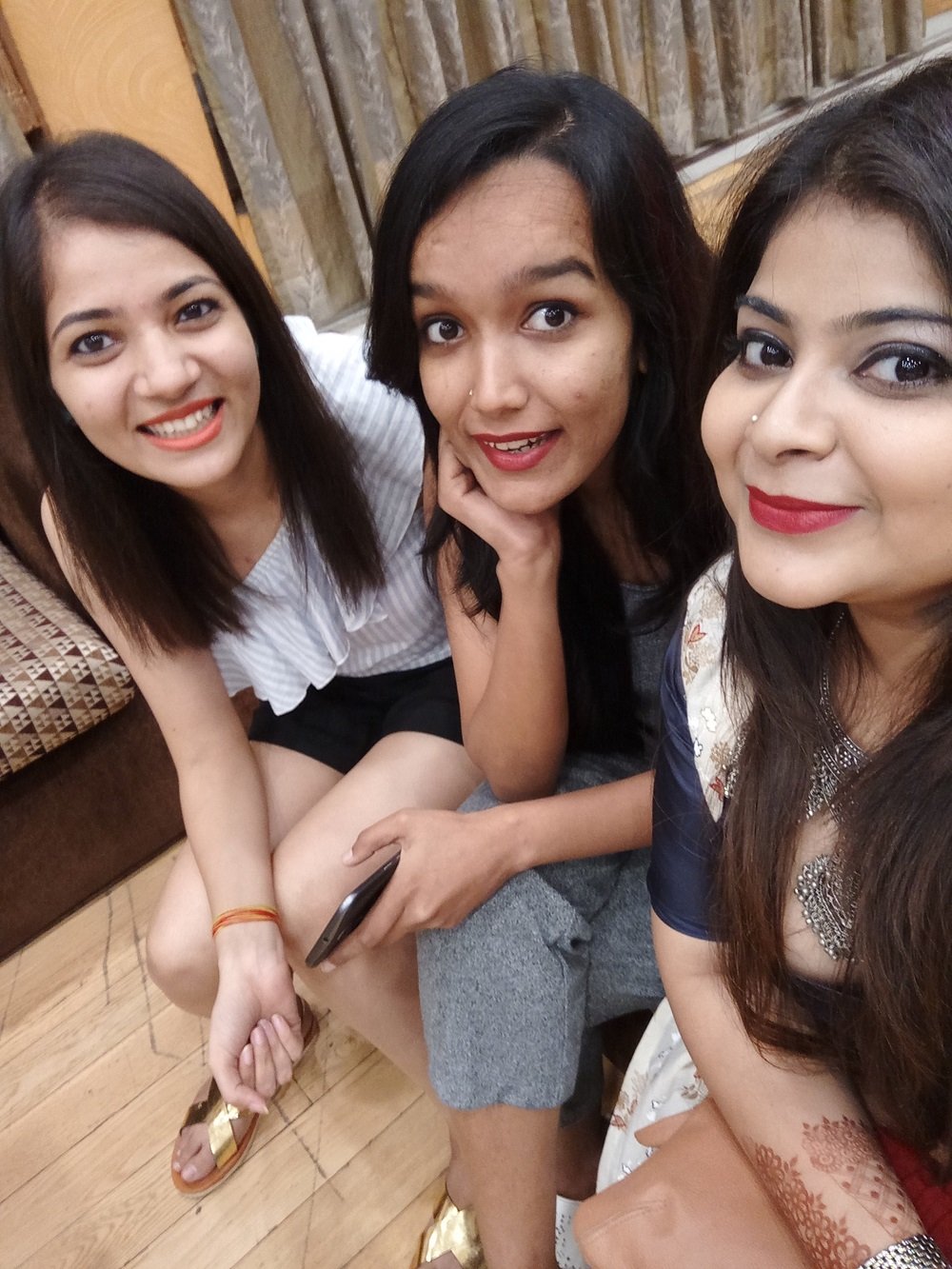 Talking about selfies, it has a dual front selfie camera that accommodated my entire squad without any hassle and my Snapchat stories had never looked so lively before.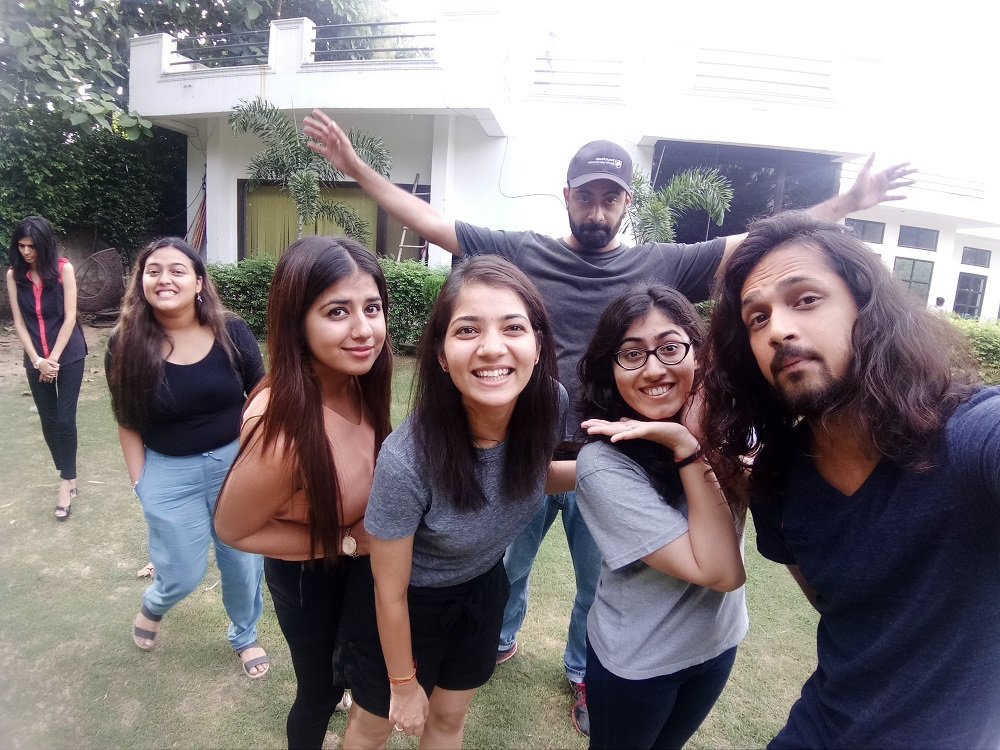 There's even a beauty feature in the phone that saves you a lot of time on editing them.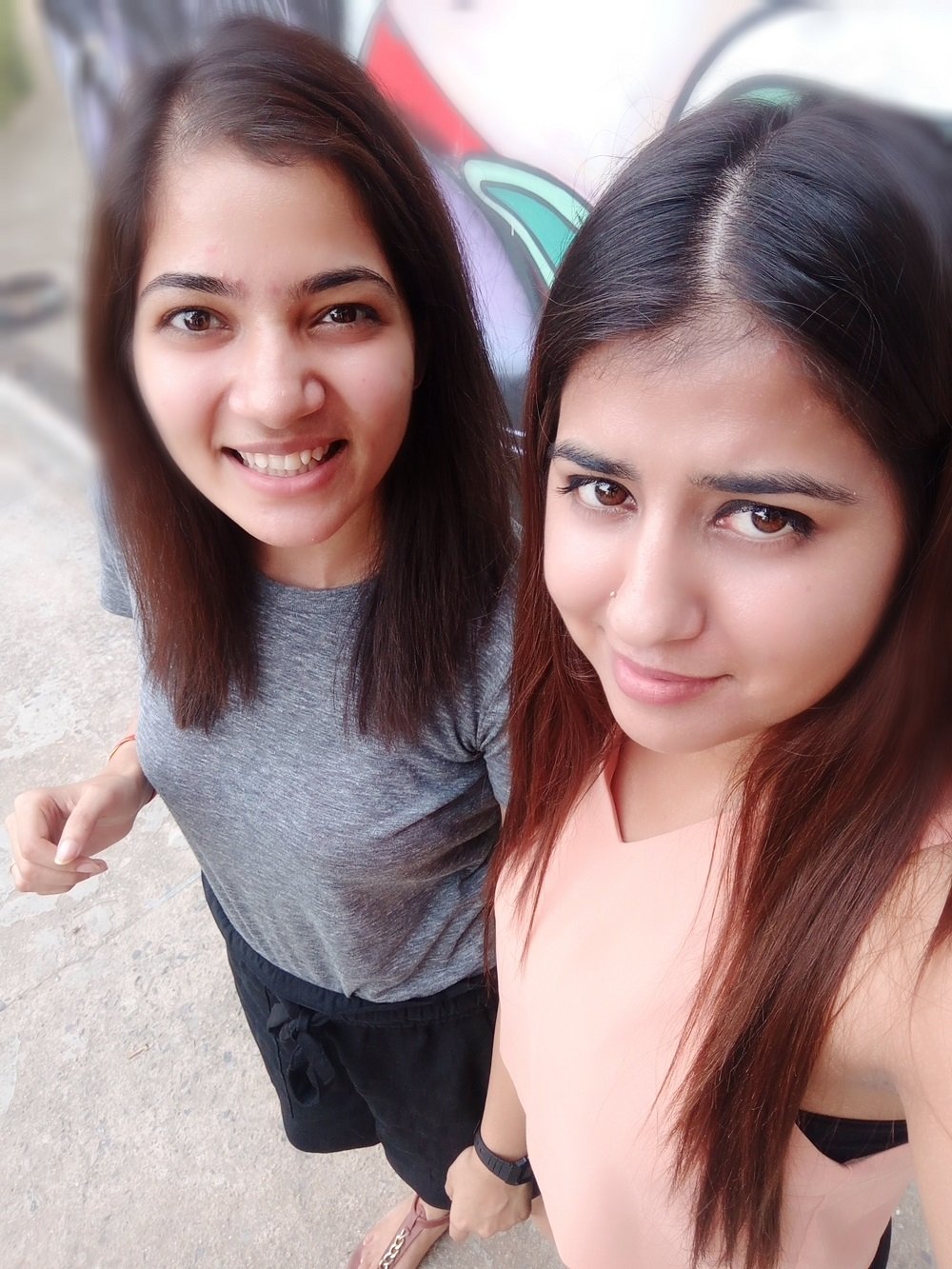 It didn't give into the performance pressure while juggling through various apps.
This phone can multitask and it does a swell job at it. Considering I have an attention span of a humming bird, I keep fiddling with different apps all the time and this phone did not hang up on me. Also, the transition from one app to the other was real smooth and did not give me any reason to complain.
I even tend to play really weird and offbeat games like Bathroom Break (BB) and Tiny Keepers. I played them through an entire 1.5-hour metro journey and it did not heat up even a little bit. So yay… traveling is sorted.
So basically the phone does the job done. You throw anything at it, and it's done with much smoothness such wow.
If you have butterfingers, then you don't have to worry much about this phone.
Being clumsy AF, I dropped the phone on the first day itself and almost had a mini heart attack before picking it up. But I was surprised to see only minor scruff marks and no major dents or scratches or you know… a cracked screen! Although I had a screen guard and a back cover on, but who doesn't give up after falling on the road, down the stairs, into a puddle and even pulled away by my cat. 'Nuff said!
The final word.
All in all, this phone is a pretty good deal for people who give equal importance to both the aesthetics and functionality. It definitely gives you a bang for your buck and you would love the amazing mix of style and features that are loaded in this phone.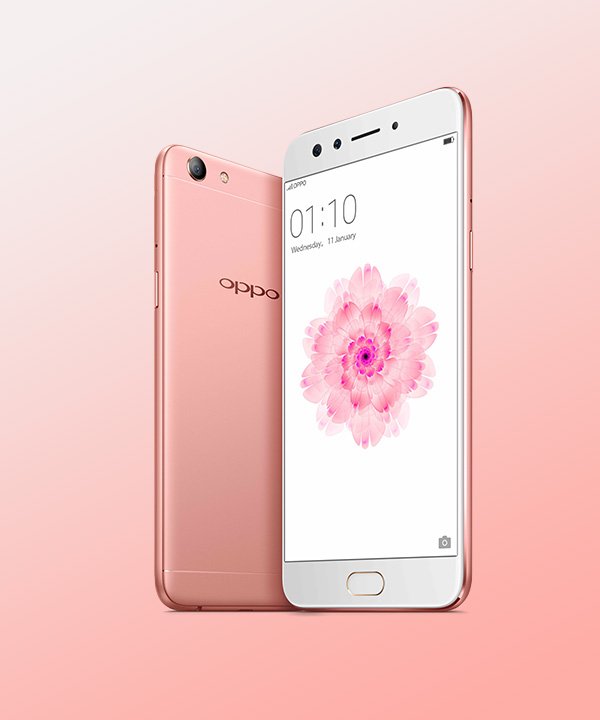 Peace out!