PC gamers usually have to give up portability for power. On the other hand, people who love to play games on their smartphones can carry their games with them wherever they want but despite the processing prowess of modern smartphones, have to sacrifice graphics quality and of course, screen size. Gaming laptops however, if chosen correctly, can offer us the best of both worlds. Earlier of course, when it came to gaming laptops, gamers were often forced to choose between high priced products with excellent graphics or cheaper ones with barely adequate graphics. Now however, with a plethora of manufacturers trying to outdo in each other with a range of outstanding products, one has to consider three main factors; cost, size and price. There is a huge variety of options that have the aforementioned qualities in different amounts and what this means is that there is gaming laptop for every budget and lifestyle. Here are some that made their mark in 2018 that any serious gamer should consider getting their mitts on. Check them out;
1. MSI GS65 Stealth Thin
Price: Rs.1,78,620
The GS65 Stealth Thin is everything you want from a gaming laptop. It has the portability and practicality of a notebook that can travel lightly in your bag and internal specs that wouldn't be out of place in a top-of-the-line gaming desktop. It has a sleek matte black aluminum body with gold accents that feels sturdy and luxurious; this one's for people who like understated aesthetics. Performance-wise, the GS65 doesn't disappoint. The base spec features a GTX 1060 Max-Q GPU, but there's a GTX 1070 Max-Q model too. The battery will usually last through a full day of light use. Jack of all trades… Pretty much master of all as well.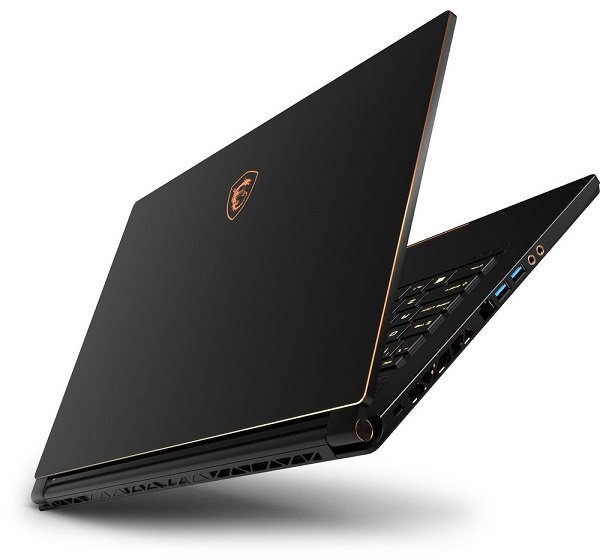 2. Razer Blade 15
Price: Rs. 3,13,537
With the new Blade 15, launched earlier this year, Razer has finally caught up to the competition. Solid construction, slim body, elegant design, long battery life, thin bezels, 144Hz screen, and internals powerful enough to play the latest games. That means an Intel Core i7-8750H processor paired with an Nvidia GeForce GTX 1070 Max-Q GPU. What sets the Blade 15 apart from the competition is the details. The overall feel of the laptop's body is really impressive, which Razer says is CNC-milled from a single block of aluminum. "Blade" indeed.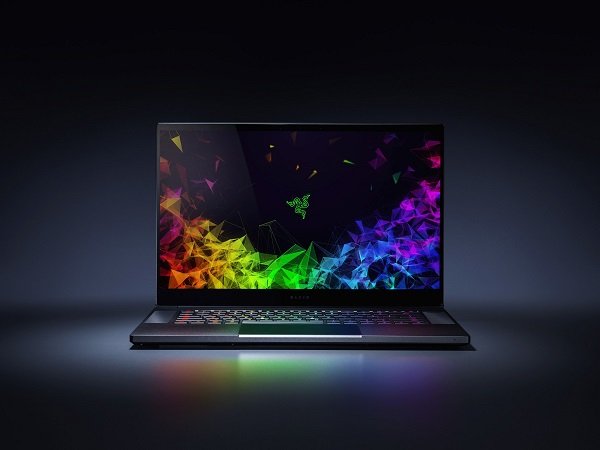 3. Gigabyte Aero 15X v8
Price: Rs. 4,15,999
The 2018 Aero 15X v8 refresh remains a promising entry in the field. Primarily, the keyboard works much better after a driver update, and the screen's been updated to a snappy 144 Hz panel. It may not look as good as the competition, but reaches farther than the others thanks to a bigger 94 Whr battery. The biggest difference, other than the body design and battery, is that the Aero 15X can be outfitted with a 4K screen. Oh, yeah.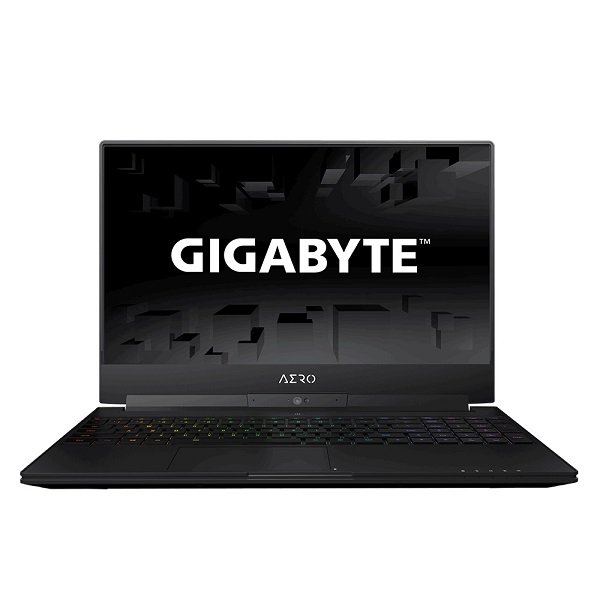 4. Asus ROG Strix GL503VS-DH74 Scar Edition
Price: Rs. 2,06,400
Much like its name, the Asus ROG Strix GL503VS-DH74 Scar Edition is a big boy. But what it sacrifices in mobility, it makes up for in price and performance. In exchange for a larger shell, the GL503VS packs in a regular GTX 1070 GPU. This results in a performance improvement of around 15 percent at a slightly lower price point. Battery life might be a small issue though, so keep a charger handy.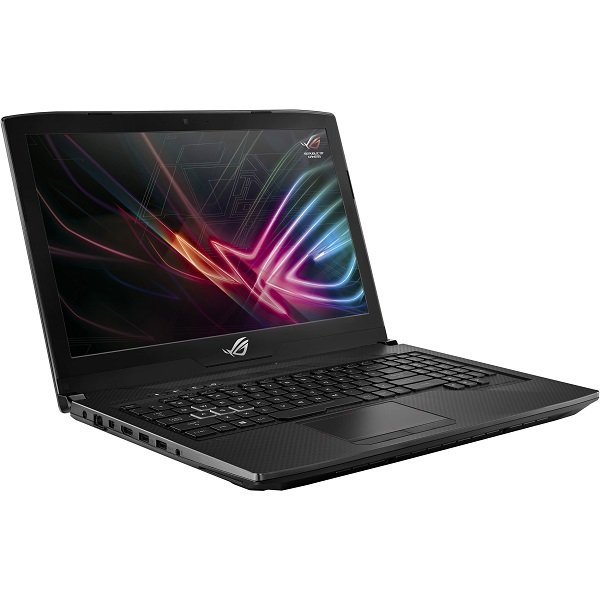 5. Acer Predator Helios 300
Acer's Predator Helios 300 offers an incredible value proposition. It offers a GTX 1060 6GB graphics card that can lock down 60 fps at near-max settings in most games from the last few years. The system's lacking in any fancy screen features like a high refresh rate or G-Sync but those minor issues don't mean much when you factor in the super-affordable price tag. This is an incredible budget gaming laptop.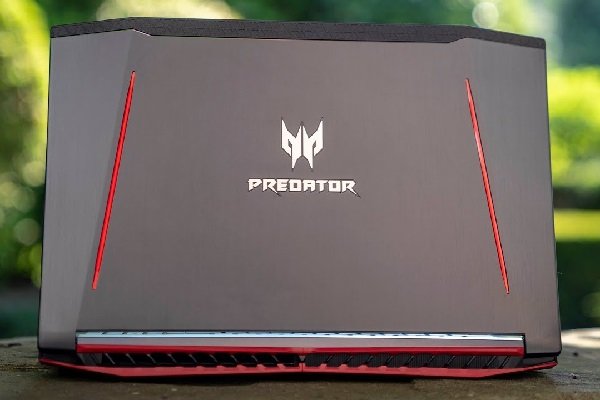 6. Dell Inspiron 15 7567
Price: Rs. 78,699
If you're looking for a cheap laptop to play Indie Games or other less-demanding titles, Dell's Inspiron 15 7000 series is the one for you. The 7567 model features a GTX 1050 Ti, a slight upgrade over the GTX 1050 model. Neither can handle the latest games on high or max settings, but if you don't mind turning the settings down, the 7567 is a great ultra-budget option. As a bonus, the 7567 features a robust 74 Whr battery that should last upwards of four hours, depending on the workload.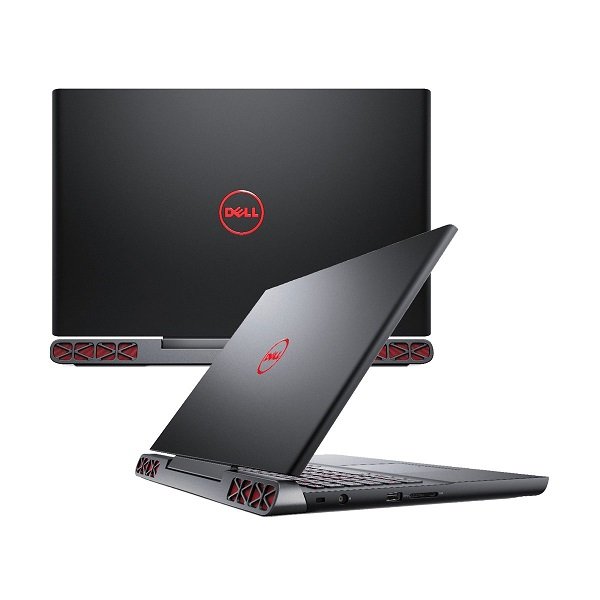 7. Acer Predator Triton 700
Price: Rs. 2,99,999
Acer's Predator Triton 700 has a lot going for it. The overall chassis has a sleek sci-fi-inspired design with a solid clam shell configuration. This system crushes benchmarks and games, offering about the same or slightly higher power level as a desktop-class GTX 1070. The one drawback is the dismal touchpad location, a glass panel that sits above the keyboard. Just carry an external mouse.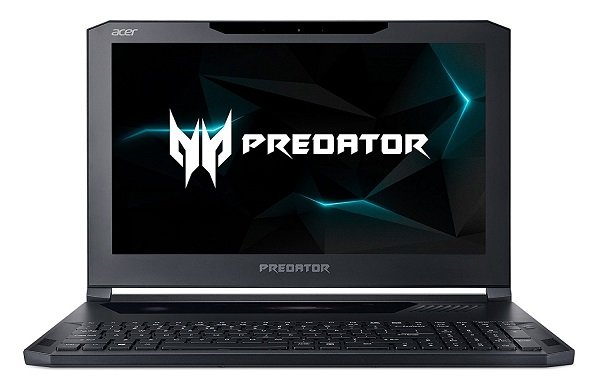 8. MSI GT75 Titan
Price: Rs. 2,99,990
There are products on this list that are thin and light. The GT75 is the opposite. Gargantuan and heavy. This behemoth desktop replacement is outfitted with a full-size (chiclet-style) SteelSeries mechanical keyboard, a robust (albeit loud) cooling system, and booming speakers. The internals are nothing to joke about either. You have a Core i7-8750H (an upgraded version with an i9 processor is available as well), GTX 1080 GPU, and up to 64GB of DDR4-2666 RAM. If you want everything a desktop offers in a foldable, semi-portable form factor, the GT75 Titan is truly a Titan,in both the literal and figurative sense of the word.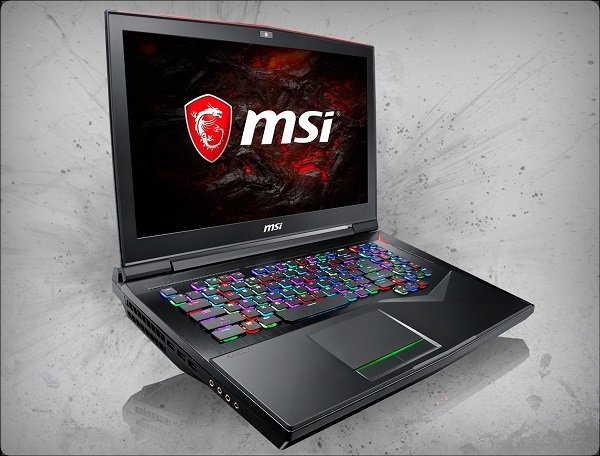 Game on!