If you've ever seen someone game or love gaming yourself, you'll know how hard it is to tear someone or yourself away from a session once the flow is set. But tear ourselves away we must because we really can't carry our games with us everywhere now, can we? Well, nowadays, we can. Gaming smartphones have made it possible for us to play great looking games offline or online for hours on end, wherever and whenever we want. But not all gaming smartphones are created equal. And most smartphones which are dedicated to gaming or even well equipped for the same are slightly expensive. Thankfully though, there are many exceptions to this rule. Here's a list of gaming smartphones under 20,000 Rupees which might help you get the phones you need to take your game to the next level.  
1. Redmi Note 7 Pro
Price: Rs.13,999 / Rs.16,999 
The Redmi Note 7 Pro is a potent powerhouse with a Snapdragon 675 chipset for handling the processing and it is paired with 4 or 6GB of RAM for that speed that we all need. Obviously, it's a great gaming smartphone. The display is great; a 6.3 inch, FHD+ screen with 2340*1080 resolution. It's 4000mAh battery will make sure the phone doesn't die out on you at a critical time. Cameras are impressive as well as this beast comes with a 48MP + 5MP setup at the back and a 13 MP selfie camera. This one's a no-brainer!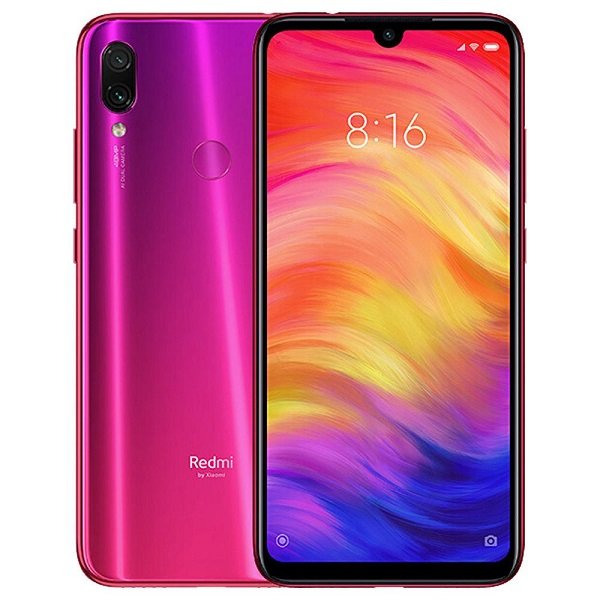 2. Xiaomi Pocophone F1
Price: Rs.20,399 
This smartphone is a veritable pocket rocket and truly lived up to its hype when it was launched thanks to its Snapdragon 845 chipset and Adreno 632 GPU. That is some serious processing power and graphical capability. These spectacular specs paired with revolutionary liquid cooling technology make this THE gaming smartphone to have if you're on a budget. RAM stands at a whopping 6GB/8GB and storage is decent too at 64GB/128GB. Now this is a phone for champions.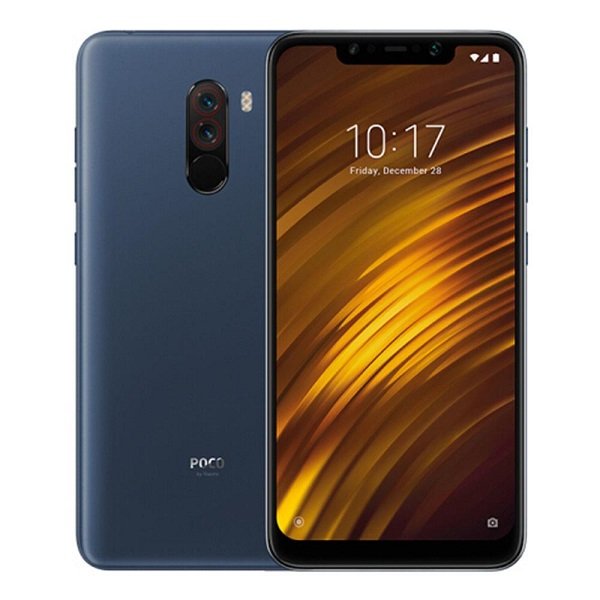 3. Samsung Galaxy A50
Price: Rs.19,990 
The new Samsung Galaxy A50 runs on its in-house Exynos 9610 chipset coupled with 4GB/6GB RAM. While the higher spec variant might cost more than 20,000 Rupees, the features are very impressive and worth the price. Its battery, for example, is a 4000mAh beast. It comes with either 64GB or 128GB storage which is expandable up to 512GB via a dedicated card slot. The screen has an Infinity U notch which frees up screen space and looks great on the FHD+ Infinity-U display with 1920 x 1080 resolution. It comes with the Android 9 Pie based One UI out of the box.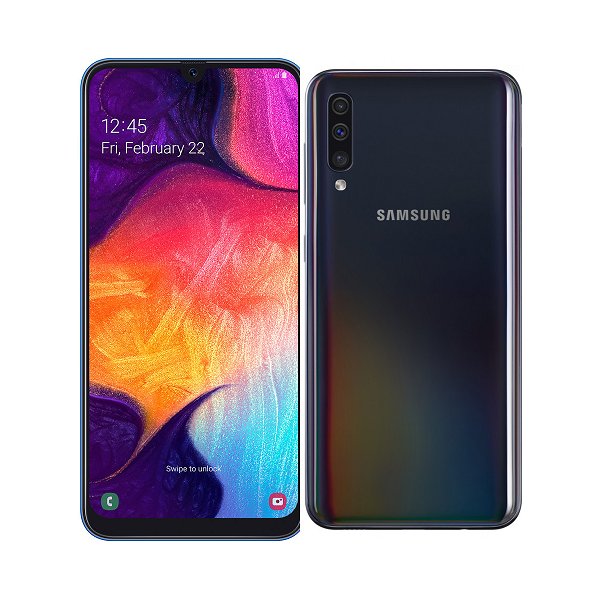 4. Asus Zenfone Max Pro M2
Price: Rs.13,999 
The sequel to the Zenfone Max Pro series packs the powerful Snapdragon 660 and runs on clean Android OS. Apart from its stellar features, what really sets the Zenfone Max Pro M2 apart from its peers is its massive battery. The 5000mAh battery will make sure that you can enjoy long gaming sessions without worrying yourself even a bit.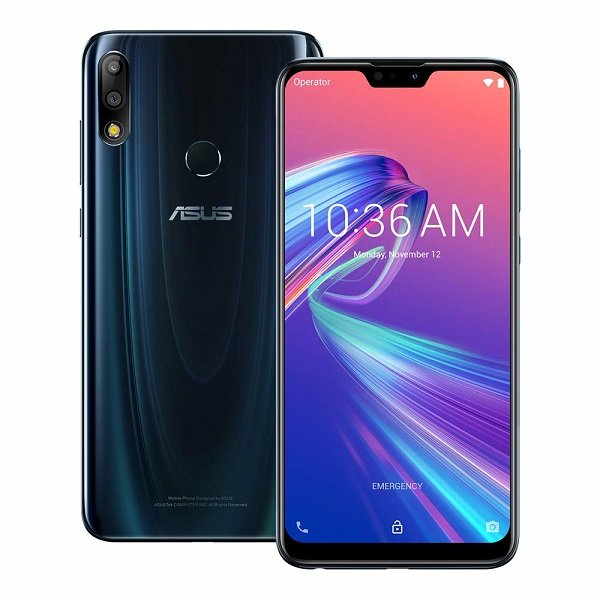 5. Oppo K1
Price: Rs.16,990 
The Oppo K1 is powered by a Snapdragon 660 octa-core processor that will make light work of even the most demanding games. You can install as many games as you want on it because even though it ships with 64GB storage, it has an expandable memory up to 256GB. Oppo's Hyper Boost technology will elevate your gaming experience. An in-display fingerprint scanner is a great novelty. The 6.4 inch AMOLED display seals the deal. Cameras are great too. Don't think too much about this one, people.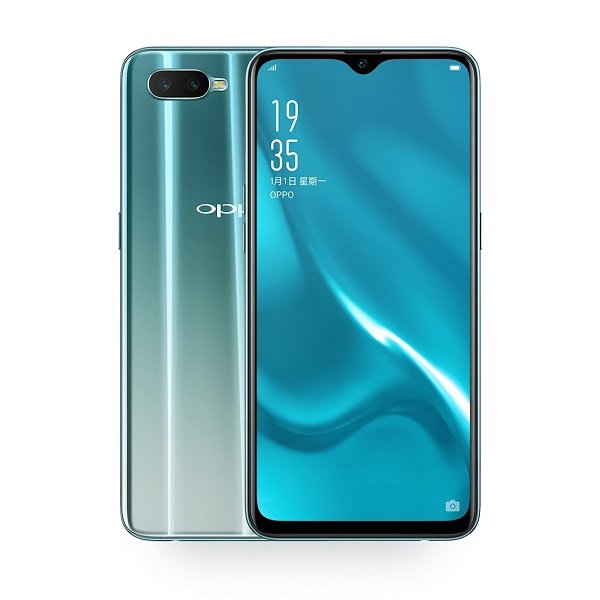 6. RealMe 2 Pro
Price: Rs. 11,990 
The new RealMe 2 Pro is another great gaming smartphone. It is powered by Qualcomm's Snapdragon 660 chipset which is a specification not usually found in models in this price range. For enthusiastic gamers, the RealMe 2 Pro variant that comes with 8GB RAM + 128GB ROM is the ideal choice. Other great features include dual SIM dual VoLTE support, and a 3410mAh battery.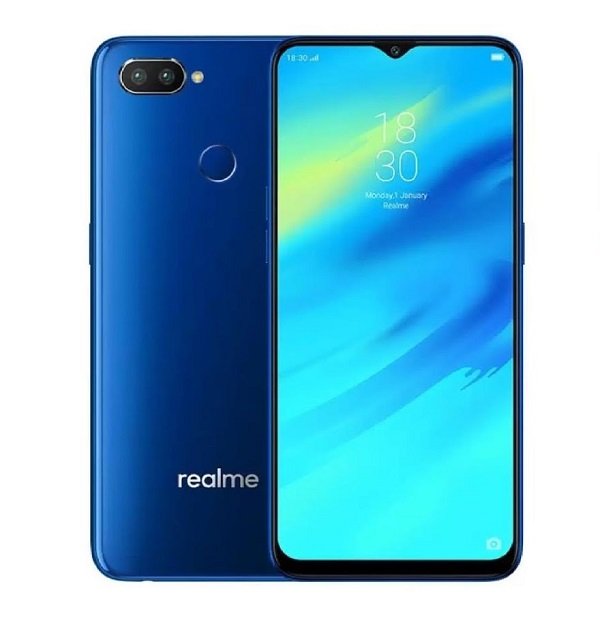 7. Vivo V9 Pro
Price: Rs.14,990 
Vivo is not holding back when it comes to packing in as many features as technologically possible into its phones. The same is the case with the Vivo V9 Pro. It comes with the Snapdragon 660 chipset paired with an Adreno 512 GPU. Not only is it an excellent phone for gaming, its configuration of great cameras make it ideal for some photography as well.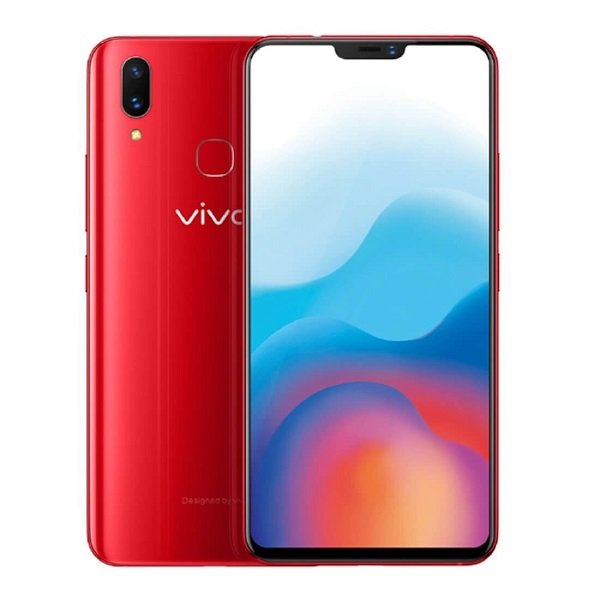 8. Honor Play
Price: Rs.14,975 
Happy tidings, everyone. Huawei is now offering its flagship Kirin 970 chipset for under Rs. 20,000 Rupees with the Honor Play. The base variant offers 4GB RAM and 64GB storage. Unlike many other contemporary Huawei phones, the Honor Play has a metal back. Others features you'll like include a 6.3 inch notch display, dual rear cameras and a dependable 3750 mAh battery.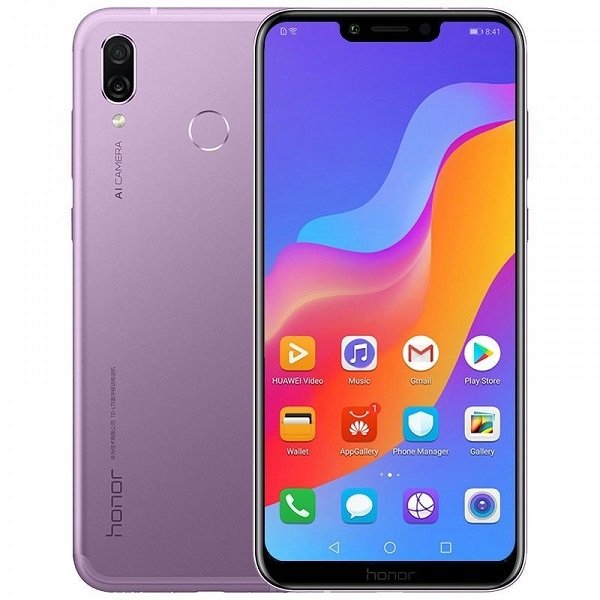 Oh, the games we play!