If you're a music lover or someone who values pristine audio quality for work or recreation, the importance of noise cancelling headphones cannot be overstated. Getting rid of distractions in the form of ambient sound can really take one's auditory experience to the next level. Also, when it comes to selecting such devices, it always pays to get a pair that can not only drown out the noise of the outside world but make your audio sound pretty good as well. So here is a list of the best noise cancelling headphones that have been made available in India in 2018. Take your pick because they are all worthy.
1. Sony WH-1000XM3
Price: Rs. 29,990
Sony has recently updated this model and equipped it with multiple microphones and a USB Type-C port. While these may seem to be minor changes, they do affect the overall listening experience. There are some design changes as well with the addition of copper accents. The headphones are powered by Sony's own QN1 chipset which just sets the next benchmark for audio quality.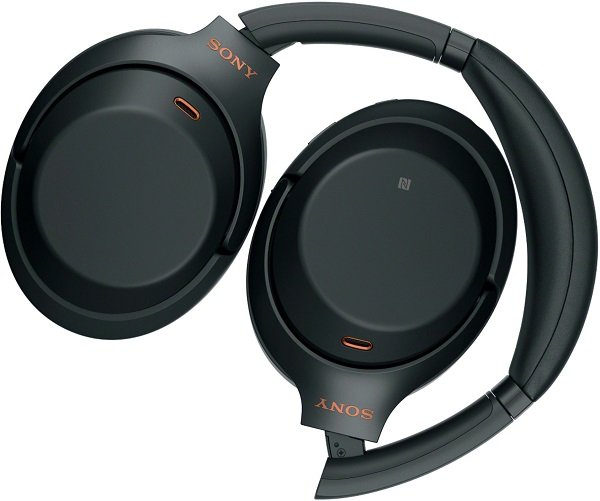 Source: bestbuy.com 
2. Sony WH-1000XM2
Price: Rs. 28,000
The Sony WH-1000XM2 are also a great pair of wireless headphones which offer excellent audio quality. If battery life is one of your major concerns, then this is definitely the pair that you should consider because it comes with an enormously powerful battery that can let you use the device for 30 hours straight. Overkill? Yes. Unwanted? No.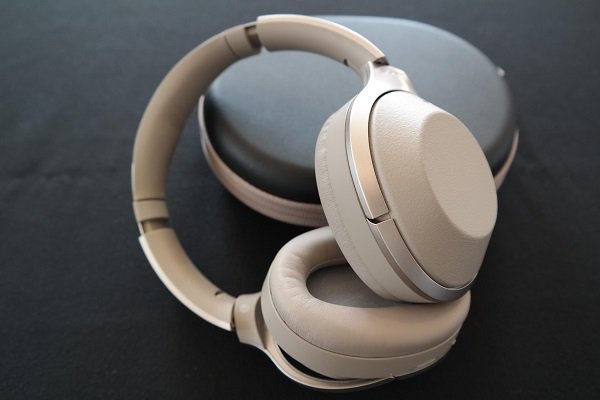 Source: cnet.com 
3. Philips Fidelio NC1
Price: Rs. 75,216
Philips presents an excellent noise cancelling solution with its NC1. These on-ear headphones aren't wireless, but that's hardly a reason to count them out. In the same price range as the Bose QuietComfort 25, the NC1s' are high on comfort and battery life, making them perfect for someone who needs to travel a lot. There may be some noise leakage to people around you but as long as you don't listen to anything on full blast, which you naturally won't in a social setting, it shouldn't be a problem at all.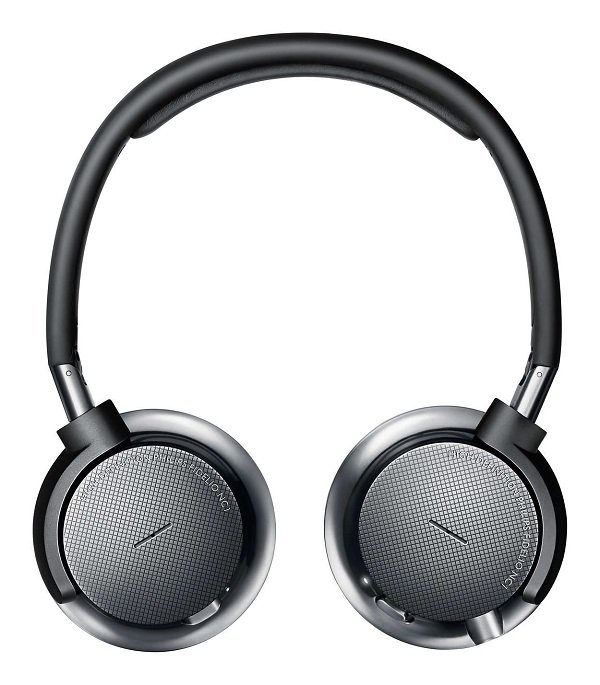 Source: philips.com.hk 
4. Bose QuietComfort 35
Price: Rs. 26,425
They're a little more expensive than the Philips NC1, but the Bose QC35 headphones offer you freedom from cables. Definitely a plus in our book. Their battery life will last you for the longest of long flights. Sure, they're at the premium end of the market, but we all know that Bose knows sound better than most brands out there.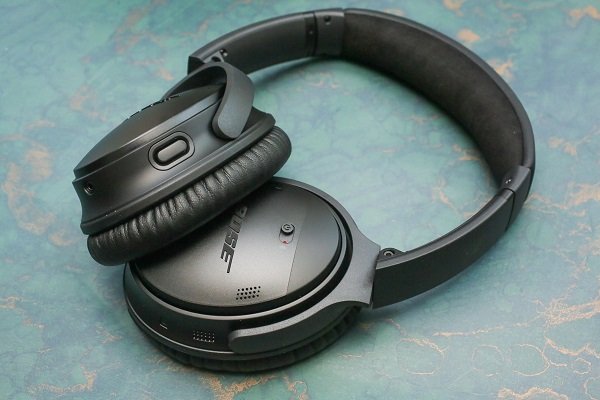 Source: cnet.com 
5. Bose QuietComfort 25
Price: Rs. 12,599
Alright. You want something premium that delivers excellent sound quality and noise cancellation. You also want brand recall. And you're on a budget. No problem. Consider the last-generation Bose QC25s. You'll need to deal with wires, but that's okay for the price. You're getting a finely-tuned set of headphones that provide over 35 hours of performance with one AAA battery.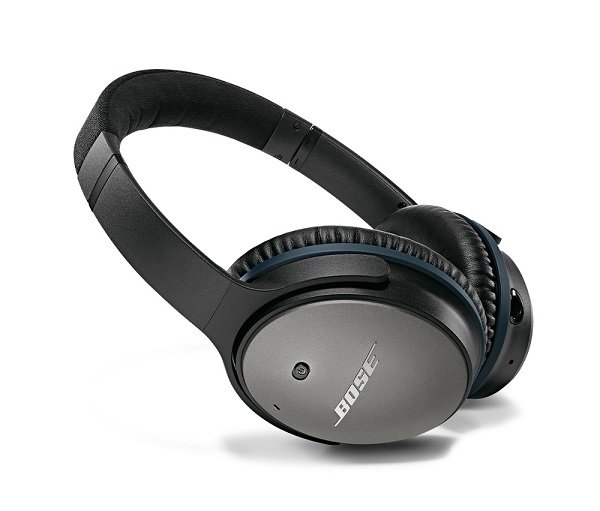 Source: chucklevins.com 
6. Bowers and Wilkins PX Wireless
Price: Rs. 38,000
Bowers and Wilkins are not really known for their headphones but much like Bose, their devices never fail to impress. Not only do they do their job of delivering decent sound quality but also come packed with extra features. For instance, they're capable of turning on or off on their own depending on whether on you're wearing them.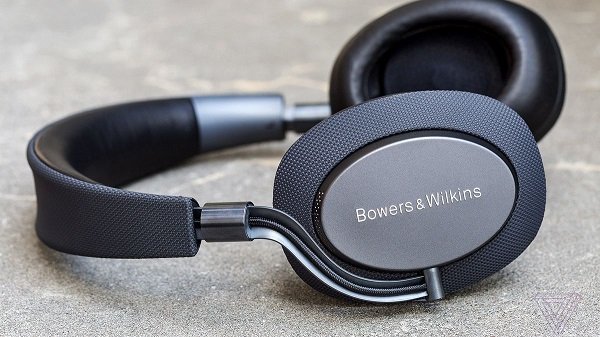 Source: theverge.com 
7. AKG N60NC Wireless
Price: Rs. 24,136
Wireless noise cancelling headphones come at a premium. However, the AKG N60NC do a pretty decent job of offering a mid-range product that's on level with premium models. The combination of great sound quality, longer than average battery life and noise-cancellation that actually works, the AKG N60NC will not disappoint.
Source: akg.com 
8. Sennheiser HD 4.50 BTNC
Price: Rs. 14,990
The Sennheiser HD 4.50 BTNC is the ideal noise cancelling option for frequent travellers. Weighing just 238 grams, the headphone's light and easy to lug around. These headphones may not be lookers because of their aluminium finish but are the primary reason that they're so light.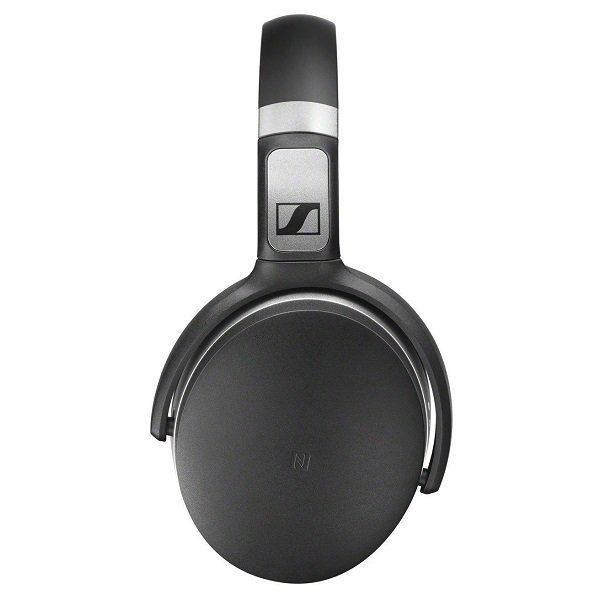 Source: shop.sennheiserindia.com 
Let the world slip away.