In association with
Panasonic
It's summer guys. Happy-sweaty-thighs-sticking-to-plastic-chairs season!
I mean it's a brutal time. Not only does it get hot enough to fry an egg on the sidewalk, you also feel your ability to keep yourself sane completely evaporate. 
So if you too aren't thrilled about welcoming the chubti jalti garmiyan, then you'd totally relate to these honest illustrations about summer struggles.
1. Sweat Sweat Sweat Everywhere!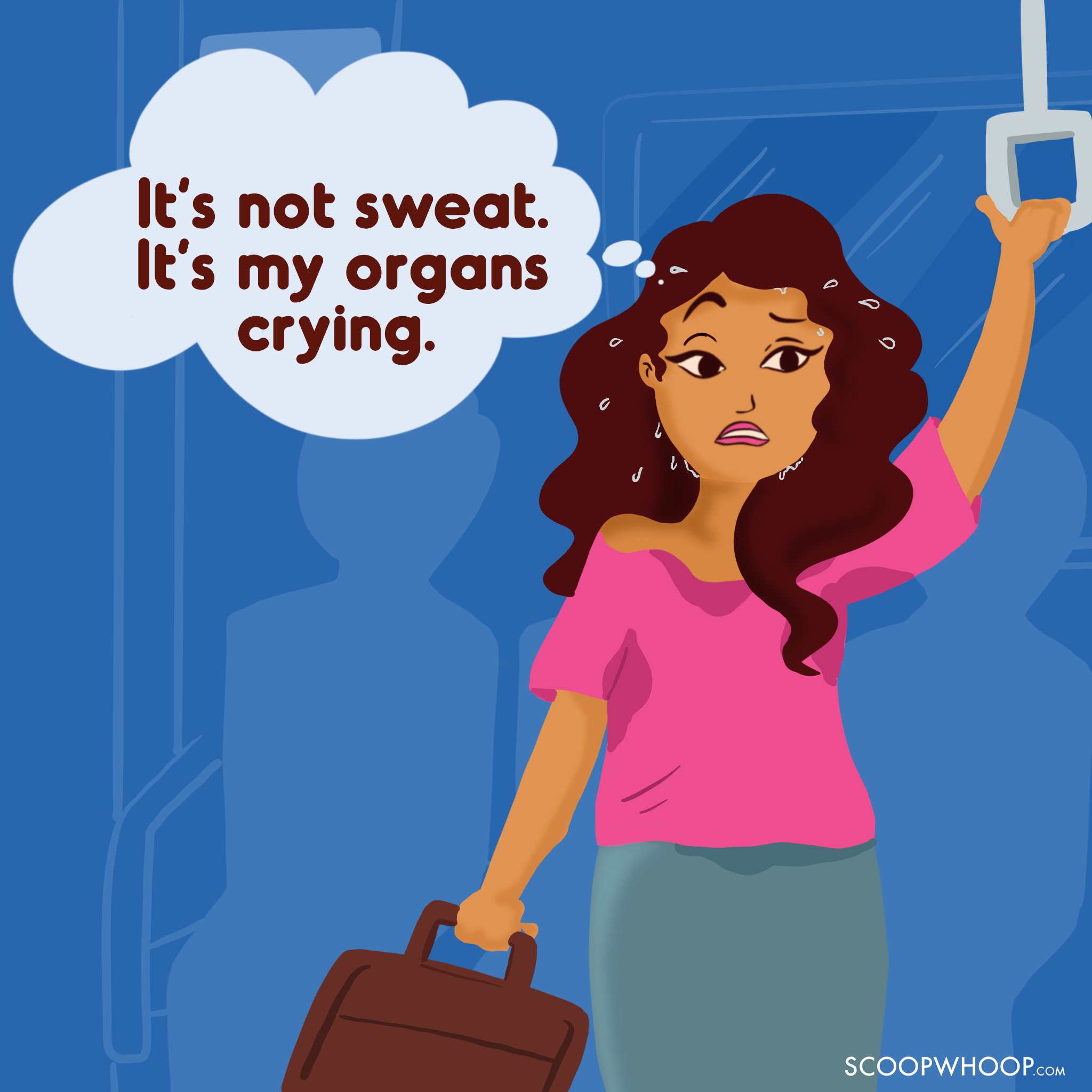 The best part? When you get up, you'd have left your own unique sweaty marks on the seat.
2. Your make-up keeps melting off.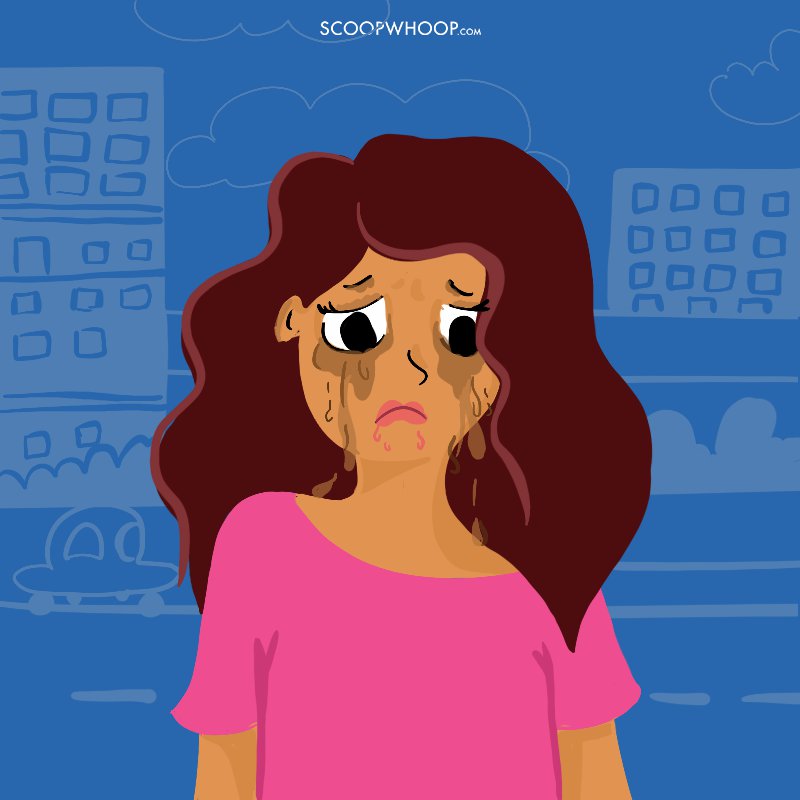 Can totally win the first prize in a Frankenstein look-alike competition. 
3. Your cab bills skyrocket.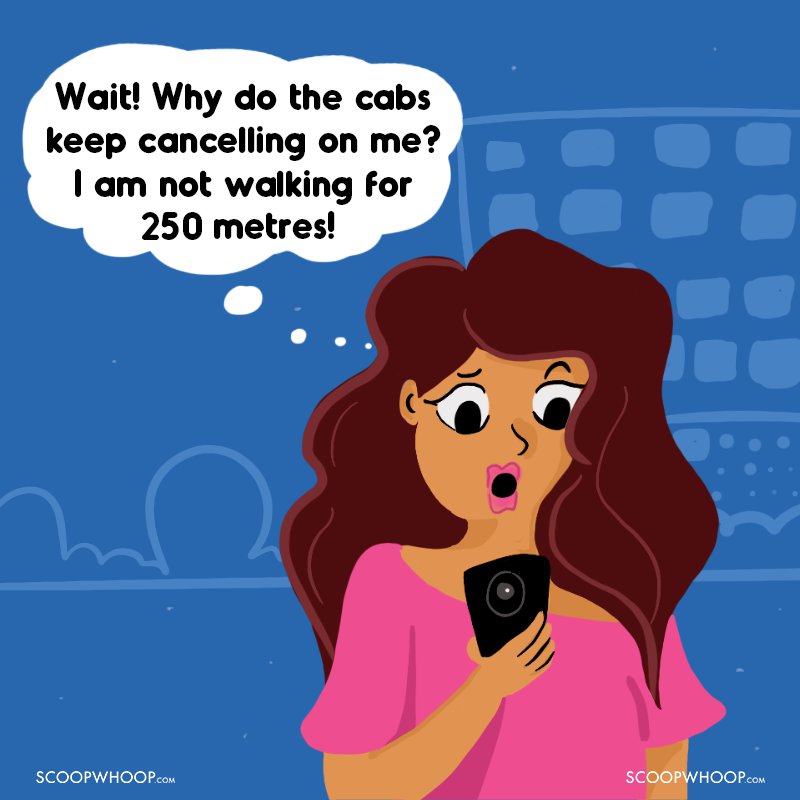 This is why I will never be able to afford a holiday. 
4. Midnight AC shivers ruin your dreams.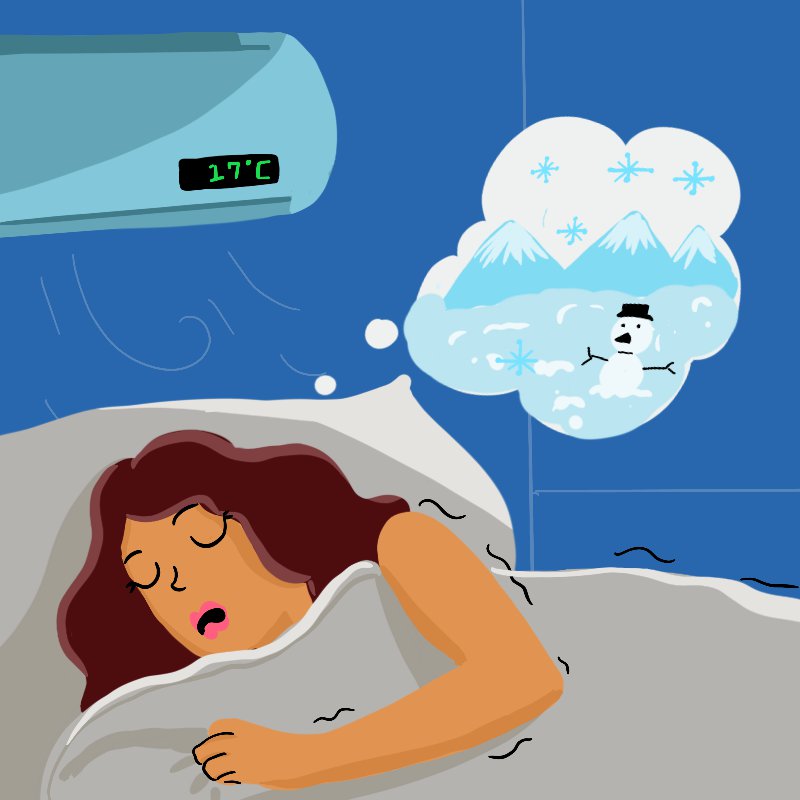 We constantly have to keep waking up to switch the AC off when it gets chilly, and then switch it on when it's hot. A good night's sleep just seems impossible. But not with Panasonic's new futuristic MirAIe platform to which you can connect your AC and simply custom schedule the AC temperature. This way you can now enjoy an uninterrupted night's sleep. 
5. Power cuts are the worst.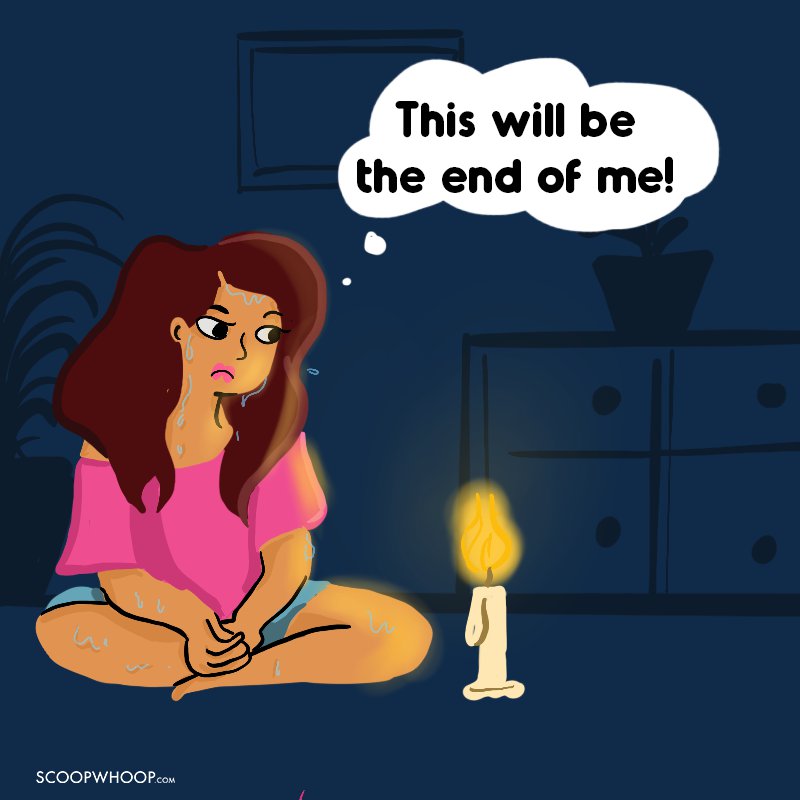 O' darkness, swallow me whole!
6. Your hair has a mind of its own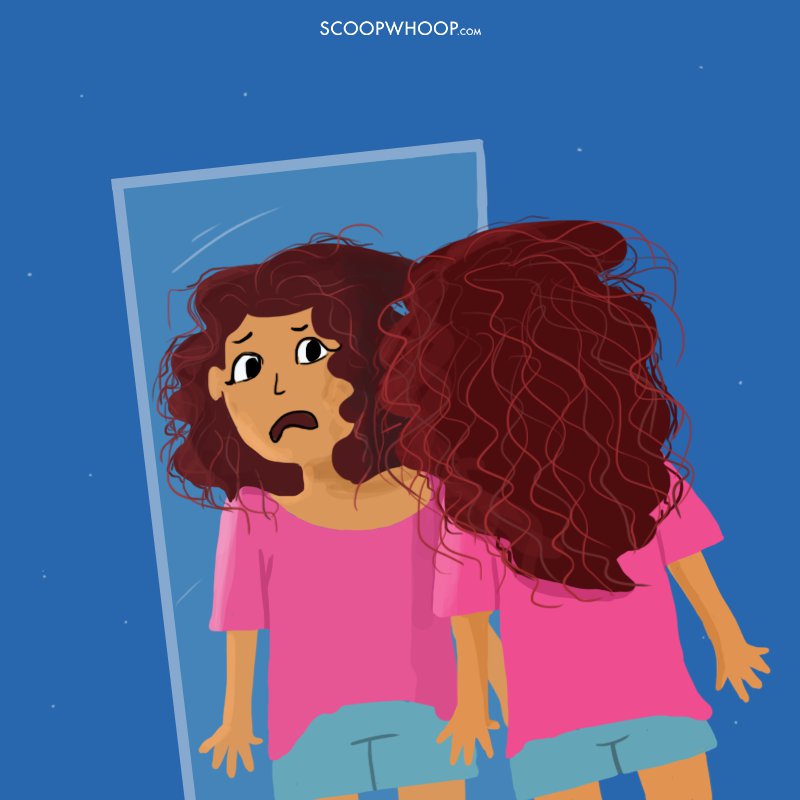 And if you didn't look convincing enough as Frankenstein, you'd definitely beat the rest in a lion lookalike contest. 
7. Everybody is irritated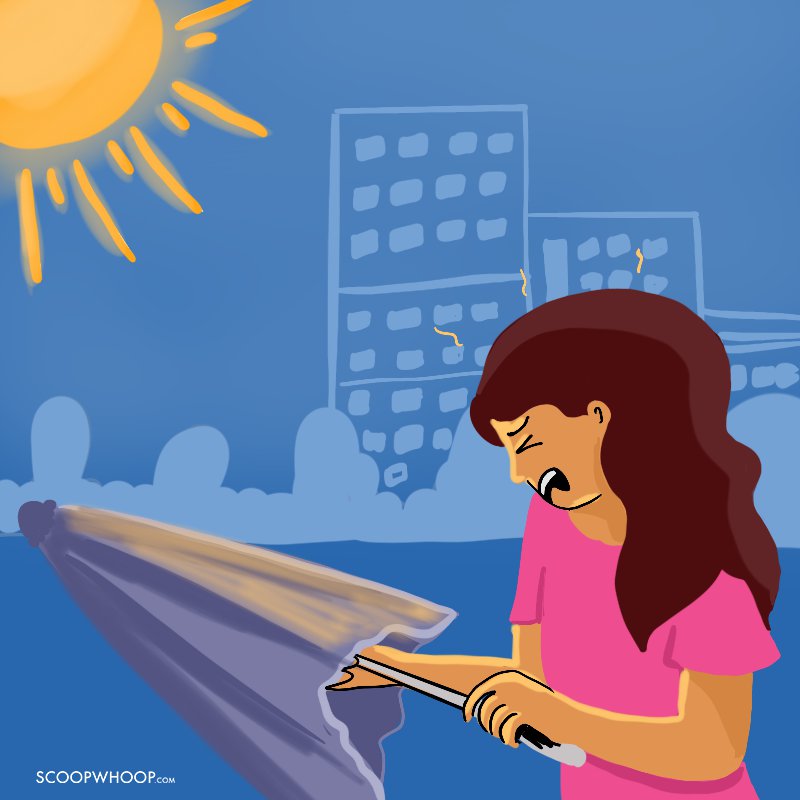 Nobody is smiling in the summer. 
8. You enter shops only for the AC.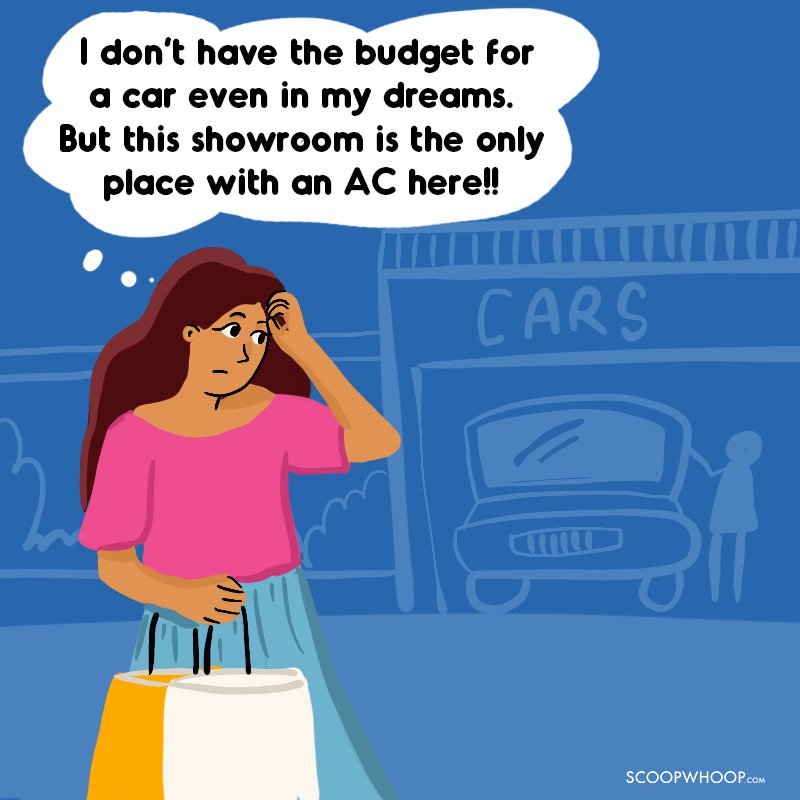 AC shops are our saviours. 
Panasonic's new mobile app interface, the MirAIe Technology, is an IoT enabled platform which provides total control and seamless connectivity across Panasonic Home Appliances. Our life has become fast paced and Panasonic understands our needs. With the new MirAIe interface, the brand boasts of comfort, convenience and connectivity to make our lives much easier. Check out this video to know more about this technology.
Summers? Bring it on!
Illustrations by Aprajita Mishra