Truth time guys! How many shopping tabs are open on your computer right now? And how many items have you added to the cart? The answer doesn't matter because we have already been labeled as the generation which spends excessively! But wait, isn't that something every younger generation is told by the older ones? Sure, millennials are about experiences and living in the moment but we do it because we can!
We have our own set of responsibilities and we tackle them our own way. 2020 has only made us smarter and here are a few decisions that can make our financial lives easier.
1. Start at the beginning  
If your account balance at the end of the month leaves you wondering where did all my money go, you desperately need a budget. Calculate your expenses and make a budget. Your job however doesn't end here, while making a budget may seem easy, sticking to it is where the real challenge lies. Good luck!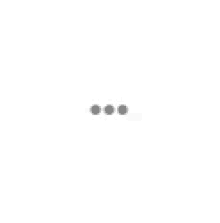 2. Learn from the kids  
Remember how your parents and teachers always taught you to share? It's time to put that lesson to good use. The sharing economy is growing rapidly every year. So next time you need a furniture or gadget upgrade, simply rent it and enjoy all the benefits.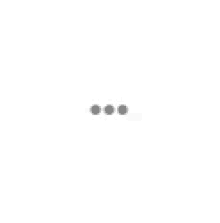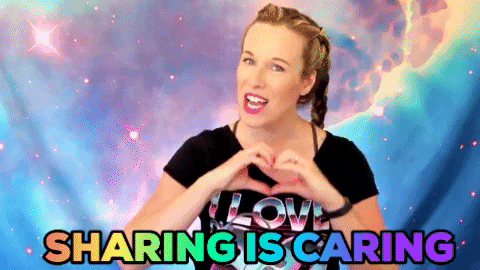 3. Set up reminders
You know what is more irritating than late payments? Late payment fees! We are a tech-savvy generation, so why not use technology to our advantage? If you are looking for a tech solution to make sure you pay your bills on time, check out CRED, which is a must-have for all credit card users. It not only reminds you to pay your bills on time but also rewards you for making timely payments. Now that's a win-win!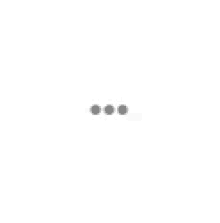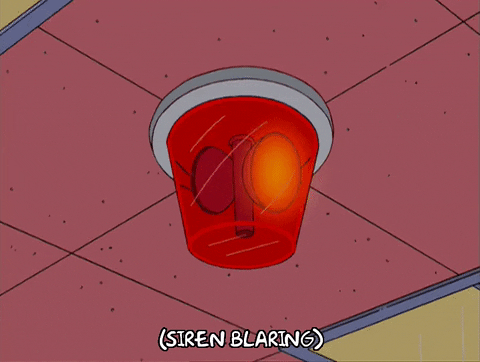 4. Understanding hidden charges
We all can control our expenses when we know where we're spending our money. But sometimes our money leaves our accounts sneakily, especially if you have a bunch of credit cards. Most credit cards come with lots of hidden fees — maintenance charges, late payment charges, exceeding limit charges, GST charges and more. One way to stay on top of these charges is through CRED. CRED keep tracks of all these charges and makes sure you know exactly where your money has gone.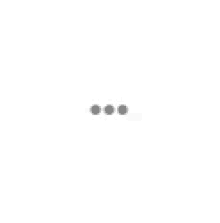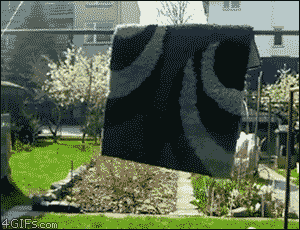 5. Invest 
While you have been working for money, now is the time to make your money work for you. Save up and invest in the right markets and watch your money grow.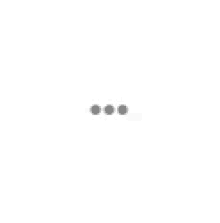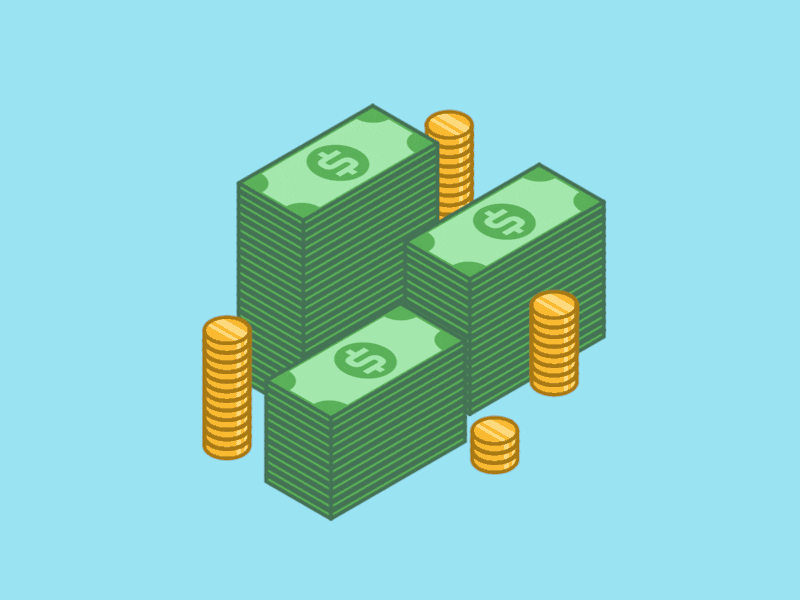 6. Be smart about saving. 
As you keep a lookout for binge list recommendations, likewise hunt for offers and rewards too that will help you save smarter! Like right now with IPL in full-sing, there are offers everywhere. CRED too has launched IPL exclusive rewards with the CRED Power Play - The Most Rewarding Overs and CRED Raffle. So everyone who pays their credit card bills through CRED during CRED Power Play will win assured cash-back. And one lucky person stands a chance to win 100% cashback on their credit card bill payment plus an opportunity to feature live during a match! CRED Raffle is hosted on the App as part of Payer of the Match where the winner stands a chance to get to be on TV during a live IPL match to support their favourite team.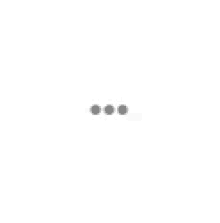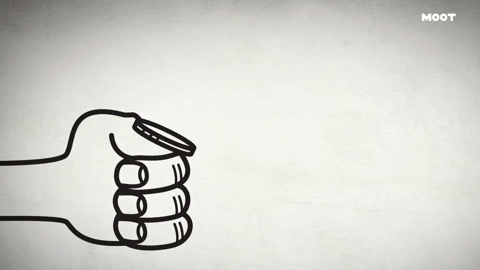 7. Get Insured 
We all think we are invincible but that's far from the truth. Now don't overthink this but just get yourself an affordable insurance plan.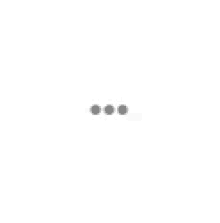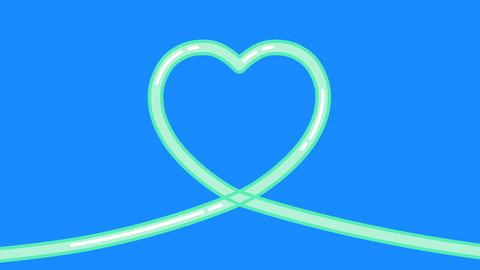 8. Start a side hustle 
While you turned your passion into your career, it is important to diversify. Widen your income sources and do something on the side. It will get your creative juices flowing and a little extra money never hurt anybody. And if you want to learn something new that can help you in creating your own side hustle, check out CRED. CRED offers multiple rewards and workshops to upskill which can be redeemed using CRED coins that can be earned by paying your credit card bills.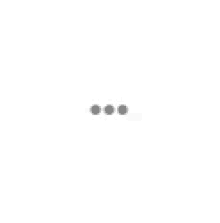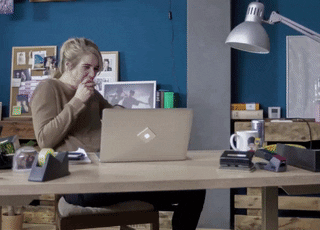 As 2020 has taught us, it is the small steps that count. So try these small steps to balance your finances and for your credit card payments, download the CRED App to enjoy exclusive offers.