Who doesn't need a smartphone? Rather, who doesn't have a smartphone nowadays? Long gone are the days when a smartphone used to be a status symbol and out of the reach of us "commoners." Today, dozens of manufacturers make great smartphones which are able to balance price with extremely desirable form factors, impressive specifications and solid build quality; features that were once the preserve of top-of-the-line models. There's a smartphone for every need and every budget, and this list might just help you find the one that is right for you. This list consists of phones that are already in the market and are readily available for purchase as of January 2019. Here they are;
1. Xiaomi Redmi Note 5 Pro
Price: Starting from Rs. 12,949
This budget smartphone might just be the king of the hill in the budget smartphone arena in India right now. The Qualcomm Snapdragon 636 SoC makes it fast and a good multi-tasker. The camera is by far the best among its contemporaries and its battery will last you two whole days before needing recharging.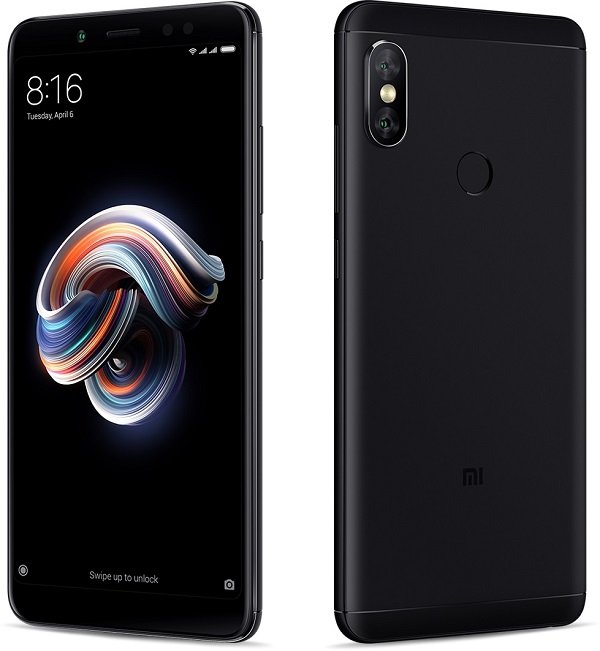 2. Asus Zenfone Max Pro M1
Price: Rs. 10,989
With essentially the same specs as the previous entry on this list, the only thing that really sets the Asus Zenfone Max Pro M1 apart from the Xiaomi is that it runs on pure, stock Android. So people who prefer that experience might really like this one.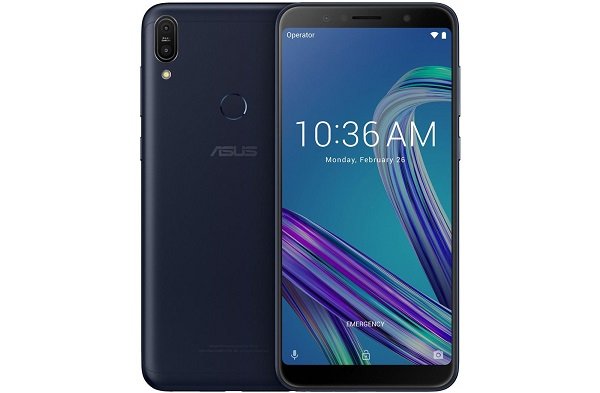 3. Xiaomi Mi A2
Price: Rs. 13,999
Here's another phone that prides itself on delivering a pure Android experience to it users. You'll get stock Android straight out of the box. It works on the very capable Qualcomm Snapdragon 660 chipset. The dual camera setup is commendable and almost approximates the Redmi Note 5 Pro in performance.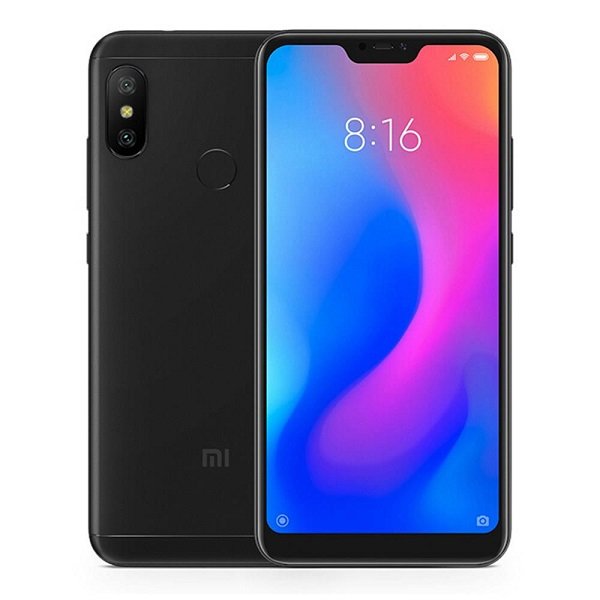 4. Nokia 6 2018
Price: Rs. 13,500
A Nokia with the Android OS is a solid deal whichever way you look at it. While we would advise against using the Nokia 6 as a weapon like its ancestors, it does have solid build quality, decent specs and covers the basics pretty well.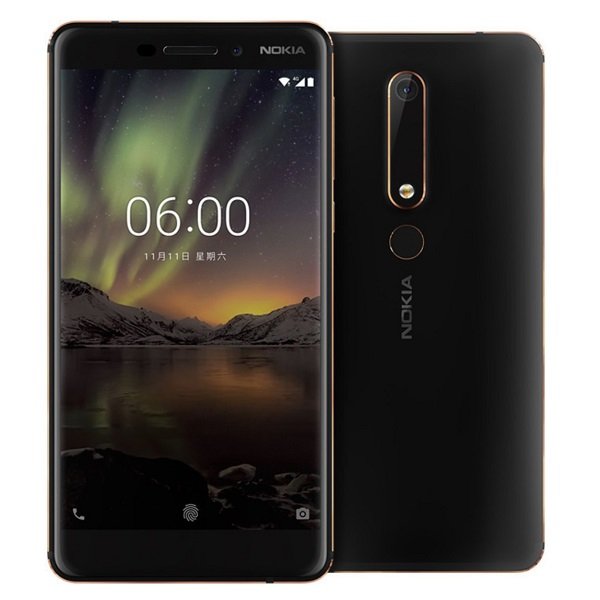 5. Oppo Realme 1
Who says you can't get style on a budget? With a unique diamond glass design housing the powerful Helio P60 chipset powering it, the Oppo Realme 1 is surely one of the best and most stylish budget smartphones in the market right now.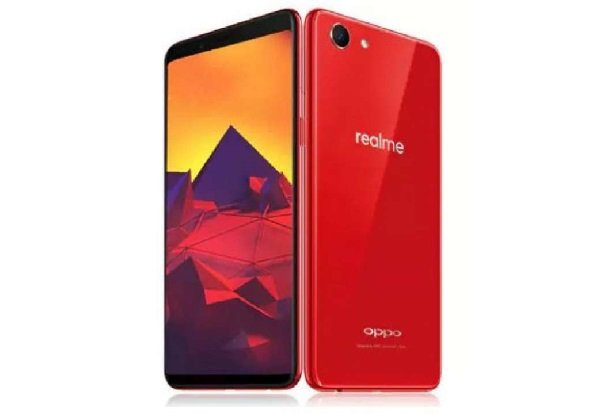 6. Huawei P20 Lite
Price: Rs. 12,999
If you're looking for an all-rounder that can get most jobs done without much fuss, the Huawei P20 Lite is the phone for you. It has a good chipset that performs well and a camera setup that'll get you nice photographs as well.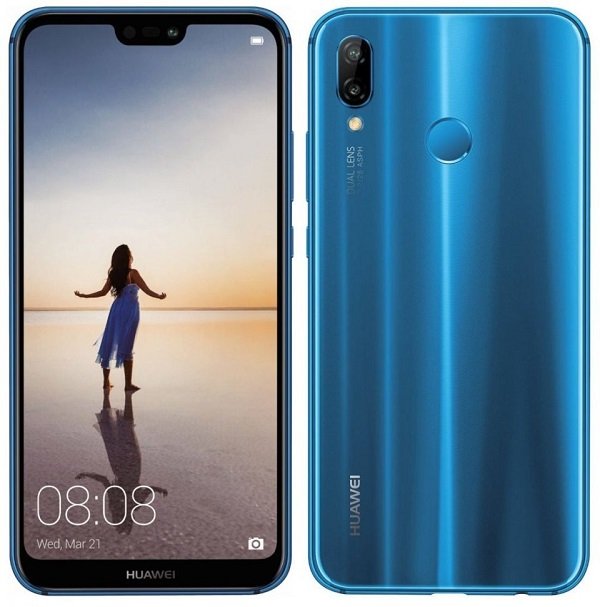 7. Moto G6
Price: Starting from Rs. 12,999
The Moto G6 hits the nail on the head in the design and camera departments quite squarely. The performance may not be the best among its contemporaries, but the lightweight UI doesn't tax the phone too much and hence it works well as a package.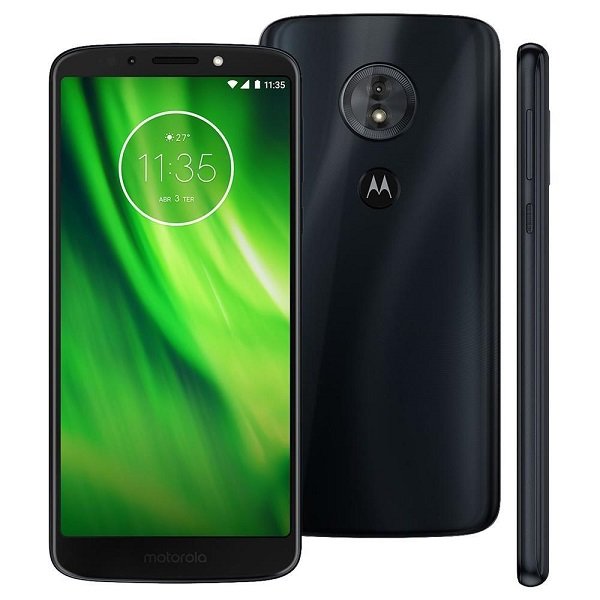 8. Xiaomi Redmi Y2
Price: Rs. 8,999
If you're a selfie addict, this phone was practically built for you. But it does more than just take good selfies. It's performance is also decent. Plus, it comes with Android Oreo out of the box.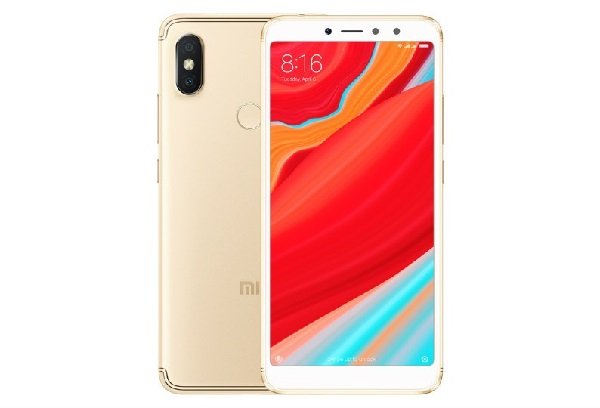 9. Honor 9 Lite
Price: Rs. 12,050
Easily one of the best looking phones in the budget smartphone category, this phone is available in two storage and RAM configurations. It packs the highly capable HiSilicon Kirin 659 SoC as well as two sets of dual cameras.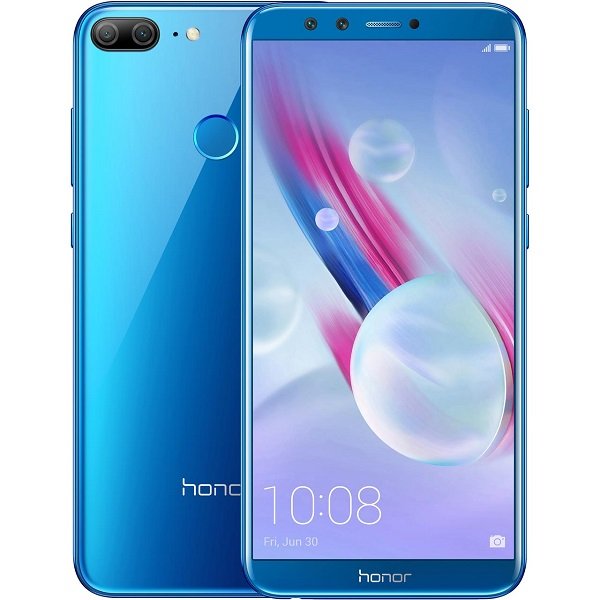 Smart buys for smart people!