Technology is advancing at a rate beyond our imagination. Even before we, users, can fully comprehend the possibility of a new-something, it's already out there in the market! 
Speaking of which, one device that's always been on the exceeding-everyone's-expectations list is the Samsung Galaxy Note. 
And with the launch of the Samsung Galaxy Note9 (whattey spectacular launch, might I add), they've managed to grab the attention of one and all. The new Note is packed with so many features and specs that you'd probably find these 9 gadgets more or less quaint once you start using it. Read for yourselves and you'd perhaps want to get one right away!
1. A Power Bank 
Yes, you read that right. After all, when you have 4,000 mAH battery, do you even need a power bank? The Galaxy Note9 comes with this super durable battery that can run all day long. Then, of course, it has the wired and wireless fast charging feature. So, why would you opt for a power bank that takes ages to charge up anyway?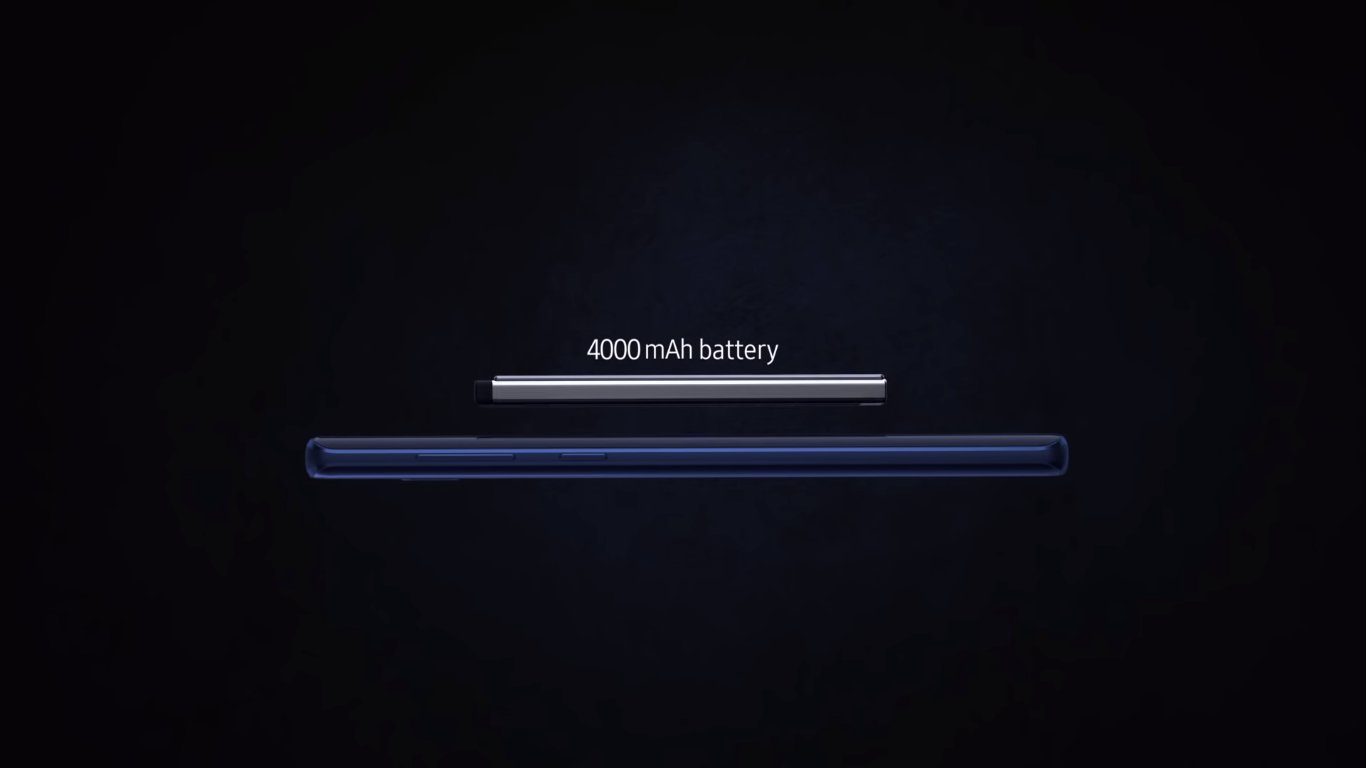 2. A DSLR Camera
Stacked with a side-by-side primary lens camera of 12 MP each, it has a lens with a dual-aperture system flexible from f/1.5 to f/2.4 (now that's a Samsung original!)  and the other with a consistent aperture of f/2.4. Also, the camera can record super slo-mo videos at a staggering 960 fps for 0.4 seconds! The 8MP front camera also comes loaded with nifty features like the portrait mode. Seems like, the camera is pretty awesome for all us budding photographers and experts alike!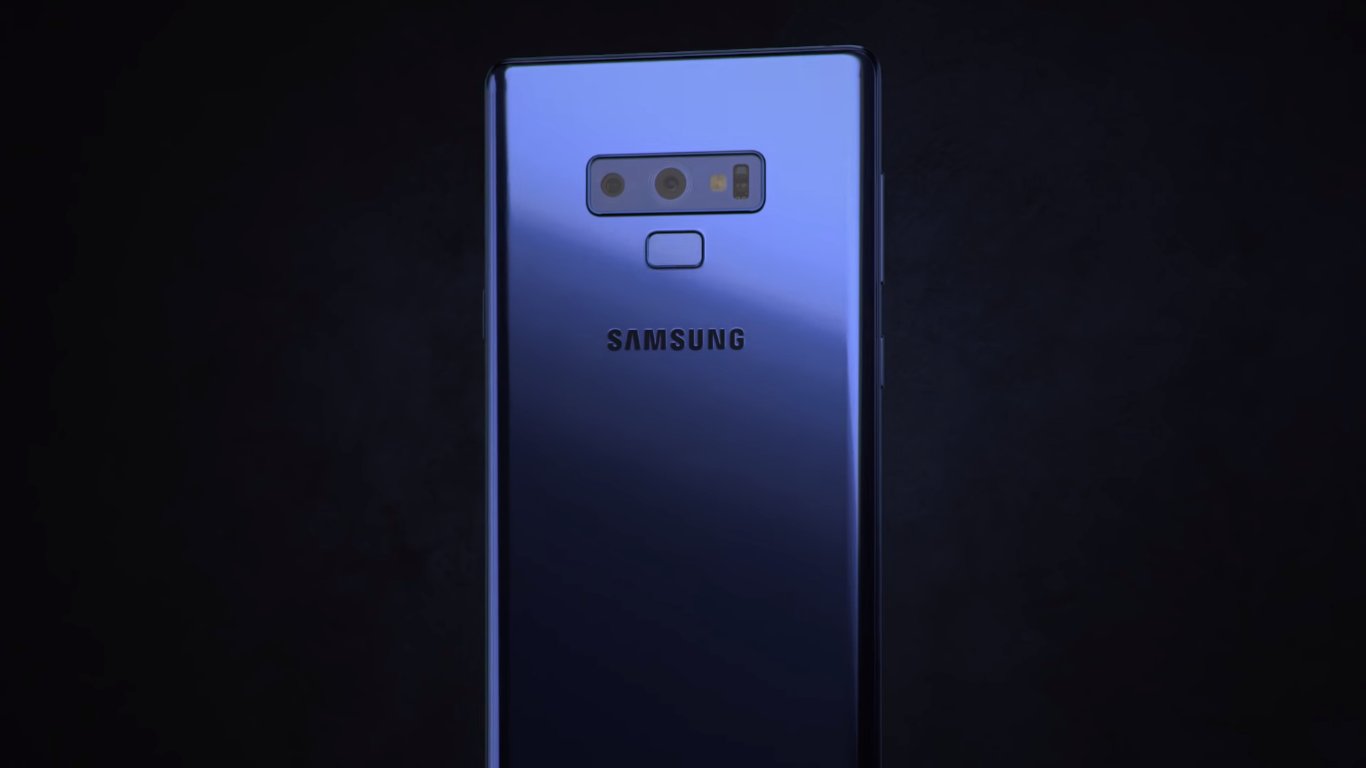 3. A Laptop
With the launch of Galaxy Note9, Samsung DeX has become a notch better. TBH, it's almost like carrying a laptop in your pocket! All you have to do is connect your Note to an HDMI cable, activate the mode on the device, and ta-dah, your Note is ready to function like a laptop! It's also got a built-in MS Office and many other crazy applications, so just find yourself any screen, connect and get working on this cool, new innovation. Quite something, right?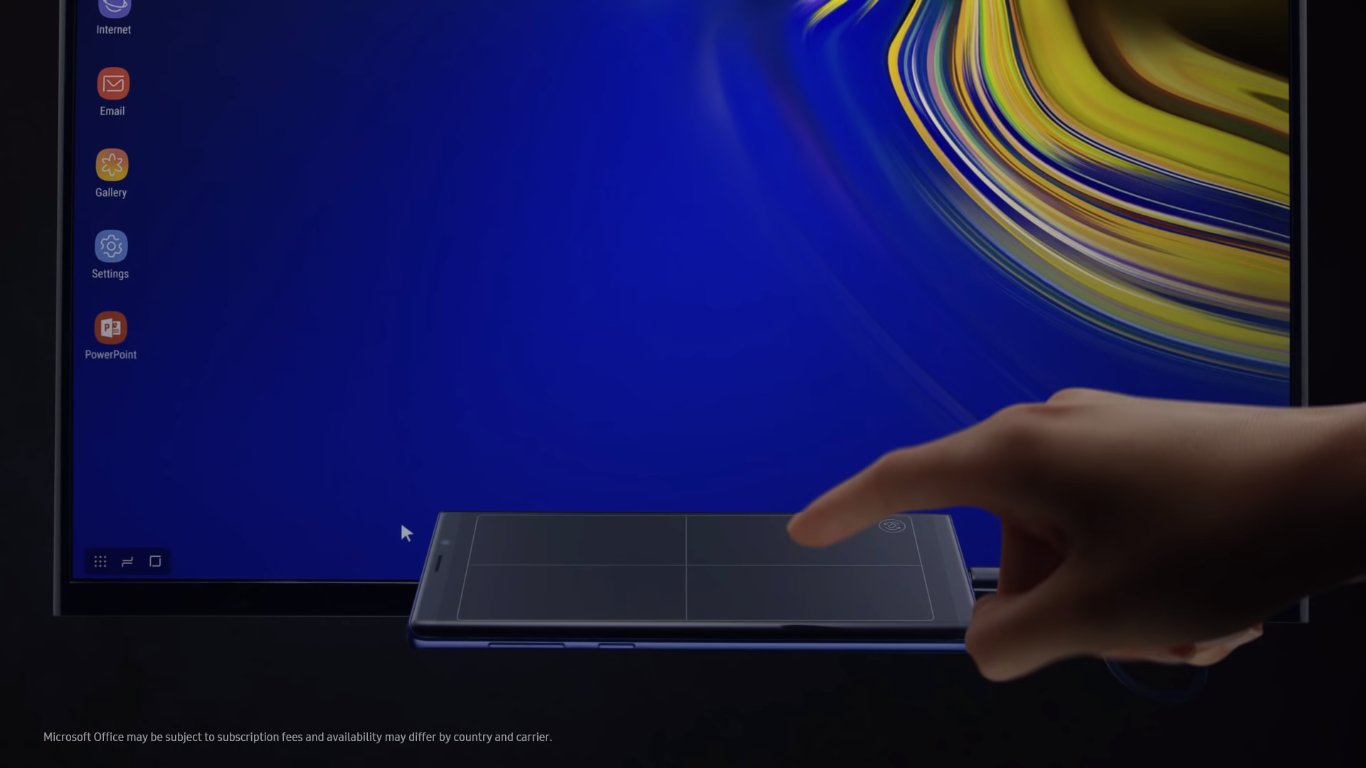 4. A Hard Disk
If you've recently bought a 1 TB hard disk, I suggest you return it soon. Well, that's because Galaxy Note9 has set some new records. The new Note has a 512 GB internal memory and an additional 512 GB of extendable memory. Say whaaa?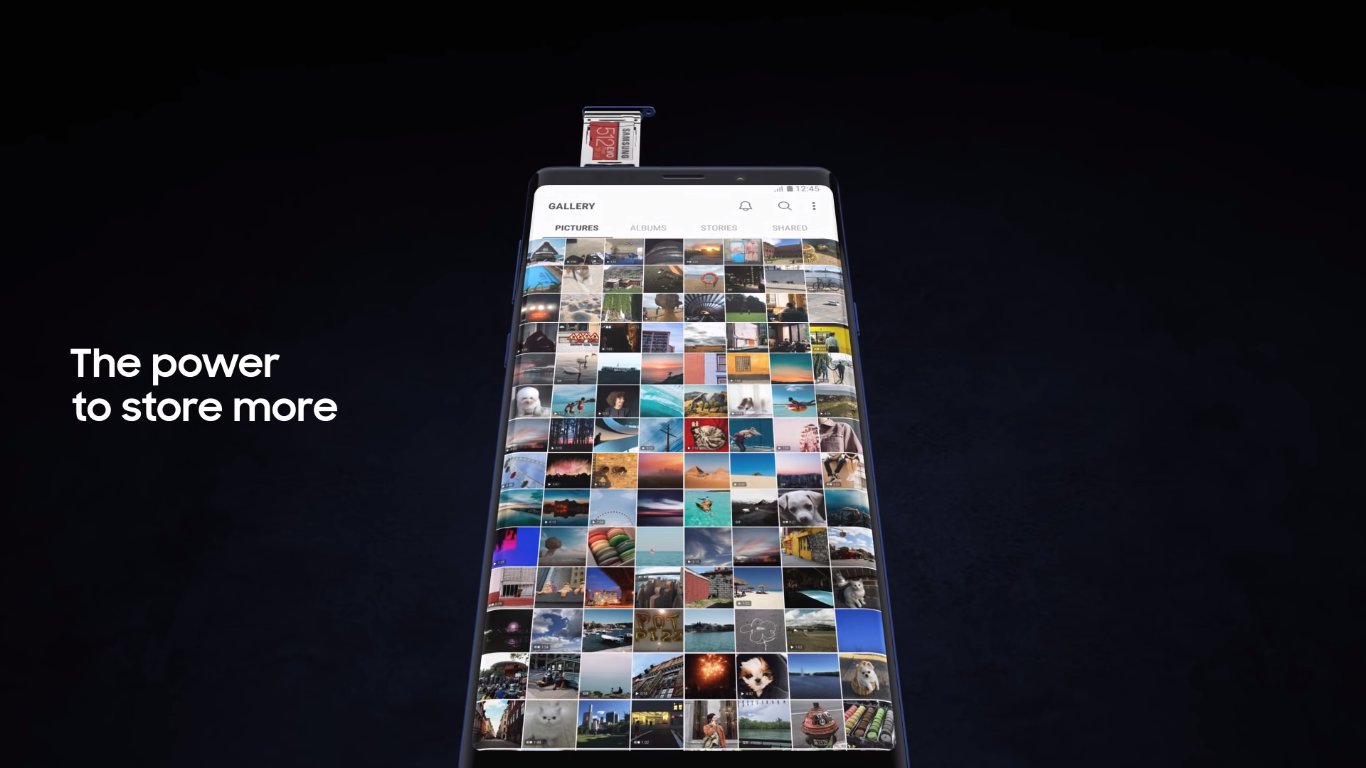 5. A PSP
What do you get when you combine stunning graphics, a TB of storage, an 8 GB RAM and an impressive battery? A device that can give all the PSPs in the world a run for their money. Packed with all these features, this means that landing at Pochinki will never be difficult with your Galaxy Note9. Also, did I mention that Fortnite is finally going to be available on Android? Future owners, you are going to be a freakin' lucky lot!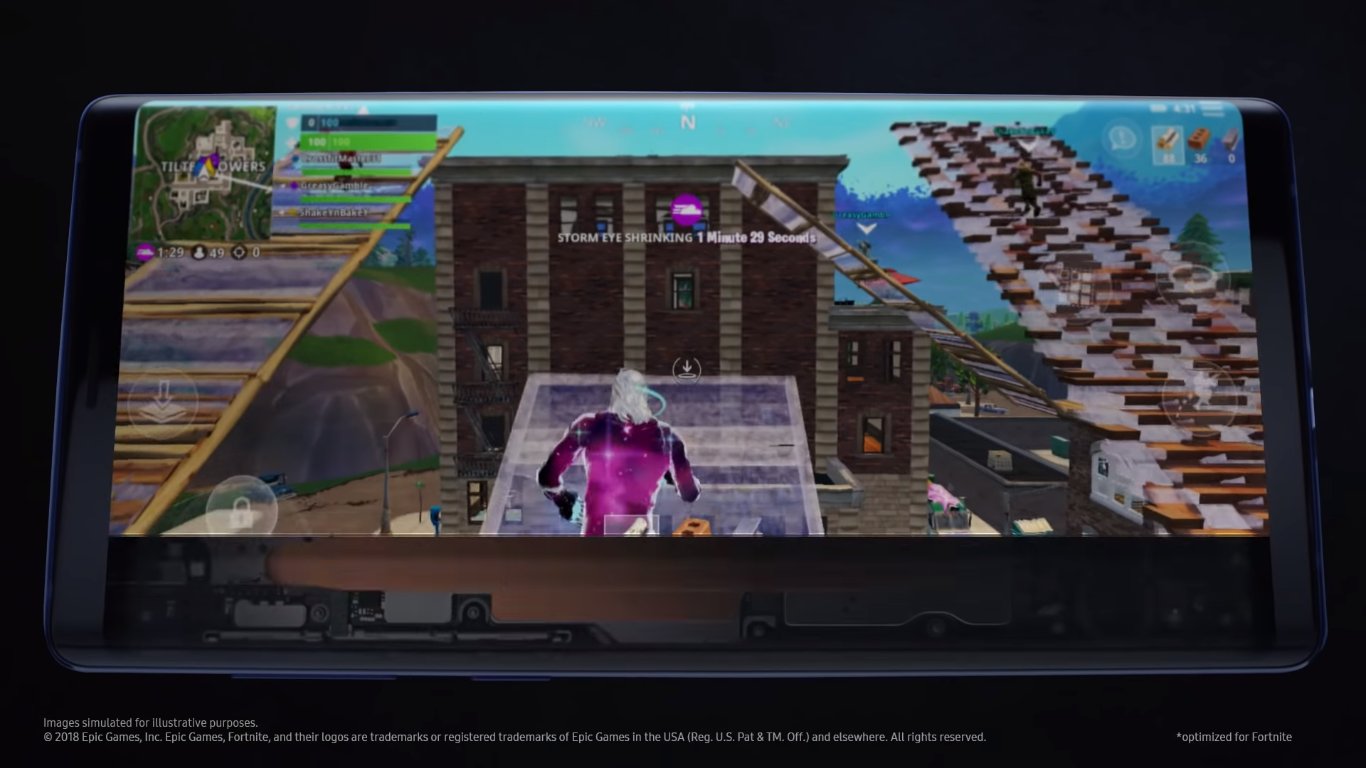 6. A Portable Bluetooth Speaker
Why carry an extra, battery-dependent gadget when your device has stereo speakers by AKG and Dolby Atmos surround sound! With a three dimensional sound experience and preset modes that can give you a theatre like feel, this speaker is capable of making your house parties lit for real.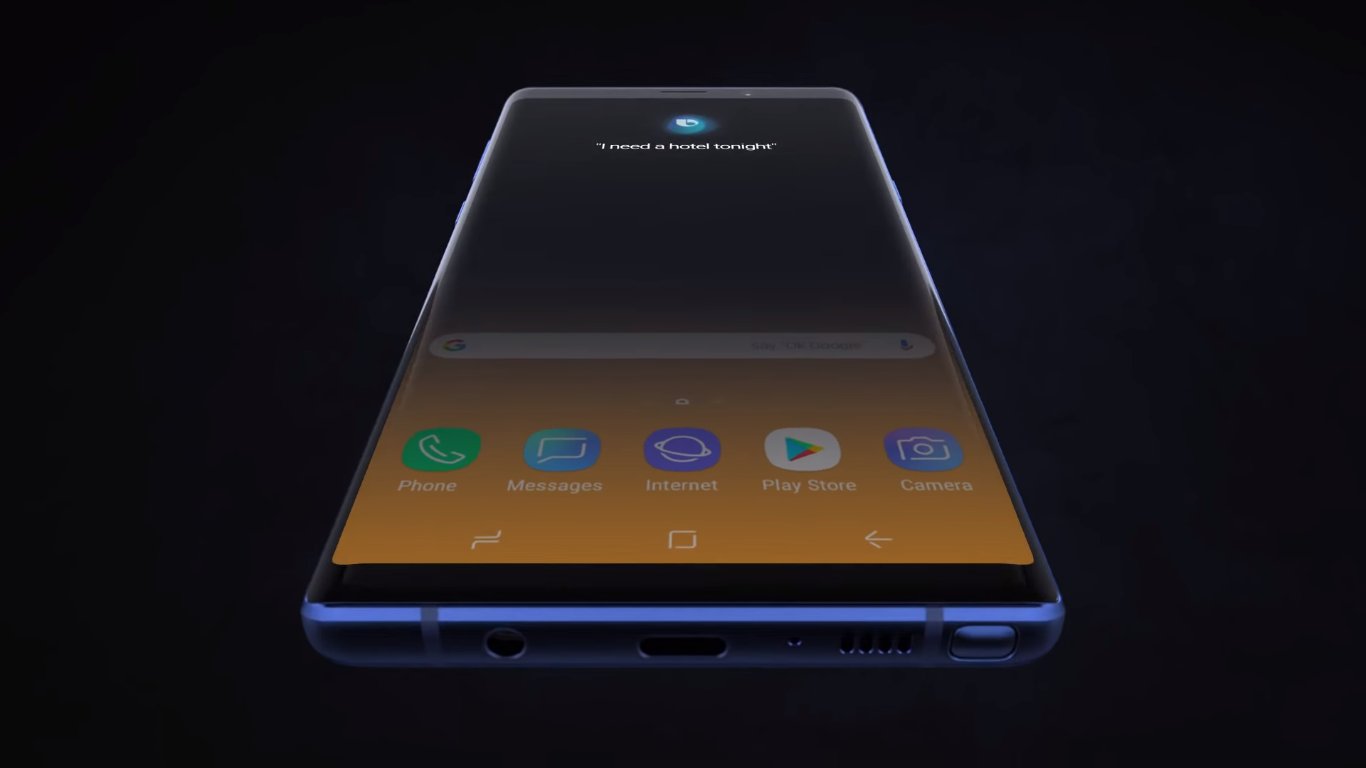 7. A Media Streaming Device
With the mighty new DeX, streaming devices may soon become a thing of the past. Just connect your device to a screen and browse through whatever streaming apps you wish to use. With the S-Pen in your hands, you can sit back and play, pause or change your videos from a distance up to ten meters. Now that's cool!

8. A Selfie Stick
The S-Pen might look small but is actually fierce like anything. Use the stylus's remote camera feature and there, you get yourself a handy and effective selfie stick. It operates from a distance up to ten meters and takes the perfect (read non-shaky) selfies without straining your arms. I don't know about you but I would definitely like that.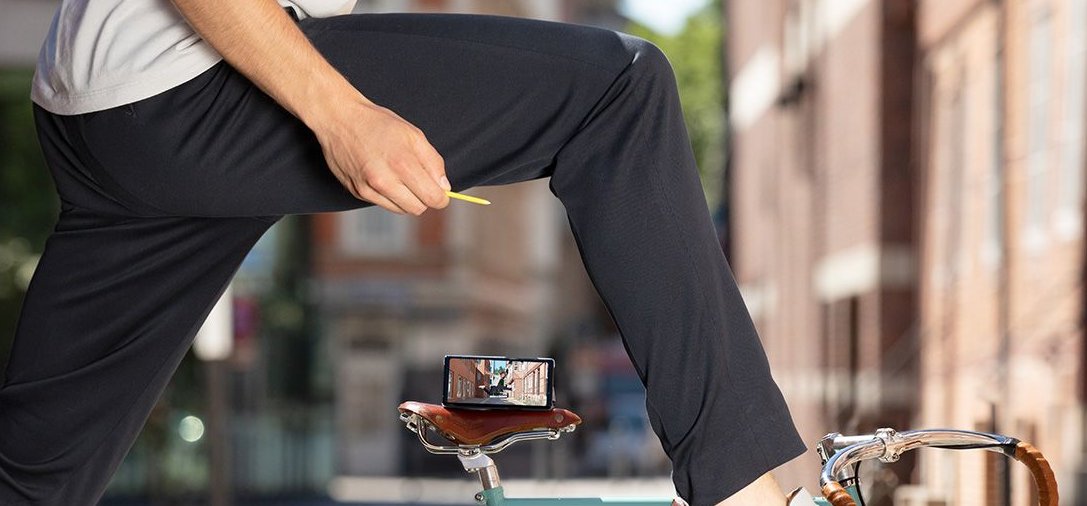 9. A Presentation Clicker
Perhaps you can guess this. Yes, it is yet again the S-Pen with another incredible feature. Come to think of it, making and giving presentations altogether will get much easier with the Galaxy Note9. You'd able to prepare your ppt anywhere with DeX and give the presentation by switching slides through your bluetooth enabled S-Pen. Just at the click of a button!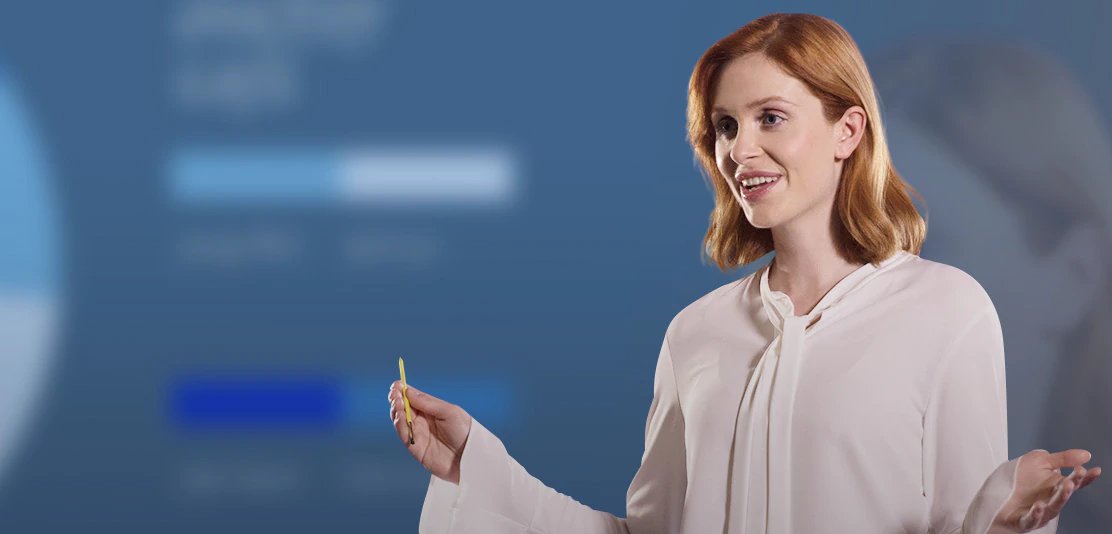 Ladies and gentlemen, the Galaxy Note9 is here and it's here to reign. I, for one, can't wait to hold this newbie in my hands! Folks at Samsung, you listening?