In association with
LG India
History often repeats itself, but this godforsaken concept of 'Monday mornings' needs to stop! It's the same thing every time, body drags out of bed but my mind refuses to catch up. *cries from within*
But this time around, my otherwise enemy brought along a little gift for me. It was the new LG K42 which I had been eyeing for a while now and wanted to get my hands on ASAP. Here's the thing, I am a very busy person who doesn't always remember she kept her phone in her back pocket (and on silent!) which is pretty much why my love stories with phones (or men) are short-lived! So now I am this person who has broken both screens and hearts (unintentionally of course!) This is why when I heard some rave reviews about the LG K42, I knew instantly that I had to take it for a spin and evaluate if it was really a bang for one's buck.
I am pretty sure you're just as excited to know if my fling with the phone made my heart flutter. Well, it did and for six specific reasons that I want to tell you about, so read on!
1. It's rough and tough!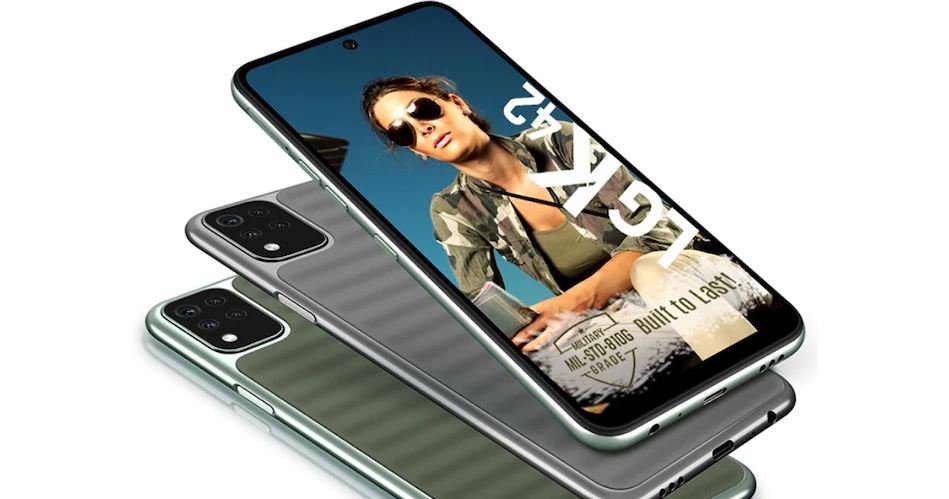 Just what my klutzy self ever-ready to trip over nothing needs. This phone has undergone and successfully passed the MIL-STD-810 test in 8 categories, which proves that this phone is here for the long haul. Phew! The sturdy phone has even been certified for U.S military use and can weather any kind of extreme conditions like high or low temperatures, vibrations, temperature shock, humidity, etc. Since I was using the phone for just a day I decided it was too soon to show my true colours. So dropping it on the floor to see if it cracks didn't feel right. But seeing that K42's durability has been verified by the strict U.S Military standard tests has definitely raised our trust in its armour-strong durability.
2. It's all about good looks, good looks & good looks!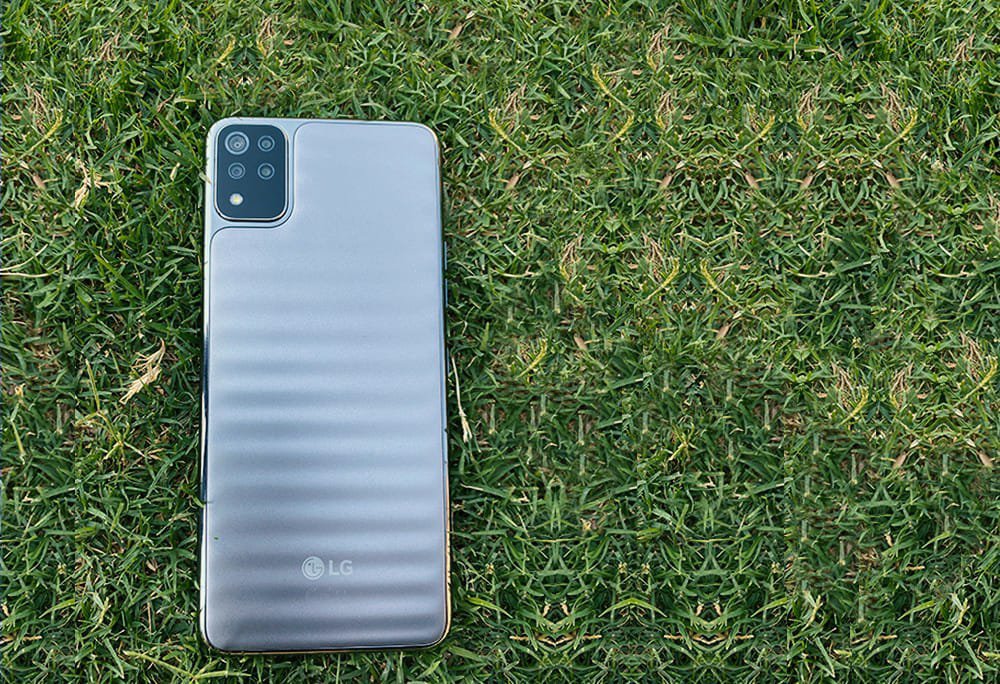 It was love at first sight for me once I unboxed this little sleek fellow. Personally, I am not a big fan of phones which might be good to look at but add unnecessary weight to my pocket or is way too big for my hands. LG has taken premium designing to a whole new level with K42. The phone smoothly fits into your hands and is extremely lightweight. What really stands out about the model is the distinctive rear design of unique wave patterns and the way the makers have designated an accentuated space for the quad-camera giving the phone a fun look. The UV coating on the surface makes the phone less susceptible to scratches and thus gets extra brownie points from my end. 
3. Ooh the Camera!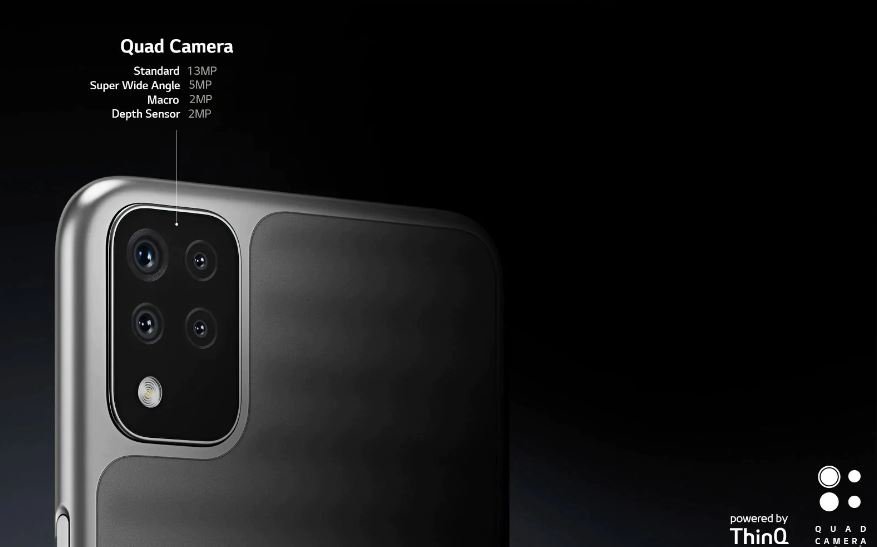 I'm this one person who likes to show off to this world when she sacrifices on her laying around time and puts in effort to get ready. Y'all know with the highlighter and the eyeliner on fleek! And the only way to do this is by spamming social media feeds with pictures of me looking foine! So when a phone with a quad-camera enters my life, rest assured the day will indeed be spent in pictures. To begin with, the phone has a 13MP rear camera with a 5MP super-wide angle lens that enables us to capture clear and vivid pictures from various angles. The phone also has an inbuilt PDAF sensor that enables us to capture sharp pictures of moving objects. The 8MP selfie front camera automatically focusses and accentuates the subject and blurs out the background. What's interesting is that we can even add bokeh effects to portraits with the 2MP depth sensor camera and click detailed close-up pictures with the 2MP Macro lens. 
4. Did we tell you about the Display?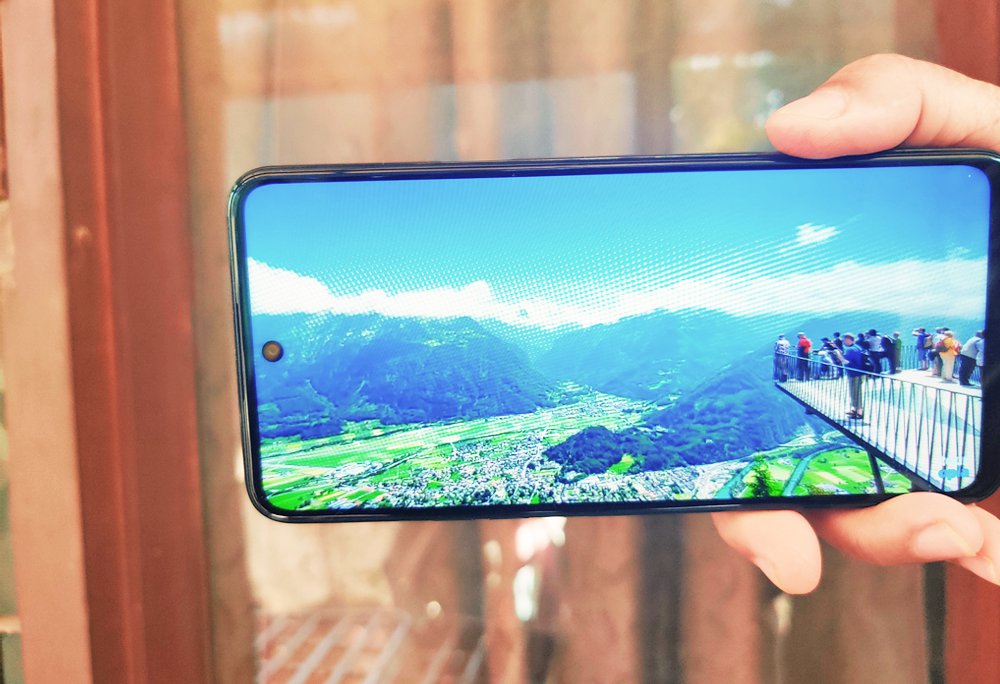 How many times does it happen that a tap on your phone screens can light up your entire room, leaving you starry-eyed? You cannot stop yourself from gazing at the impressive 6.6 inches HD+ Punch Hole display that fills the screen from one edge to the other. The 20:9 cinematic viewing ratio makes sure that we completely immerse ourselves in the colourful and vibrant screen of the phone. What's worth noting here is that no matter how long you stare at the screen, you eyes will never feel the need to shut or take rest, which is extremely crucial since we spent most of our time on our smartphones these days.
5. It's bringing the world to our fingers.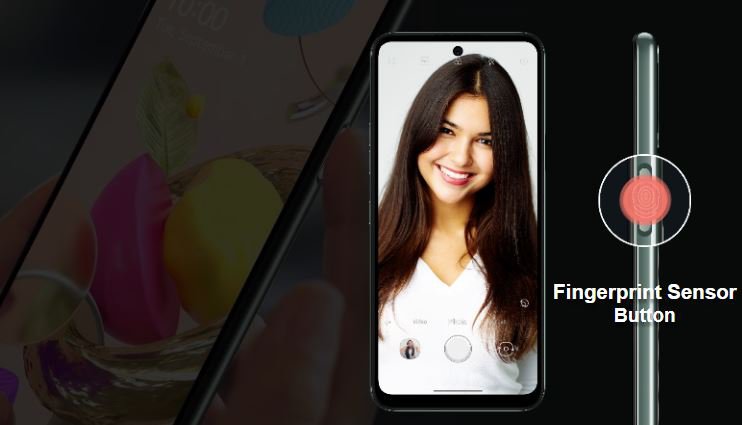 I am not even kidding. Life is already complicated so I try to keep at least my phone unlock patterns simple. But with LG's K42, I have found a faster and an even easier solution — the side-mounted fingerprint sensor. Both the power button and the sensor buttons are located on either side of the phone for easy one-hand control and it's the best. In fact, pressing the sensor button twice could also click you a selfie. Such effortlessness can only bring me happy tears.
6. It comes with a free second-year limited warranty.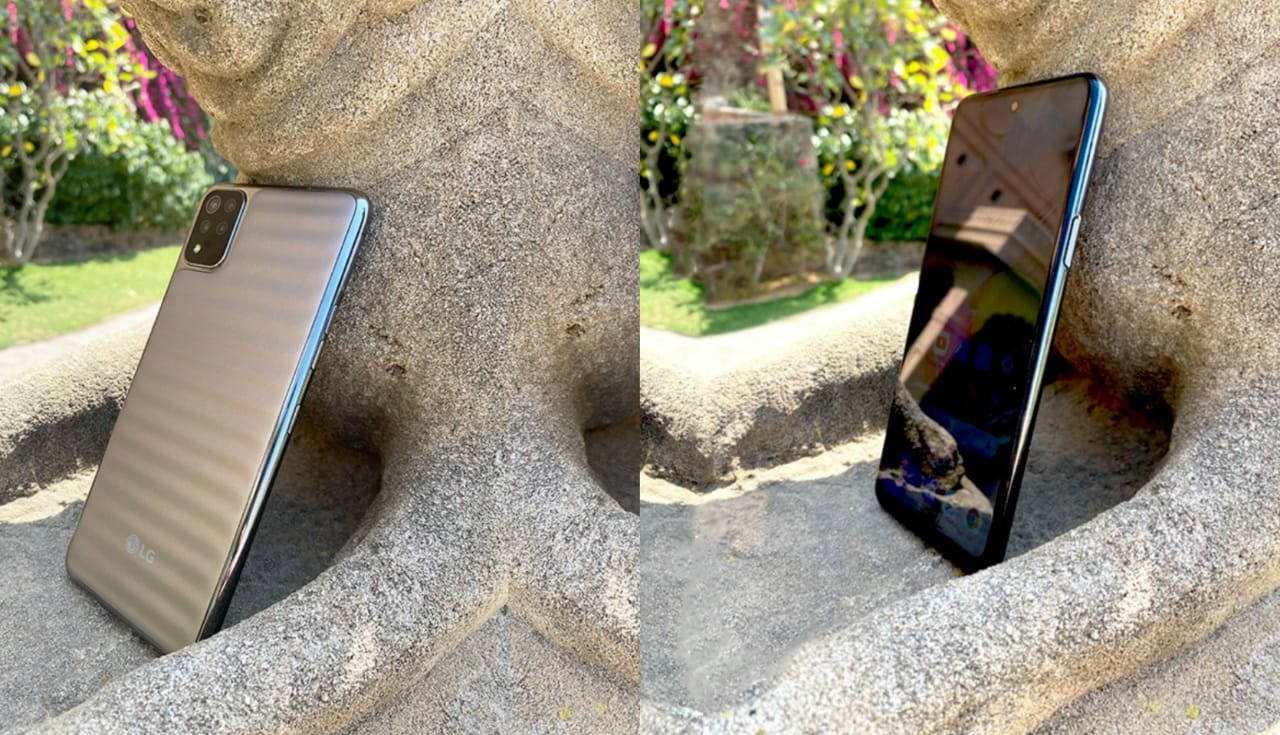 In addition to their first-year limited warranty, LG is offering free second-year coverage for K42. And not just that, you can also get your screen replaced once for free in this period. Isn't that great? 
Being the clumsy clown that I am, imagining a new life with the LG K42 definitely appears on my cards. And after spending a quality day with the genius model, I would gladly recommend this to others too. The phone runs on a 4000mAh long lasting battery that will never ditch you, a 2.0 GHz Octa-core processor for optimised multitasking, 3D sound engine for an immersive musical experience and 3GB RAM 64(32)GB ROM. 
The LG K42 is available for only ₹10,990 and you can check it out here.