Vinupriya, a 21-year-old girl, committed suicide near Salem in Tamil Nadu on Monday after multiple morphed obscene photos of her were posted on a Facebook page. Her parents allege that they did file a police complaint after the first image surfaced, but no action had been taken. 
Her harassment began when she was tagged in a picture which was on a Facebook page, reports Deccan Chronicle. She immediately informed her parents who filed a police complaint. 
However, the girl's father told the newspaper that the police had promised to nab the culprit in 15 days and had also made him buy a smartphone worth Rs 2,000 for them to conduct the probe.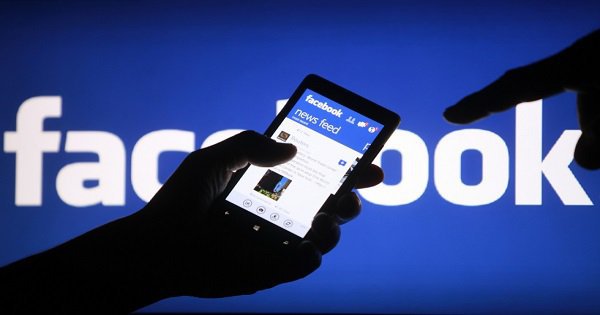 On Sunday, another obscene morphed photo of Vinupriya surfaced on the same Facebook page, which left her very disturbed.  A photo was also reportedly sent to her father, reported The Times of India. When her parents went out on Monday and she was alone at home, she hanged herself. When her parents found her on returning, they rushed to a nearby hospital but she was declared dead. 
In her suicide note, the B Sc graduate reportedly said that she couldn't bear the situation any more especially since her parents suspected she had something to do with the uploaded photos, a senior police official told the Times Of India.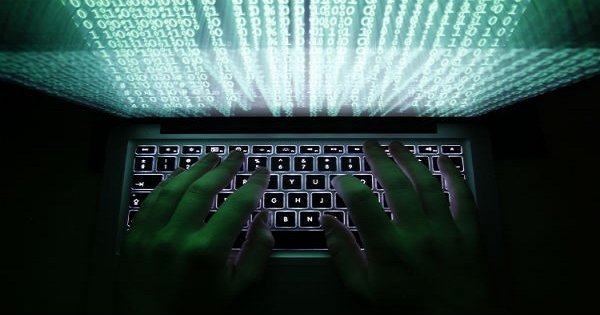 Speaking to reporters, her father, a weaver, said that police negligence led to his daughter's death, reported the New Indian Express. 
"Till the time the accused is apprehended, I will not take home my daughter's body," Annadurai said, alleging that police were responsible for his daughter's death as action was not taken on time. 
He also questioned why action could not be taken based on the IMEI number of the mobile phone from which the morphed picture was sent to him. 
Her father has also demanded that the police officials in charge of the probe be punished: 
Police officials said they have asked Facebook to block the morphed picture. The body is currently kept in a mortuary of a hospital. 
A senior police official today said the cyber crime wing was probing the case, adding "we will soon detect the culprits." 
He said they have written to Facebook to block the morphed pictures with the help of the IP address. "All necessary action is being taken. We are taking the strictest action," he said.