If you live in places that get really cold during winters you'll need some high tech cold-weather gear and accessories to keep yourself warm and cozy. Here are some that will help you get through this cold winter season in style.
1. Heated Mouse Pad 
If you work on your laptop or computer for long hours you'll need something to keep your hands warm this winter season otherwise you might end up with stiff cold hands. This cute cozy USB Warmer Mouse Pad is a great tech accessory for any computer/laptop user during the cold weather. All you have to do is connect this mouse pad to a USB port on a PC or laptop and you are good to go. It has a fluffy pocket that you can put your hands in to keep them warm. 
You can buy it from here.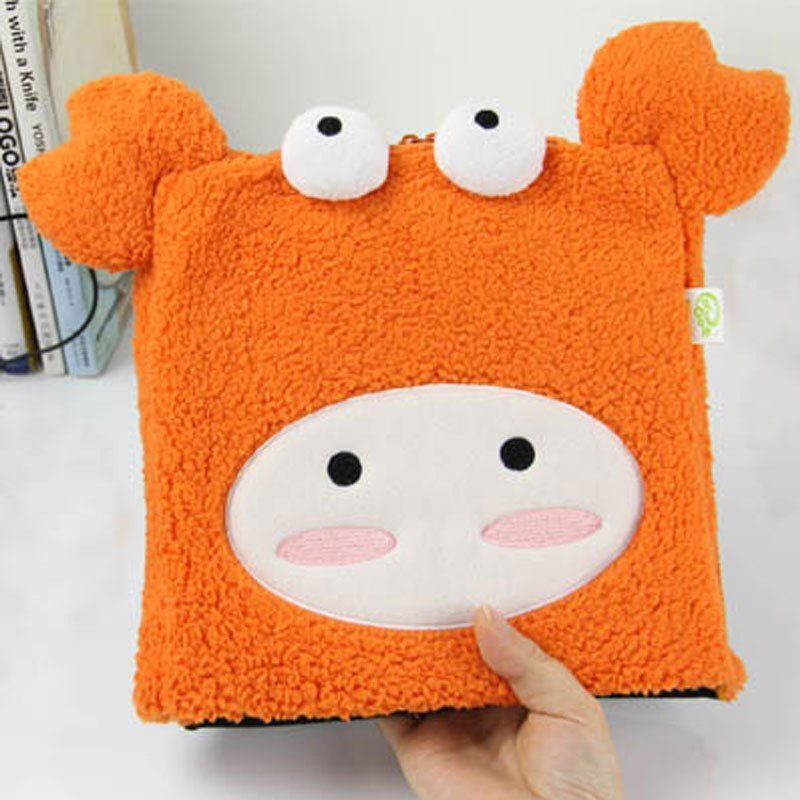 2. Mercury Intelligent Heated Jacket
If you often find yourself freezing even after wearing layers of clothes then you might want to consider investing in smart clothing. The Mercury Intelligent Heated Jacket has in-built heating elements that will warm you up. It also has artificial intelligence which allows your clothing to learn about your personal preferences and act upon the external environment accordingly. You can always adjust the settings via an app or an Amazon Alexa enabled device. This jacket is available for both, men and women. 
Buy it from here.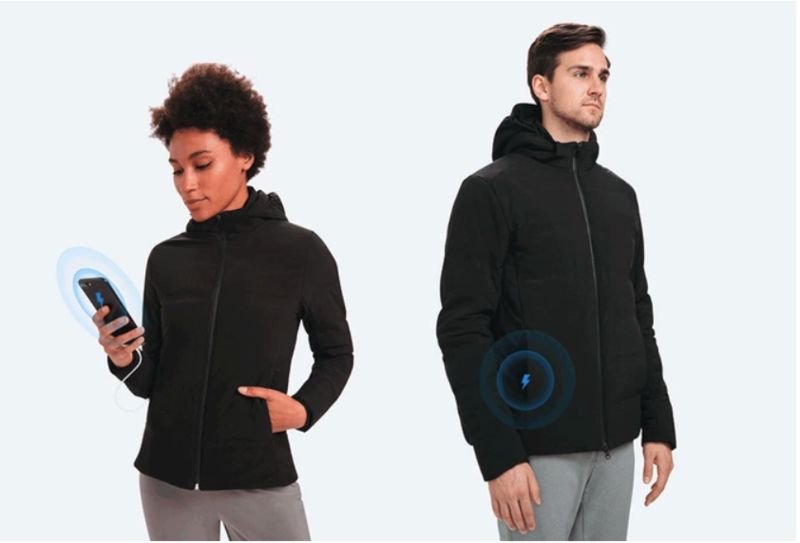 3. Beard Hat
This cool beard hat was invented by Jeff Philips, a snowboarder. It is quite a practical winter accessory which is ideal for anyone who loves the outdoors. It has a false detachable beard which works as a mask to protect your face from the cold and chilly winds. It'll keep your face warm and make you feel cozy. 
You can buy one for yourself from here.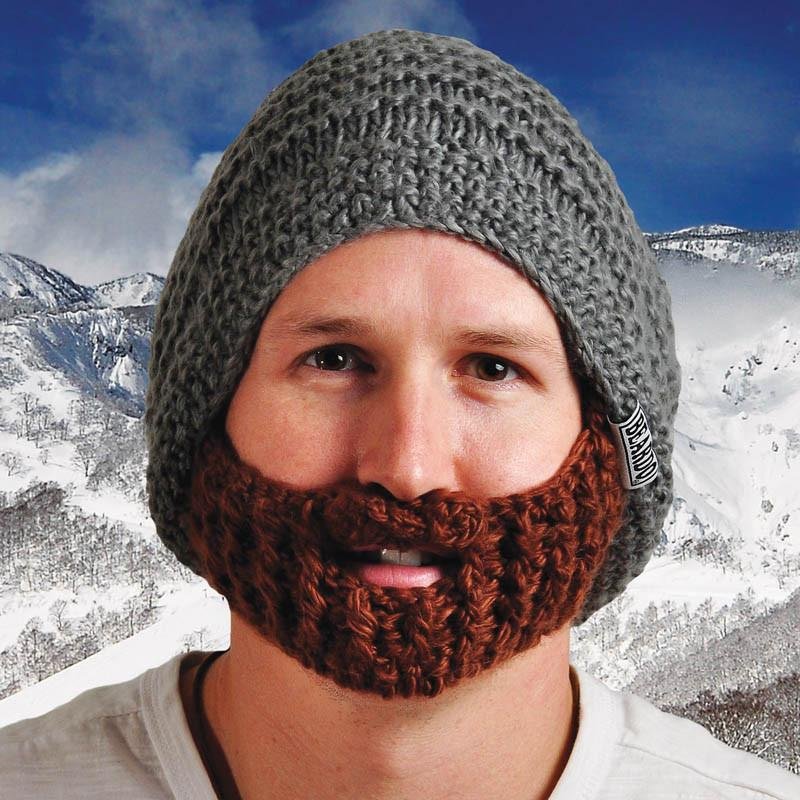 4. Wearable Heater/Cooler
This gadget has been invented by a team of scientists from MIT. Want to know what this gadget does? The Embr Wave works like a personal thermostat but it resembles a watch that straps around the wrist. With just a press of a button you can change the temperature according to your needs. 
Buy this cool gadget from here.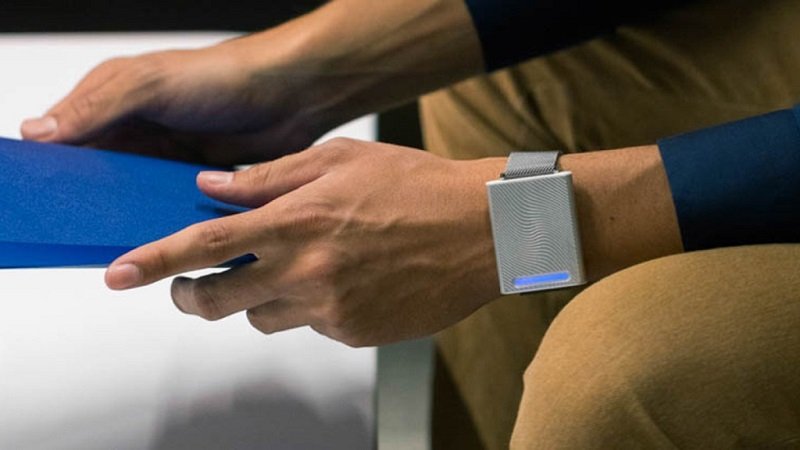 5. Bluetooth Music Beanie 
You can connect this beanie with your smartphone and listen to music on it without having to bother about carrying headphones. You should also know that this Bluetooth hat is washable. So stay trendy this winter season and buy yourself this beanie that will keep your head warm while you listen to your favourite music or answer to calls. It provides up to 6 hours of playing/talking time and it comes in a variety of styles and colours to choose from. 
Buy it from here.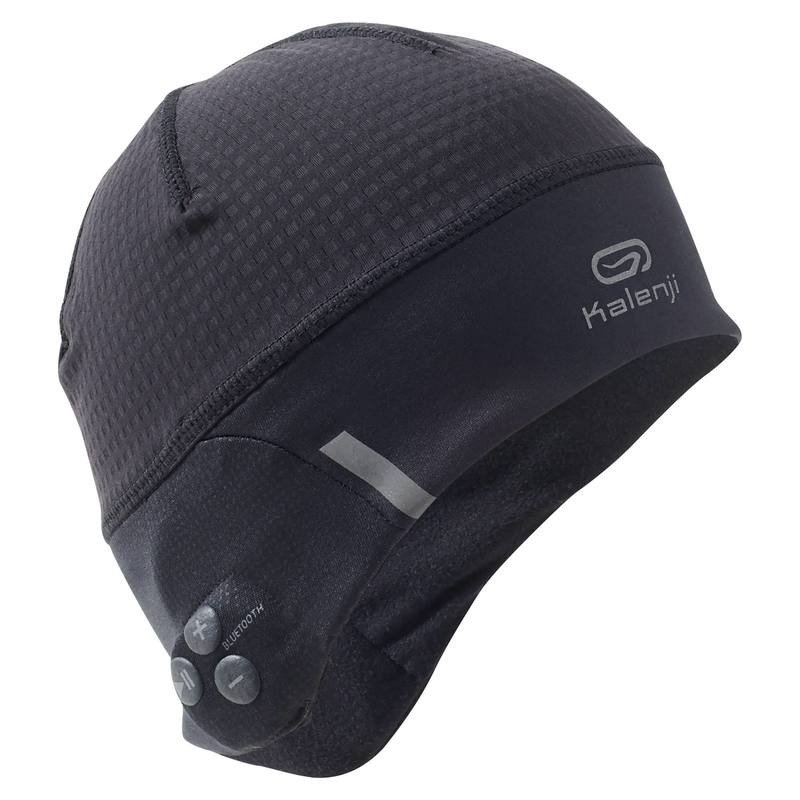 6. Smart Heated Top 
If you are into winter sports and other physical activities then you should consider buying special clothes that provide insulation from the cold. This Polar Seal top has been designed with in-built heating elements for the lower and upper back region of the body. This ultra-thin and sleek smart wear is ideal for cyclists, joggers and any other sports enthusiast for that matter. 
Grab one for yourself from here.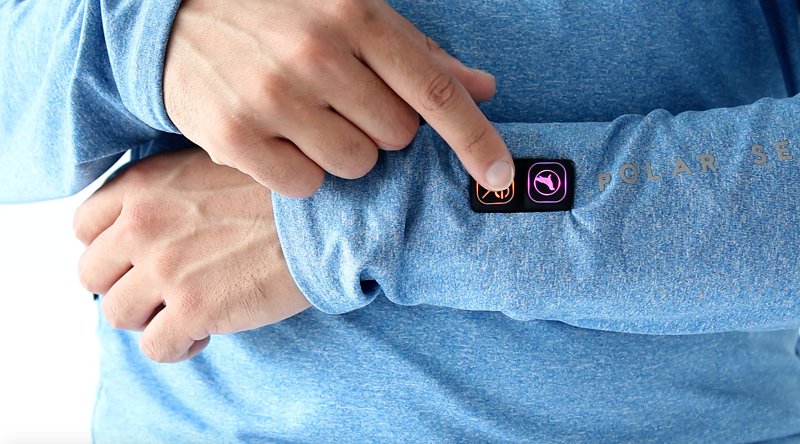 7. Heated Travel Mug 
During winters, hot beverages become cold in no time. But, that won't be the case if you buy Embre's temperature controlled mug. This fancy mug helps you to maintain an optimal drink temperature. You can also adjust the heat and use the mobile app to set temperature preferences for different drinks. This mug even has a digital display that displays the temperature on it. There are ceramic mugs also available for those who prefer staying at home and sipping on tea. 
Buy it from here.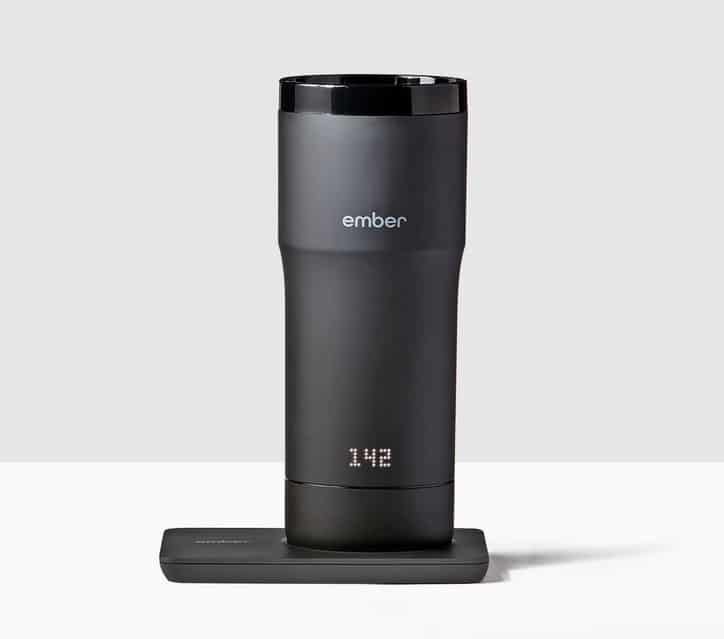 Be winter ready with these cool gadgets and accessories.