This year's annual Apple iPhone launch event is likely to take place on the 10th of September. A report by iHelpBR says that the launch date came from a hidden screenshot under the folder called HoldForRelease.
The screenshot shows the home screen with the calendar set to 10th September.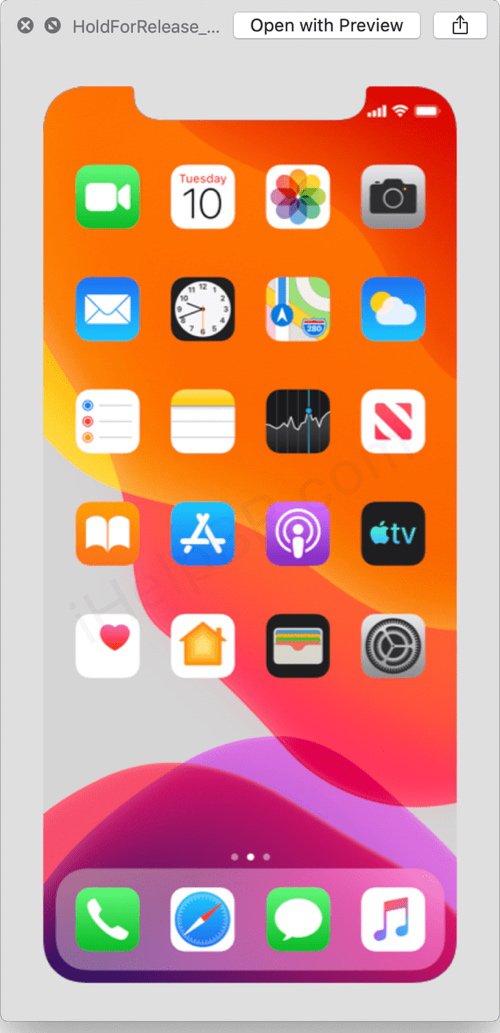 The rumour is also backed by MacRumours. According to them, this could be the launch date as Apple tends to conduct their launch events on Tuesdays to give people some time to travel to the event.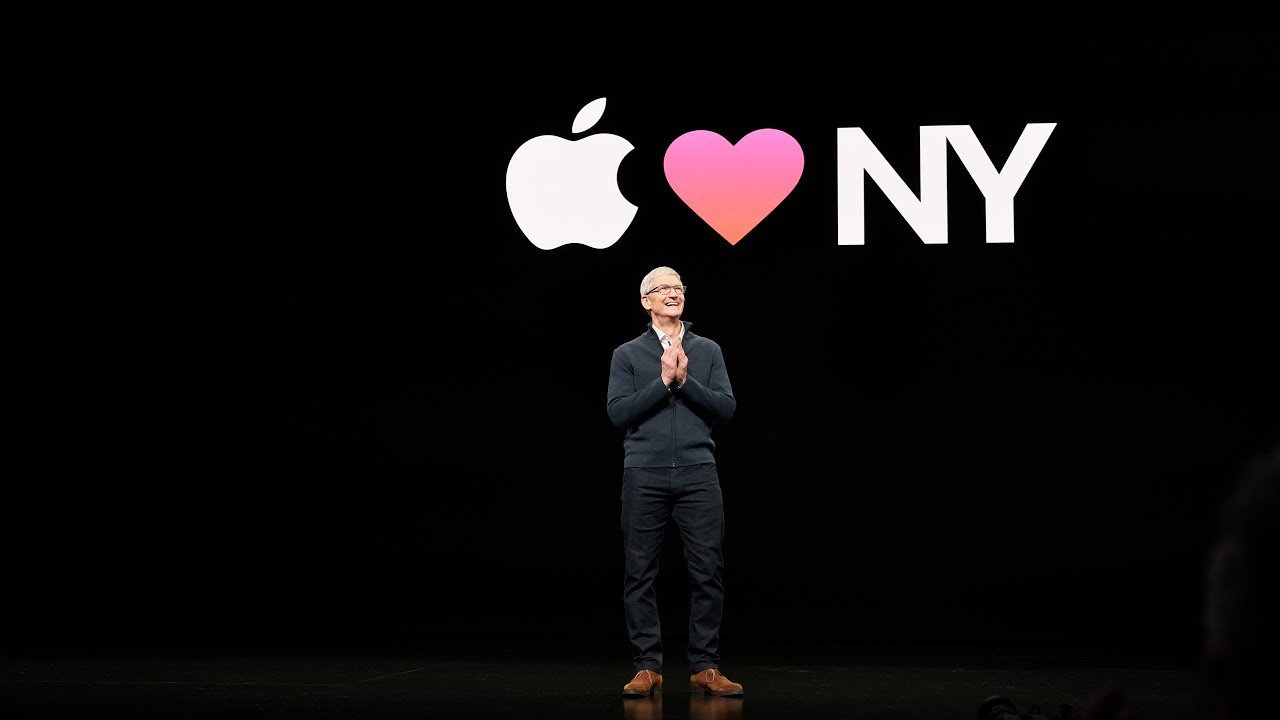 Apple is rumoured to launch three new iPhones this year, all of which are expected to have a triple rear camera setup.
The third iPhone model could get a 'Pro' designation, however, there's no clarity on what features will set the Pro model apart from the other two models.