Months after it received flak for allegedly violating net neutrality with Free Basics, social networking giant Facebook is now testing a new model for public Wi-Fi deployments for offering quality internet access in rural parts of the country.
According to Facebook's Internet.Org page, the company's "Express Wifi" is live in India and it is "working with carriers, internet service providers and local entrepreneurs to help expand connectivity to underserved locations around the world".
"…Are expanding to other regions soon," it added.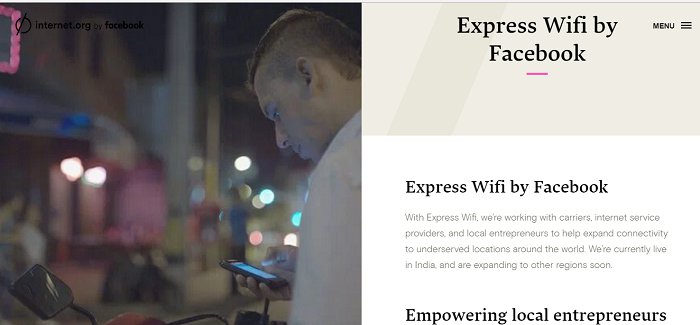 However, Facebook did not indicate if the Wi-Fi will provide limited access to a few websites, like its Free Basics, or provide full access.
Express Wifi empowers local entrepreneurs to help provide quality internet access to their neighbours and make a steady income, it further said.
"Working with local internet service providers or mobile operators, they are able to use software provided by Facebook to connect their communities," it said.
Facebook is experimenting with products like laser drones to enhance internet connectivity for users across the world.
When contacted, a Facebook spokesperson confirmed that the company is currently working with internet service providers to test 'Express Wi-Fi' with public Wi-Fi deployments in multiple pilot sites.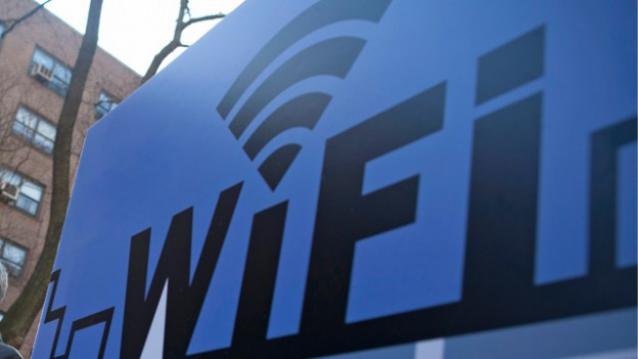 "This solution empowers ISPs, operators and local entrepreneur retailers to offer quality Internet access to their village, town or region," the spokesperson said.
However, the spokesperson did not comment on the locations or the names of the partners in the project. The spokesperson said Express Wi-Fi customers can purchase fast, reliable and affordable data packs via digital vouchers to access the Internet on the Express Wi-Fi network.
"We focus on building a sustainable economic model for all stakeholders involved, so that local retailer entrepreneurs, ISPs, operators and Facebook can continue to invest in and operate lasting connectivity. We believe a sustainable economic model is the one which can scale to bring all of India online," the spokesperson said.
The US-based company had pulled the plug on its controversy- ridden 'Free Basics programme' in India in February this year after telecom regulator Trai barred operators from charging discriminatory rates for Internet access based on content.
Launched in 2014, Facebook continues to run the programme across many countries.
 The service was launched in India in partnership with Reliance Communications as Internet.Org. The service — which was later rebranded as Free Basics — aimed at providing basic Internet access to people in partnership with telecom operators. 
However, critics slammed the service saying it violated the principle of net neutrality that advocates equal treatment of all internet traffic.