It's that time of the year when the winter season is knocking our door and just like every year, a thick layer of smog has covered us making it hard to breathe. The air quality, especially in the northern part of India, has gone bad to worse.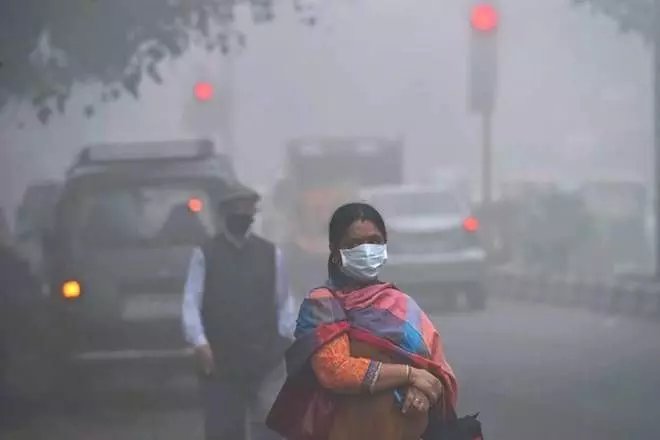 Reports of bad Air Quality Index (AQI) are constantly coming to us. While we can wear pollution masks before going out, wearing one all the time, even in our homes, is not healthy and not quite possible at the same time.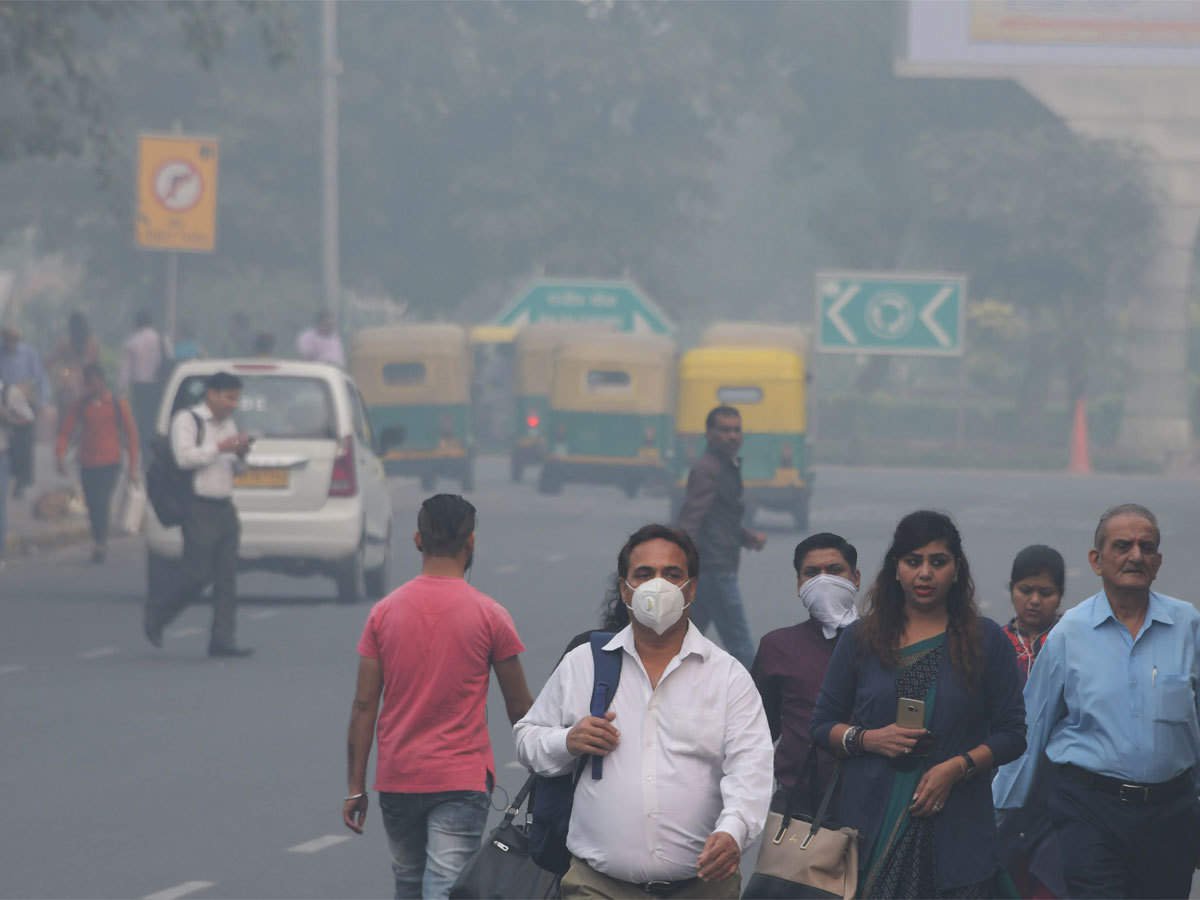 This is where home air purifiers come into play. But what options do we have? For your convenience, we have listed 8 high-quality air purifiers that can suck up the toxins from the air that is inside our homes.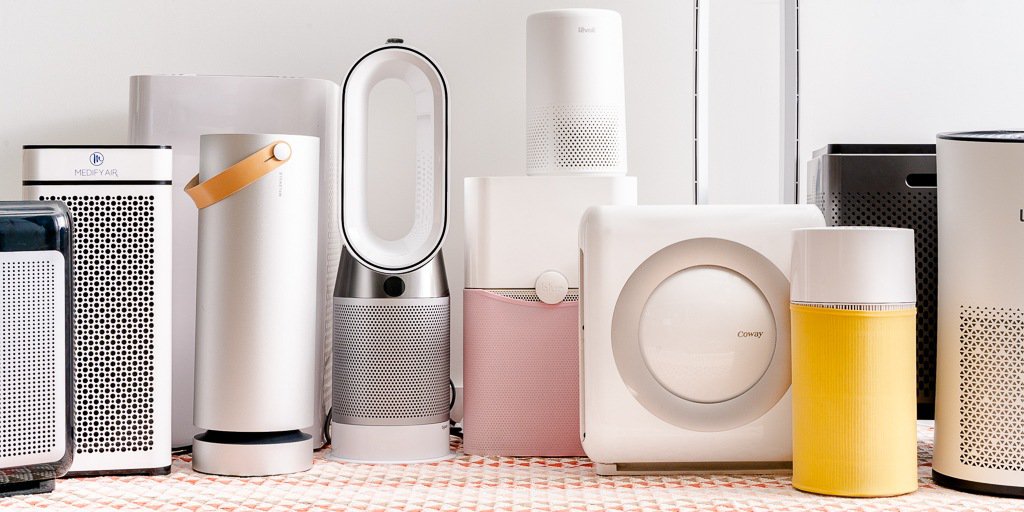 1. Xiaomi Mi Air Purifier 2C
Price: ₹6,499
If you are looking for a budget air purifier, Xiaomi's Mi Air Purifier 2C might be a good option for you. One of the most impressive features of this air purifier is that it comes with a 360-degree filter that allows much wider air intake compared to most of the purifiers available in the market.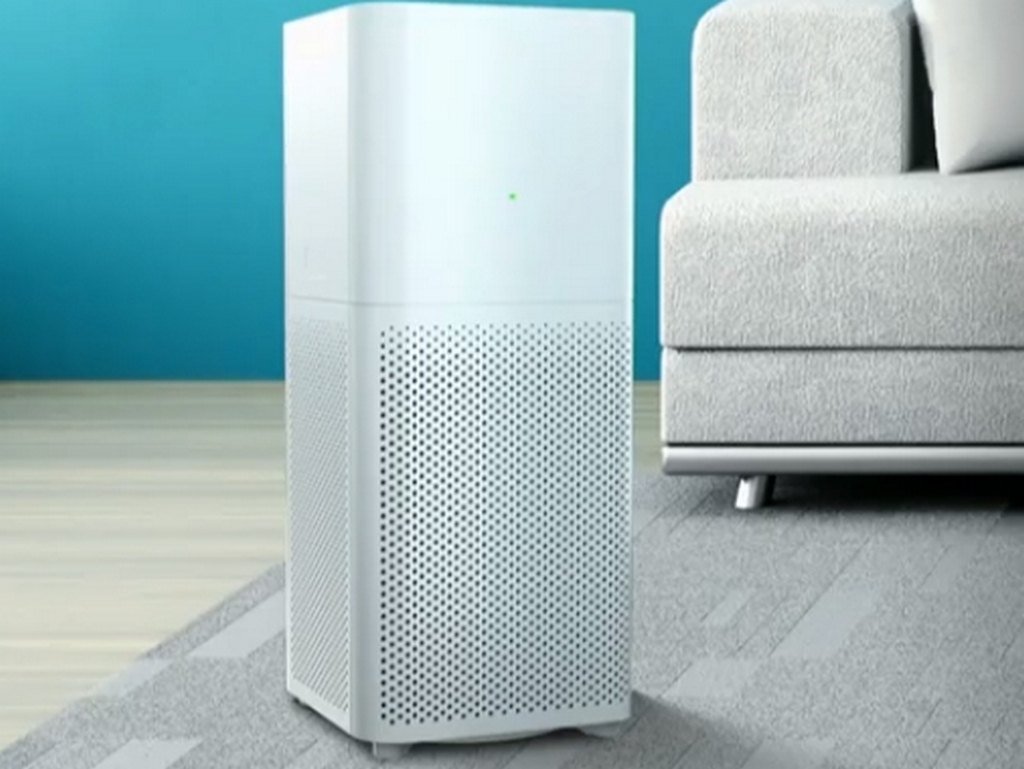 Not just that, the purifier comes with dual filtration HEPA filter technology that can capture particles as small as 0.3 microns. There is an air quality indicator at the front panel that also notifies the user about when it is the time for a filter change. According to the company, it can work for rooms as large as 452 square feet.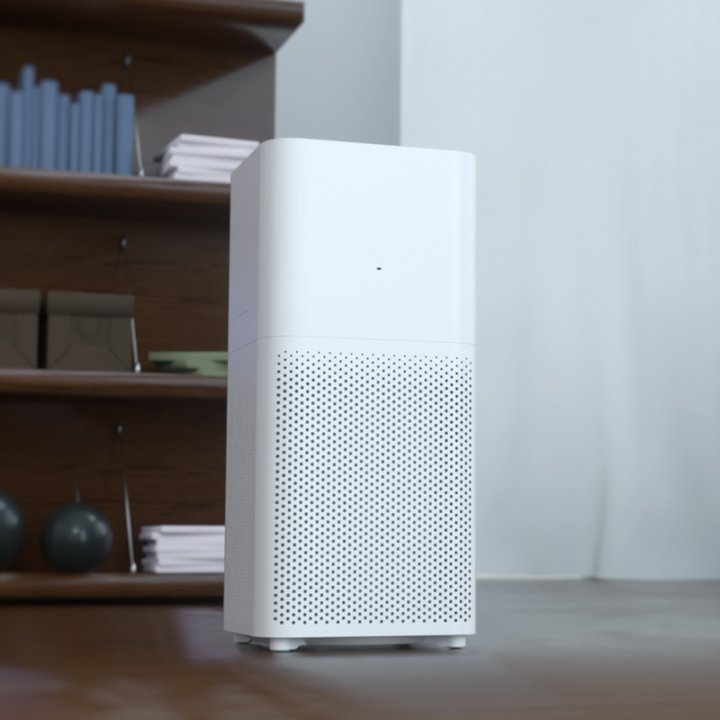 2. Honeywell AirTouch A5
Price: ₹8,200
This air purifier from Honeywell is definitely pushing the limits with its clean air delivery rate of 250 cubic metres (m3/h) per hour. This means that it can easily purify the air in a large room.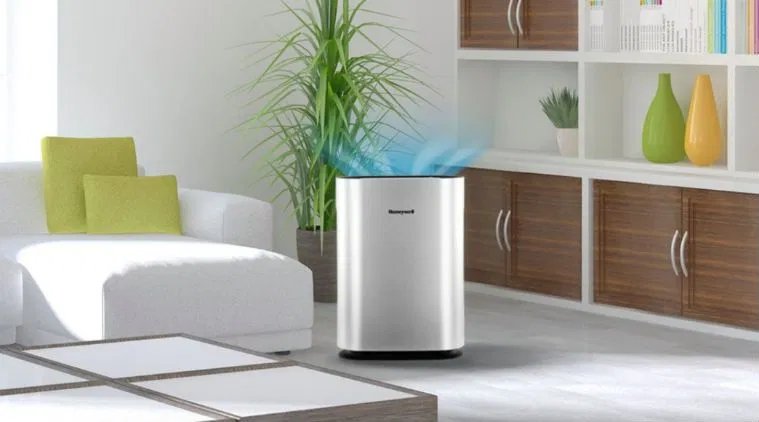 AirTouch A5 passes the air from a pre-filter that stops large dust particles then the air goes through a HEPA filter and finally a HiSiv filter captures the gaseous pollutants. The only feature that is missing on this air purifier is a built-in numeric AQI meter.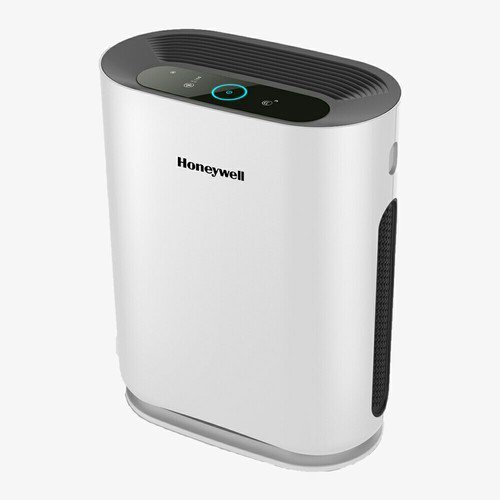 3. Xiaomi Mi Air Purifier 2S
Price: ₹8,999
If you are willing to spend a little more, you may consider an air purifier from the same company that offers much more features. The upgraded model of Xiaomi Air Purifier 2C comes with H11-grade filter which has a pre-filter layer, a HEPA layer and an activated carbon layer.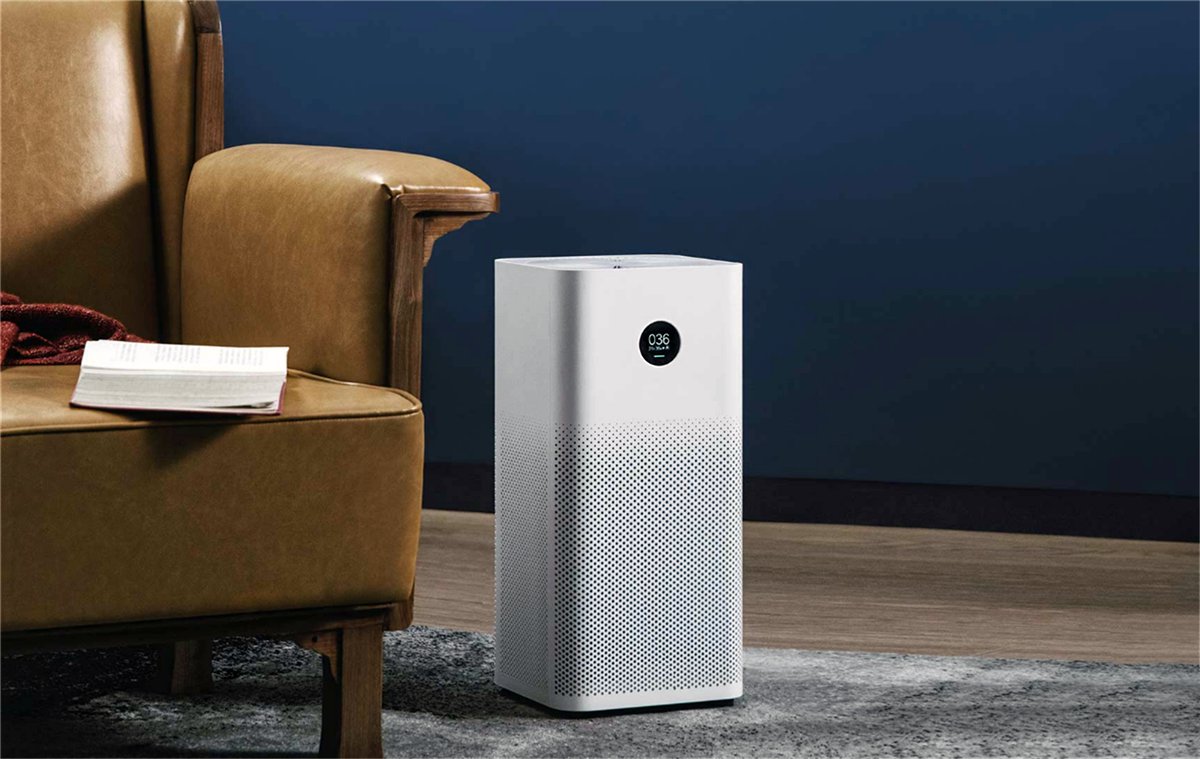 It also comes with a display that shows the current air quality. Not just that, the air purifier also features remote control through Mi Home app. The air purifier is rated at 310 m3/h CADR, that simply means that it is powerful enough for almost all the room sizes.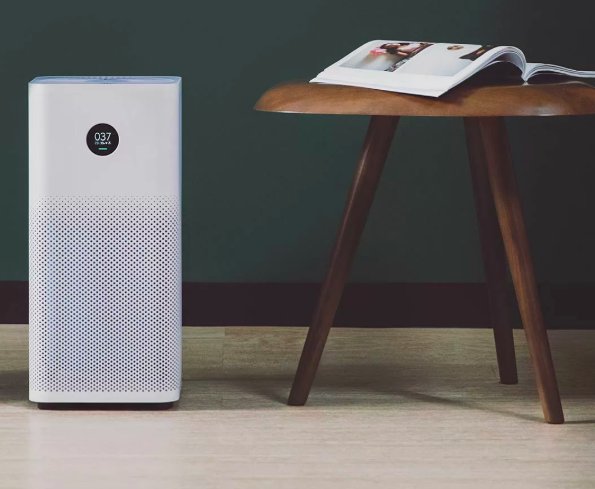 4. Samsung AX40K3020WU
Price: ₹12,999
This air purifier from Samsung comes with an impressive CADR rating of 327 m3/h. Samsung has used several filter layers including a thick HEPA filter and an activated carbon filter. The fan operation on this air purifier is quite silent as well.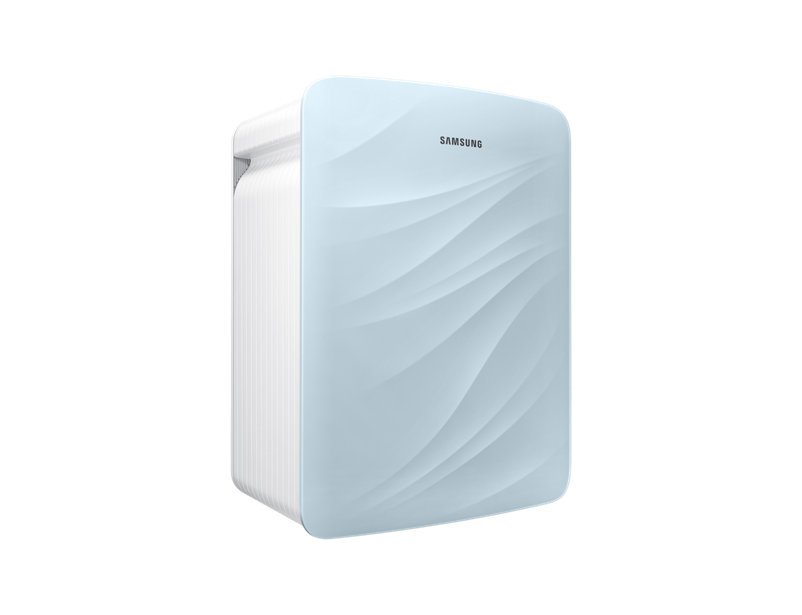 5. Honeywell AirTouch i8
Price: ₹13,499
As an alternative to Samsung's AX40K3020WU, Honeywell has launched its AirTouch i8. The air purifier comes with a CADR rating of 300 m3/h and a large fan that does well with the dispersion of the clean air.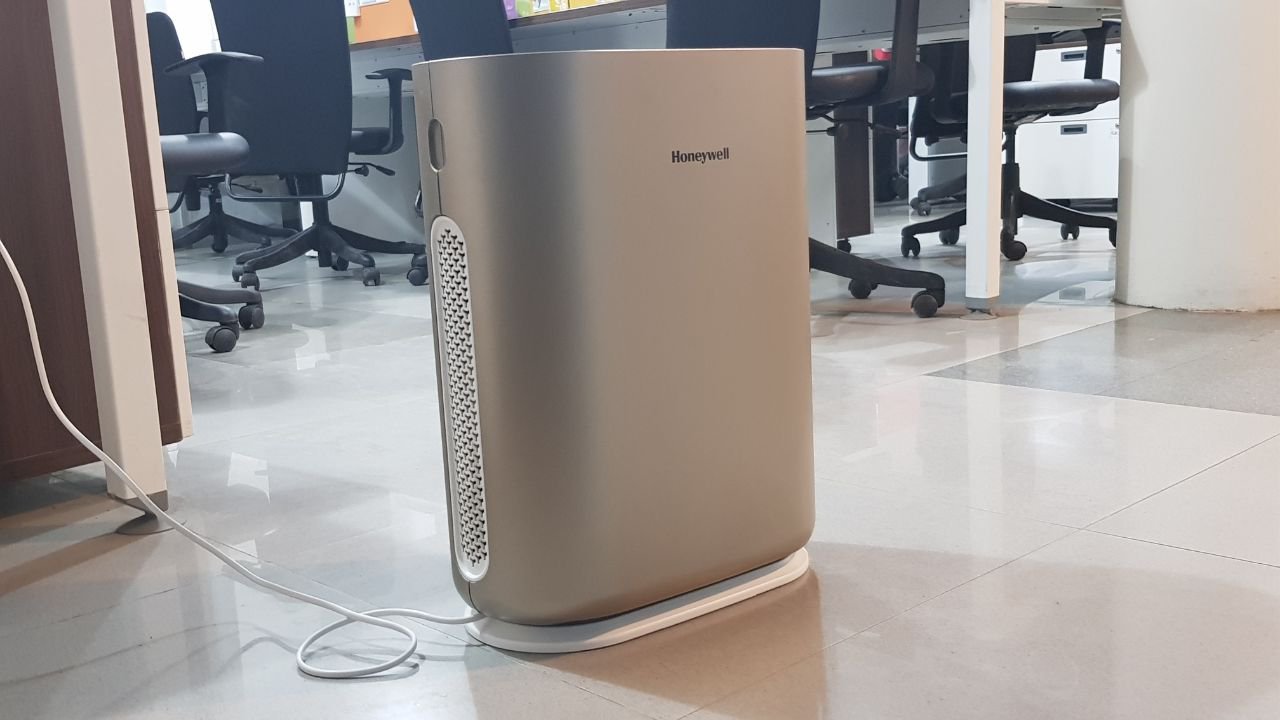 If you have kids at home, don't worry as the air purifier comes with a fall-proof design. AirTouch i8 comes with a pre-filter, a HEPA filter and a HiSiv filter which can filter particles as small as 0.3 microns, vapour and gases and odour from the air.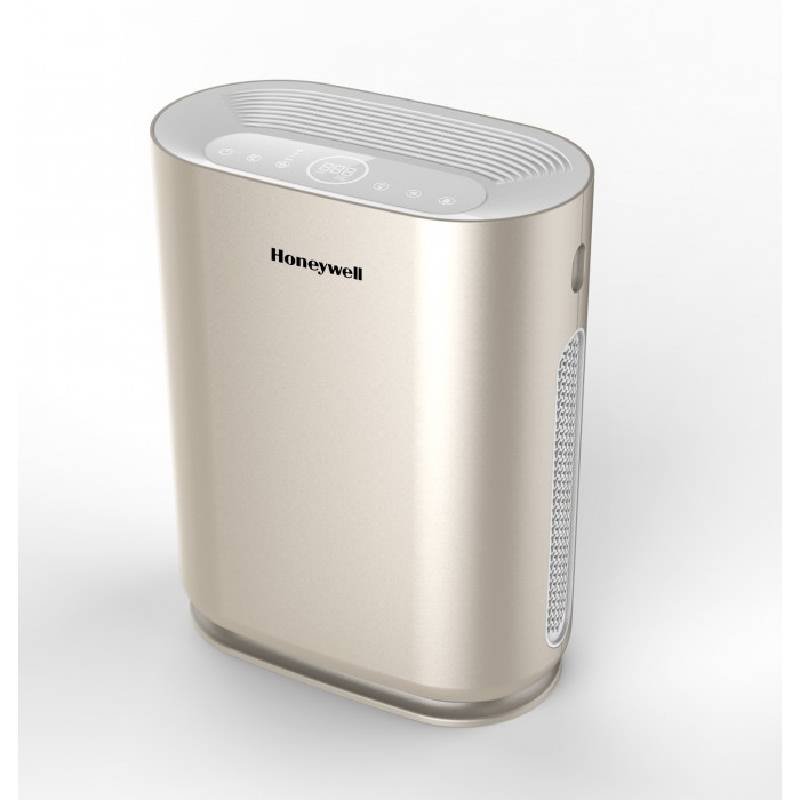 6. Sharp FP-J40M-W
Price: ₹14,300
This air purifier from Sharp comes with Plasmacluster technology that emits the same positive and negative ions that are present in the surroundings. These ions neutralize H1N1, microbes, bacteria like E. Coli, MRSA, TB and fungal spores by attaching to them.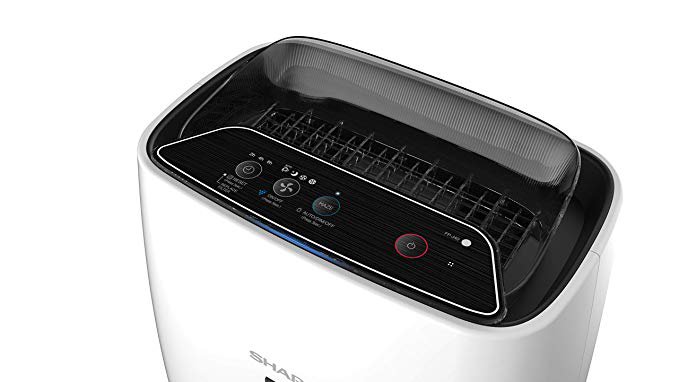 The air purifier comes with max CADR of 240 m3/h and triple filter setup including a deodorising filter and a HEPA filter.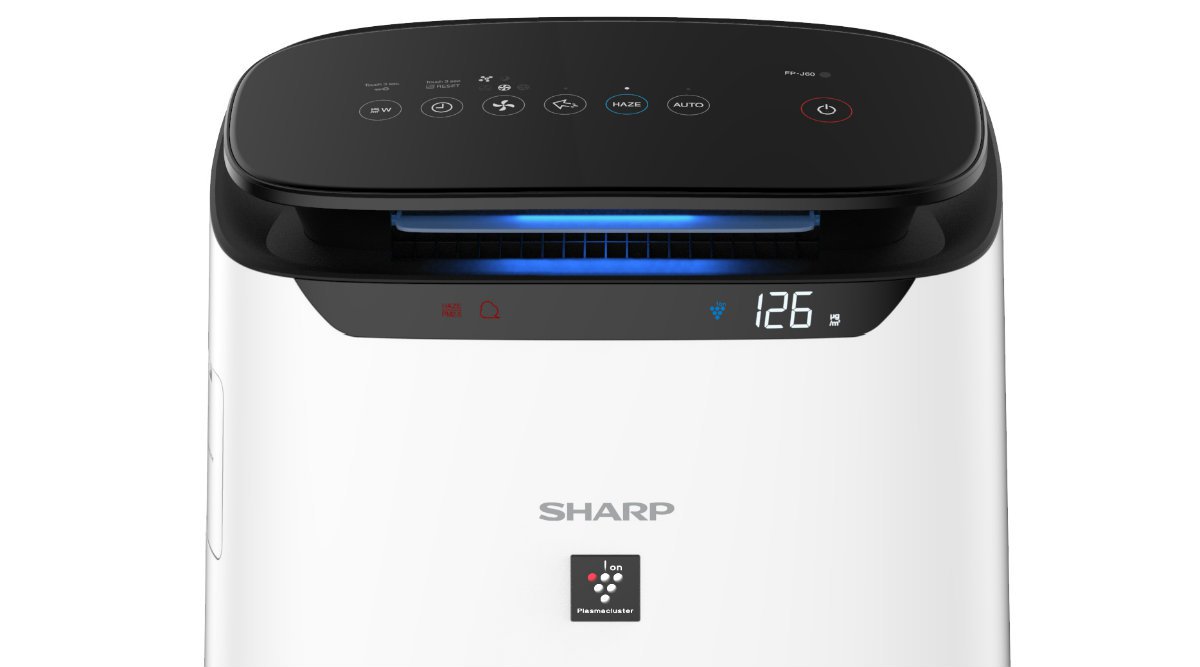 7. Philips Series 2000 AeraSense AC2887
Price: ₹16,499
If you are looking for a higher CADR rating air purifier, Philips Series 2000 AeraSense AC2887 could be an ideal choice for you. It comes with a CADR rating of 333 m3/h which means that it can work efficiently even in large rooms.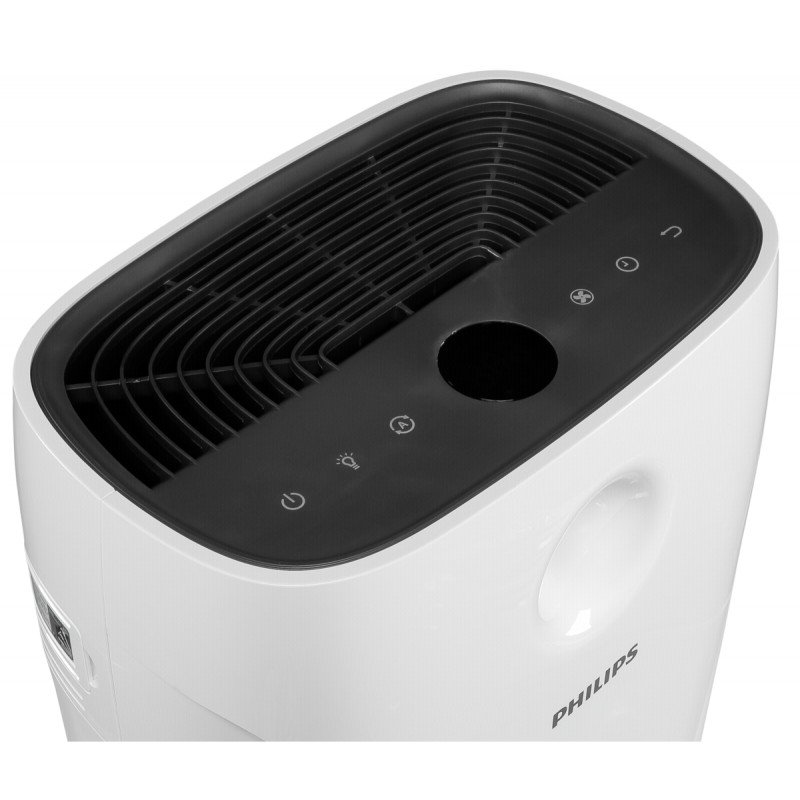 The sensor placed in AeraSense is quick to detect any air quality changes in the room and switches purifier operation modes accordingly. It comes with a triple-layer filter that includes an activated carbon layer and a thick HEPA filter.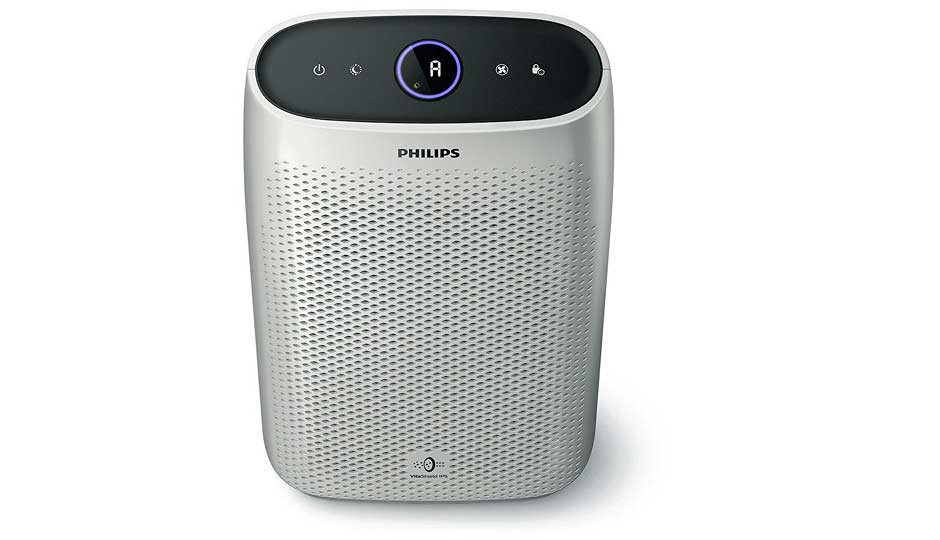 8. Dyson Pure Hot + Cool air purifier
Price: ₹54,900
If you take air pollution seriously and want to invest in a purifier that is one of the best available in the market, you may want to invest in Dyson's Pure Cool Link Tower. This cool looking air purifier can take air from all 360-degree angles which means it can filter a lot of air quickly.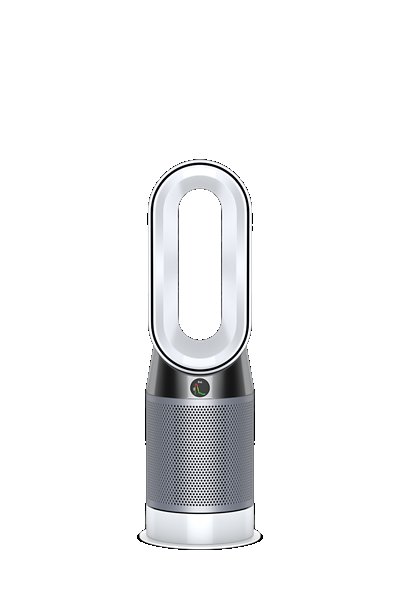 The purifier not only purifies the air but can also heat or cool your home. It's equipped with sensors that can automatically detect airborne particles and gases and reports them in real-time.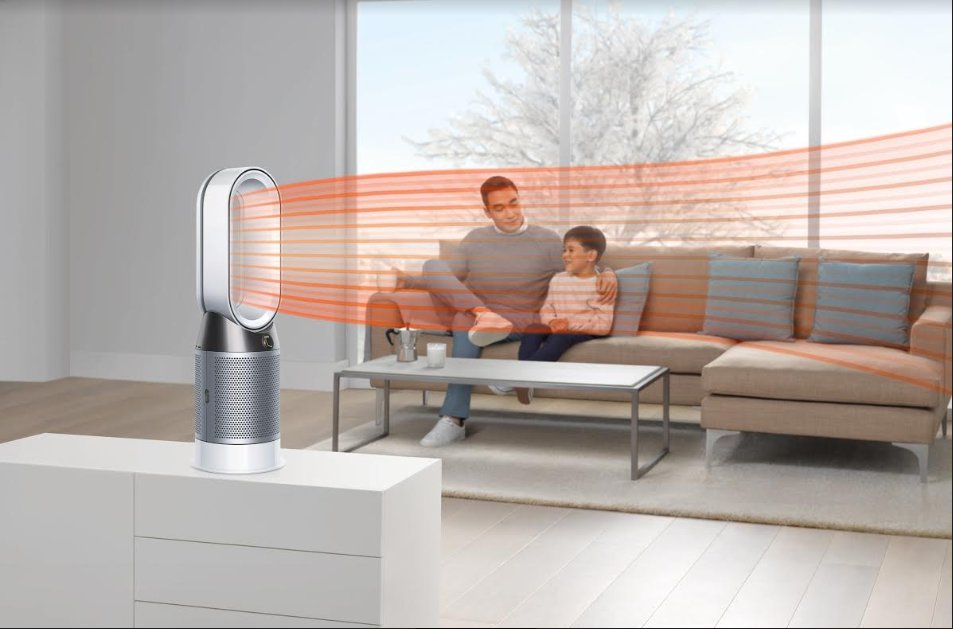 If you haven't got an air purifier at your home, you can buy any one of them and save yourself from unhealthy toxins present in the air. It's high time we start taking air pollution seriously.