Earlier this year Facebook attracted a lot of criticism for suppressing politically conservative news stories, so it quickly scrambled for a solution. 
In a blog post on Friday, the social media giant announced a major change to its Trending topics section and said that it's replacing humans with new algorithms to select items for this feature.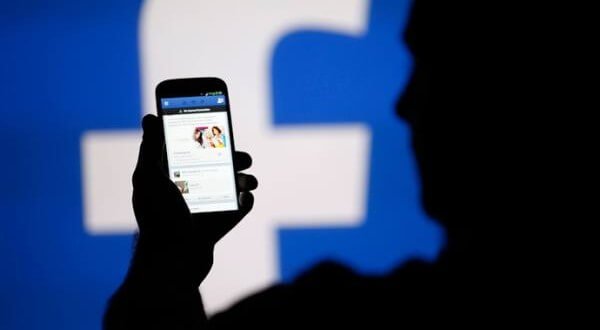 Subsequently, the company fired its human editors/journalists (15-18 workers) for Trending and replaced them with AI operated algorithm that promotes stories based entirely on what Facebook users are talking about, Quartz confirmed.
In case you haven't noticed, quickly scroll through your News Feed and you will notice that rather than seeing a description, you will see a word or two about the topic and most importantly "the number of people talking about that particular topic.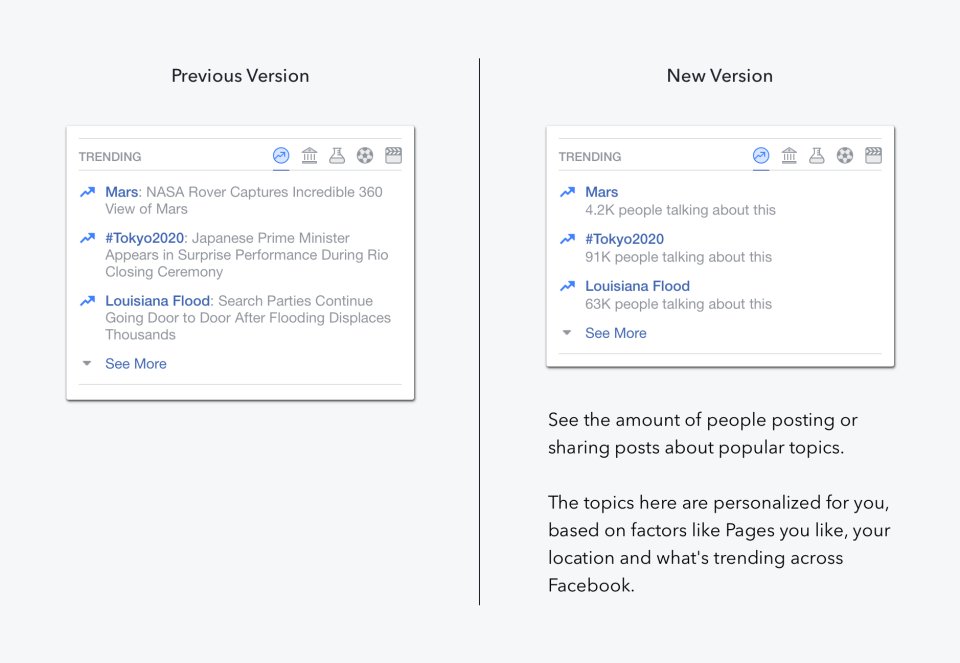 But perhaps Facebook needs to realise that even these modern algorithms can't correctly judge news and in this case trained personnel are better equipped to do this job. That's why a glitch quickly surfaced soon after this new feature was launched.
Washington Post reports that within 72 hours, the top story on Trending was about how Fox News icon Megyn Kelly was a pro-Clinton "traitor" who had been fired. The story ran for several hours which in reality, was completely false. 

After the story created an online outrage and many users complained about it, Facebook realised the error and removed it. 

But the damage was already done and gave us an indication that algorithms are still not completely reliable.
However through this update, Facebook at least made sure to save itself from criticism as the new trending topics will now be based solely on numbers and will not be manipulated by humans, as was alleged before.
 Sure by taking the human element out, all that human bias is gone but there is a sure possibility that algorithms which have a superficial understanding of things will only lead to more such fake and unnecessary stories. We certainly don't want that and moreover we also think that the news style just looks too boring.