The Internet is full of tech-related tips and tricks that can totally simplify your everyday life. In fact, here we have 15 such hacks that will make you wonder how you ever survived this long without knowing about them.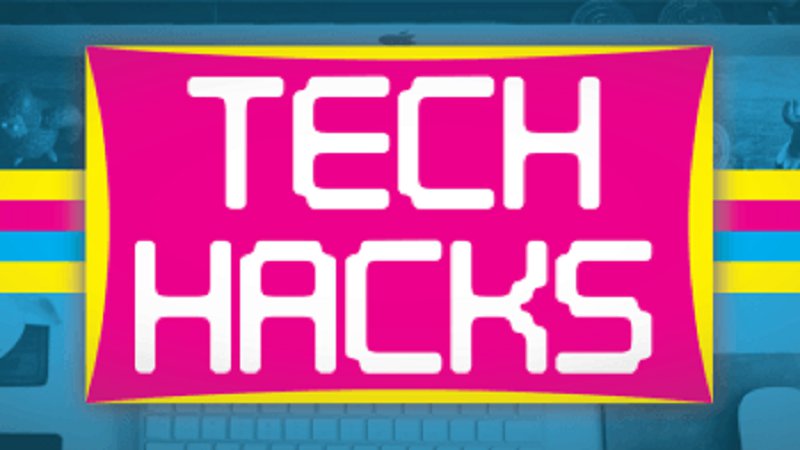 1. Use an Instant Virtual Number instead of your regular phone number.
Instant virtual number or IVN is a temporary phone number that can be used when you don't want to give out your personal phone number. The virtual number looks exactly like your regular phone number and you can get it by paying a monthly subscription fee. In India, you can get an IVN from services like Route Mobile and Call Hippo, among others.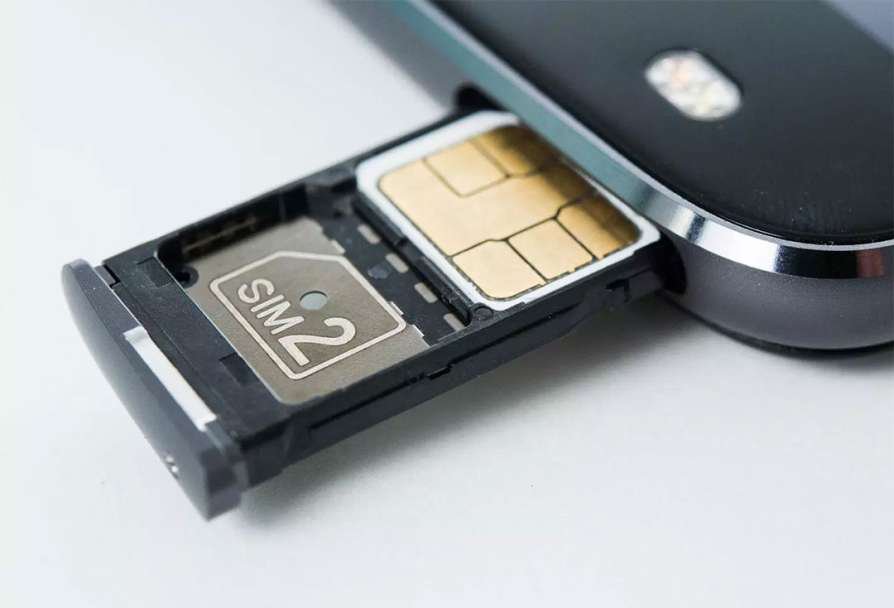 The best thing about these numbers is that you can use them for registering on WhatsApp, Uber and other such services.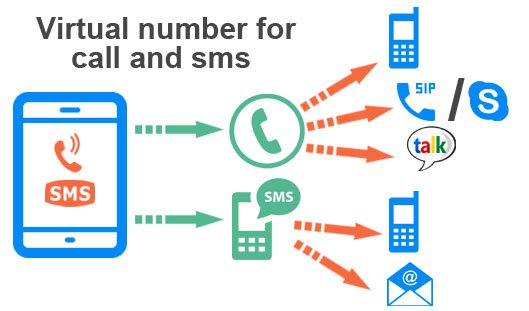 2. Amazon is giving ₹500 cashback with its Amazon Youth offer.
The ₹999 yearly membership of Amazon India gives you services like unlimited fast delivery, prime video, Prime Music, Prime Reading and exclusive deals, but if you think it's still too expensive, you can get this service for 50% off.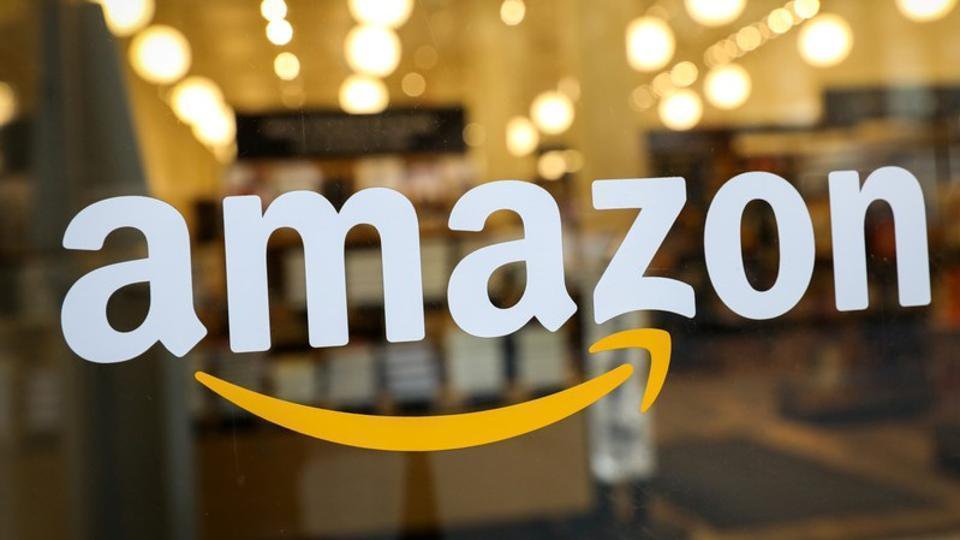 Wondering how? Well, if your age is somewhere between 18-24, you can get this yearly membership for just ₹499. For availing this offer, visit the dedicated Amazon Youth Offer page and register. Once, you verify your age, a cashback of ₹500 will be credited in your Amazon Pay balance account.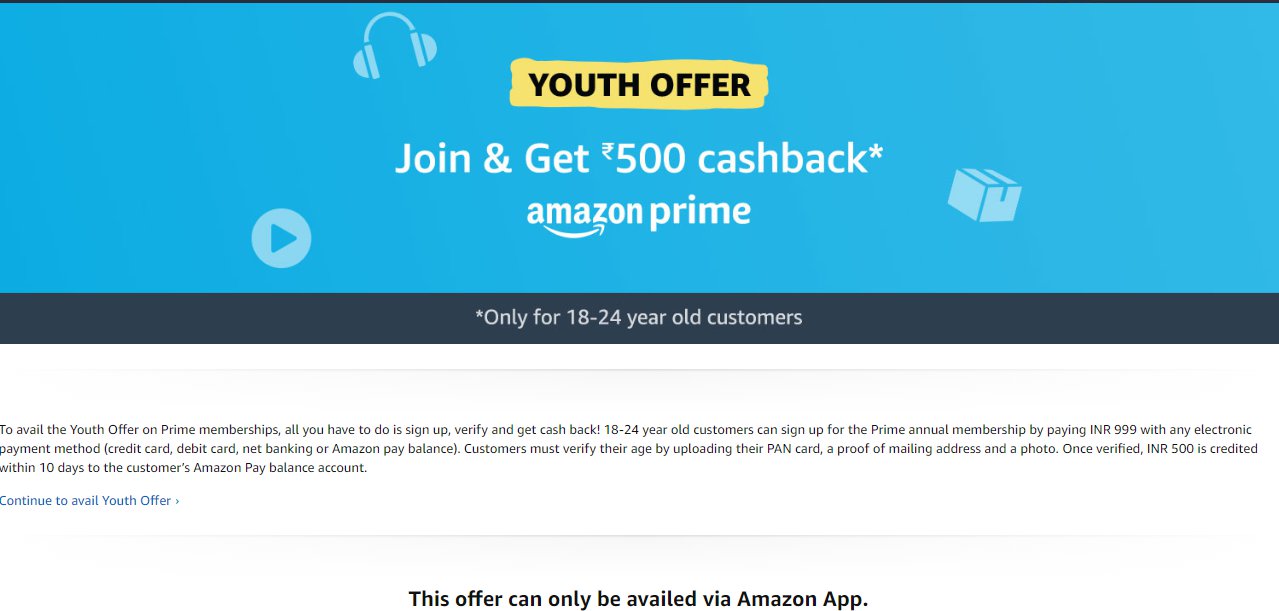 3. Want to restrict people from adding you in WhatsApp groups? Here's how you can do it.
If you are annoyed with people adding you on different WhatsApp groups, this feature can help you a lot. It's also a good way of staying away from people who creates a ton of WhatsApp groups and spread fake news on them.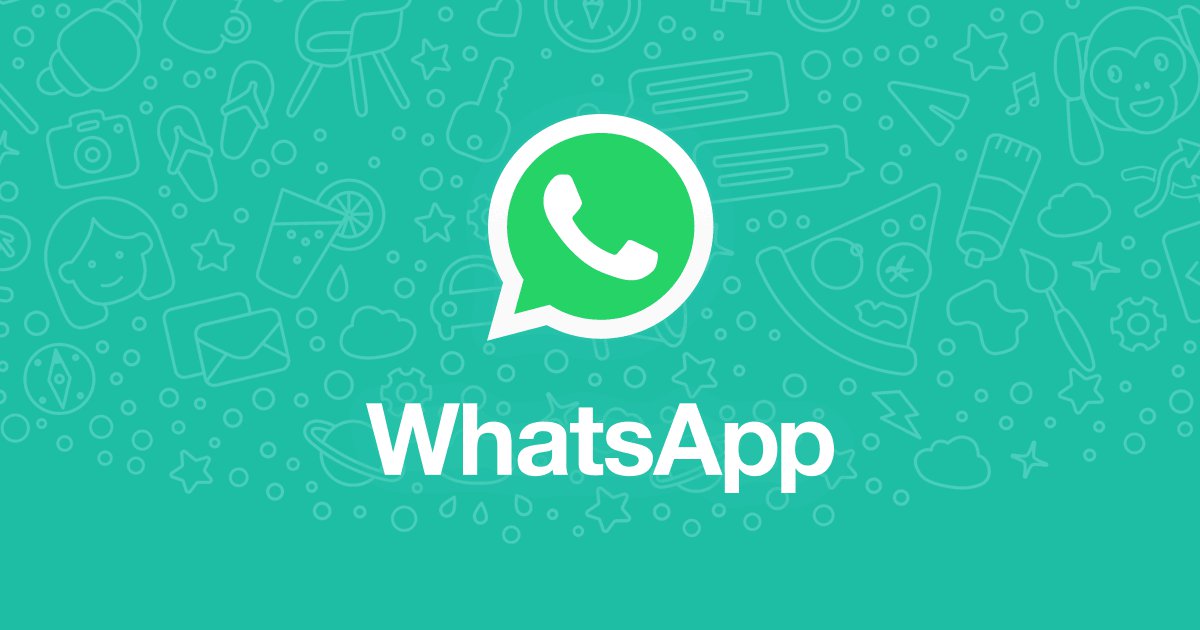 To stopping people from doing so, just go to the setting page of WhatsApp and click on Account> Privacy> Groups. Here you will see three options- Everyone, My Contacts and Nobody. You can choose any option among these as per your preferences. Now no more family groups and their annoying good morning and good night messages.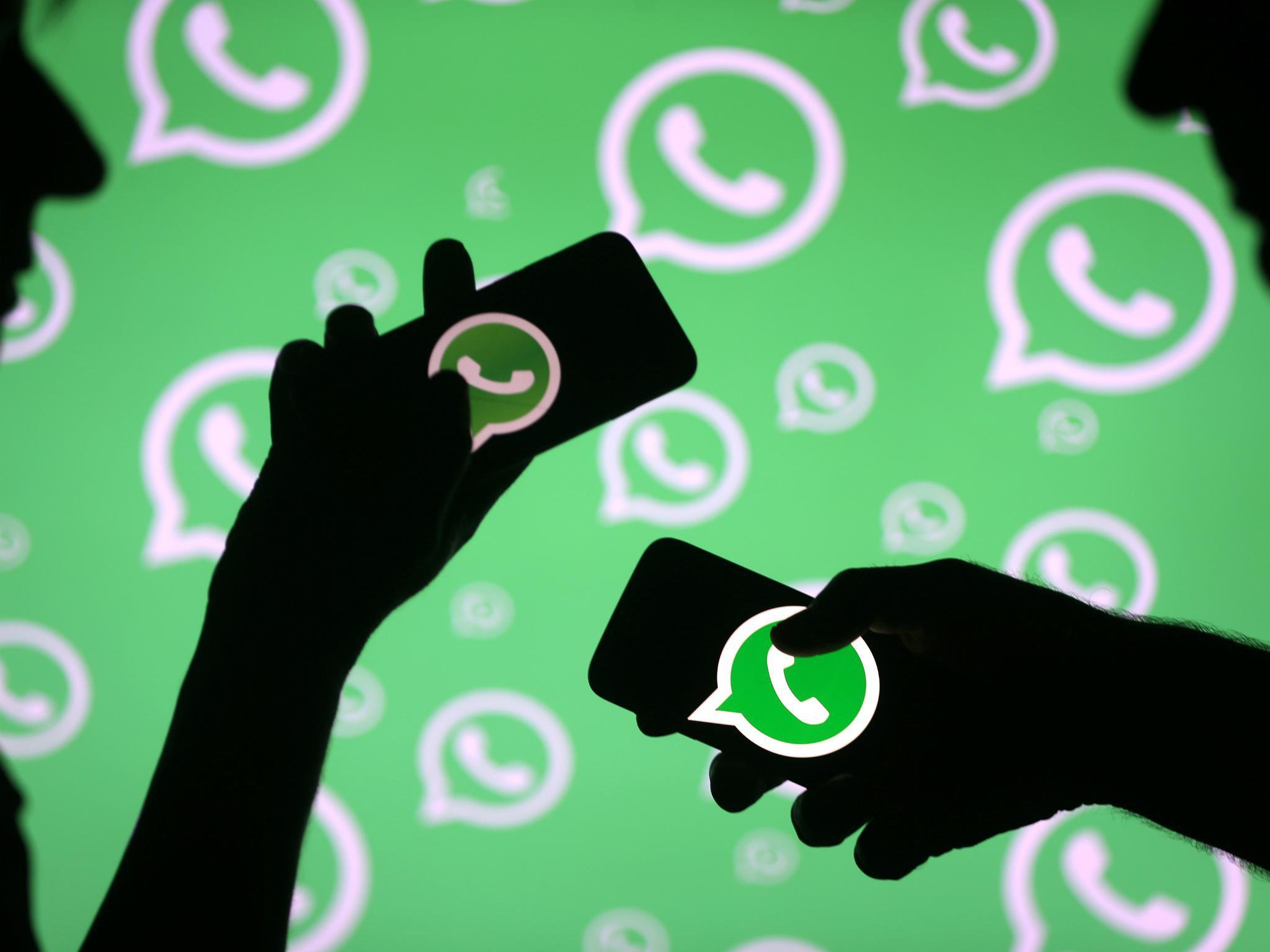 4. Backup all your WhatsApp chats so you never lose them.
Have you ever lost all your WhatsApp messages and have no clue how and why it happened? Well, WhatsApp gives you an option to backup your chats so you never lose them again.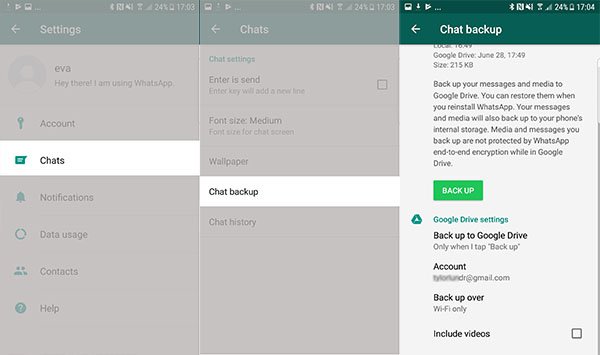 To take a backup, go to the Settings page of your WhatsApp and click on Chats> Chat Backup. Now click on Google Account and add your Gmail ID. Now click on Back up to Google Drive and select the Daily option. That's all, now WhatsApp will take a backup of your chats every day and even if you lose your phone, you can restore all your chats on a different phone.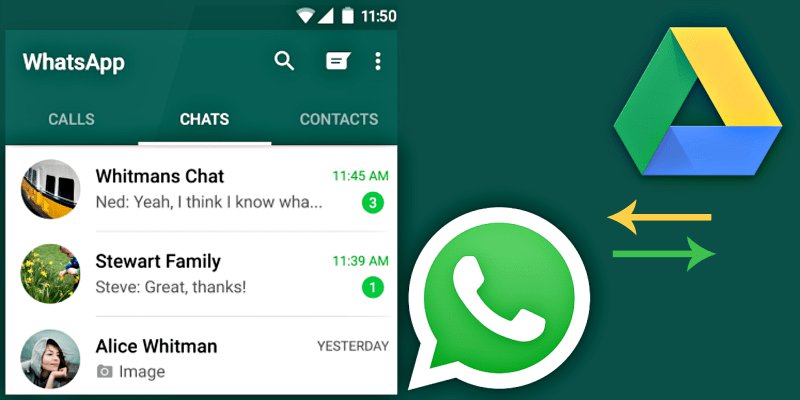 5. Lock your WhatsApp with your fingerprint.
There are times when we give your phone to someone for a call or to see a photo but they start scrolling through your WhatsApp. Well, this feature was recently added to the app and it is made to save you from such situations. After enabling the feature, you will need to scan your finger every time you open your WhatsApp.
To enable it, go to the WhatsApp's settings page and click on Privacy. Scroll all the way to the bottom of the page and you will find an option that says Fingerprint lock. Enable this feature and choose the Immediately option. Also, disable the Show content in notifications option so that no one can see incoming messages from your notifications panel.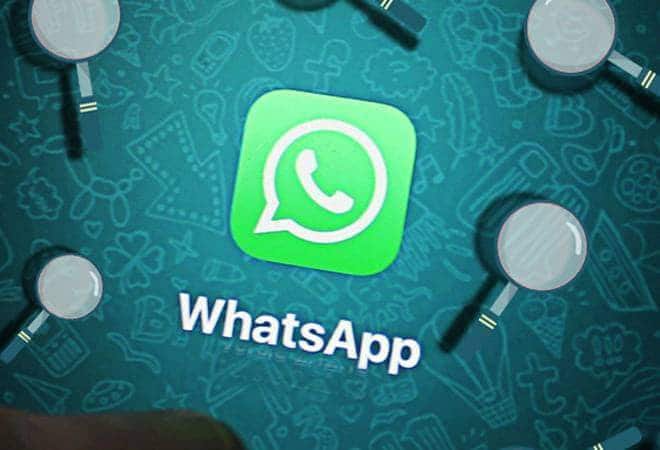 6. Try this trick if you want to save photos from Instagram in its original format.
Today Instagram is arguably the most popular photo and video sharing app in the world. There are a lot of posts on the platform among them we like some, some we hate, some we launch at but there are some we want to save for the future.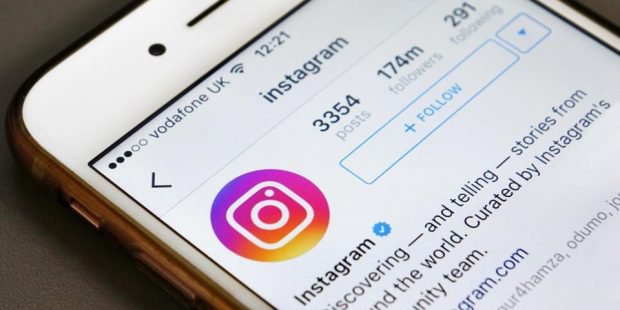 But the app comes with a fundamental limitation that you can not save the photos from Instagram natively. Thankfully there are other ways that let us save photos from Instagram.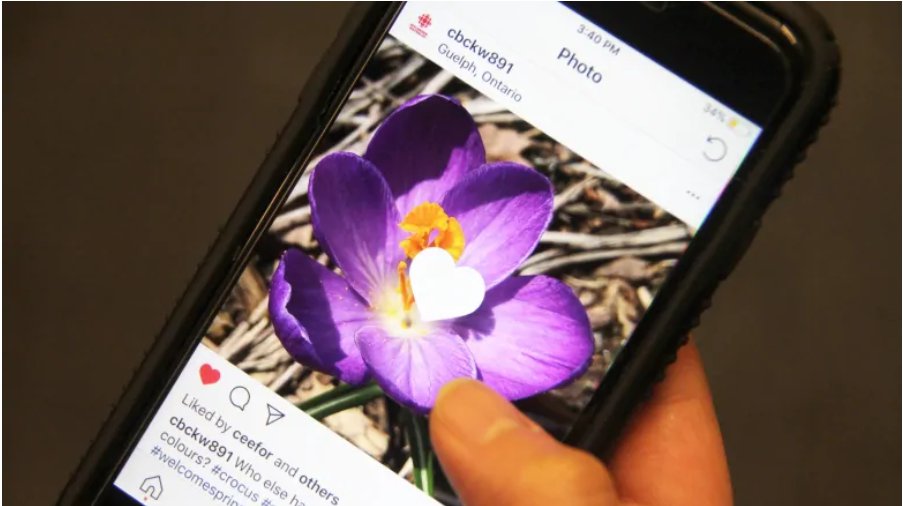 To save photos from Instagram in their original format, go to your browser and open the official website. Now open the image you want to save and click on the post options. Press the right click and select View Page Source option. Now press ctrl/command+F and type .jpg in the search bar.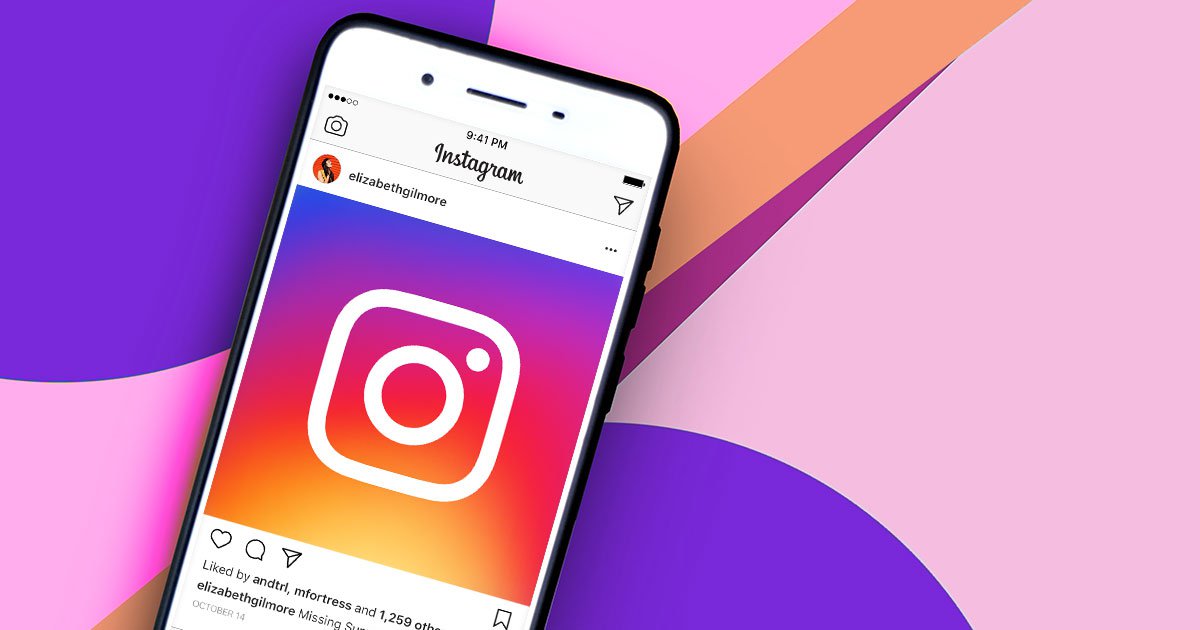 Copy the code starting from 'https://instagram.' to '.jpg' and paste it in a new tab. Now press the right click on the image and download it on your computer. You can do a similar process for the videos. Just use .mp4 instead of .jpg.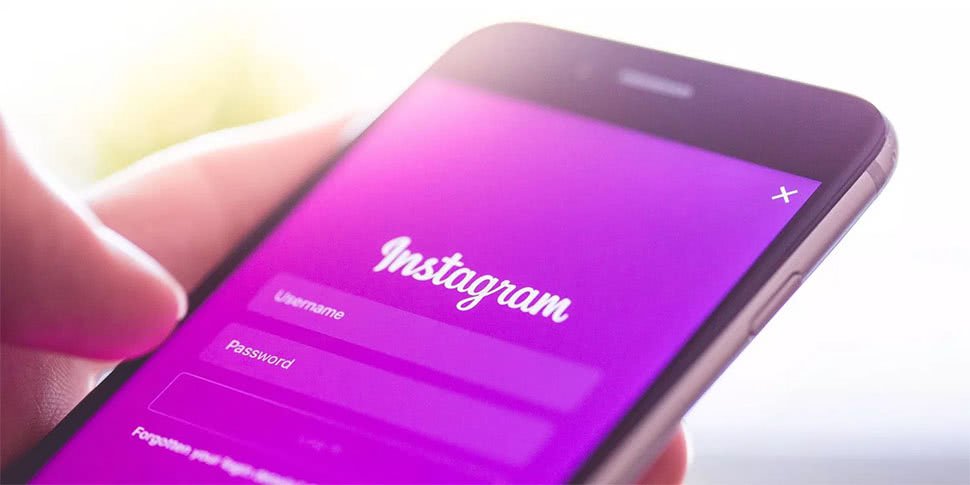 7. Clear your phone's cache if it's running low on memory.
If you use a phone with low internal storage, you might often see low memory alerts. But before you know about how to clear cache, you should know that a lot of your phone's memory is used as a cache which needs to be deleted from time to time. This not only gives you a little more space to store your important files but also improves your phone's performance.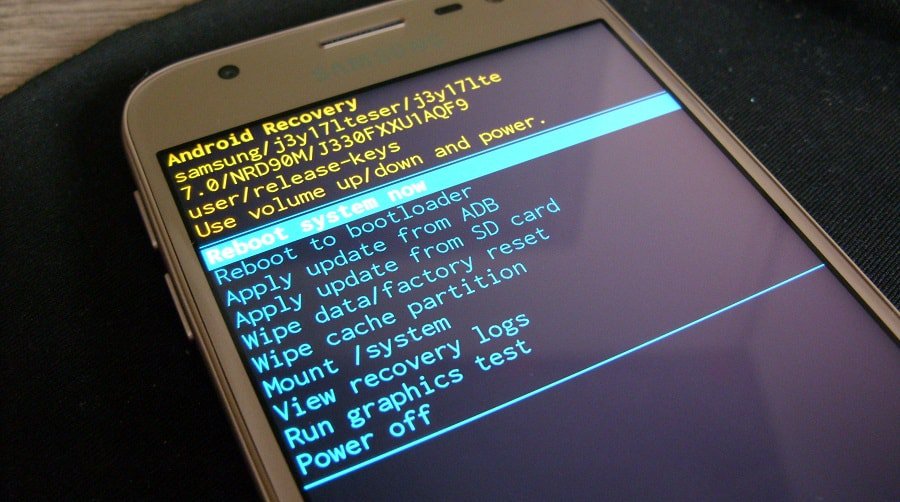 To clear your phone's cache memory, turn off your phone first. Now, press and hold volume down and power button at the same time. As soon as your phone turns on and shows the brand logo, release the buttons. Now, your phone will boot up into recovery mode. Click on clear cache option and select confirm. This will wipe the cache memory and restart your phone.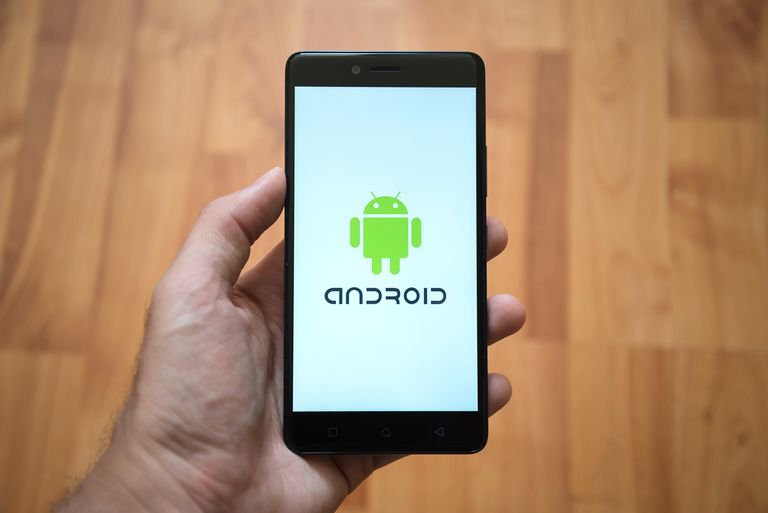 8. A simple way to transfer contacts from your old phone to your new phone.
It's always a difficult task to transfer all your contacts from an old phone to a new phone. But after knowing about this trick, you will be able to do it without any hassle.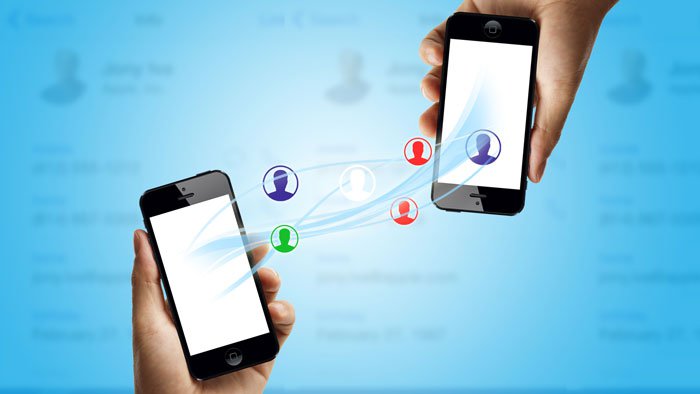 To transfer your contacts, go to the Contacts Manager page of your old phone's dialer. Now, click on the Import/Export option. You will see two options here- 'Import from .vcf file' and 'Export to .vcf file'. Click the second option and export the file in your phone's internal storage.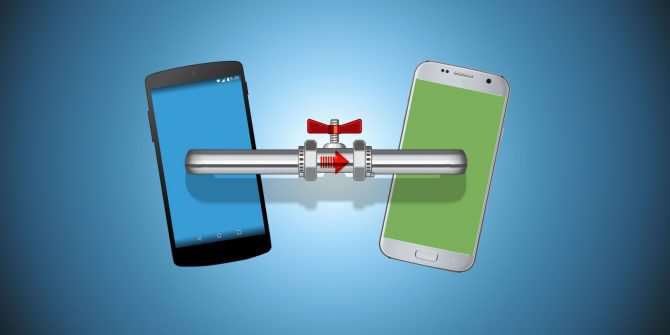 The file that you have created has all your contacts. Now, transfer your .vcf file to your new phone. Go through the same process but click the import option this time. Select the .vcf file and that's all.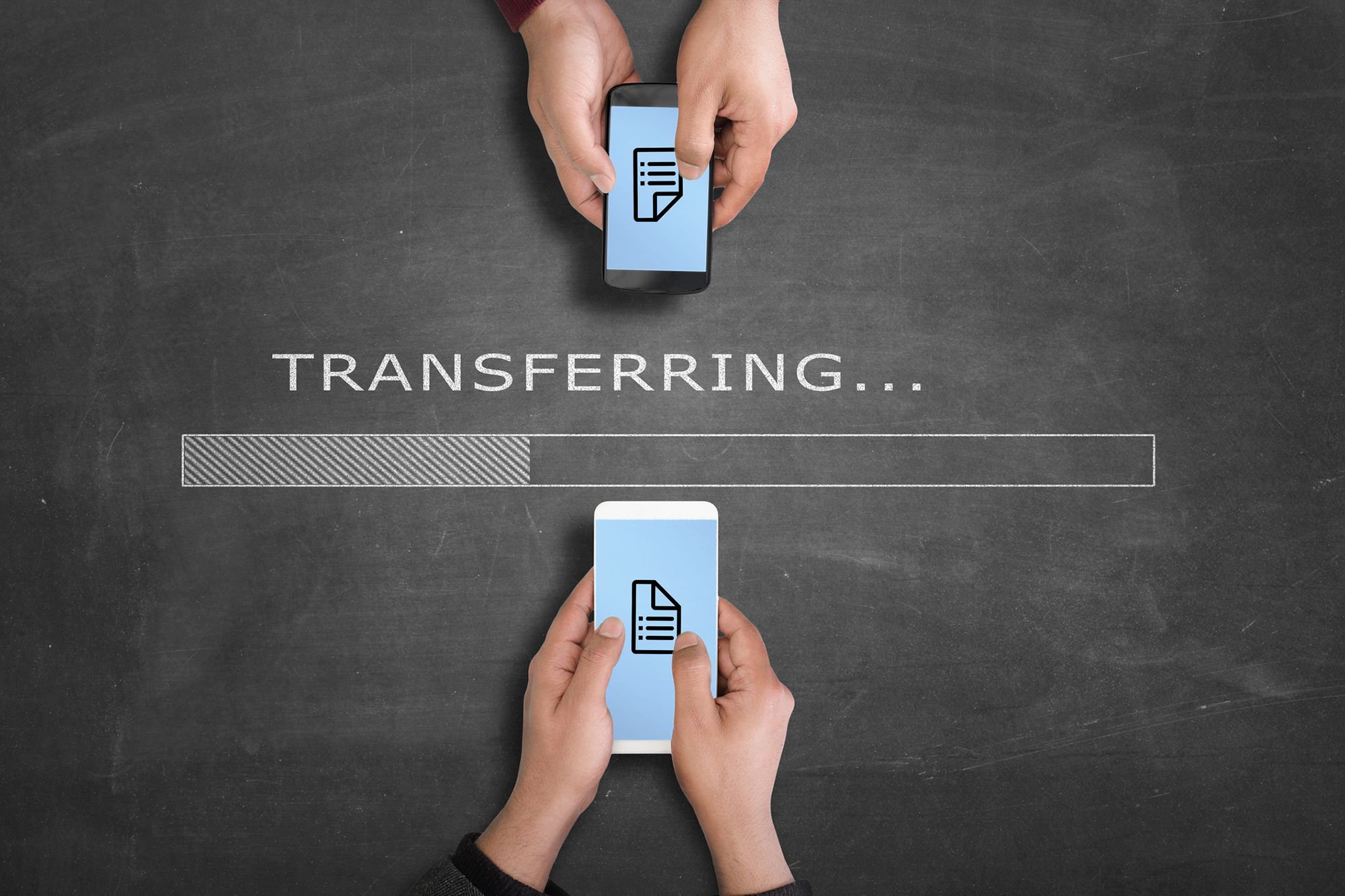 9. Protect your smartphone from infections without using antivirus software.
There's an old rumour that says that if you want to keep your device safe, you need to install a good antivirus. Well, to some extent it might be true for computers but it's a myth for your smartphones. The phones that we use today does not require antivirus software, however, that doesn't mean that your smartphone can't be infected.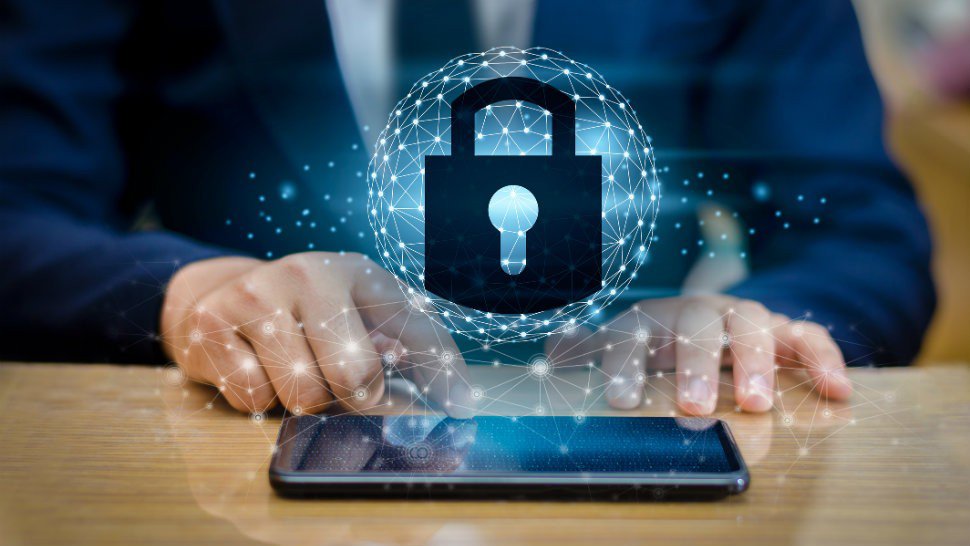 To protect your phone from getting infected you just need to take a few precautions like downloading apps only from reliable sources, turning on your Google Play Protect, keeping an eye on app permissions, never click on suspicious links, keep your phone up to date and never connect your phone to an unknown or unlocked Wi-Fi network.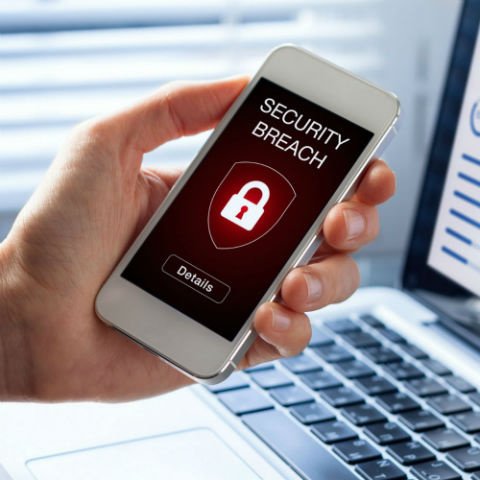 10. Here's how you can know and stop someone from using your Wi-Fi connection.
We often experience slow Internet speeds on our home Wi-Fi connection. Most of the time it's the fault of our service provider but there could be another reason for this issue, which is, someone else is also using our Wi-Fi connection.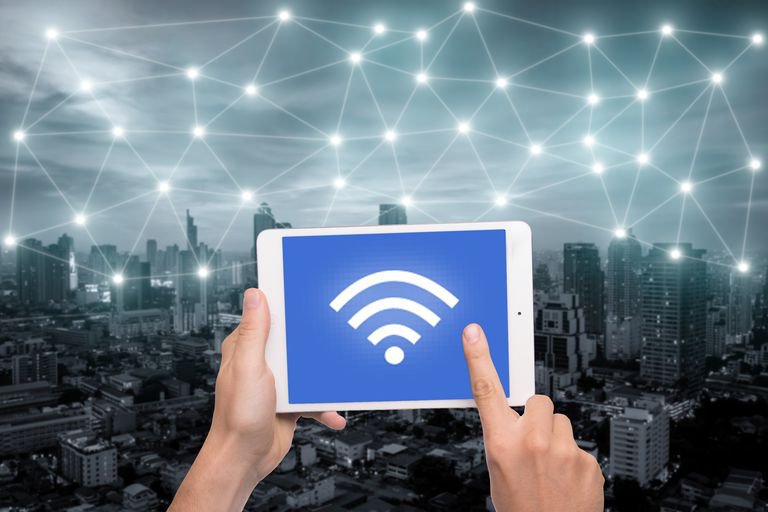 Here's how one can find out which devices are connected to their Wi-Fi network. Open browser on a device which is already connected to your Wi-Fi network and type 192.168.0.1. This will take you to your modem's settings page. Now, click on the active client table and it will display the names of all the devices that are connected to the network. If you find an unfamiliar device, change your Wi-Fi password immediately.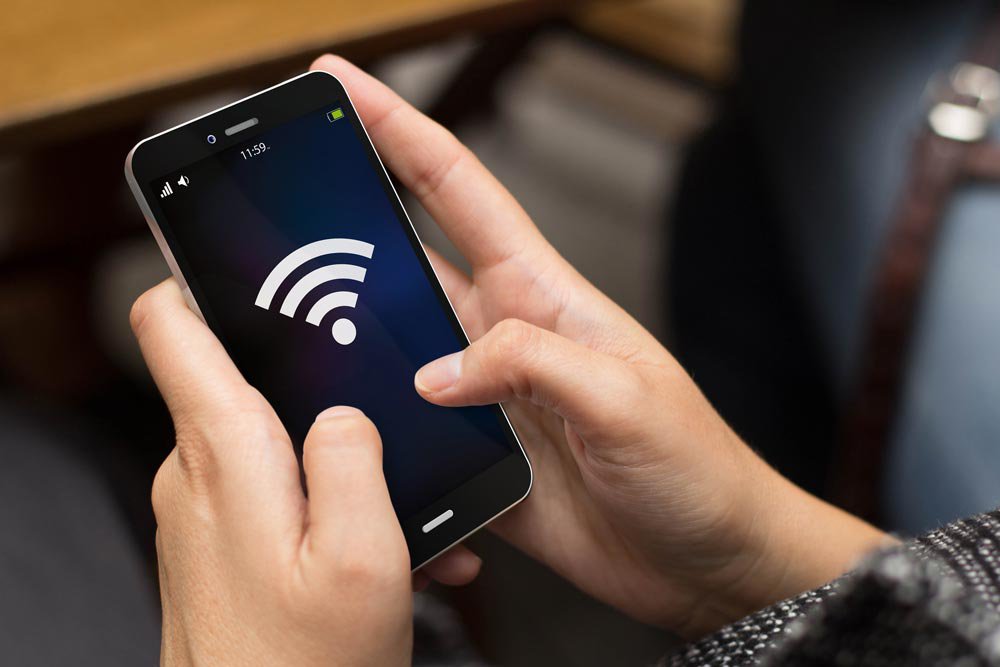 11. Don't like WhatsApp stickers? Here's how you can make some of your own.
If you are not satisfied with the stickers that are available on WhatsApp, you can easily create your own stickers. You can even create sticker of your face and use it on WhatsApp.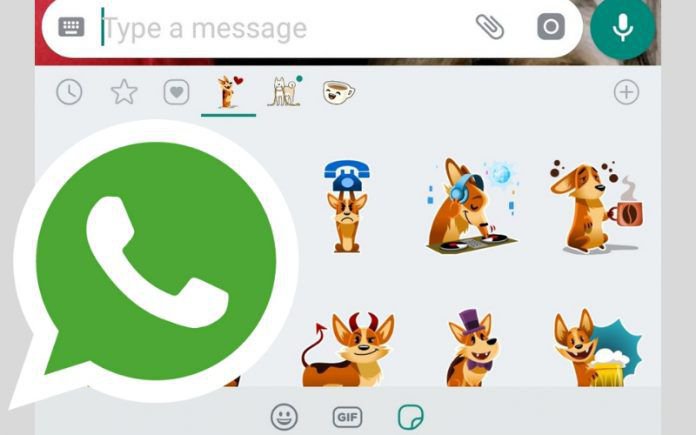 To create your own sticker follow these steps:
Go to Play Store and download Sticker maker for WhatsApp. Now open the app and click on create a new sticker pack option. Name your sticker pack and click on tray option. Here, you can choose photos from your gallery that you want to use as a sticker. You can save as many as 30 stickers in a pack and tap publish. Now your stickers will be added in your sticker's pack.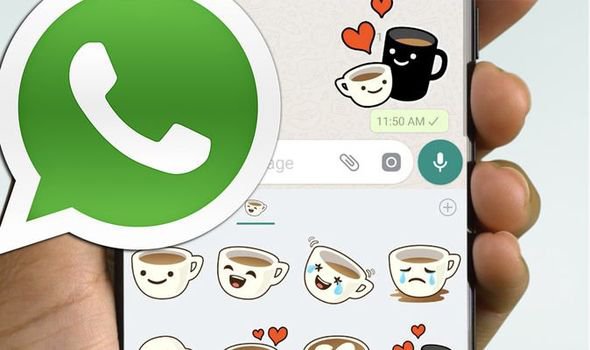 12. Here's how you can send a new WhatsApp message without saving the phone number.
There are situations when you need to send a quick WhatsApp message to a new contact but you don't want to save the person's number. Don't worry WhatsApp already has a solution for such situations.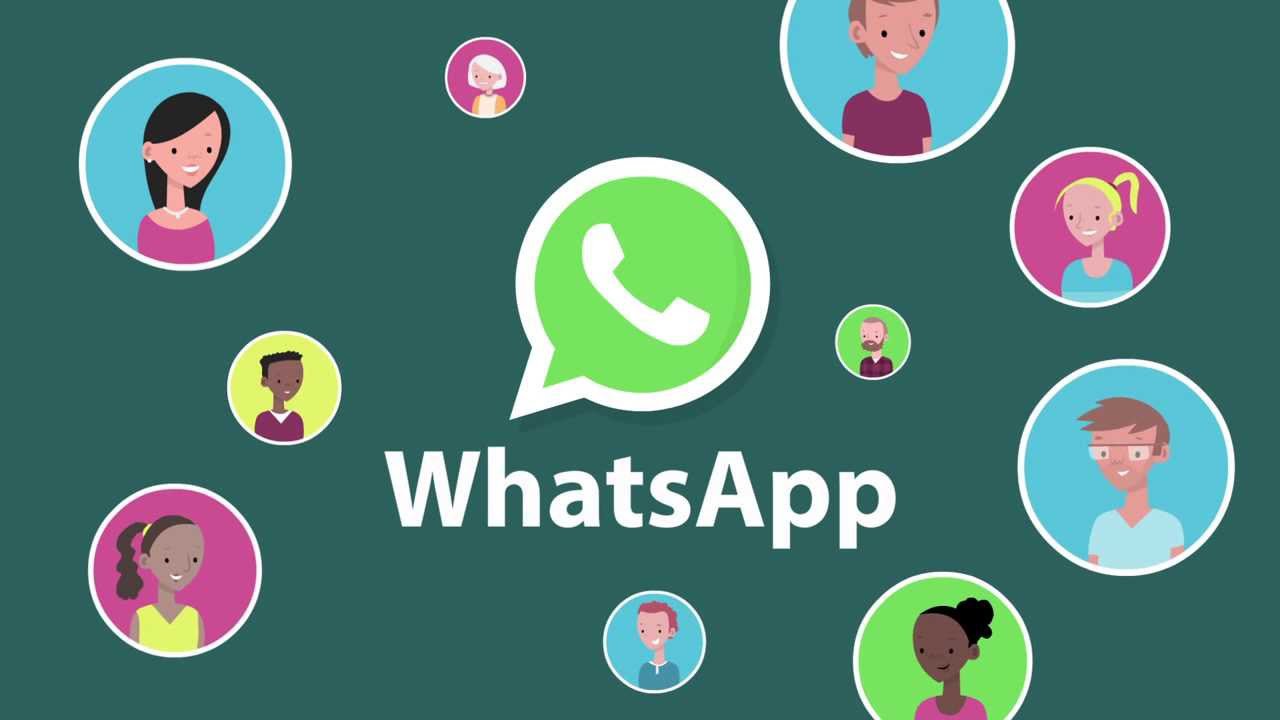 Just go to this official website and enter the number on which you want to send a message. Here, you will see a big green message icon and once you tap it, you will be able to start a conversation with the number without saving it.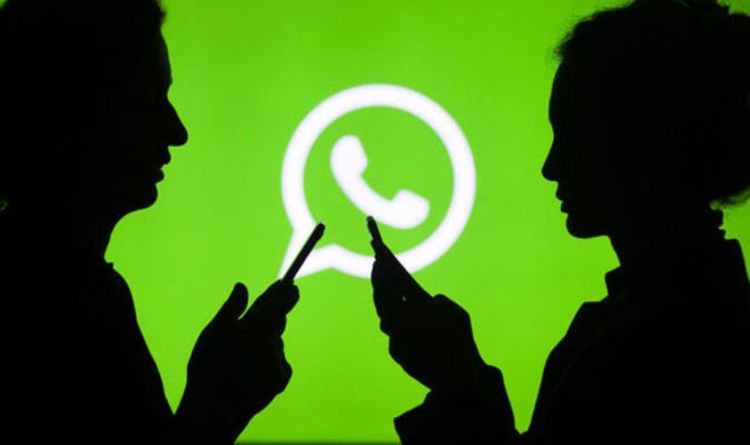 13. Play YouTube music in the background without paying for a premium account.
With a ton of videos, YouTube has the biggest music library available on the Internet. If you are looking for a specific song but you can't find it anywhere, YouTube is the place where you might just find it. But the free version of YouTube has a limitation that doesn't let you play music in the background.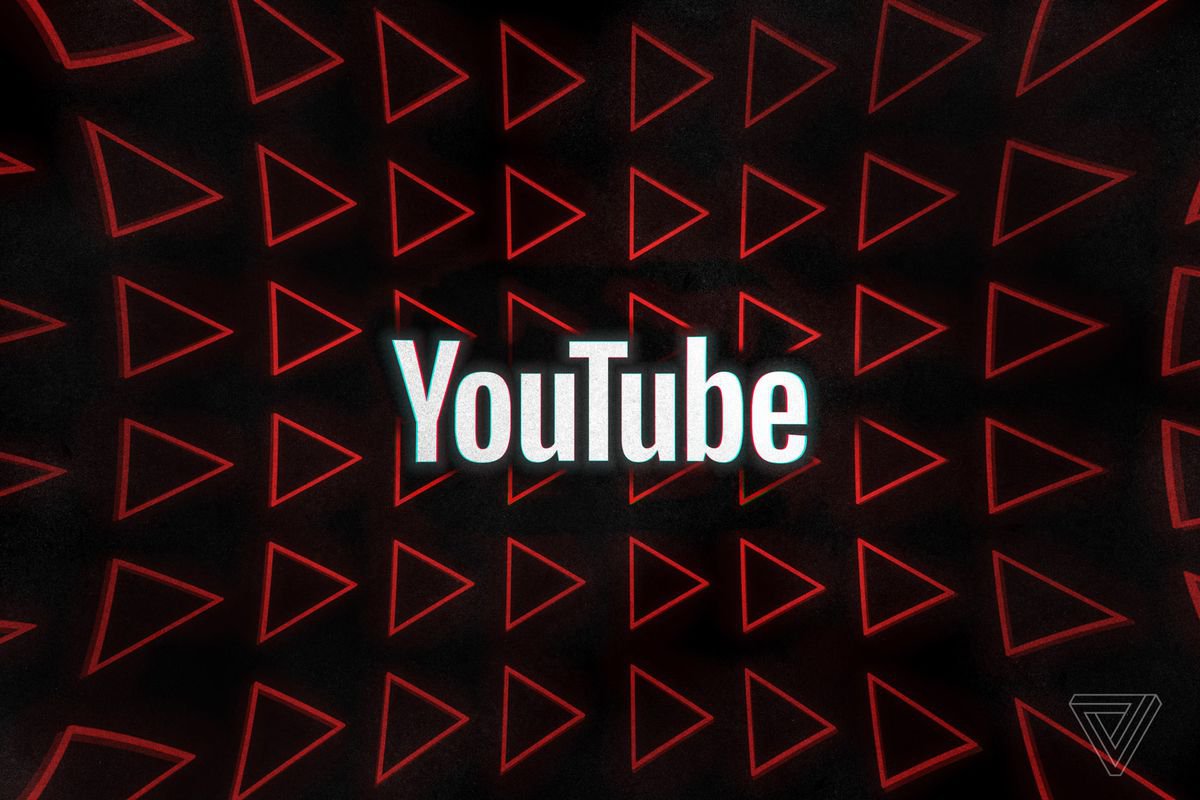 However, this doesn't mean that you can't do it. In fact, you just need the Mozilla Firefox browser. Open YouTube's official website on the browser and play your favourite music. Now, even if you go to your home screen, the music will continue to play in the background.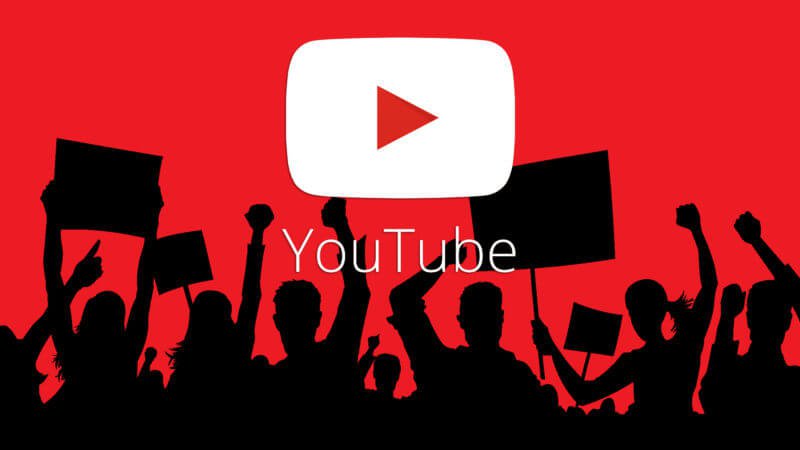 14. Ensure your privacy by sending confidential self-destructing emails.
In an attempt to make your emails even safer, Google keeps adding new features. Last year, a similar feature called confidential mode was introduced. The feature doesn't let the receiver to forward, copy, print or download the emails.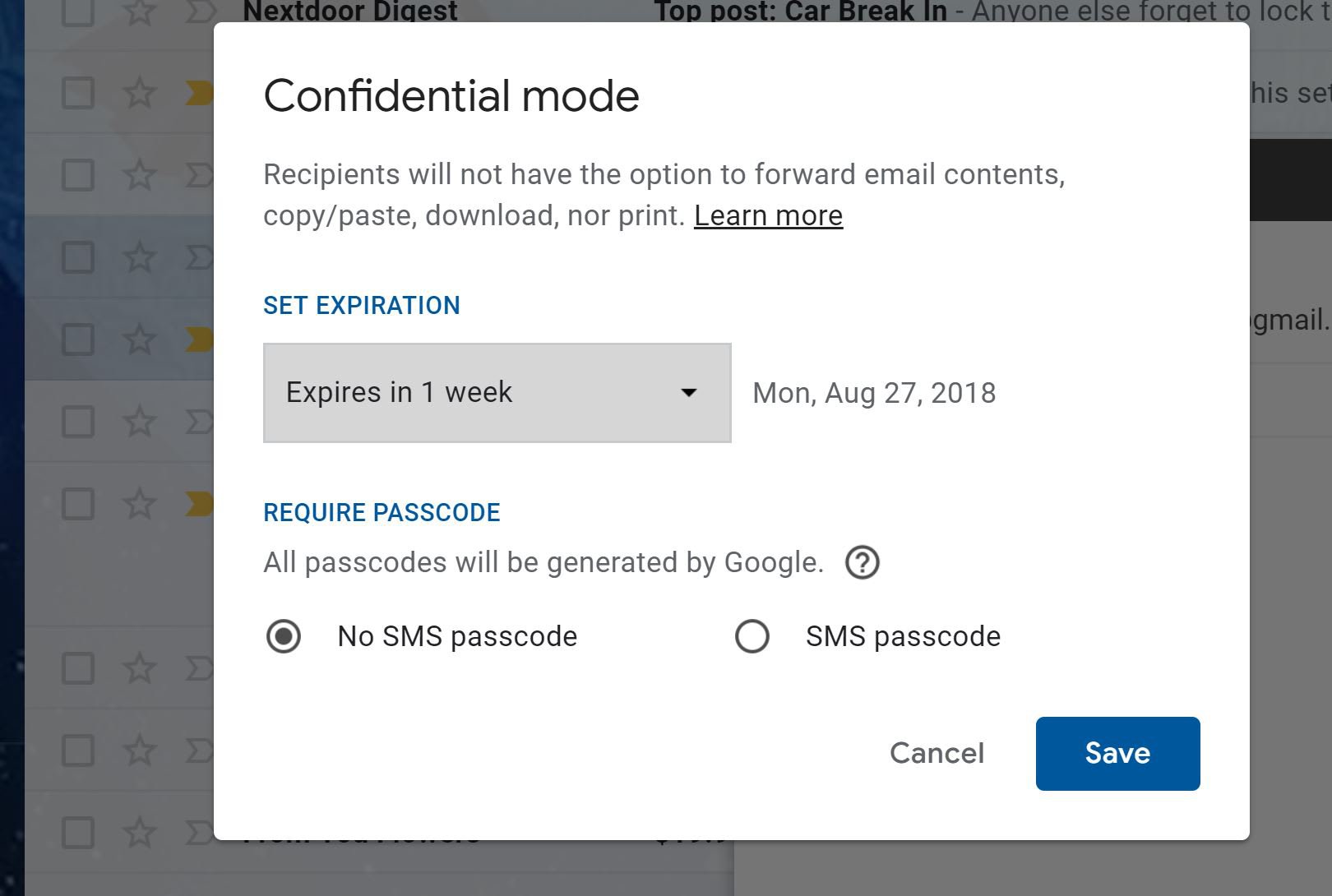 Not just that, the feature also lets you set expiration time along with a passcode to open the email. To use this feature, look for a 'turn confidential mode on/off' button before sending your email.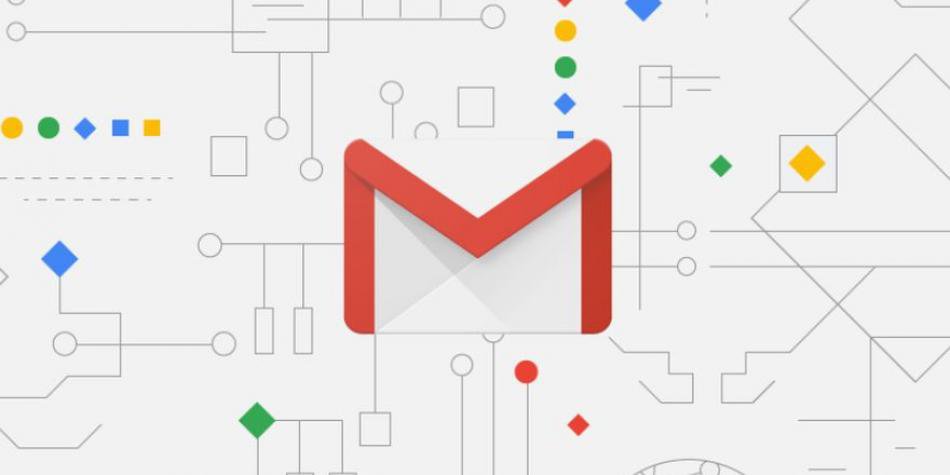 15. Watch regional locked videos of YouTube in India with this simple trick.
Nowadays, YouTube content creators have realised that it's a bad decision to region-lock their video. But once in a while, we do witness the problem and it becomes annoying specially when the video is hot and trending.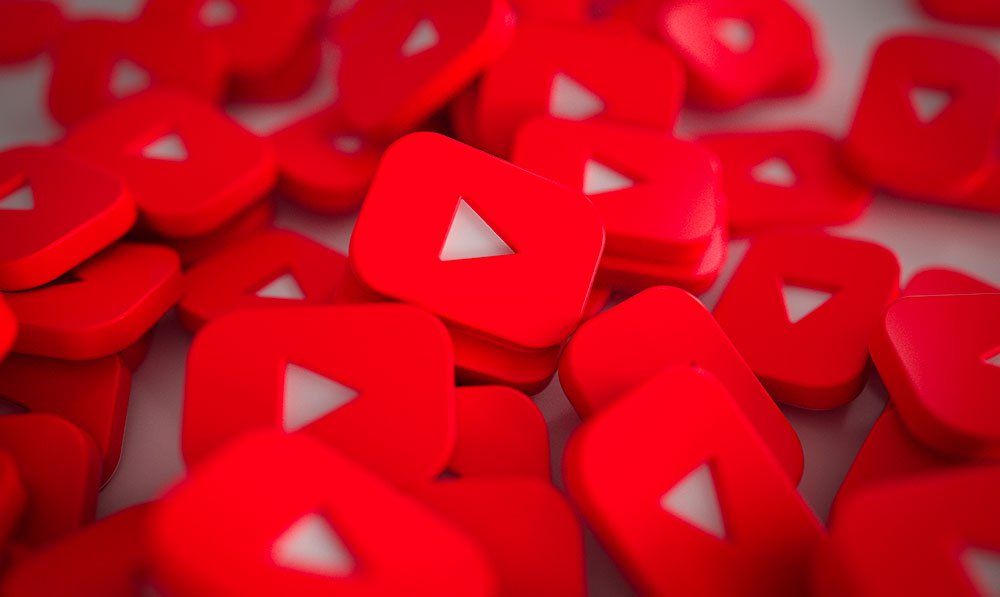 There are several methods of accessing a blocked video. You can simply use a tool called virtual private network (VPN). The tool will change your location and the video will be accessible to you. For instance, if the video is blocked in your region but is available in the US, you can simply change your location to the US and watch the video.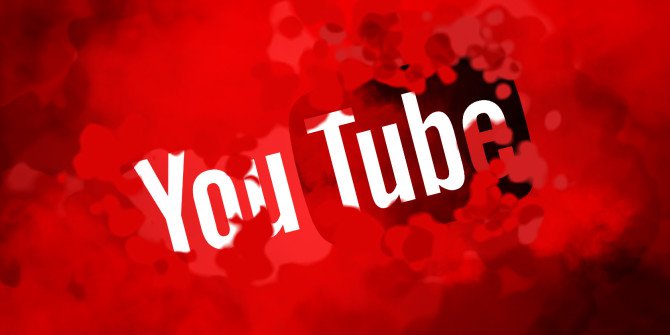 These were the 15 tech hacks that you can use in your everyday life to make things even easier.