Kindle has been allowing devoted readers to carry their literature around and read on the move, and now it's set to get even better as Amazon's Jeff Bezos hinted at a high end version, which might also come with a solar powered rechargeable case.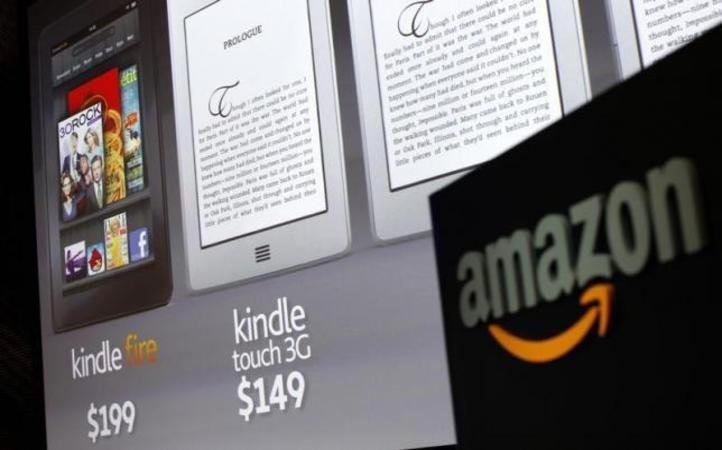 According to reports by The Wall Street Journal, now Kindle users won't have to worry about battery life while reading, since Amazon will soon introduce a rechargeable protective case for longer battery life, which will be removable, making the new Kindle slimmer than earlier versions.
Apart from the rechargeable case, a solar powered case is also in the works, although reports maintained that the option won't be introduced any time soon. This comes after Jeff Bezos tweeted announcing that the "all new, top of the line Kindle is almost ready.
Heads up readers – all-new, top of the line Kindle almost ready. 8th generation. Details next week.

— Jeff Bezos (@JeffBezos) April 4, 2016
The new Kindle and case are codenamed "Whiskey" and "Soda", while the solar powered case is said to have been codenamed "Sunkiss" by engineers at Amazon, as Kindle remains the market leader in e-readers, ahead of Nook from Barnes & Noble and Samsung, CNET reported. 
Feature image source: Reuters