E-commerce giant Amazon continues to aggressively expand its operations in the country with the addition of seven new warehouses, a move that will provide employment to about 4,000 people.
The US-based company, which has committed an investment of USD 5 billion in the Indian market, will have 41 warehouses or Fulfillment Centres (FCs) by the end of June this year.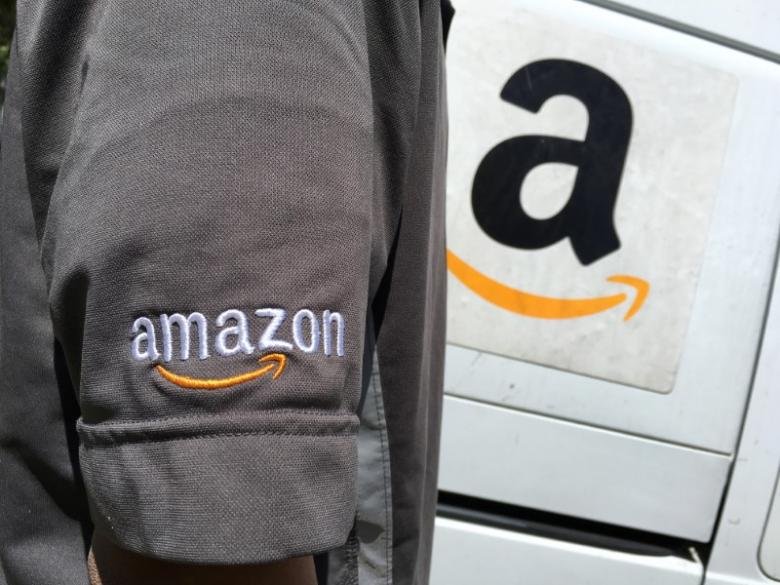 Amazon, which is locked in an intense battle with local rival, Flipkart, has been pumping in funds to expand infrastructure and technology platform in the country.
"This (new FCs) will double our storage capacity this year as compared to last year. We continue to invest in strengthening our infrastructure to match our pace of business expansion in India," Amazon India Customer Fulfilment Vice President Akhil Saxena told PTI.
He added that this year, a total of 14 FCs will be added taking the total to 41 FCs.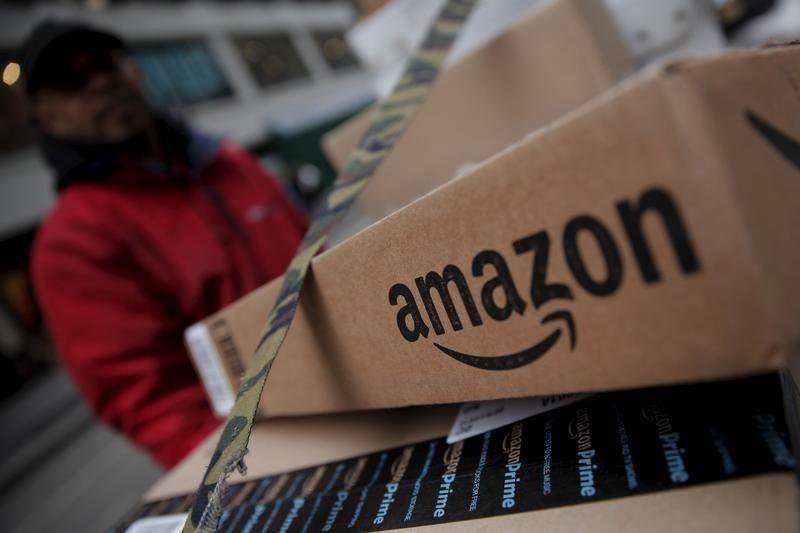 Saxena, however, declined to comment on the investment details.
Last month, Amazon.in had announced setting up seven warehouses to cater exclusively to its large appliances and furniture category.
FCs are warehouses where sellers can stock their inventory. They can save money by replacing their upfront capital expense with low variable cost and pay only for the storage space they use and the orders Amazon fulfils.
Amazon founder and CEO Jeff Bezos had recently said Amazon.In is the most visited and the fastest growing marketplace in India. He had also assured that the company will keep investing in the Indian market.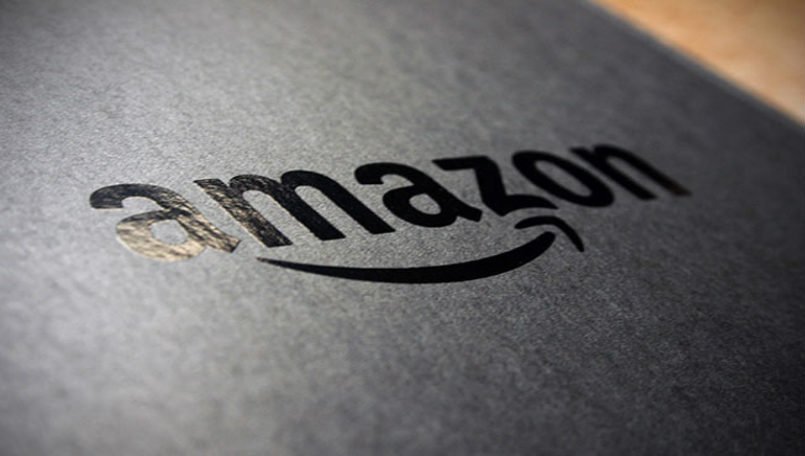 Saxena said the new centres announced today are located in the states of Telangana, Haryana, Maharashtra, Madhya Pradesh, Uttar Pradesh and Andhra Pradesh.
"These new FCs will create about 4,000 new jobs, both temporary and permanent," he said.
Amazon.In has seen shipment of units grow almost 85 per cent in the first quarter of 2017 and continues to rapidly expand to tier II and III cities.
Apart from the greenfield FCs, Amazon.In is also expanding capacity of its FCs in Ahmedabad and Delhi to support increased customer and seller demand.
"These FCs will help us deliver faster and enable thousands of small and medium businesses to fulfil their orders in a cost-efficient manner," Saxena said.
(Feature image source: Reuters)