Suzuki Motor Corp said it had used improper fuel economy tests for its cars in Japan, in a widening of a scandal that has engulfed Mitsubishi Motors, but it asserted that proper testing had shown the data did not need to be amended.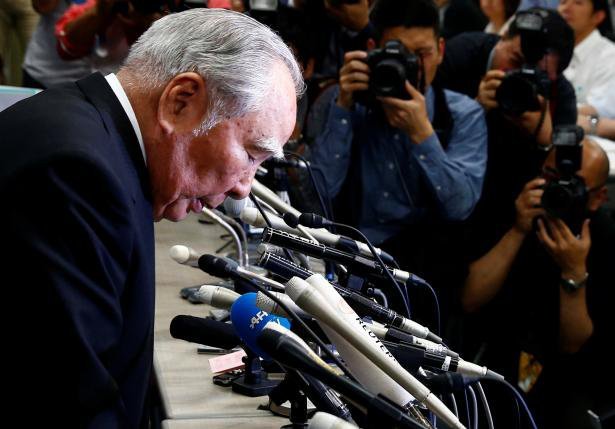 The news follows Mitsubishi's admission of fuel economy manipulation last month, after which Japan's transport ministry asked domestic automakers to re-submit fuel economy readings on all their vehicles by Wednesday.
Japan's fourth-largest automaker said 2.1 million vehicles were affected but Chief Executive Osamu Suzuki told reporters that his workers did not intentionally use improper data.
"The company apologises for the fact that we did not follow rules set by the country," Osamu Suzuki said.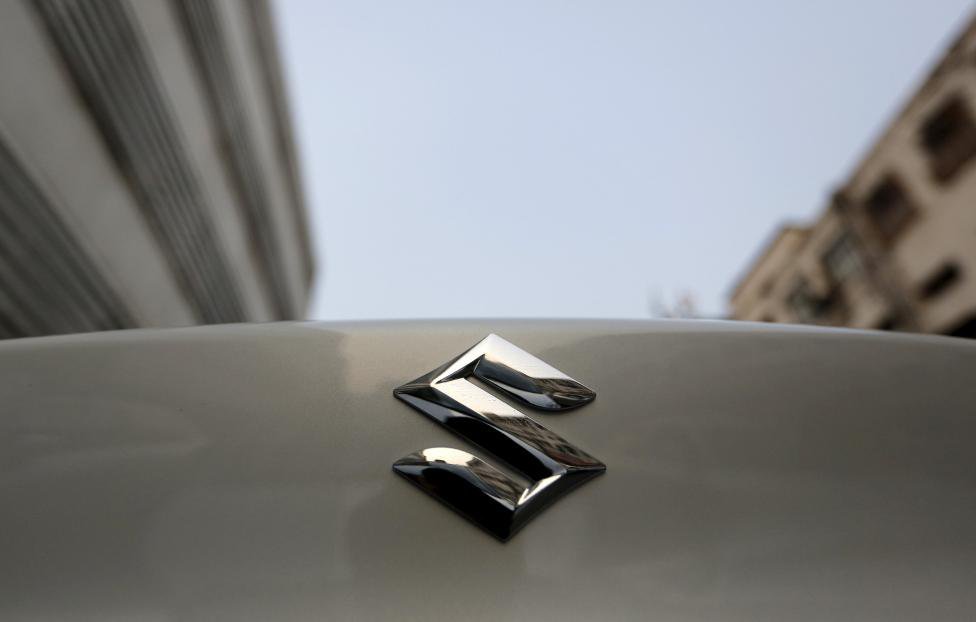 Shares in Suzuki ended down 9.4 percent after the company said it had used improper tests but before it briefed media. At one point they fell as much as 15 percent to their lowest level since November 2013.
Suzuki specializes in minivehicles, which have engines of up to 660cc and get preferential tax treatment under Japanese law. It commands roughly one-third of the country's minivehicle market.
The automaker said it plans to continue sales of its cars given that new readings had not deviated much from those previously submitted, adding that it did not see much impact on earnings for now.
The impact has been much greater on Mitsubishi.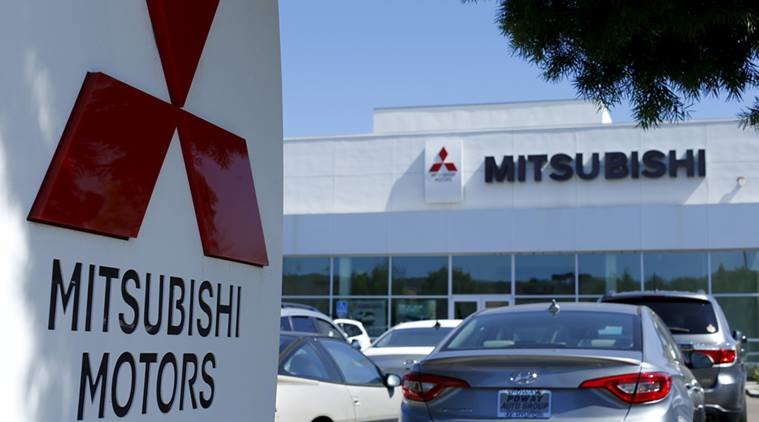 It has agreed to sell a one-third controlling stake to Nissan Motor Co in the wake of the scandal and said on Wednesday that its president, Tetsuro Aikawa, will step down to take responsibility.
Emissions and fuel economy have come under increasing scrutiny from regulators globally after Germany's Volkswagen admitted last year that it used "defeat devices" on 11 million diesel vehicles to meet emission rules.
France, which ordered tests on a random sample of about 100 diesel cars last year, said last month some vehicles made by Renault, Fiat, Mercedes, VW, PSA Peugeot Citroen, Nissan, Opel and Ford failed to comply fully with its emissions regulations.
South Korea, which has tested 20 diesel vehicles, said on Monday it would punish Nissan Motor Co with a fine and a recall of its Qashqai diesel sport utility vehicles, accusing it of manipulating emissions. Nissan denied the allegation.
In the United States, the Justice Department is investigating Daimler, the maker of Mercedes vehicles, over emissions testing.
(Feature Image Source: Reuters)