Apple recently launched its latest iPhone 11 series which has a lot of features like faster chipset, water resistance, sturdier glass and better battery life among others. However, when we compare these features with Android phones, we find that yet again, Apple failed to introduce something new to the smartphone market.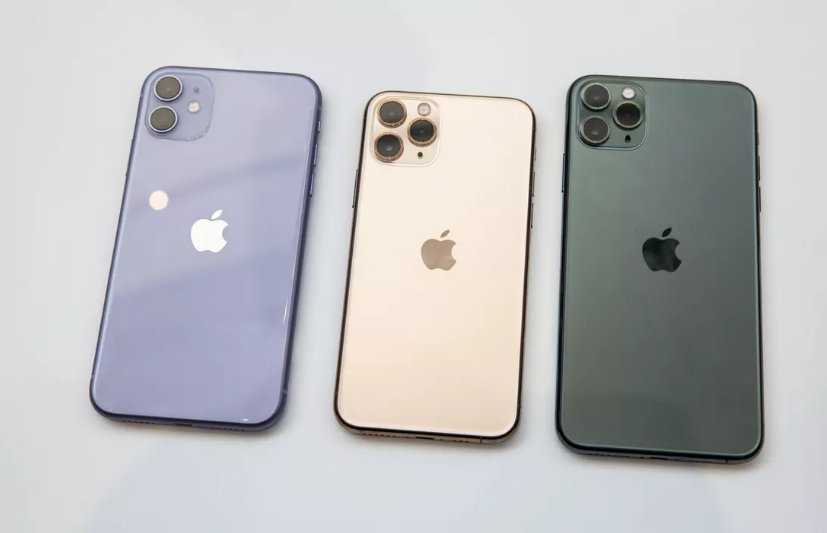 The triple rear camera setup that Apple introduced with its iPhone 11 Pro and Pro Max is nothing new for the Android community. In fact, it's pretty much standard on flagship Android smartphones for over a year now.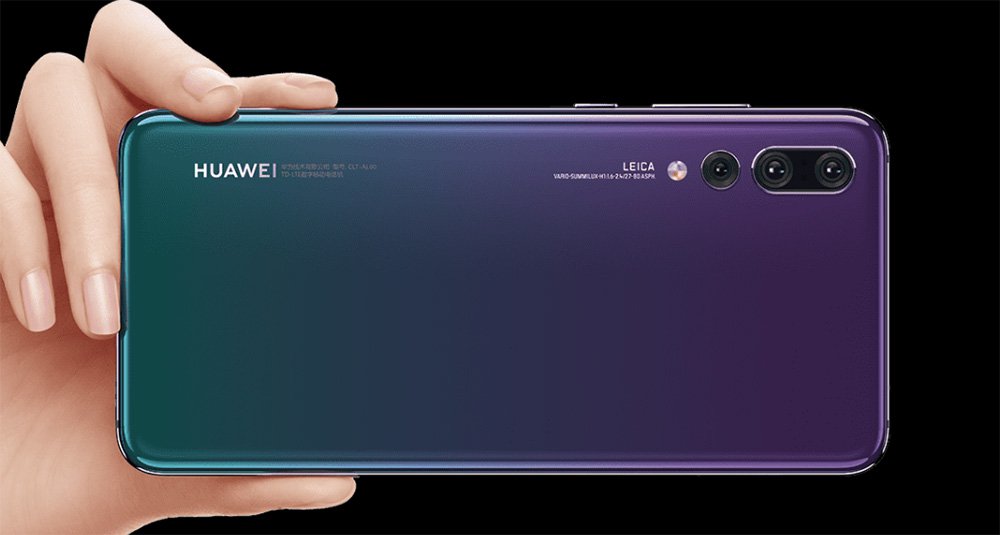 Another feature that Apple introduced this year but was already available on Android phones is the Night Mode. Google introduced the feature in 2018 with its Pixel 3 and 3 XL and was later followed by brands like Samsung, OnePlus and Huawei and now Apple has finally adopted it.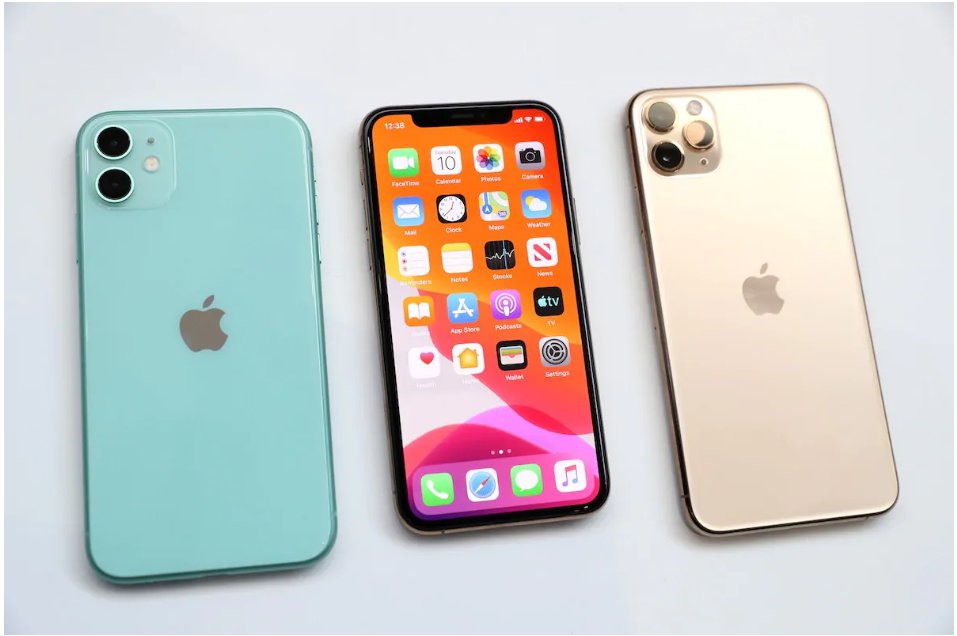 Wondering what else there is? Well, water resistance is a common feature for Android users as are AI-enhanced camera tricks, fast charging support and the OLED screens. Also, most Android flagships including the budget smartphones have more storage than the new iPhones.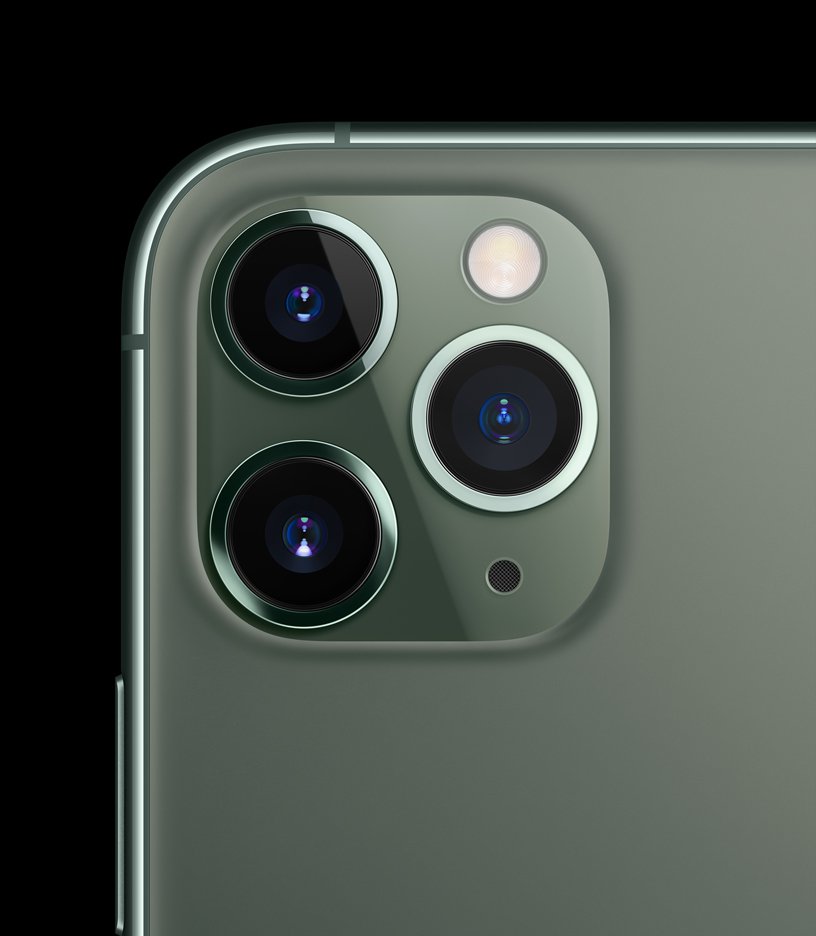 Now, let's talk about the features that are still missing on iPhones. With the new iPhones, Apple fans were eagerly waiting for features like a high refresh rate screen, reverse wireless charging and faster charging support, however, it looks like they will have to wait for another year to get them.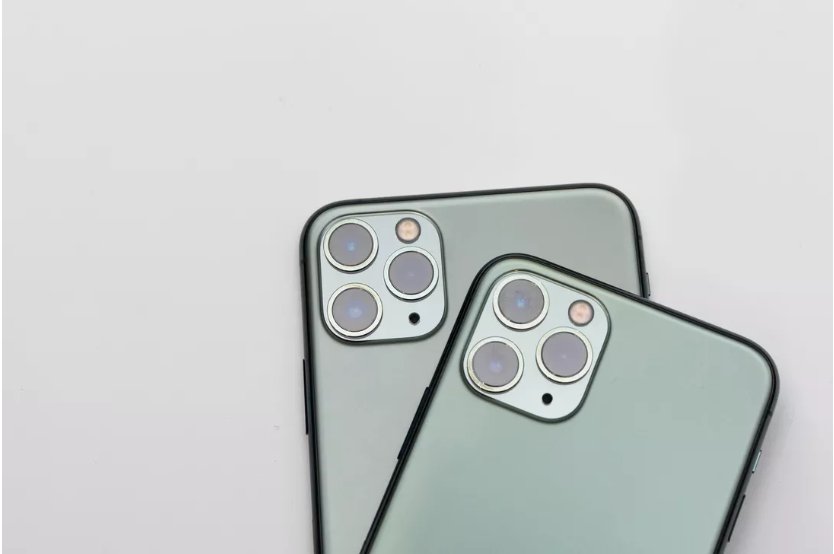 So, as of now, it's safe to say that Apple didn't innovate much this year, however, this doesn't mean that the new iPhones are not good. The newer A13 Bionic chip along with the hardware and software combination gives a way smoother experience than most of the Android phones. Also, the iPhone 11 is equipped with a very capable camera setup.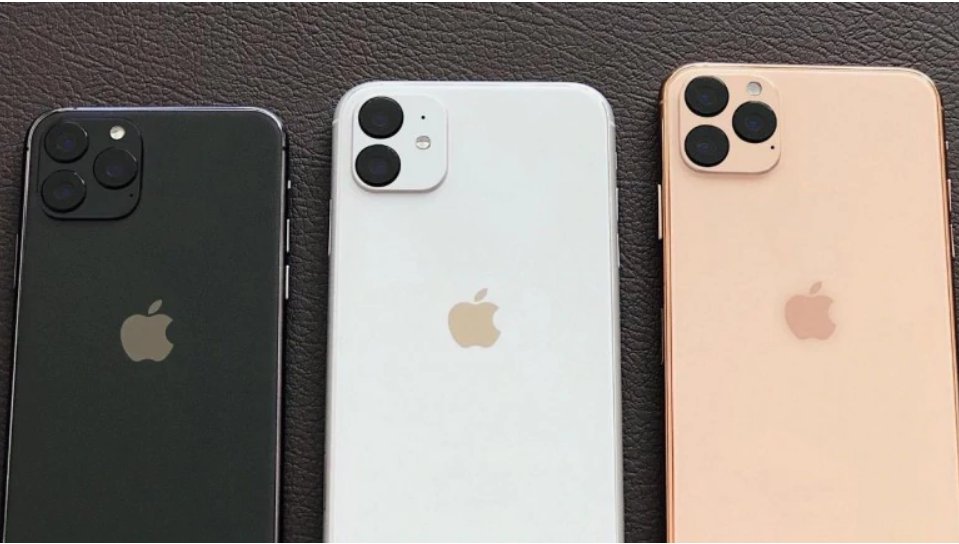 But still, these are the new iPhones that we're talking about and we expect at least one wow-inducing hardware feature from them. We really hope to see something different and bold from the company in the next iPhone, which we haven't seen in a long time.