The beta for Android P was just released with much fanfare, and as expected, it's got a whole lot of goodies in store for us. Apart from the Pixel, Android P is also available for testing on certain models of OnePlus, Essential, Vivo, Nokia, Sony, Oppo, and Xiaomi. Here's what you get.
1. A bunch of new updates such as gesture-based controls and improved volume settings
It also has smarter automatic brightness, and AI-powered battery improvements.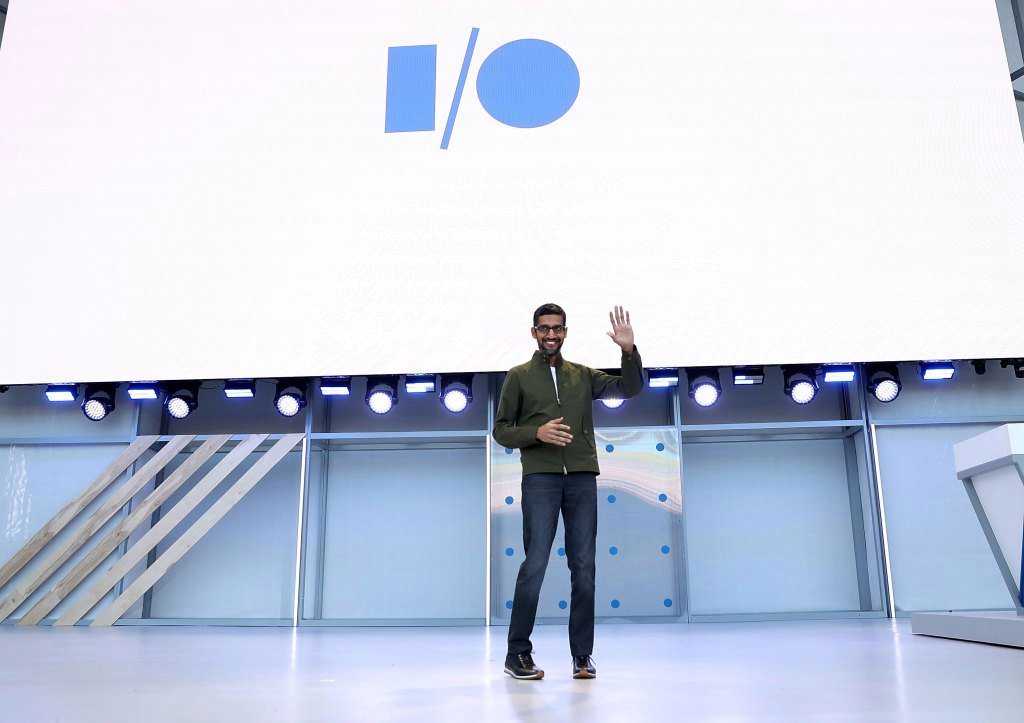 2. A smarter, more natural Google Assistant
The 'continued conversation' update means you only have to say "Hey Google" the first time, adding more flow and realism to conversations. There's also six new voices to choose from.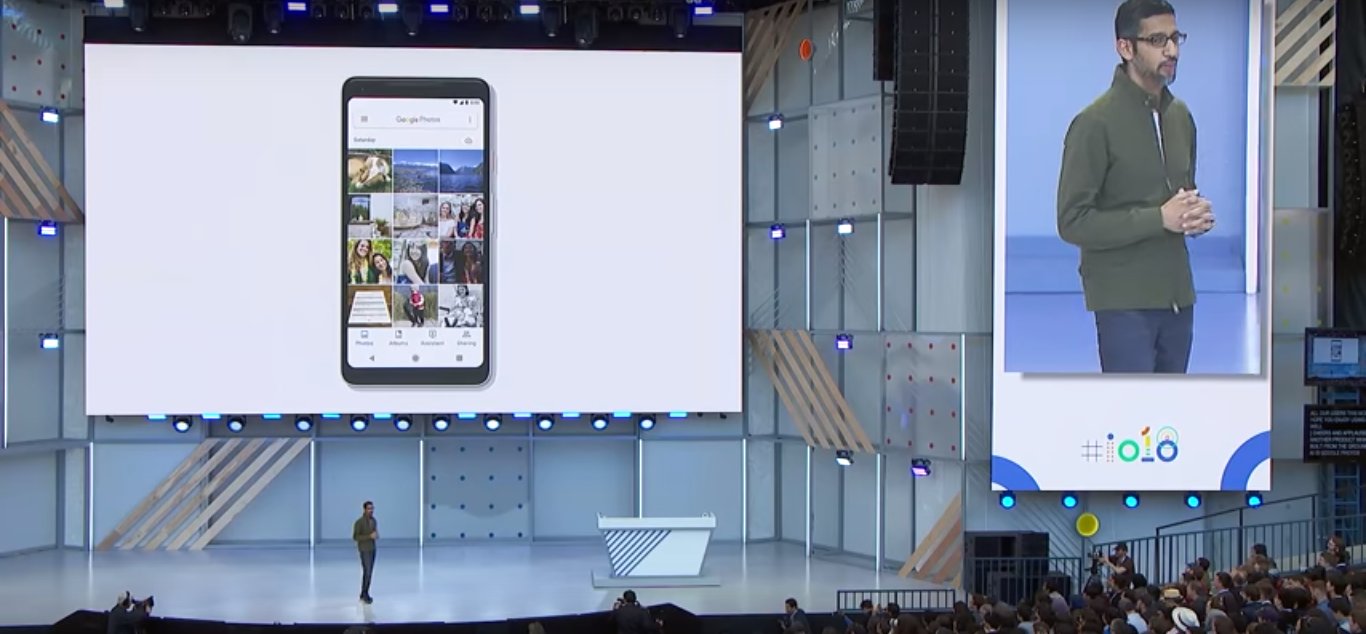 3. An AI-powered and more immersive Google Photos
Now, you get AI-powered fixes like B&W photo colorization, brightness correction and suggested rotations, as well as suggestions for quick fixes.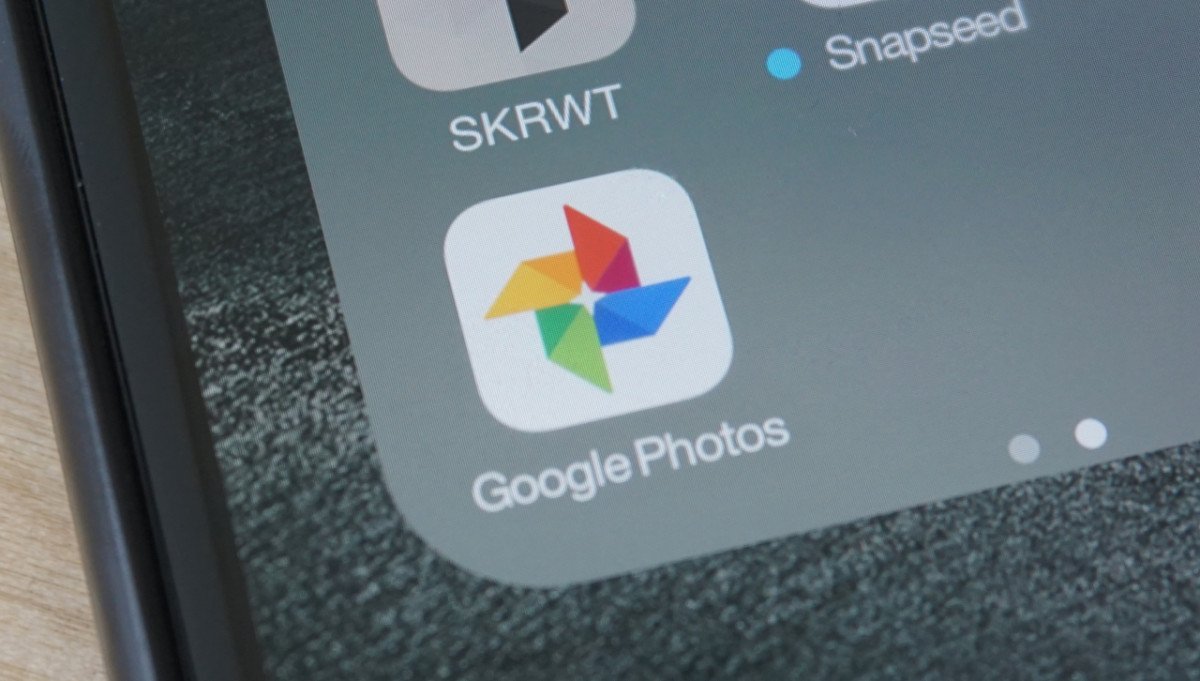 4. Google Maps will be upgraded and more accurate
It'll provide better recommendations, be more personalised, and even allow to identify dog breeds by pointing your camera at them.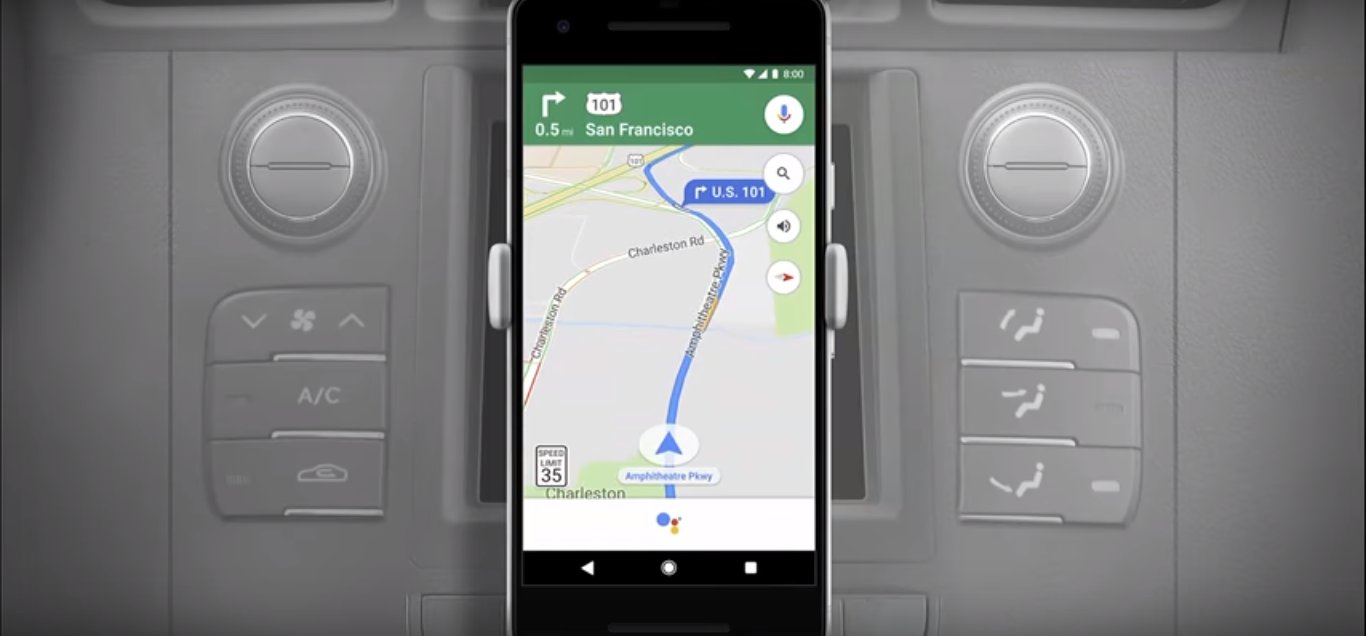 5. Smart displays with Google Assistant are on the way
The first smart displays will launch in July, and will be tough competition for Amazon's Echo Show.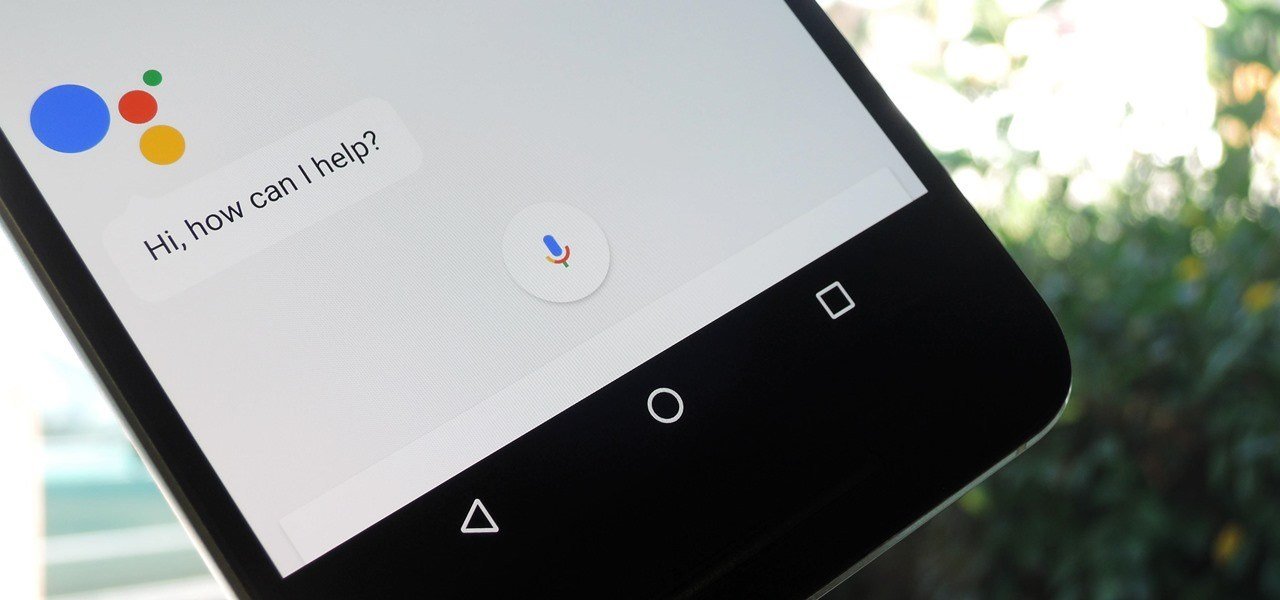 6. Google News will be powered by AI
According to the company –
"It uses artificial intelligence to analyze all the content published to the web at any moment, and organize all of those articles, videos, and more into storylines. It spots the ones you might be interested in and puts them in your briefing."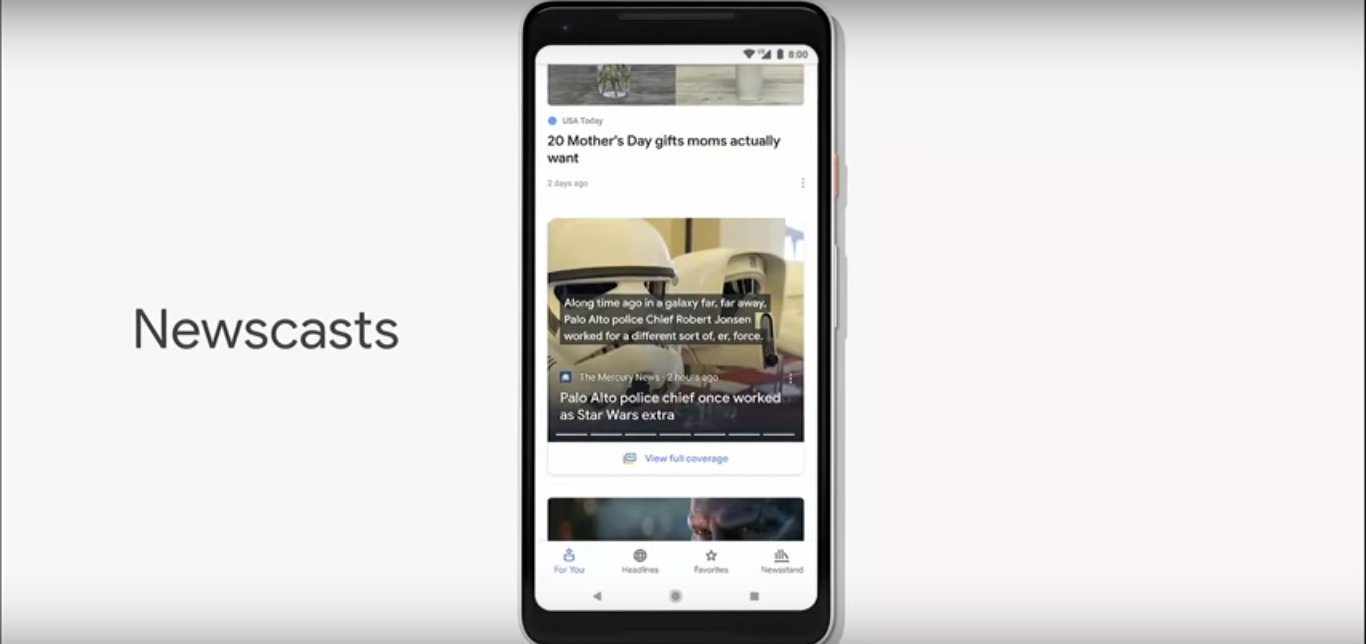 7. You can copy text from the outside world onto your phone
Google Lens allows you to point your phone's camera at text in the real world, copy it, and paste it onto a text field on your phone.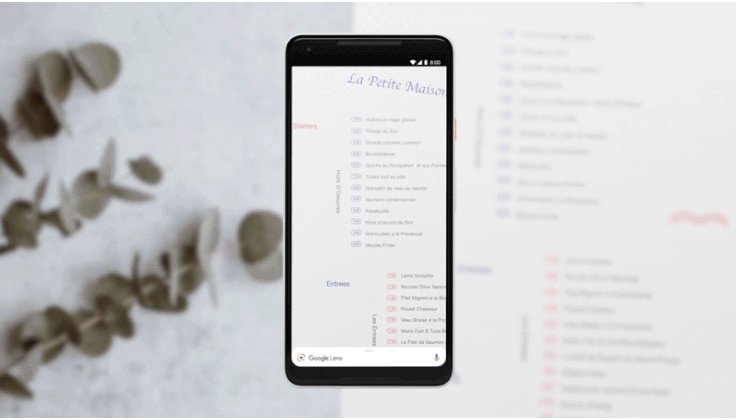 8. An upgraded Gmail that can help you draft mails
Apart from Smart Reply, its AI can also help you draft and compose emails from scratch.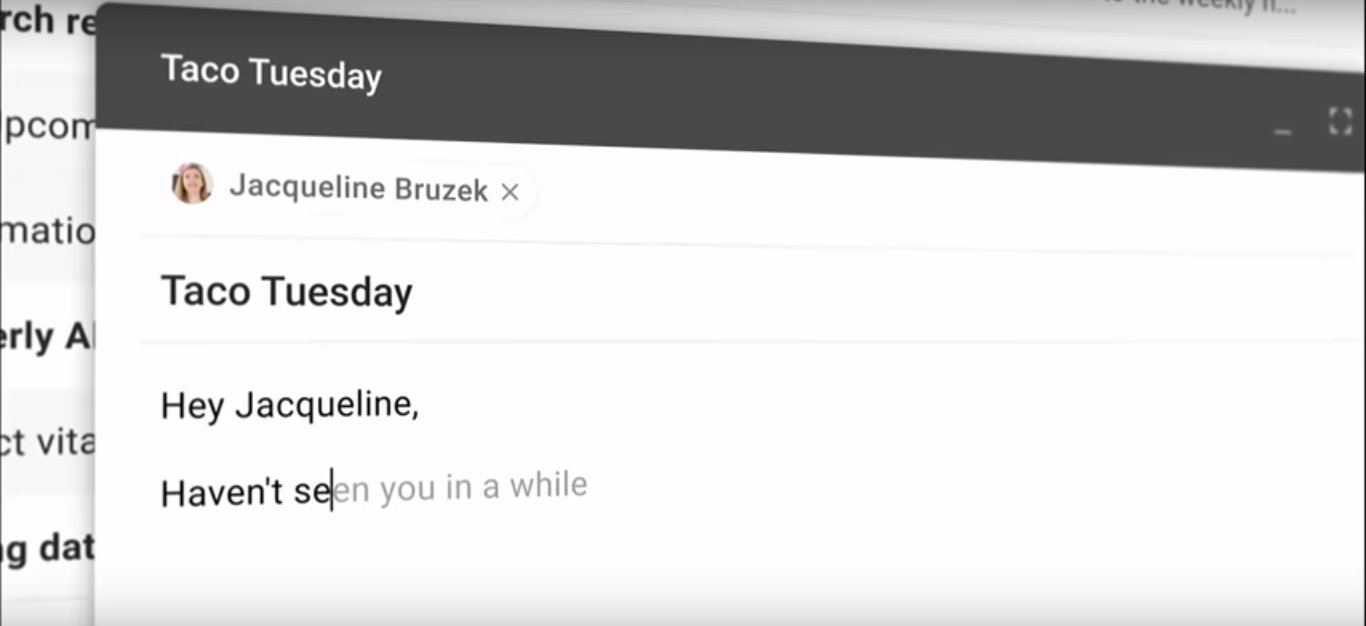 Watch the video of the key note speech below – 
The future is now, folks.