A few decades ago, it seemed like a distant dream for many Indians to go abroad and make it big. But there were a few who took that leap of faith and ventured into foreign lands, with the conviction to succeed. And they did. 
We've all heard of Sundar Pichai, Satya Nadella, who are now heading world's biggest tech companies. Pichai in particular, had a rather humble beginning but his determination and intelligence has taken him far. These are stories worth telling because these are stories of grit and determination. 
But did you know there are many such Indian stories that are waiting to be told? There are many Indians, right now, who are leading the Silicon Valley? They've pushed boundaries, created amazing products, and have risen to positions of incredible power. Almost all the major tech companies in the Silicon Valley have Indians who are heading various important departments and teams.
Here's a look at some of them.
1. Shantanu Narayen
Apart from being the CEO of Adobe, Shantanu also serves on the advisory board of Dell and UC Berkeley.
Shantanu Narayen was born and brought up in Hyderabad. He attended the Osmania University and got a degree in electronics engineering before moving to the US for higher studies. He started his career at Apple. He later founded Pictra Inc, the pioneer in the concept of sharing photos over the internet. Adobe came to know about his business acumen when they tried to acquire Pictra. And although the sale could not be completed, Adobe offered Shantanu a job as a senior vice-president of worldwide product research. That turned out to be a turning point in his career as Shantanu was instrumental in transforming Adobe, where he became the CEO in 2007.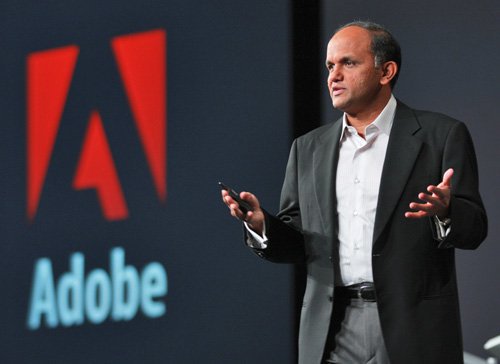 2. Sanjay Jha
Sanjay Jha was the brain behind Motorola's second wind. 
Born at Bhagalpur in Bihar, Sanjay Jha is now the world's foremost authority in the semiconductor business. He started his career at Qualcomm in 1994, and gradually worked his way up to become the COO of the company. After he left Qualcomm, he joined Motorola as the CEO in 2008, at a time when the company's fortunes were dwindling. He was responsible for resurrecting the dying business and then successfully selling it to Google for $12.4 billion. After Motorola, he joined GlobalFoundries, the second-largest semiconductor company, and he's among the top-paid CEOs in the United States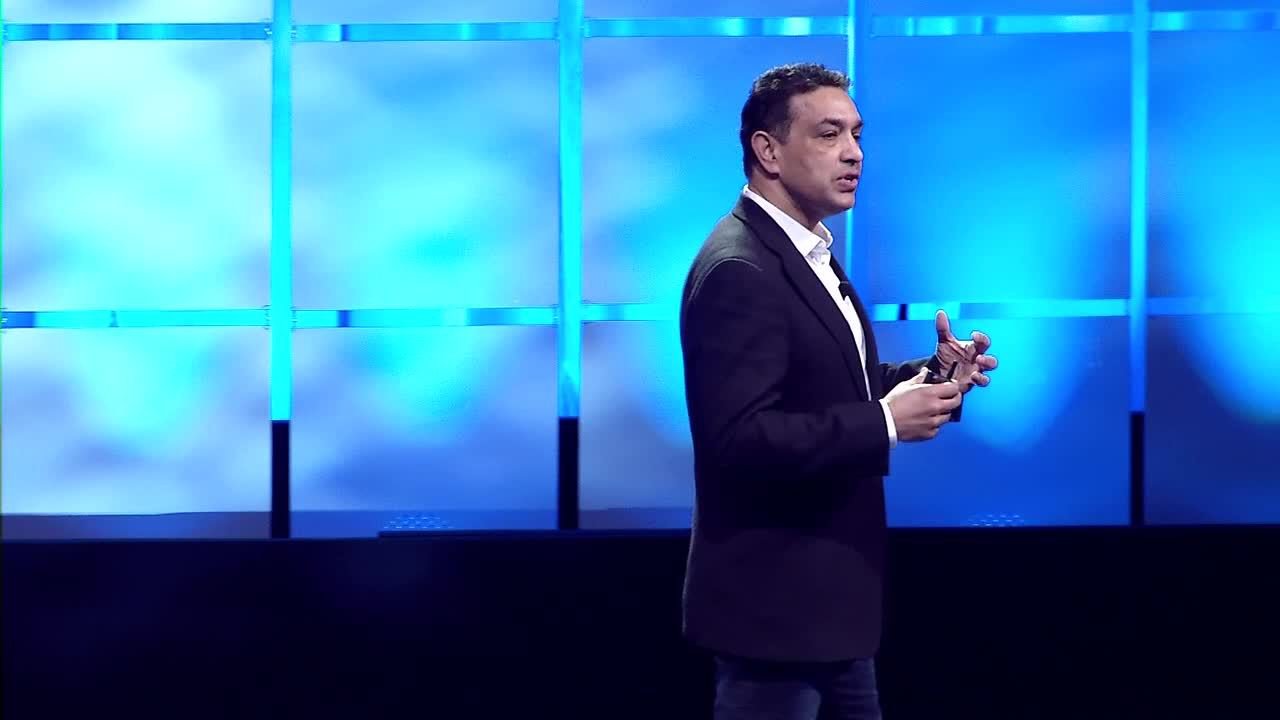 3. Sanjay Mehrotra
He holds more than 70 patents.
Sanjay Mehrotra went to school in Delhi. When doing his graduation at BITS Pilani, he got a chance to be transferred to UC Berkeley. However, he was denied US Visa multiple times. It was only after his father who prevailed upon the visa officer at US Consulate, that he could go to the United States. There, after completing his bachelor's and master's degree in computer science, he co-founded SanDisk in 1988. Now after 28 years of business, the company employees more than 9000 people and is worth $18 billion.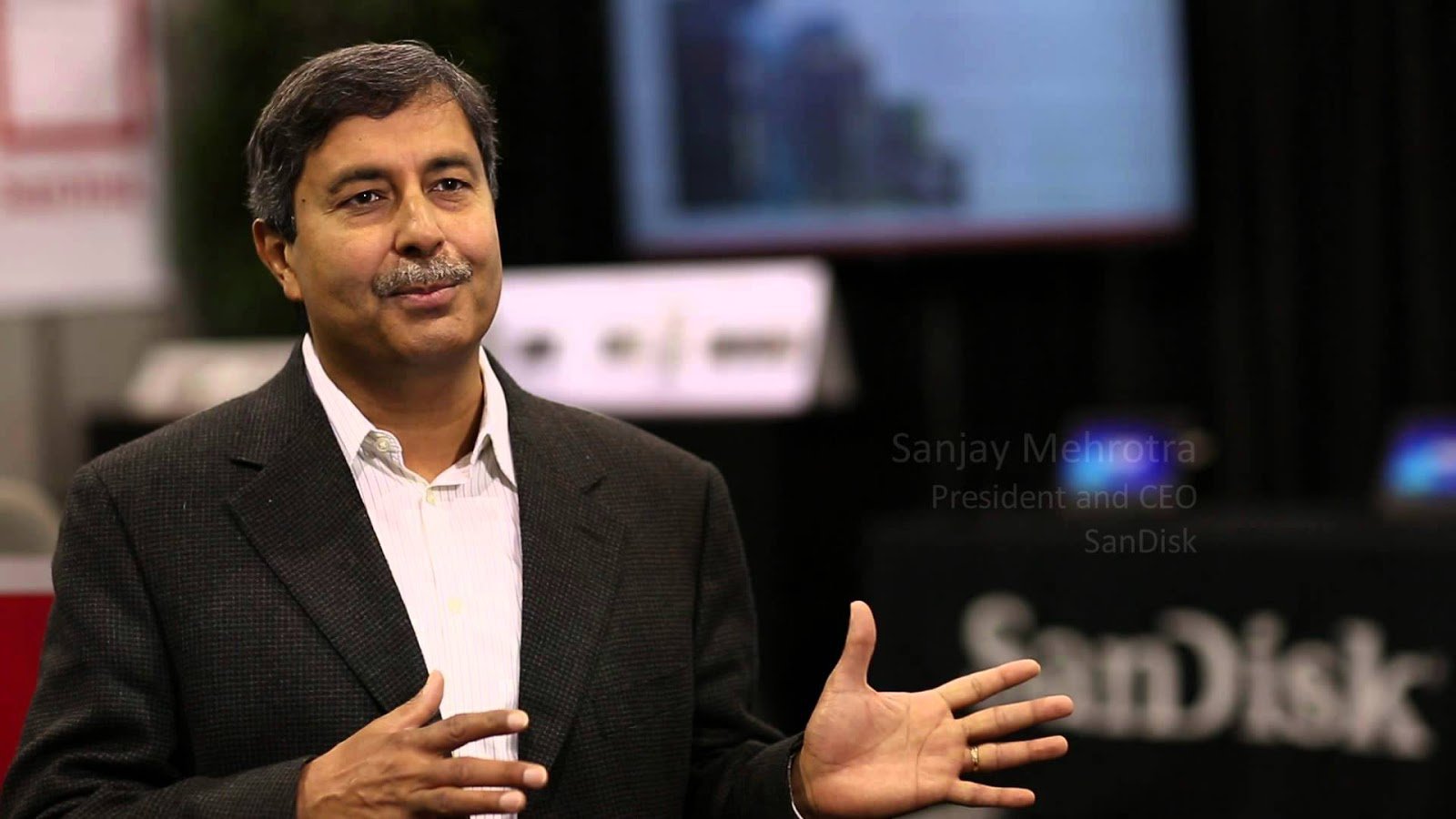 4. Vinod Khosla
Khosla is also helping develop open-source textbooks, in order to lower the cost of education.
At the age of 14, Vinod Khosla had decided he wanted to have a career in technology. He went to IIT-Delhi to get a degree in Electrical Engineering. He got a master's at Carnegie Mellon University and went to business school at Stanford. Two years after graduating from Stanford, he co-founded SUN Microsystems and served as their first CEO. After amassing a fortune, he became a venture capitalist with his firm, Khosla Ventures. He is also known for his philanthropic activities, and being a staunch advocate for clean energy.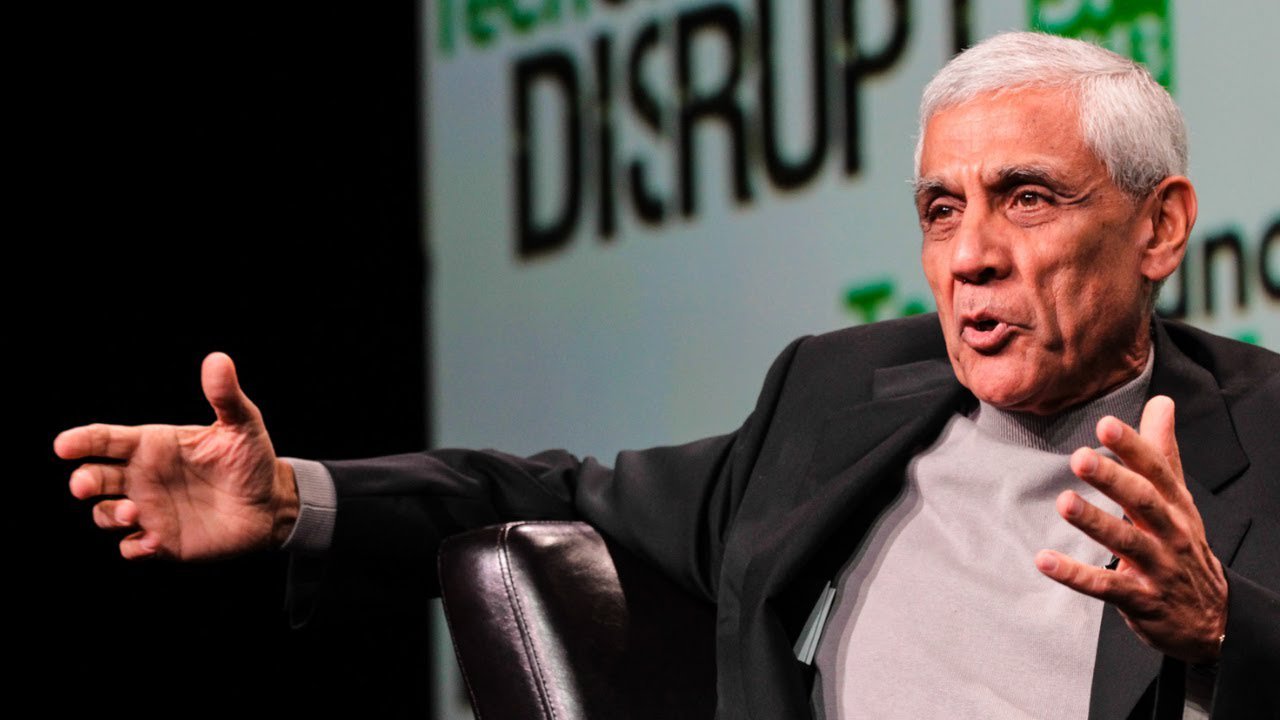 5. Rashmi Sinha
She was named one of the World's top 10 women influencers in Web 2.0 by Fast Company.
Rashmi Sinha attained her B.A and M.A in Psychology at the Allahabad University. She then attended Brown university to get a Ph.D in cognitive psychology. After she did a computer science course at Brown, she decided to shift focus to Human-Computer Interaction. In 2006, she, along with her husband launched SlideShare, a social network where people could share PowerPoint slides and office documents. SlideShare was acquired by LinkedIn in 2012 for $100 million. Rashmi is well known as one of the top women influencers in the Silicon Valley.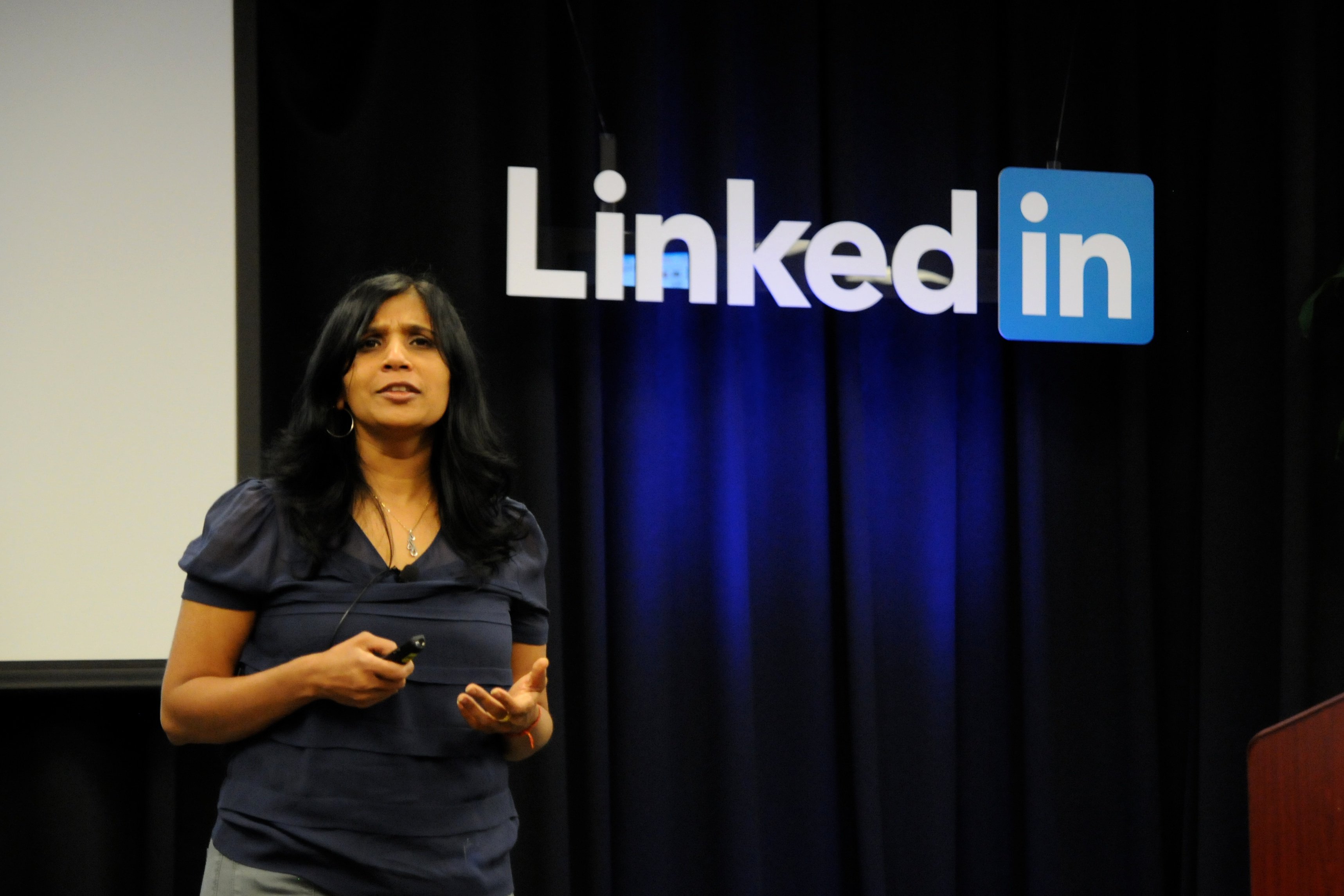 6. Ajay Bhatt
He created many computing innovations including the USB standard, and holds 31 other US Patents.
One of the least-known computer pioneers in the world, Ajay Bhatt is the man behind the USB standard, something that almost every electronic device in the world uses. Bhatt graduated from Maharaja Sayajirao University in Baroda in India and then went to The City University of New York before joining Intel in 1990, where he became the chief client platform architect. He has received various awards for his contributions to Computer Science, including the Achievement in Excellence Award, Outstanding Achievement in Science & Technology Award, and the European Inventor Award.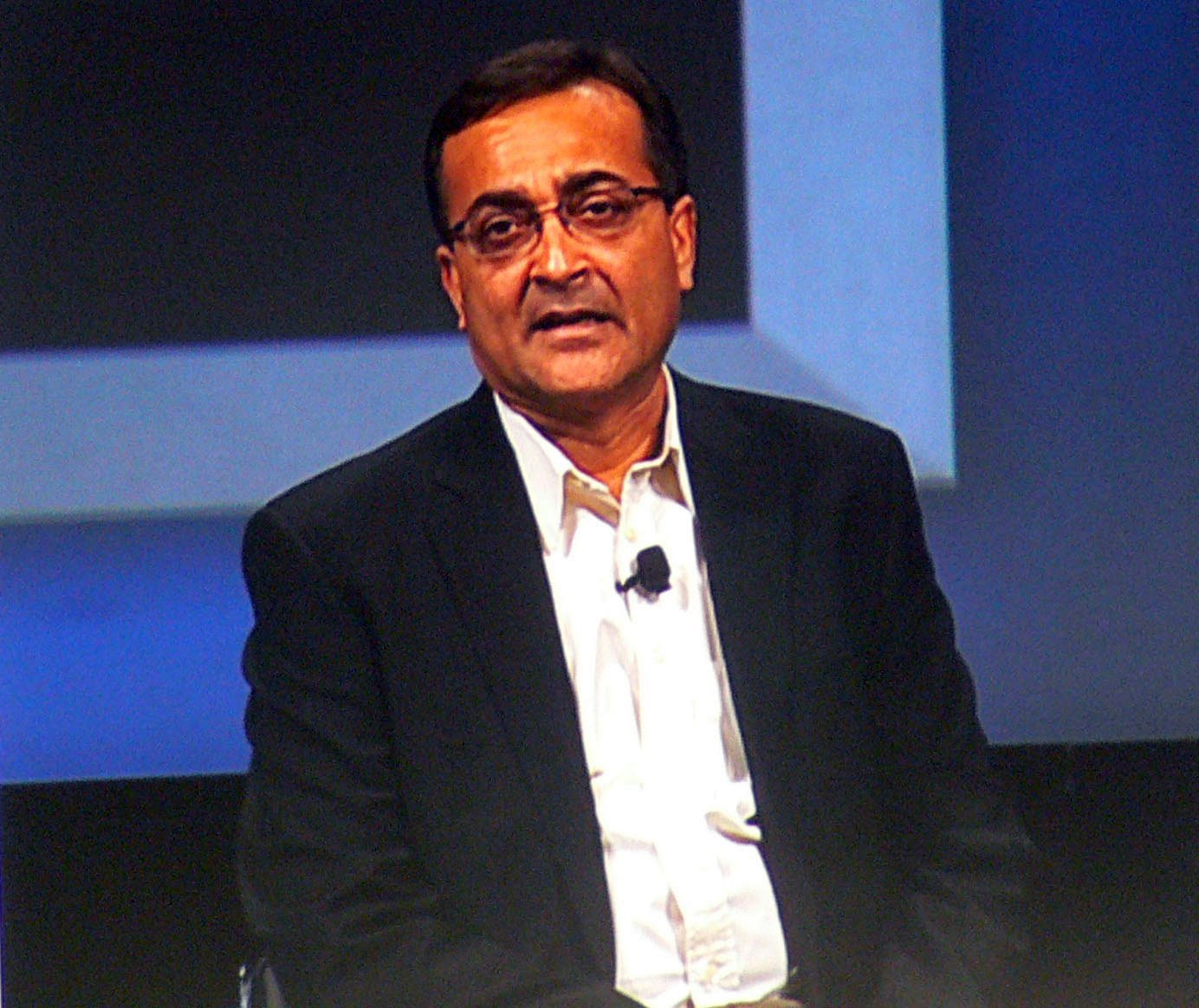 7. Vinod Dham
Vinod Dham now mentors young entrepreneurs in India and funds their startups. 
There's something about innovating Indians and Intel. Vinod Dham is known as the 'Father of the Pentium chip', for his contribution to their development, which in turn, helped Intel get the monopoly in the computer processors market. Vinod got his electrical engineering degree at the Delhi College of Engineering. He also co-invented Intel's first flash memory technology, before being made the vice-president of the microprocessors division. In 1995, he left Intel to join their biggest rival, AMD, before becoming a venture capitalist and now focusses on funding early-stage startups in India.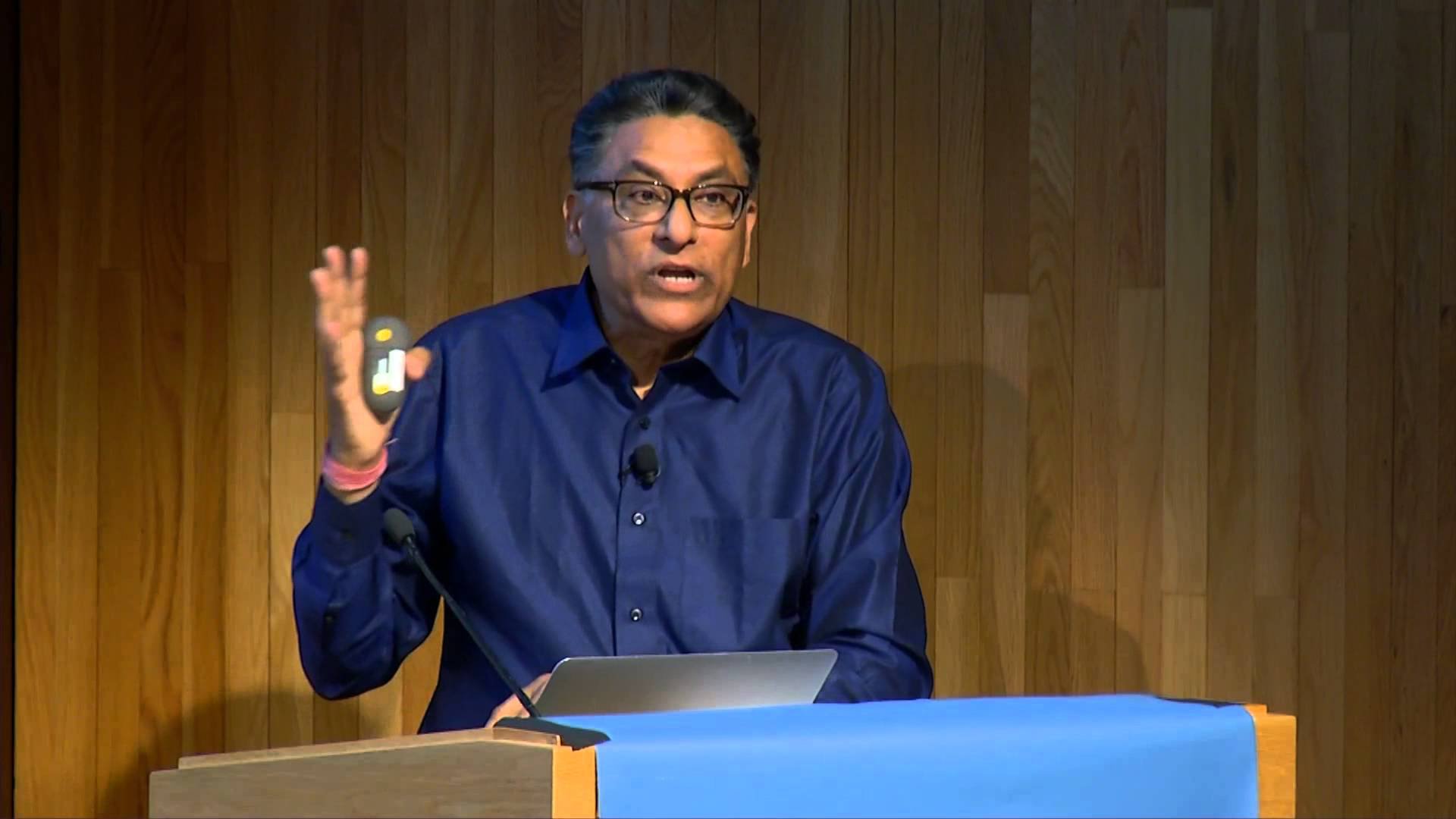 8. Sabeer Bhatia
Sabeer Bhatia is the creator of Hotmail, the first browser-based email service. 
He launched Hotmail in July 4, 1996, the American Independence Day, symbolising "freedom" from ISP-based email and the ability to access user's inbox from anywhere in the world. As a 20-year old, Bhatia moved to Caltech from BITS Pilani as a transfer student, and then got a master's degree in electrical engineering from Stanford. He began his career as a hardware engineer at Apple. He was excited by the idea of email in a browser, which led to the launch of Hotmail, which he successfully sold to Microsoft in 1998.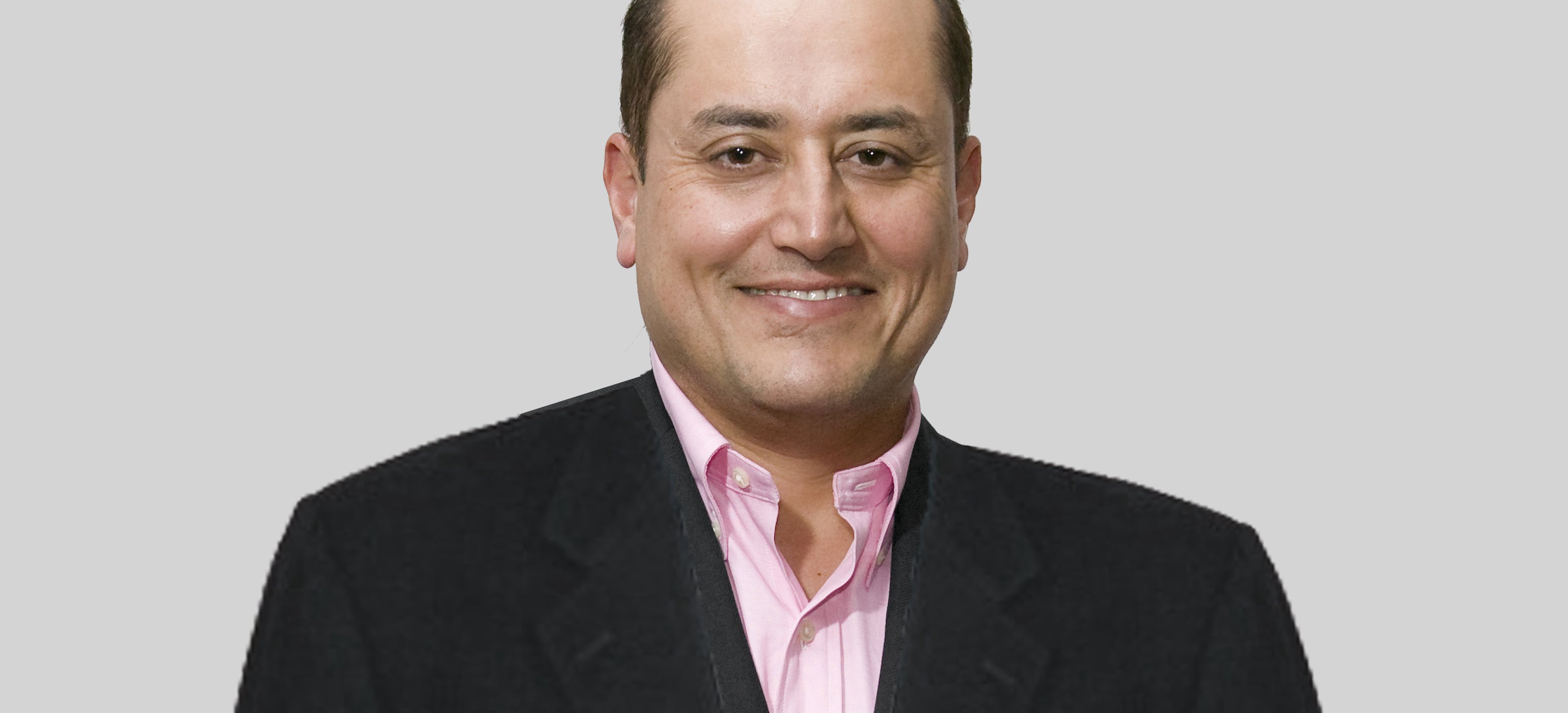 9. Amit Singhal 
Fortune Magazine named him as one of the smartest people in tech. 
Amit Singhal is the man behind Google search. A Google fellow, Singhal was born in Jhansi, UP and got his computer science degree at IIT-Roorkee. He then went on to get an MS at the University of Minnesota, Duluth and a Ph.D at Cornell. After his Ph.D, he joined AT&T Labs where he continued research in information retrieval. In 2000, after being persuaded by a friend, he joined Google's core search quality department. He rewrote the search algorithm in 2001 and went on to become the Head of Google search, a job he resigned from earlier this year.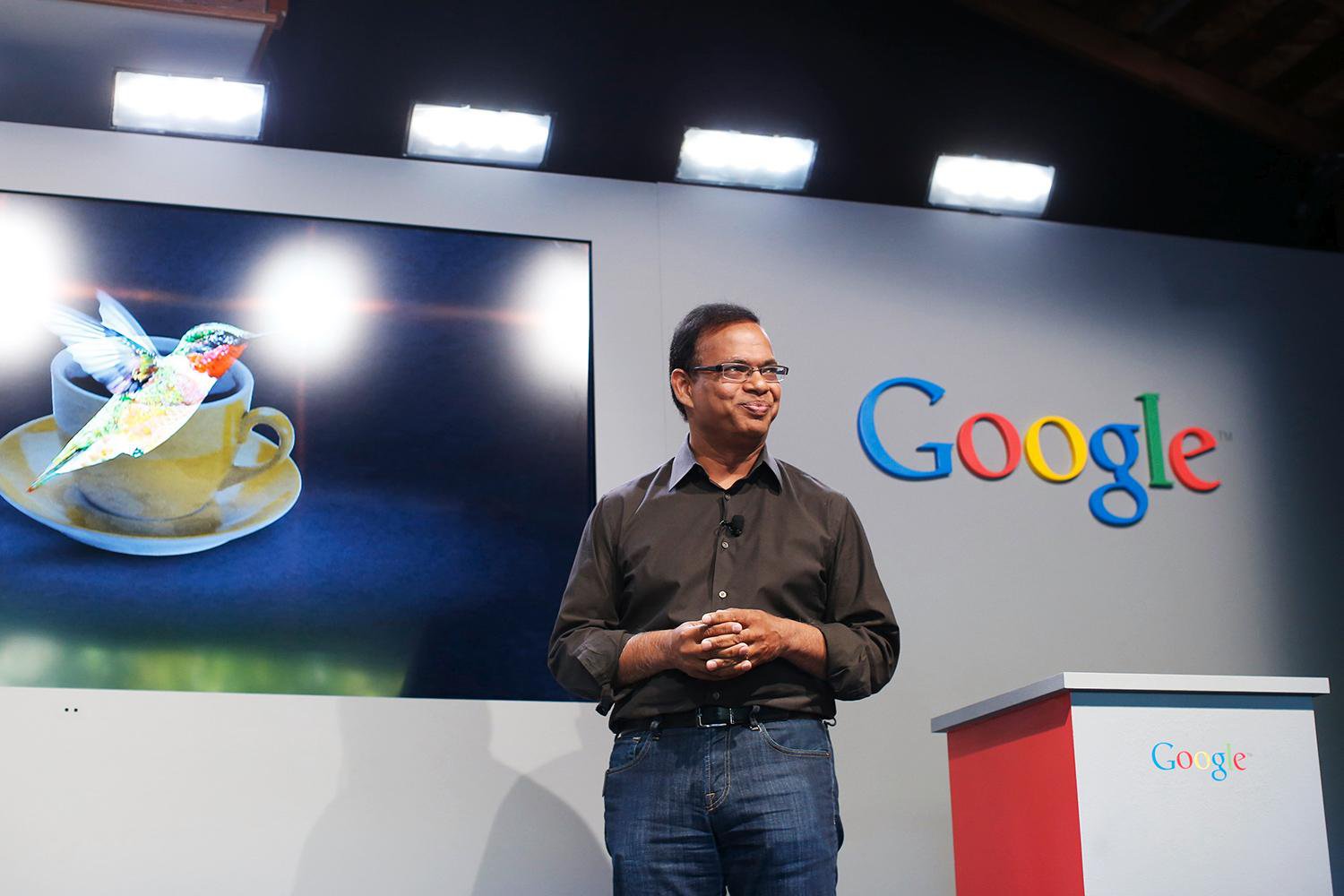 10. Ruchi Sanghvi 
Ruchi was Facebook's first female engineer.
When Ruchi was young, she wanted to join her father's business in Pune. However, after she got a bachelor's and master's degree in electrical computer science at the Carnegie Mellon University, she changed her mind. She got her first job at Oracle, where she worked for a year. In 2005, she joined Facebook, and was the first female engineer in the company. She was one of the primary engineers who worked on the earlier versions of the News Feed. After this new feature received a lot of criticism due to privacy concerns, Ruchi and her team put in a marathon 48-hour coding session where they fixed these issues. In 2010, she quit Facebook, and with her husband Aditya Agarwal, started a stealth collaboration startup called Cove, which was acquired by Dropbox  in 2012.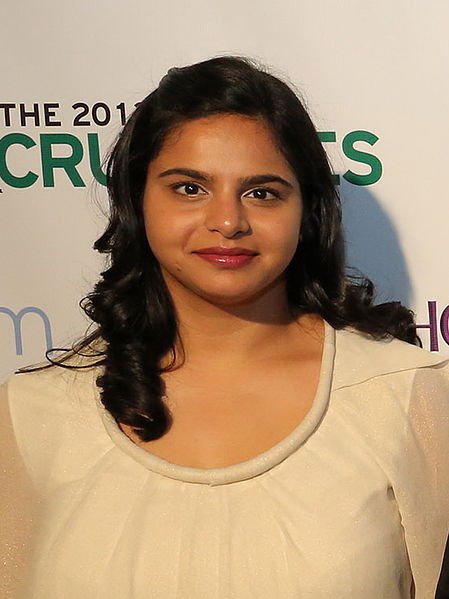 11. Padmasree Warrior.
She was called the "Queen of the Electric Car Biz" by Fortune magazine.
Warrior has held several important positions during her career. She was born and raised in Vijayawada, Andhra Pradesh, and went to IIT-Delhi to study chemical engineering. She then got her master's degree at Cornell University, and joined Motorola in 1984. 19 years later, she rose to become the CTO of Motorola. In 2007, she left Motorola to become the CTO at Cisco Systems, where she worked for 8 years before moving to NextEV, an electric vehicle company.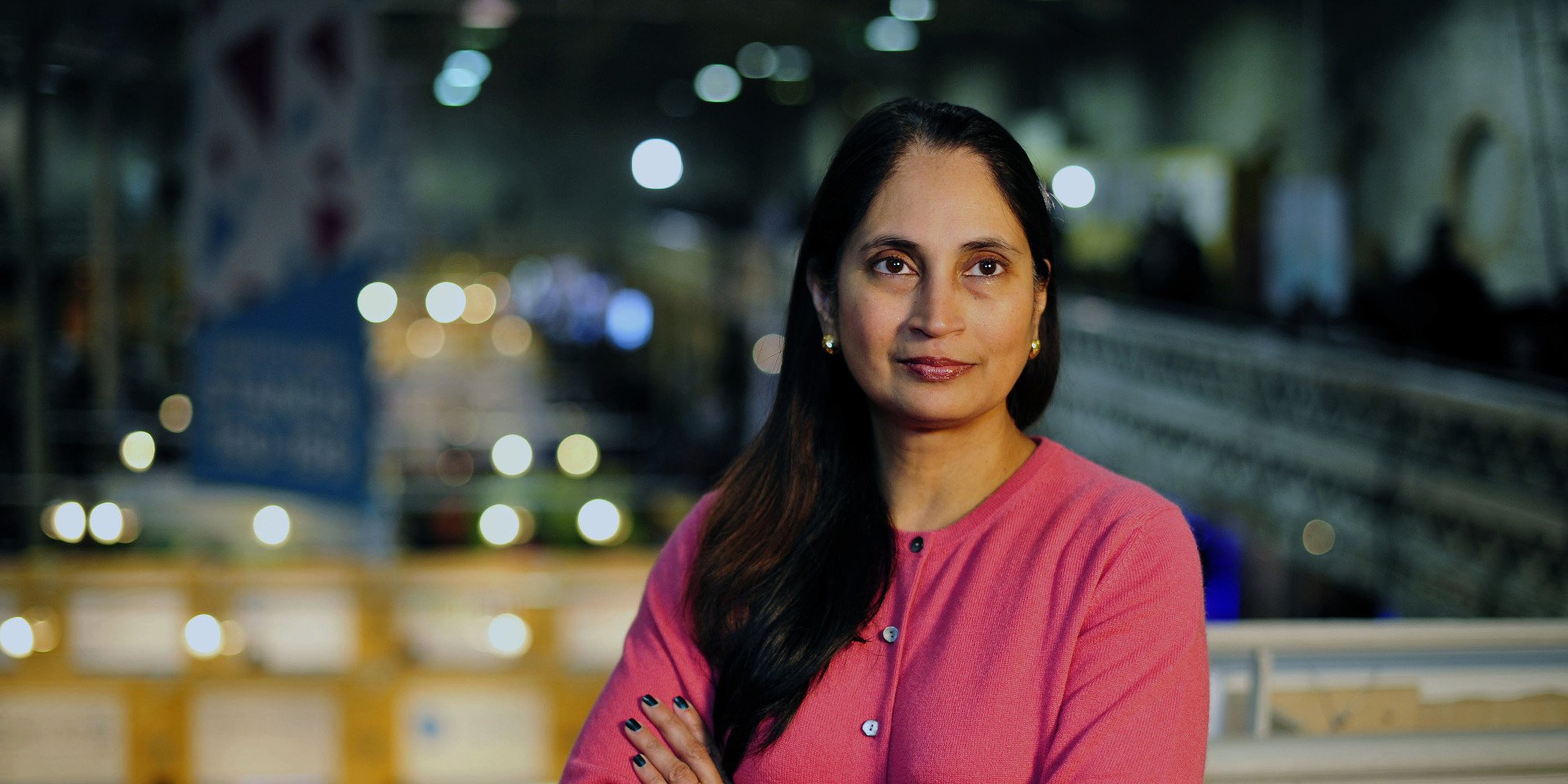 12. Om Malik
Om Malik made it big in technology news business. 
Indian success stories in the Silicon Valley are not limited to software and hardware engineering. Om Malik was one of the pioneers in technology news blogging. Born in Delhi in 1966, Malik studied chemistry at St. Stephen's College, before moving to New York in 1993 while working for Forbes. In 1994, he launched DesiParty.com, an events site for Indians in the United States. In 2001, he launched GigaOM, one of the first tech blogs in the world. The blog is consistently ranked among the top technology news sites in the world.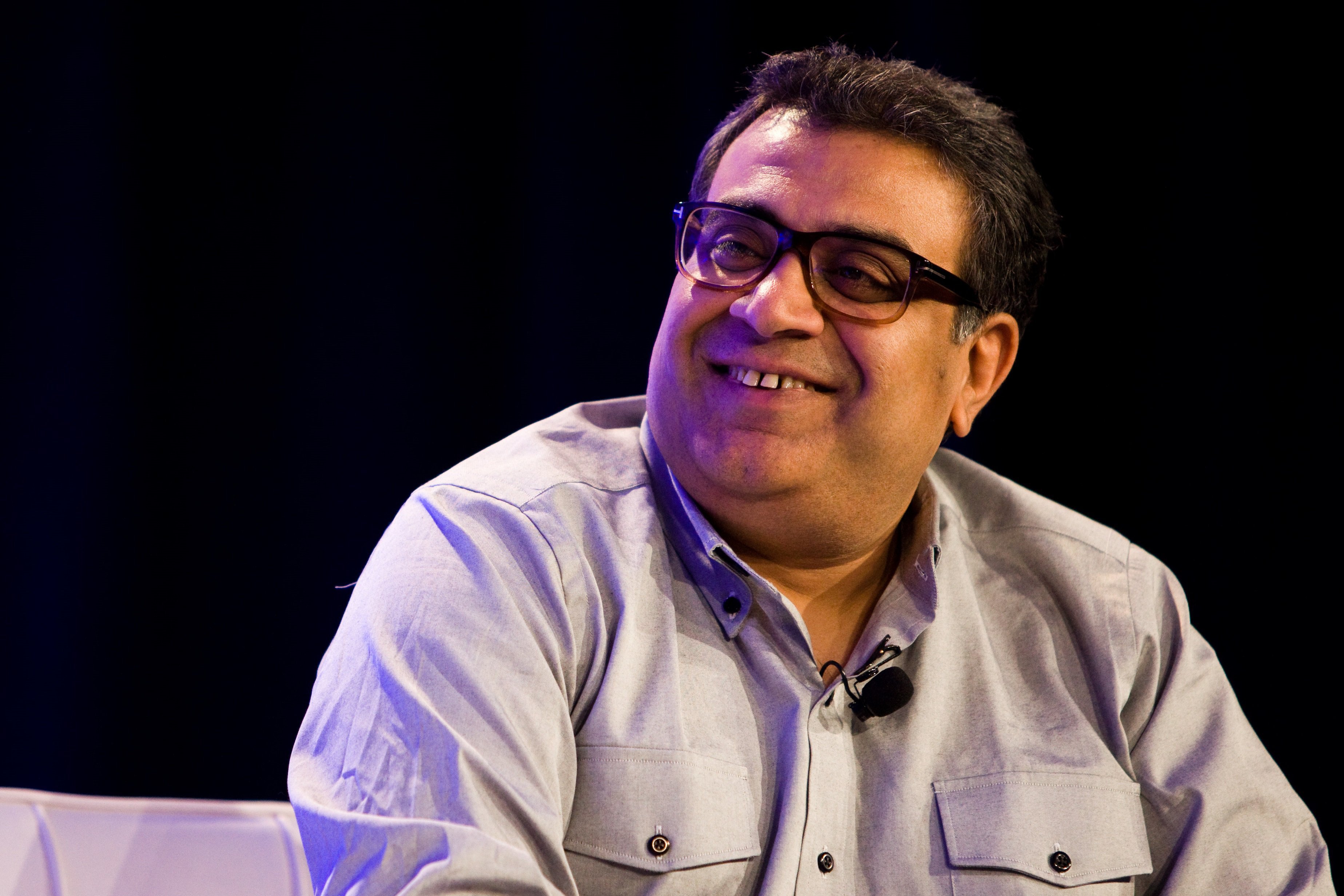 We're proud of all these people, and hope Indians keep rising in the Silicon Valley.