When Tinder came up with The Tinder Plus feature, a lot of people were stoked about it. Finding a partner in a city or country before actually visiting it assured a friendly visit and the idea was quite tantalizing. But even before it panned out properly, this distinctive feature was snubbed by many and is barely in use now. 
But then entered a game changer, in the form of a travel-dating app called, Miss Travel. A dating app that matches people based on their travel interests. 
According to the website, the app 'caters to passionate travelers who are always on the go.' Which means that if you need a partner for travel, you can easily log in to the app, find someone who interests you and go on a travel date with them.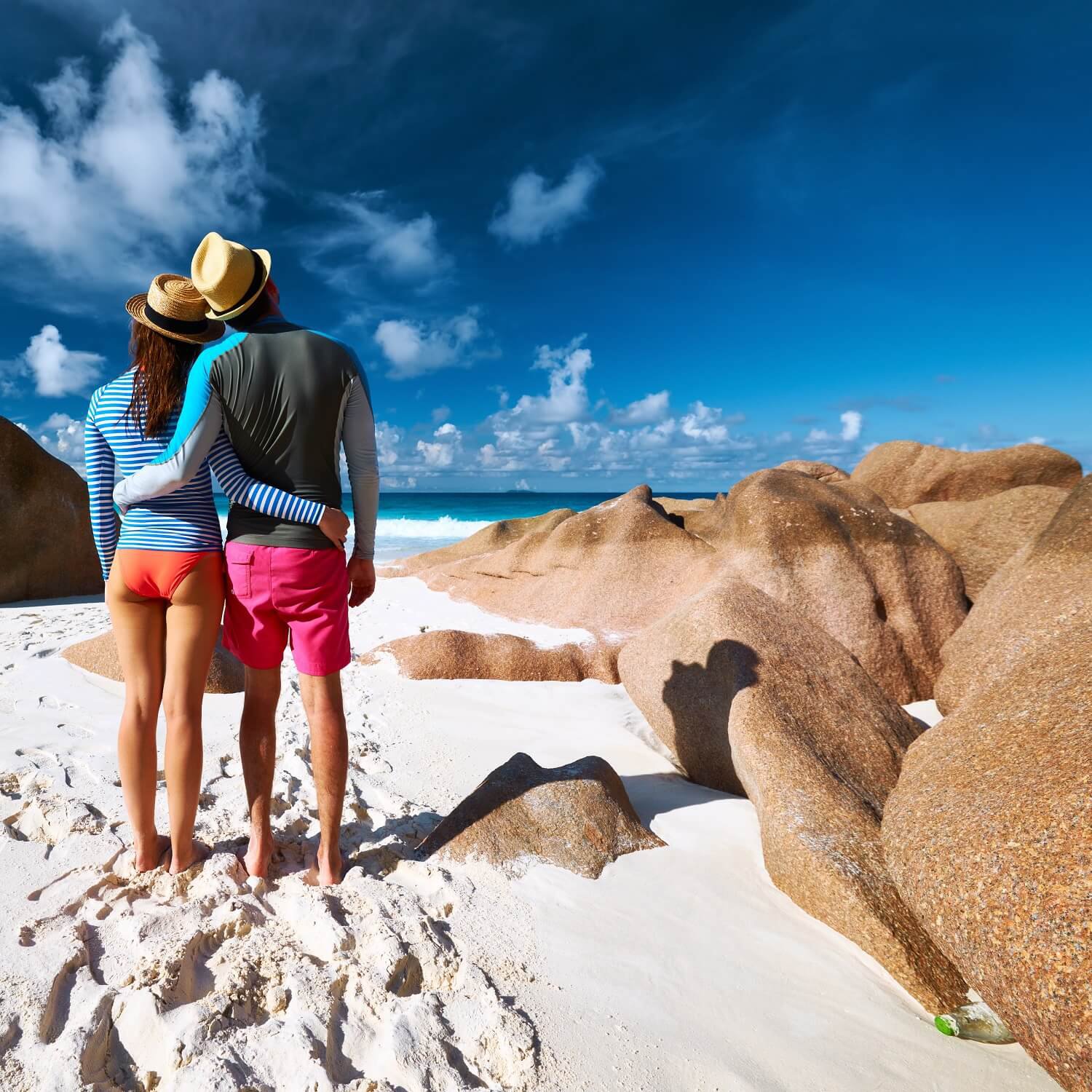 The Miss Travel app lets you put in your preferences as either male, female or both. As soon as you've chosen your preference, it'll let you browse all the trips that are yet to take place and people who're looking for a travel mate.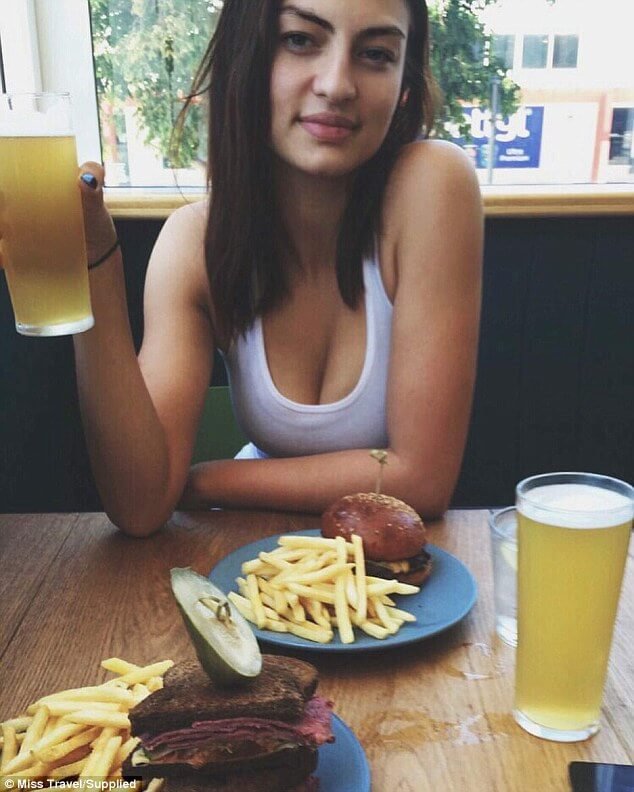 Once you find a person, you can access their profile, send them a 'wink' and discuss the logistics of the trip. The app gives you three options – you can pay for your travel, split the bill or tag along with someone who has an extra ticket.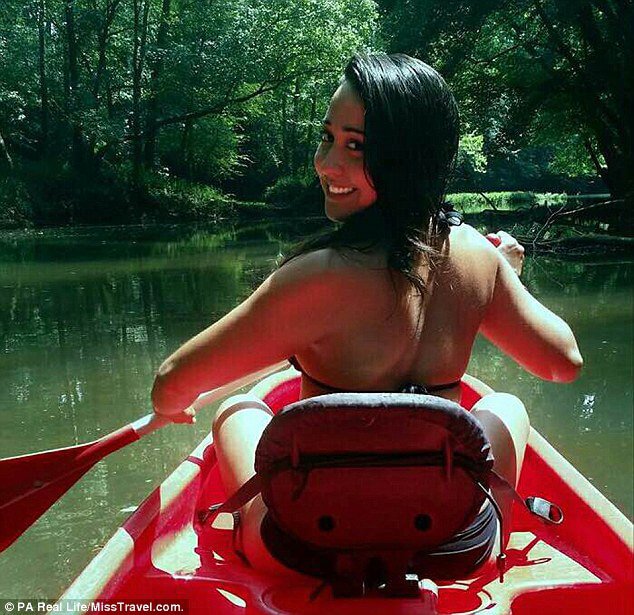 The app may seem like a game changer, but it raises many questions about its integrity and the idea behind it. It has been widely criticized by many dailies and websites, calling it a 'front for prostitution'. 
But founder Brandon Wade has denied such allegations and claims that the website is just like any other dating website. Even the disclaimer on its how it works page explicitly claims that 'Escorts are not allowed'. But how much truth there is to it, we'll probably never know. 

However, with the safety of a woman travelling with a complete stranger to a new location, the man (in most cases reported) paying for everything from her flight tickets to her hotel room and shopping, the website does raise some serious eyebrows.
Would you ever give it a try?