Homework is something that all students dread. Which is why when we heard of an app that can do your homework for you, we couldn't help but share it with you. 
The Socratic app can help you with various subjects like Science, Math, Social Science and Humanities.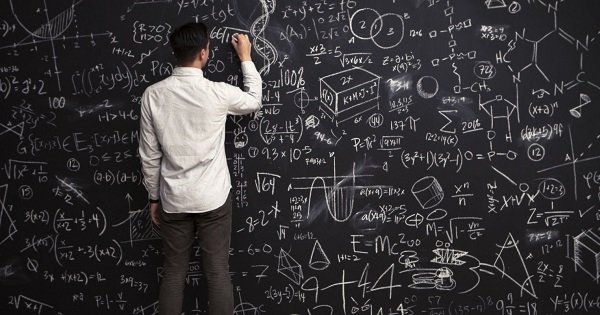 Learning at your own pace, seeking topic details and viewing solutions time and again can cure the textbook-induced stress.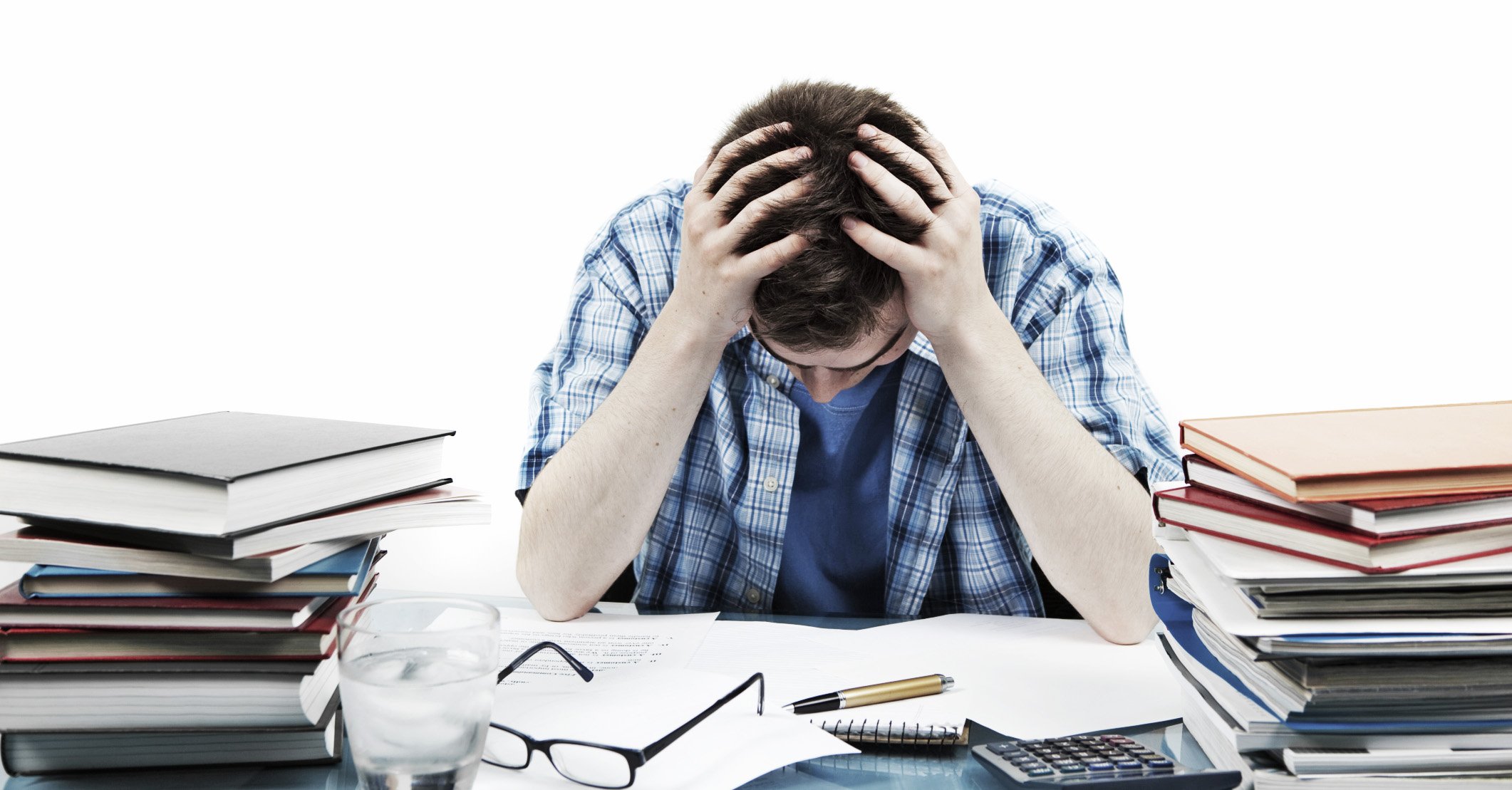 The app opens to a camera where you can snap the picture of the question, crop it, and there, you have your homework!
But that's not it. It also gives you a detailed explanation of the answer so it's not all copy paste.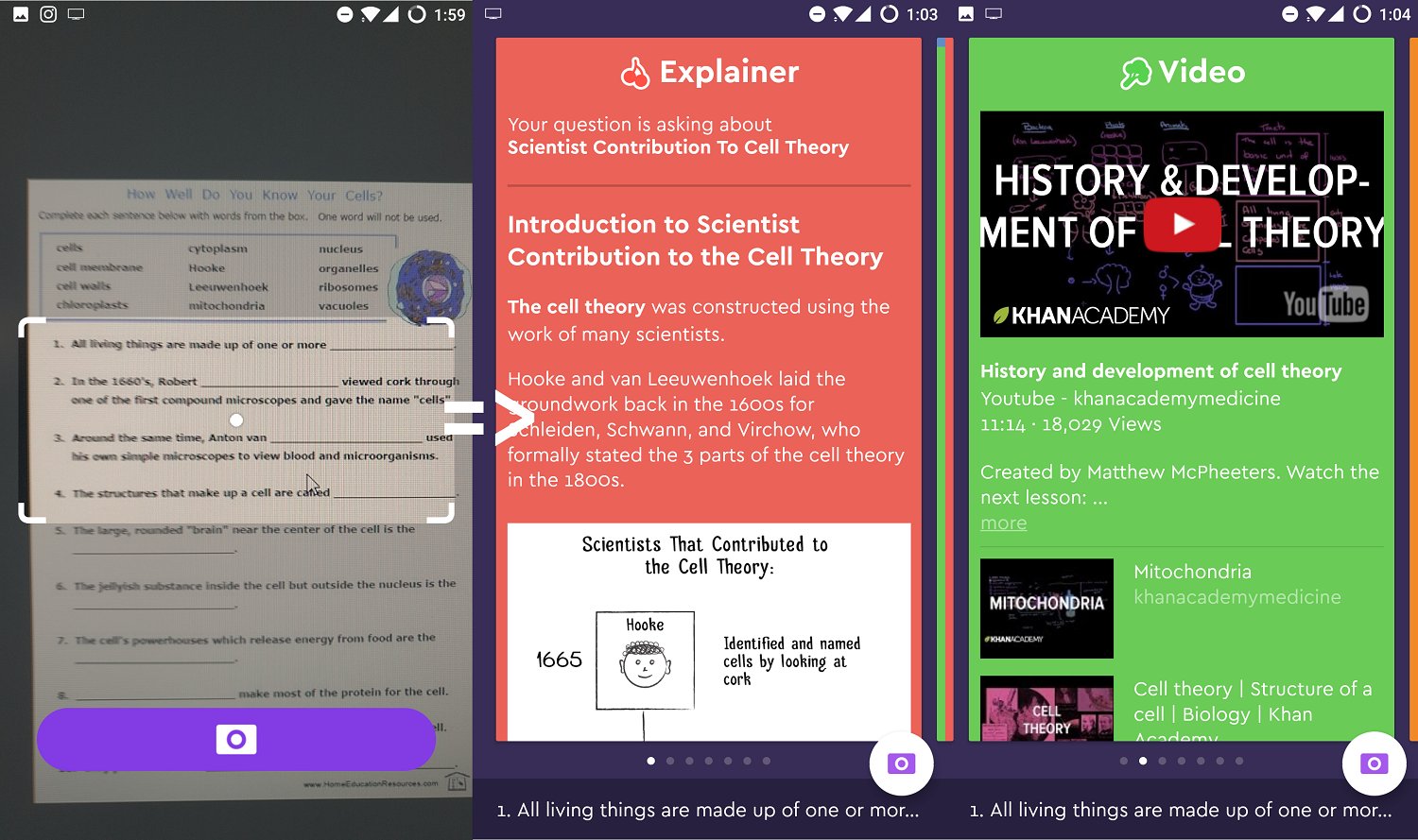 It also includes graphs, curated videos and other relevant definitions. 
You can download this educational assistant for Apple and Android here.
I wish there was something like this when I was in school!