Apple finally launched the third-generation of its AirPods Pro on Tuesday. The AirPods Pro comes with a new design and a couple of new features.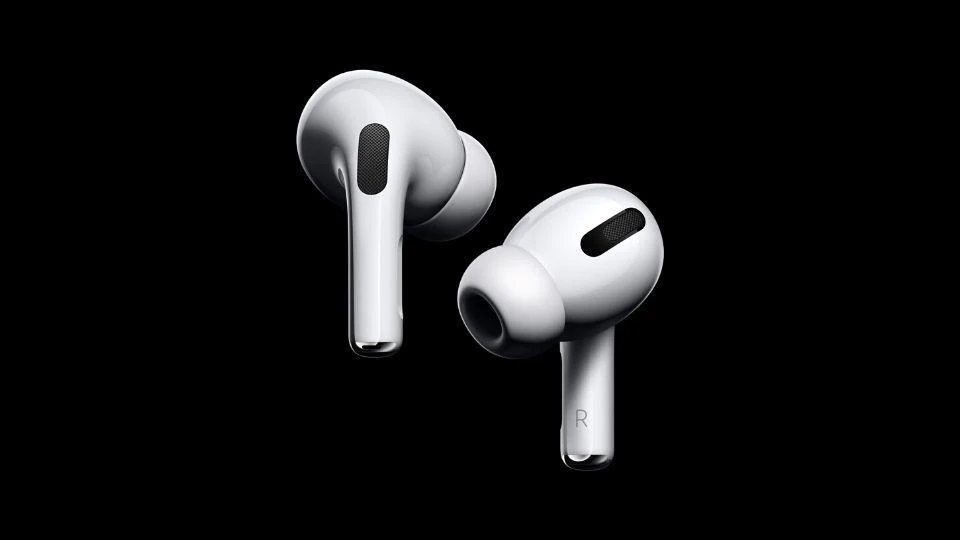 With Apple's second-generation AirPods 2 that just launched seven months back, you must be wondering what's new and the most asked question, should you upgrade?
For your convenience, here's a short comparison which hopefully will answer all your questions.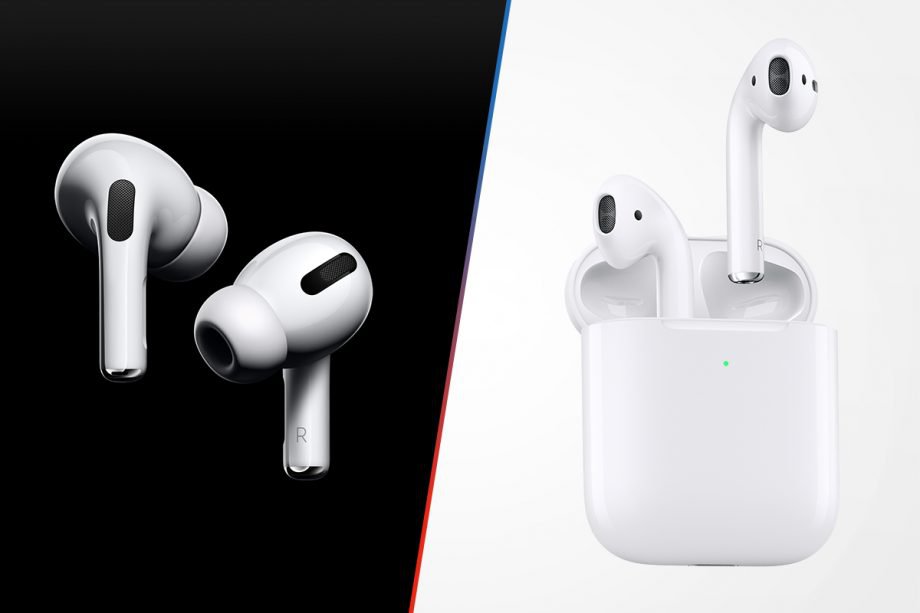 A completely new and improved design.
Starting with the biggest and most noticeable change, the design of the new AirPods Pro. Unlike the previous generation models, the new model comes with a design that includes different size ear tips.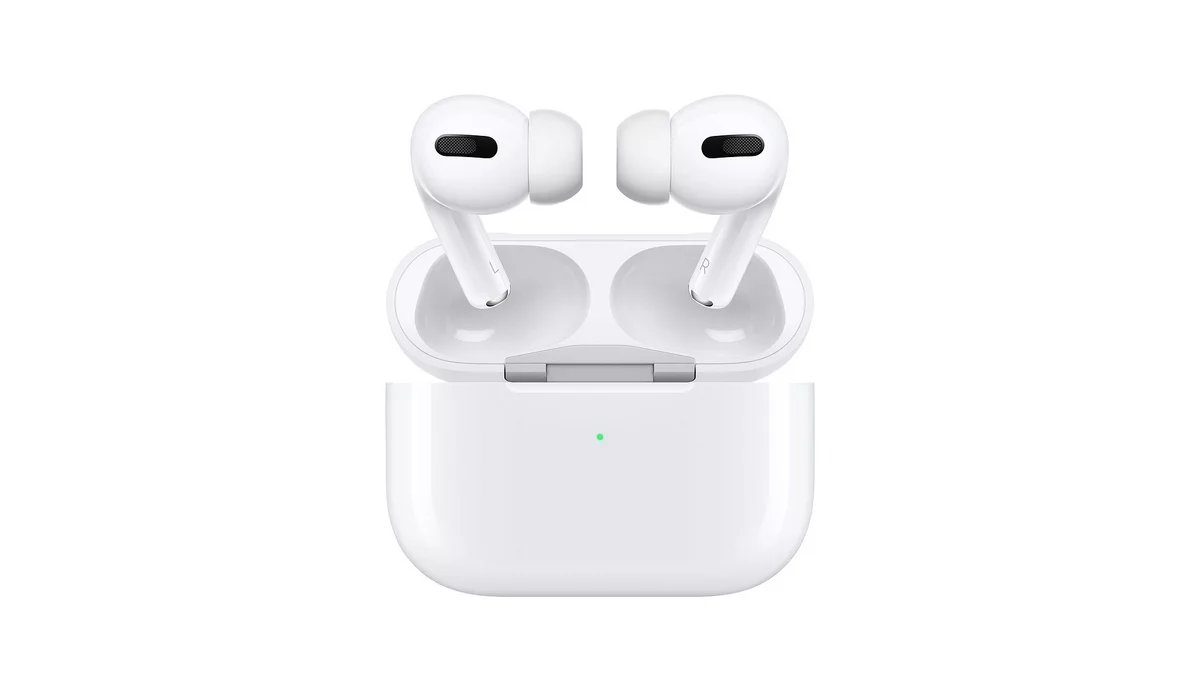 Yes, for the first time, Apple AirPods Pro is launched with customisable ear tips for a more comfortable fit. Apart from that, the new earphones along with the charging case are shorter as compared to previous models.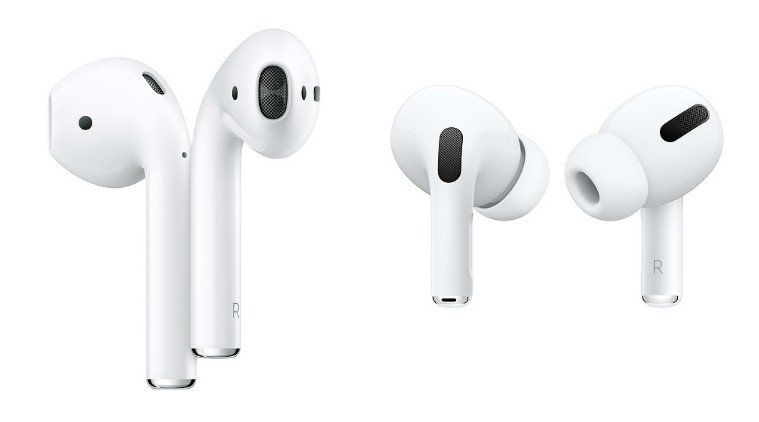 Along with IPX4 certification, the new AirPod Pro comes with some additional features.

For better listening experience, the new AirPods Pro comes with active noise cancellation and transparency modes and users can switch between the two just by squeezing the earphone.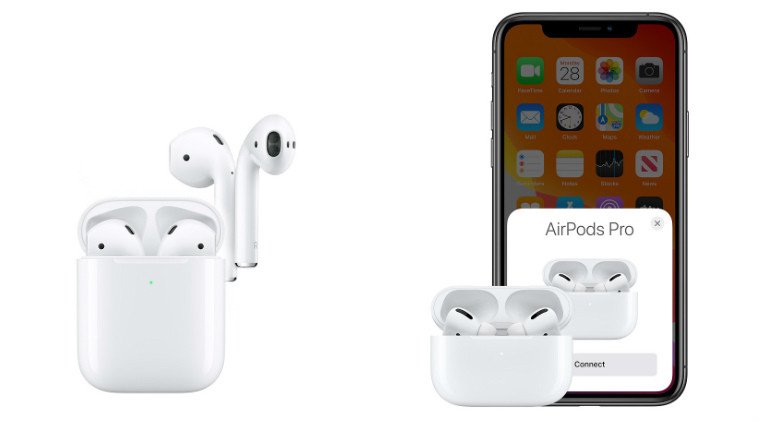 The company has also upgraded the touch controls. Now users can double-tap to play, skip forward the music or answer a phone call. Not just that, the new AirPods Pro also comes with IPX4 certification which makes it sweat and water-resistant.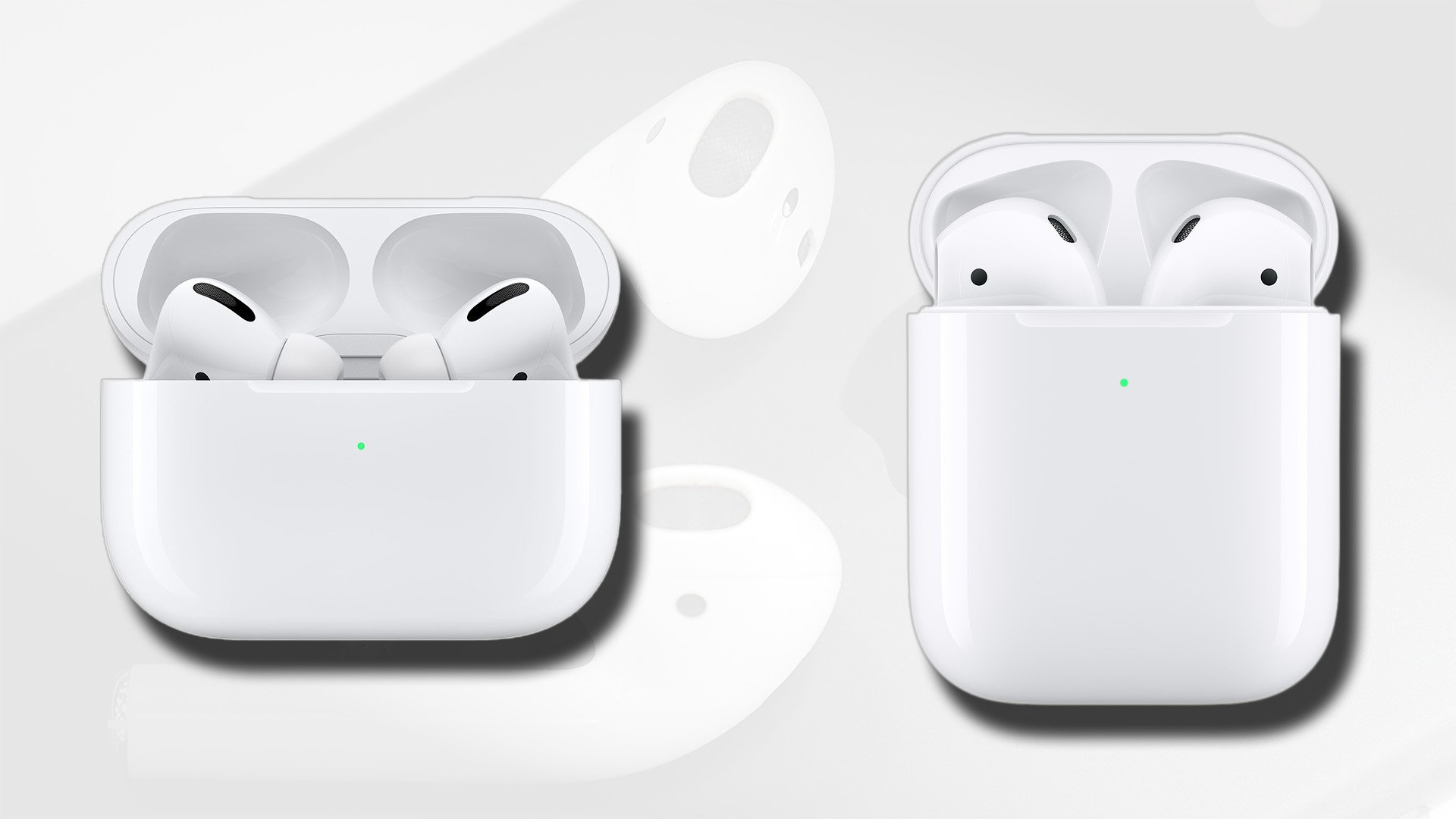 With previous-generations giving out some impressive battery backup, here's how the new model compares.
While the previous-generation AirPods 2 comes with up to 5 hours of playback on a single charge, the newer AirPod Pro comes with only up to 4.5 hours of battery backup.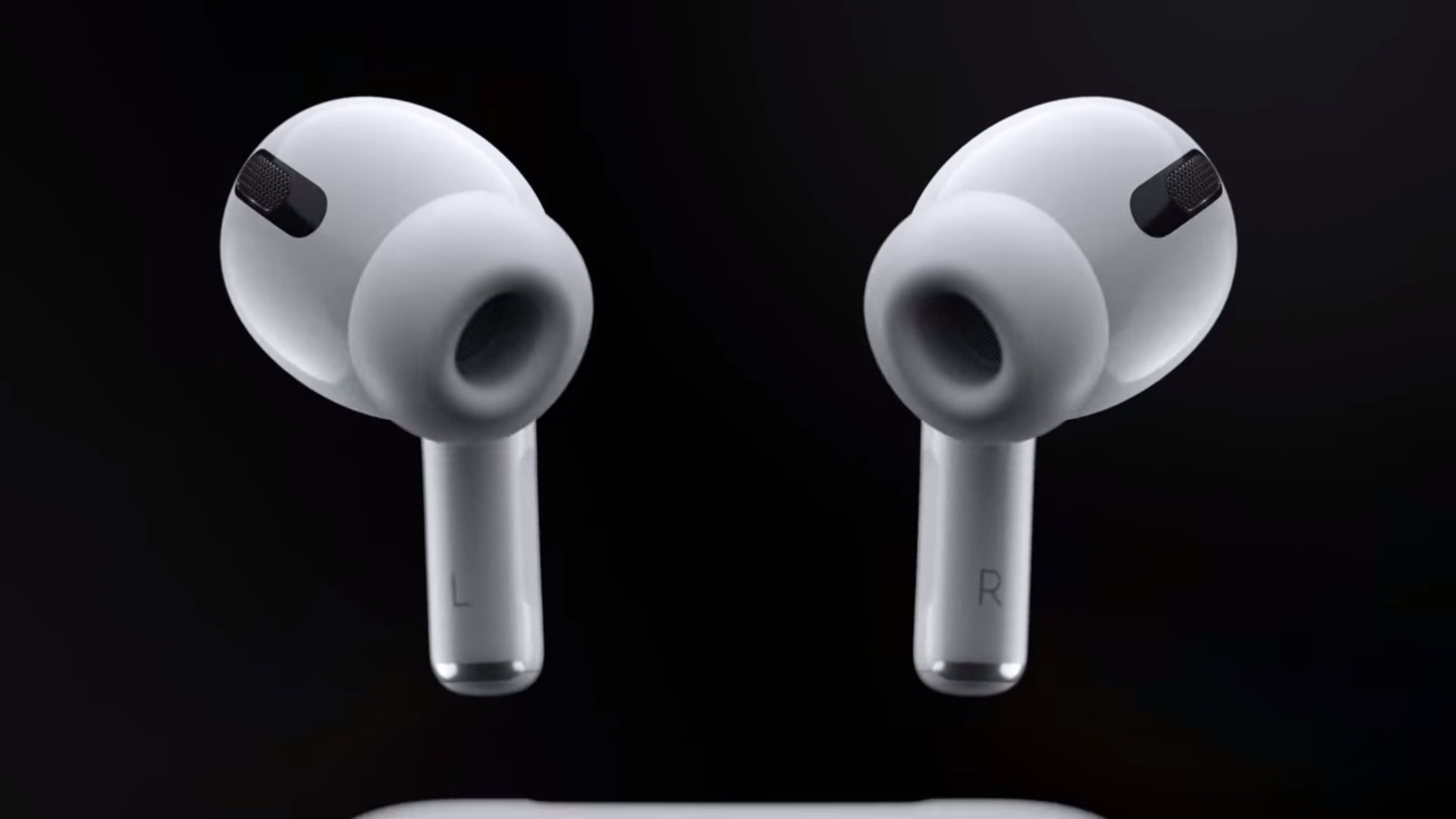 However, if you disable active noise cancellation (ANC), you can squeeze up to 5 hours of listening out of it before sticking them back in the charging case. The company claims AirPods Pro can deliver up to 24 hours of music playback time including the battery available in the case.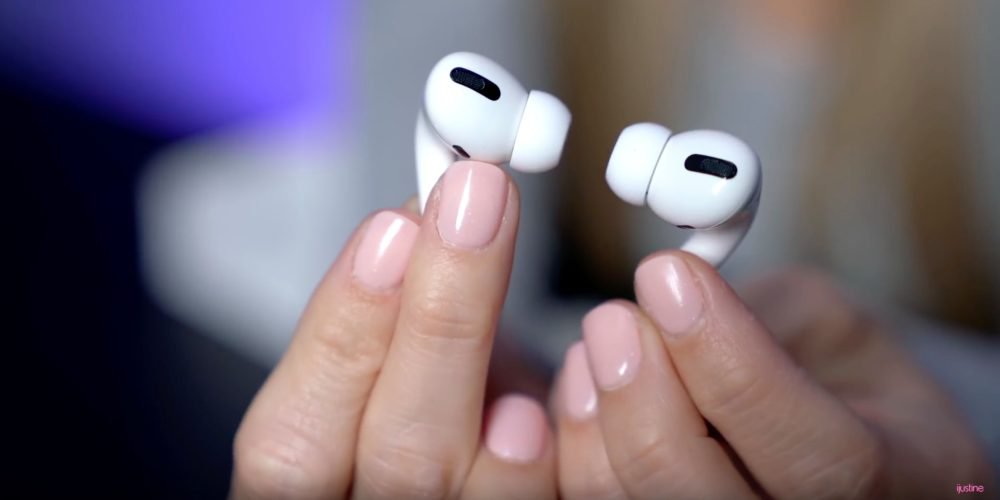 Here's how much the new features and design will cost you.
AirPods Pro is priced at ₹24,900 while the AirPods 2 is priced at ₹14,900 with the normal case and ₹18,900 with the wireless charging case.
If you are someone looking to upgrade or planning to buy an AirPods for the first time, you should definitely try the newly launched AirPods Pro.