Cupertino based tech giant, Apple, is always known to make huge profits on each unit of their devices and services. A similar report by TechInsights suggests that the total cost of components used in Apple iPhone 11 Pro Max 512GB model is just $490.5 (₹34,955), while the phone is priced at ₹1,41,900 in India.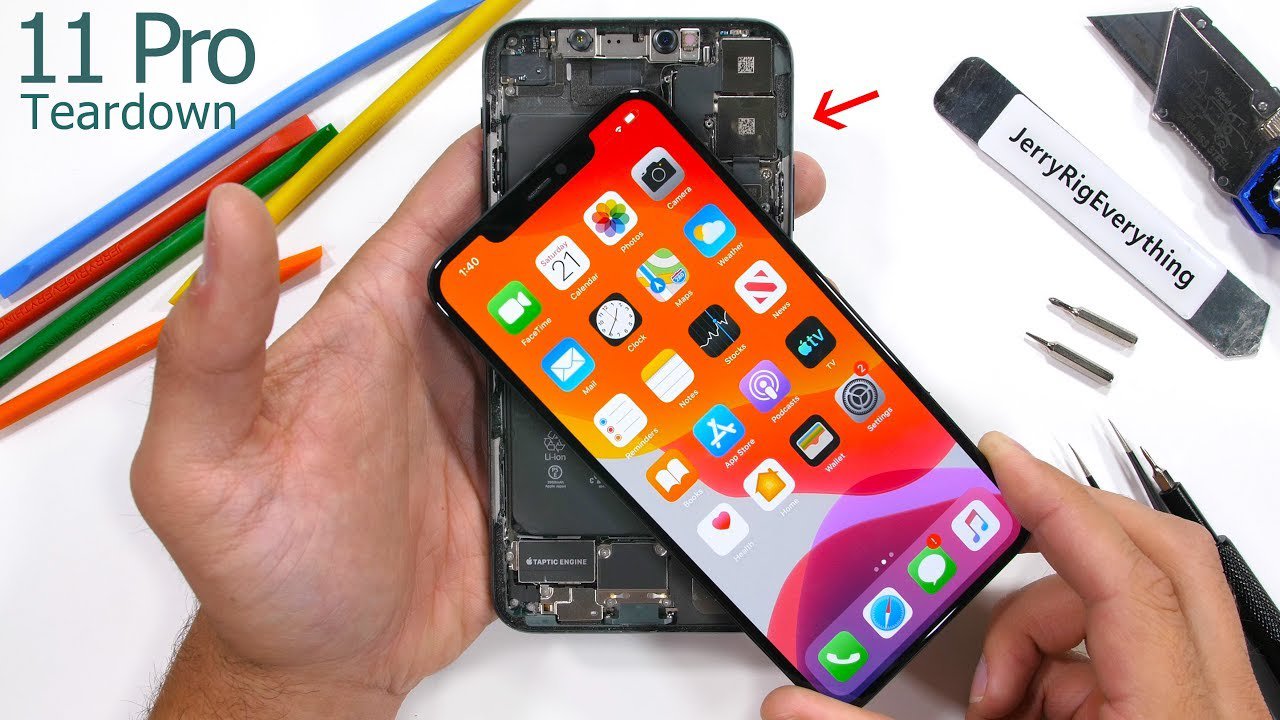 All the information are sourced from TechInsights and we are not sure about the authenticity but here's what we know.
If we breakdown the price list, we find that the triple camera setup, costing around ₹5,300, is the most expensive hardware on the phone. It is followed by the OLED display that costs around ₹4,752. Apple's most powerful, A13, chipset is next in the lineup which is priced around ₹4,573.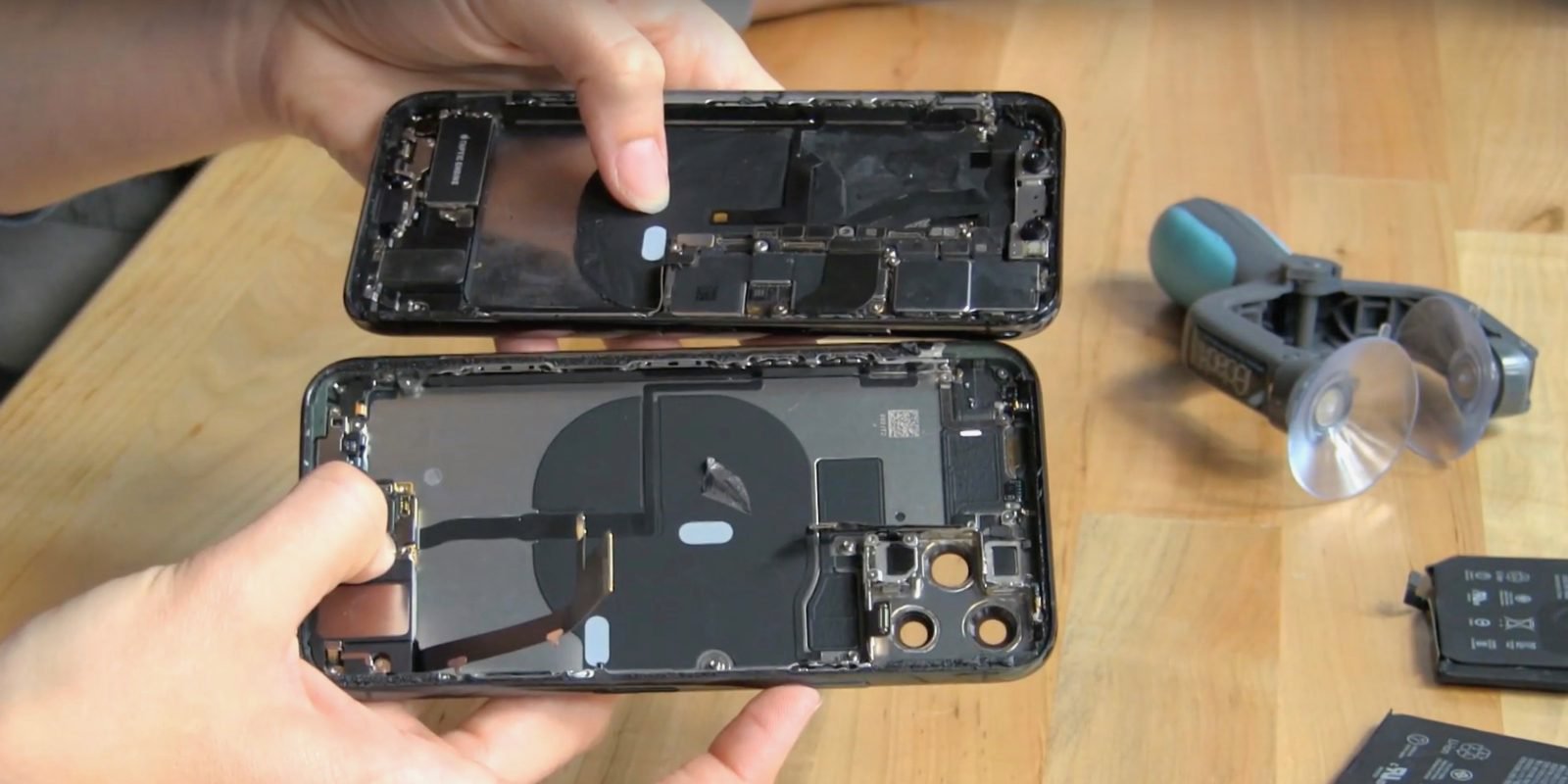 The 512GB storage costs around ₹1,389 for the volatile memory, while the non-volatile memory costs just ₹4200. Apple iPhone 11 Pro Max's RF component costs around ₹2,139. The non-electronic components cost ₹4,355 while the Baseband processor cost ₹1,820.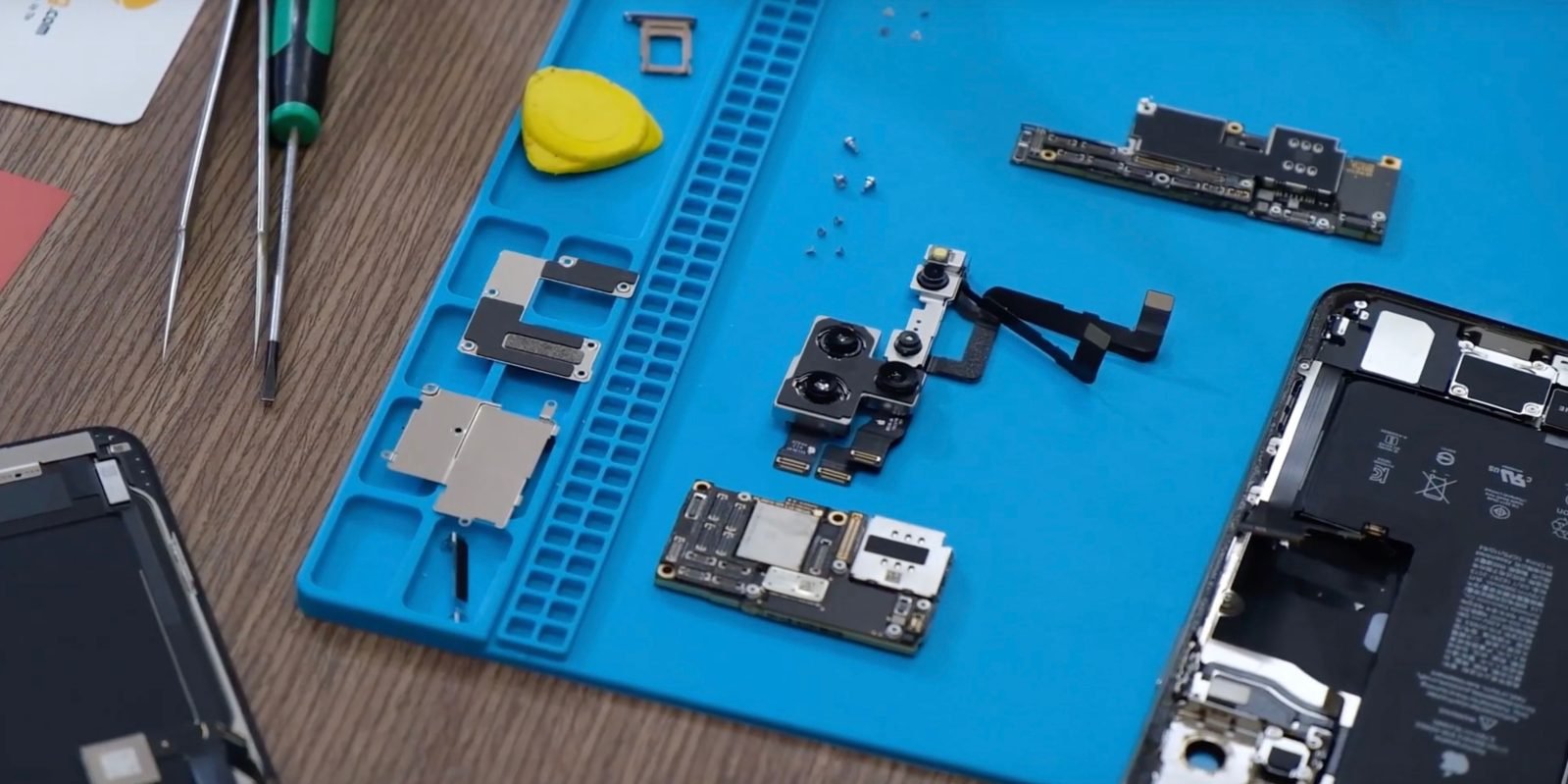 Moving towards some inexpensive components, the battery of the phone costs around ₹750. The power management and audio are priced at ₹750. Furthermore, the assembly of all the components cost around ₹1500. The Misc. components cost ₹1,500 and the Substrates cost ₹1,178. Other components include sensors, mixed signals and supporting materials that cost ₹107, ₹107 and ₹535 respectively.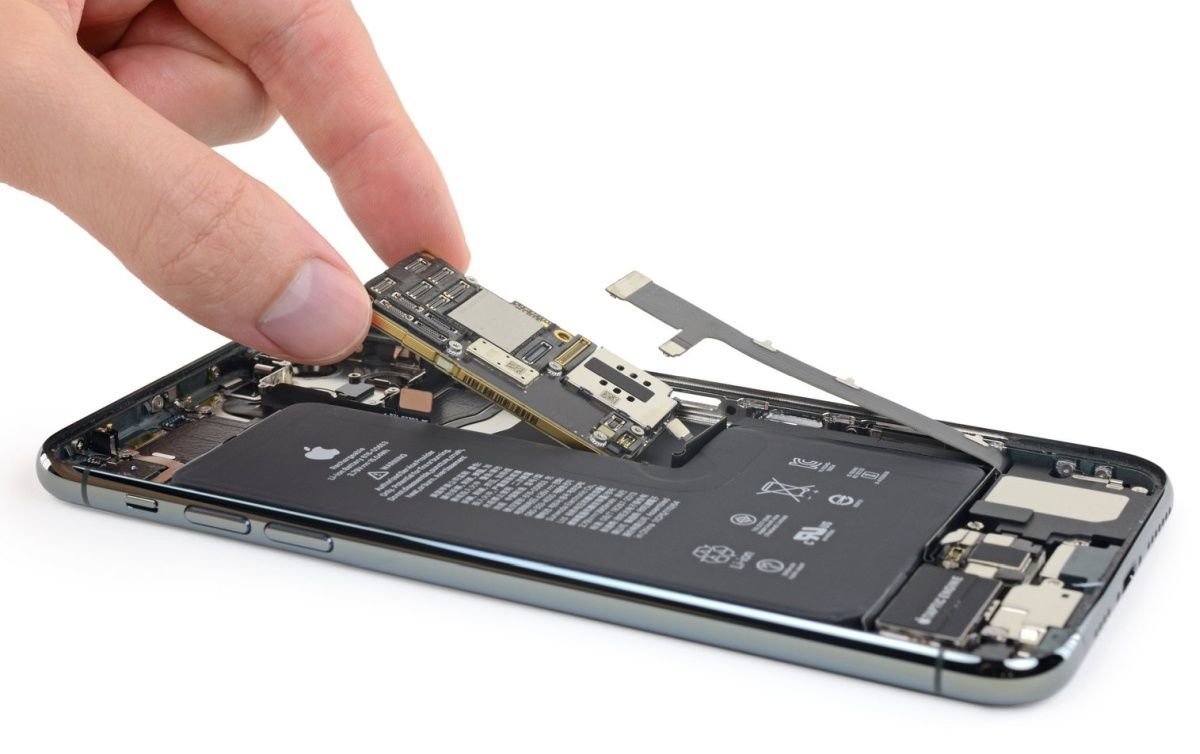 At this point, you must be thinking that Apple is bagging a huge profit of ₹68,600 on each unit it sells, but there are other costs like logistics and marketing that erode the profit. Also, the research and development of even the smallest innovation cost a lot of money. Not just Apple, Samsung's latest Galaxy S10+ reportedly costs around ₹30,000.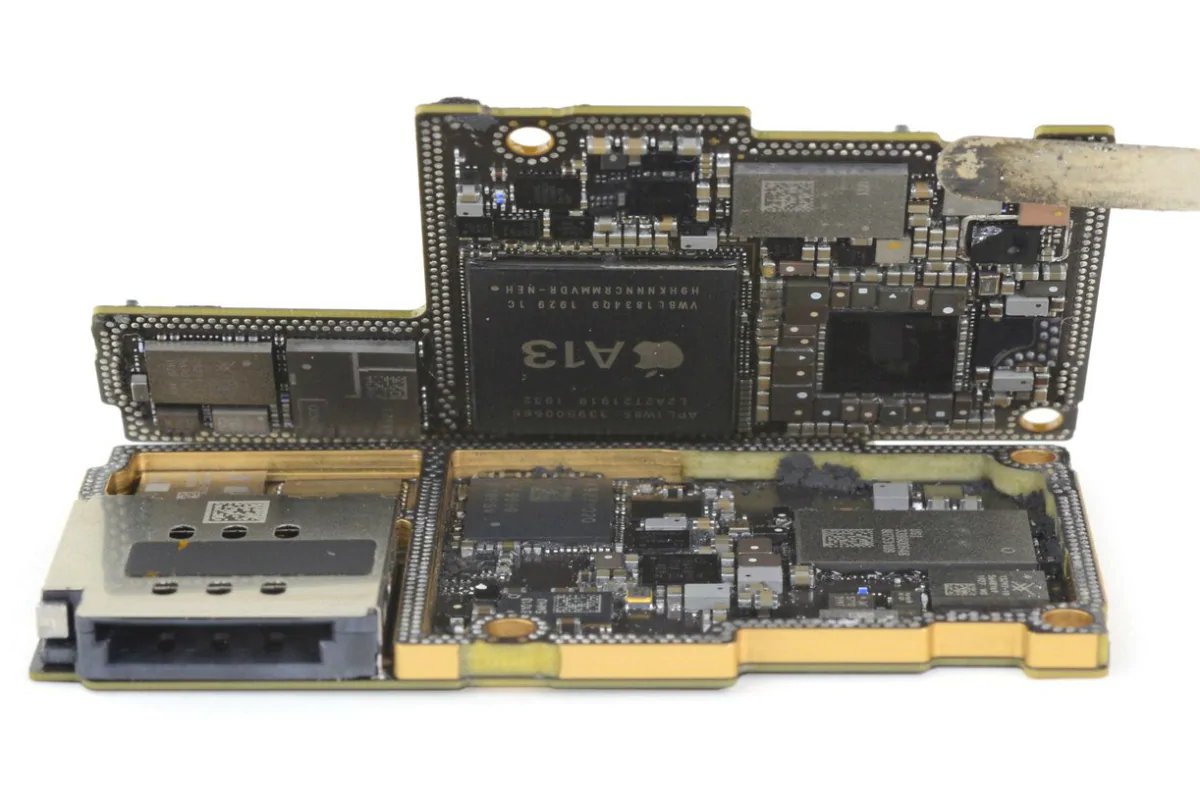 The smartphones are surely getting better year after year but the prices are also going sky high. Do you think the prices of these smartphones are justified?