In an interview earlier this year, Tim Cook had said Apple sees a "huge market potential" for its products in India and that it is "really putting energy" in the country. 
Now, as part of that promise, Apple will soon start manufacturing iPhones here. For that purpose, Apple has chosen Bengaluru as its preferred location. Apple's (Original Equipment Manufacturer) partner maker Wistron will be rolling out a facility in Peenya, Bengaluru's industrial hub and will start production from next April, reported The Times Of India.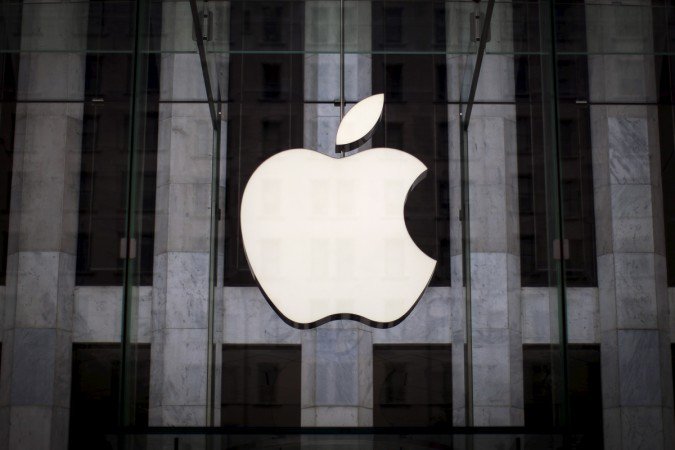 Talking to TOI, officials stated that they're "serious" about starting assembly operations in India initially, which will be followed by full scale manufacturing of the device in the near future.
This is clear from the fact that Apple has been urging the Indian government to provide incentives and relaxations to manufacture iPhones here.
As per sources, Bengaluru has been considered as a viable location as it is the IT hub of India. Earlier in the year, Apple had also set up an app design facility in Bengaluru, for developing apps for iOS devices like, iPads, iPhones and Apple Watches. 
Manufacturing iPhones locally will help cut down its price in our country which will help Apple save on the 12.5 percent import duty fees that it currently has to pay on its devices.