Reward programs are nothing new for the Cupertino based tech giant, Apple. In the year 2016, the company started its iOS bug bounty program with rewards up to $200,000.
As per the rules, if a cybersecurity expert successfully penetrates the iOS and finds a security bug in it, the person is eligible for the reward.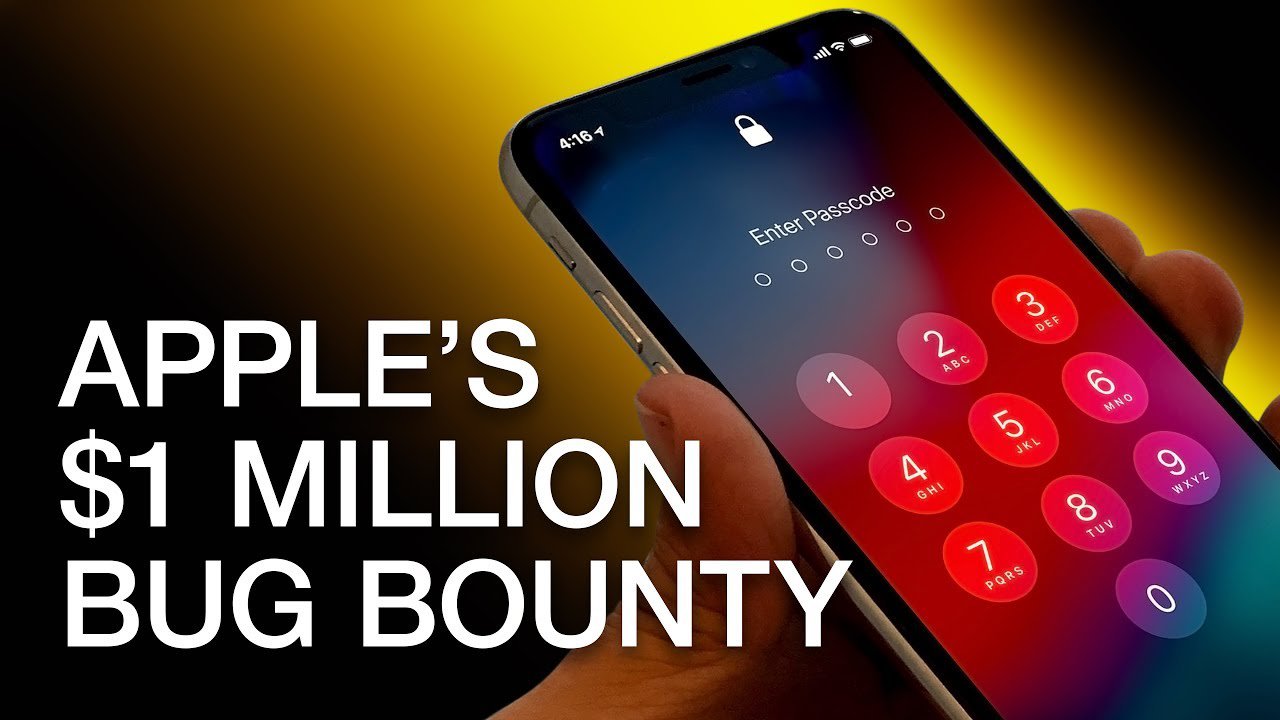 The program is still up and running in 2019, however, the price amount is revamped up to a million US dollars. 
This time, the company has not restricted experts to iPhones only. Now, a researcher can find bugs in any of the Apple devices including Apple TV, MacBook, Apple Watch and iCloud.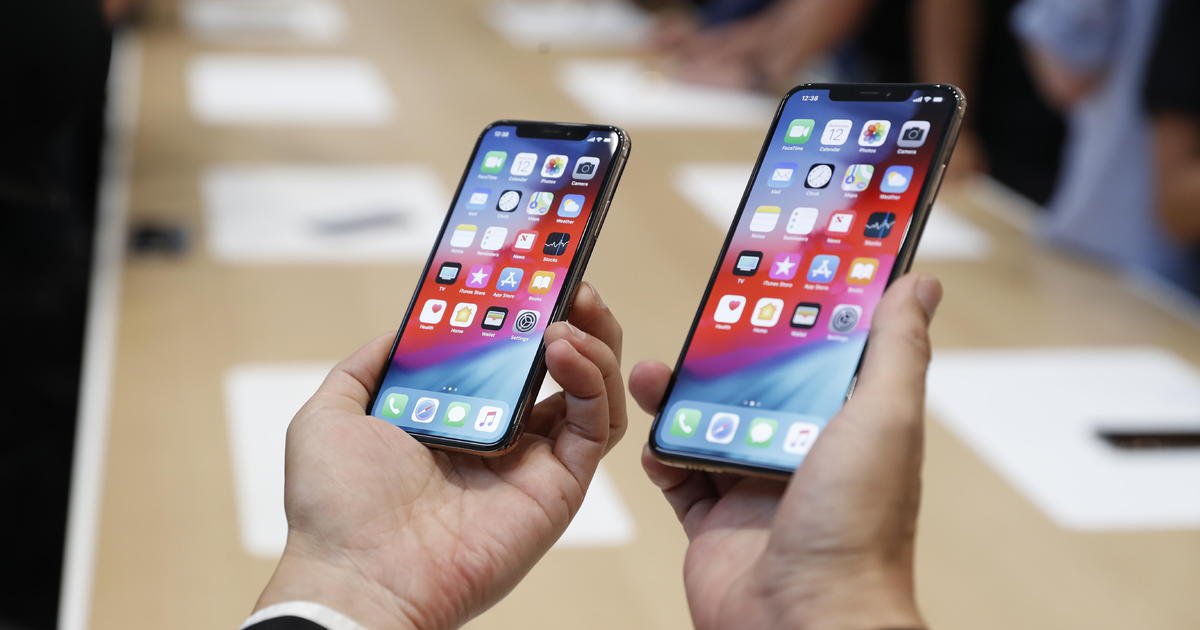 As per a report published by Mactrast, in February a bug in macOS Keychain was discovered by a German Linus Henze, but he refused to provide details of the bug. It turned out that Apple was not offering him any reward as there was no macOS bug bounty program. 
However, he eventually agreed to hand over the details saying the flaw was so important that he had to disclose it.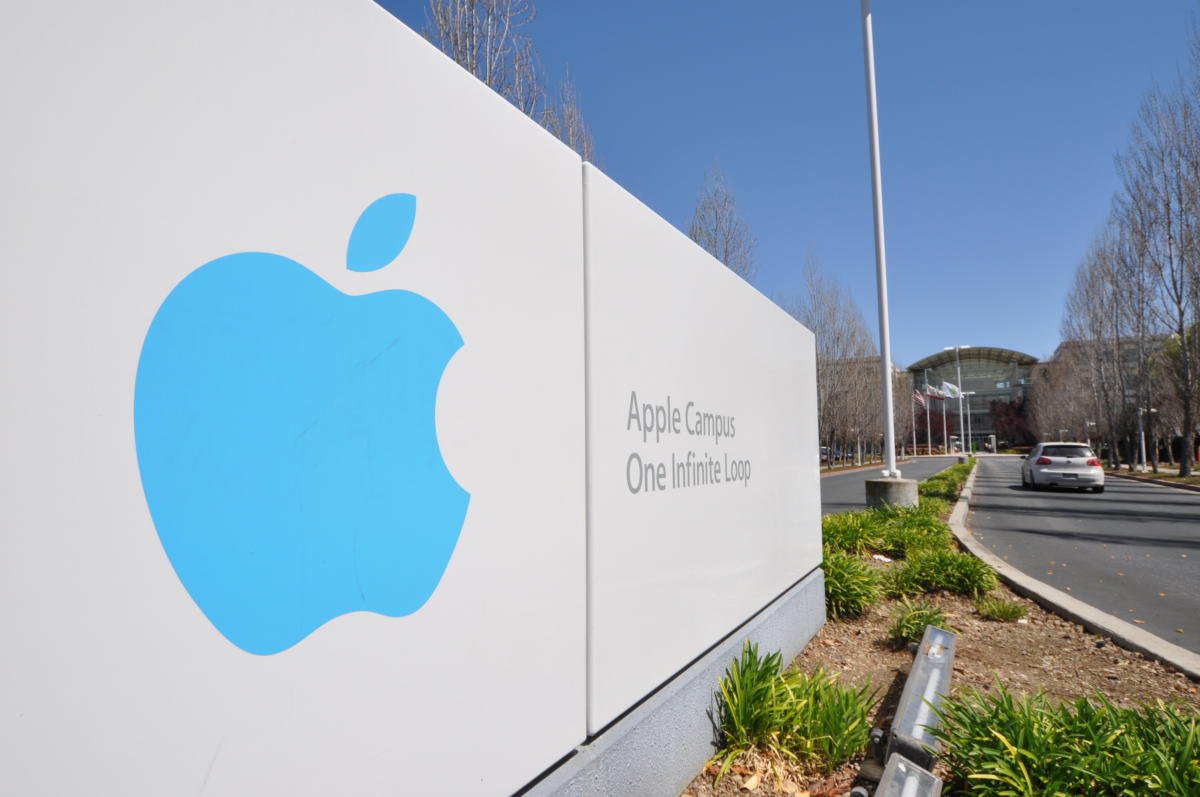 The price amount depends upon the size of the security flaw detected. As per Market Realist, those who will successfully detect a zero-click, full chain kernel code execution attack will be eligible for a reward of a million dollars. 
Apart from this, the company will also pay a 50% bonus to those who can successfully detect bugs related to security in the company's free software.