Apple is among very few smartphone brands who have just one launch event in a year. 
However, with competitors like Samsung and OnePlus, who organise several events in a year, it seems like Apple is about to make a change in the strategy.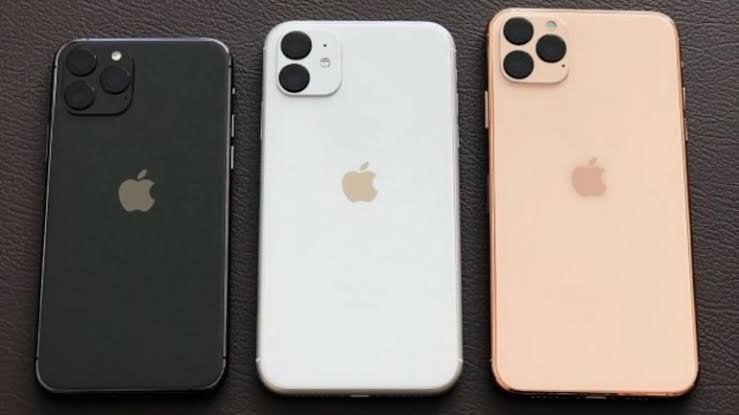 When it comes to leaking information about Apple products, analyst Ming Chi-Kuo has a very good track record. According to Times Of India, Kuo has now suggested that Apple may launch up to five new iPhone models in 2020.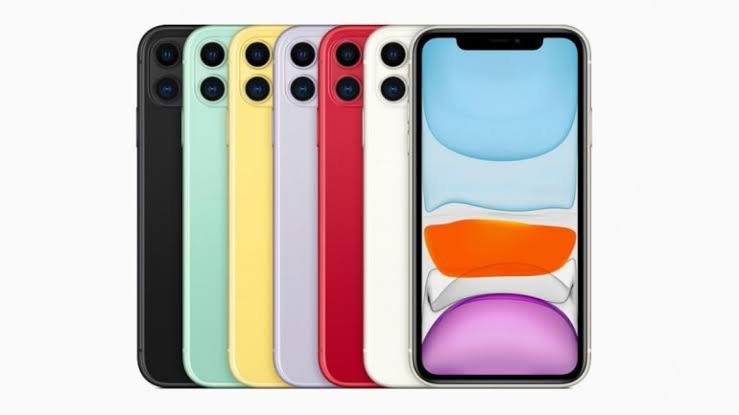 It is expected that Apple may launch an affordable iPhone model in the first half of 2020. The model is likely to be the next-gen iPhone SE2.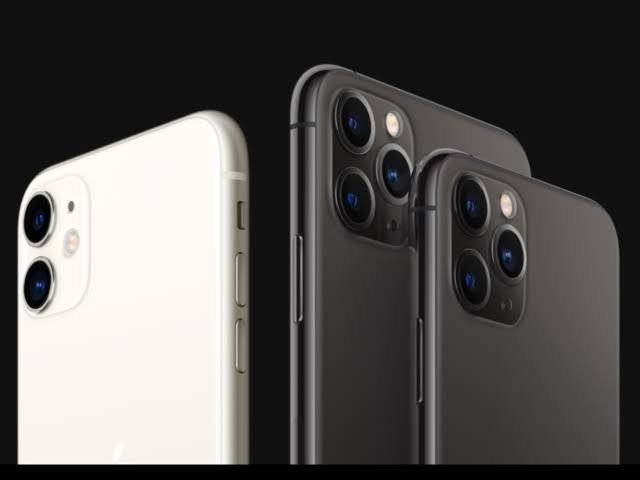 For the main launch event, which usually takes place in September, for the first time Apple is expected to launch four new models of the next iPhone series.
In the past, Kuo has made a bold claim suggesting that the 2020 iPhones may come with 5G compatibility.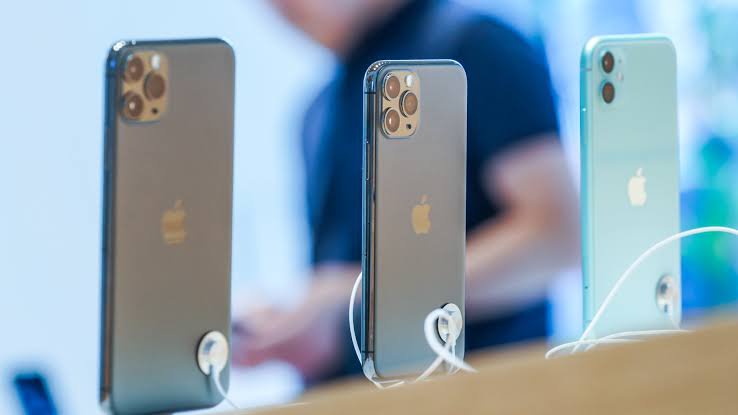 As of now, these all are just speculations and we will have to wait for the official announcements, however, if things go as expected and Apple does decide to launch five phones, it would be interesting to see how the market and competitors react.