Apple iPhone SE series was launched as a cheaper alternative for people who wanted the iOS experience without spending too much on it. If you are waiting for the successor, we have some great news for you.
We have enough rumours about the second phone and here's what you can expect.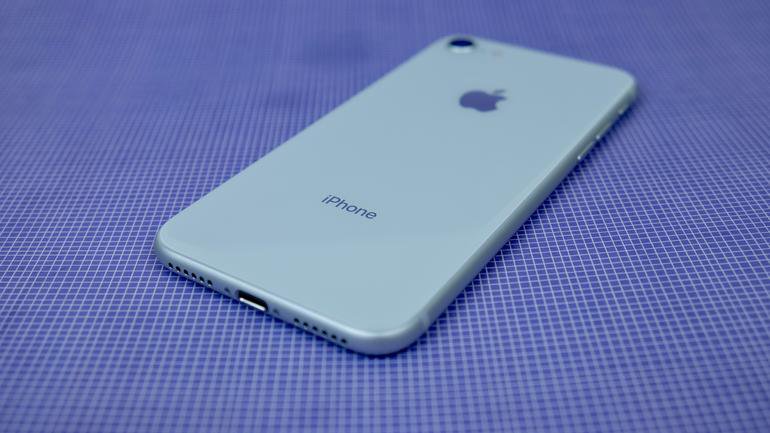 Just like original Apple iPhone SE, which was launched with the design of iPhone 5s, the successor, iPhone SE 2, is expected to come with the design of iPhone 8. So, if you like handy phones, you might want to give it a try.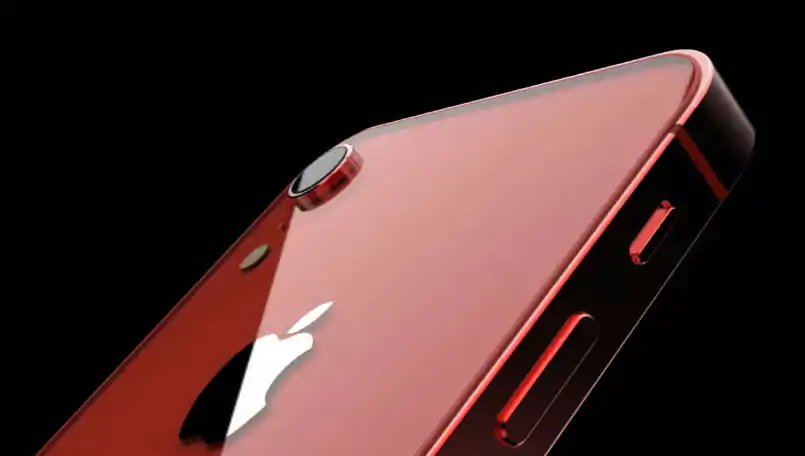 If the design is not enough to excite you, iPhone SE 2 is also expected to come with a surprising price tag. Yes, the iPhone SE 2 is expected to launch around $399 (₹28,000). 
If the rumours are true, Apple will be competing with phones like Samsung S10e and Google Pixel 3a.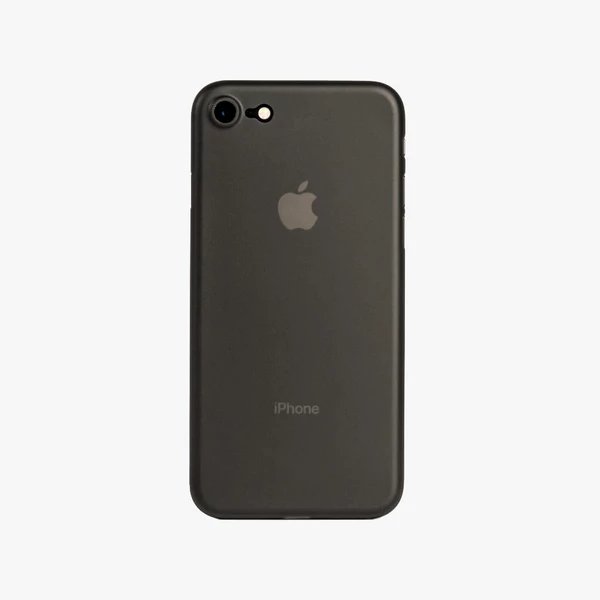 Since the SE 2 will come at a much lower price, it's expected that the company will make some trade-offs. As per the rumours, the iPhone SE 2 is expected to come with a 4.7-inch LCD display panel. 
It is also expected to run the latest A13 processor and come with 3GB of RAM and 64GB/128GB storage variants.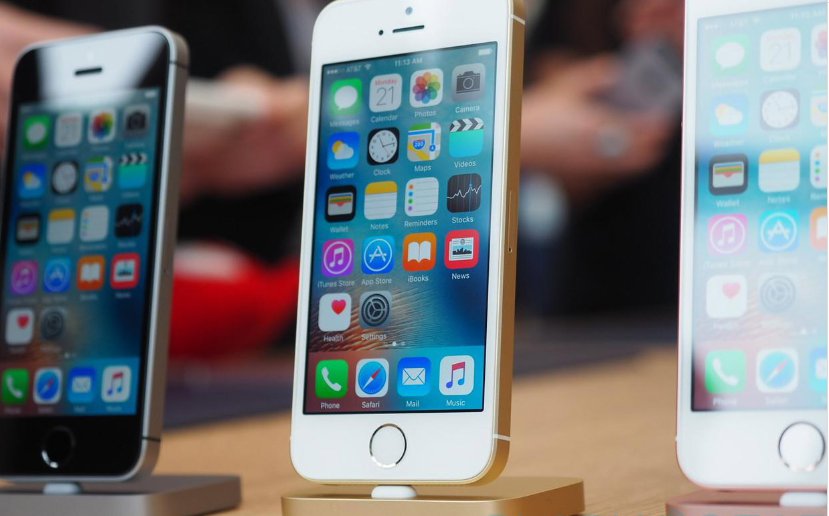 As of now, we don't have a date of when the next iPhone will hit the market, however, according to MacWorld, Apple may launch SE 2 at Apple's annual March event in 2020.