Tech giant Apple has always maintained that it is committed to protect the natural environment and constantly embarks on innovations to tackle environmental challenges. And like everyone else, Apple knows recycling can be a good step in this direction.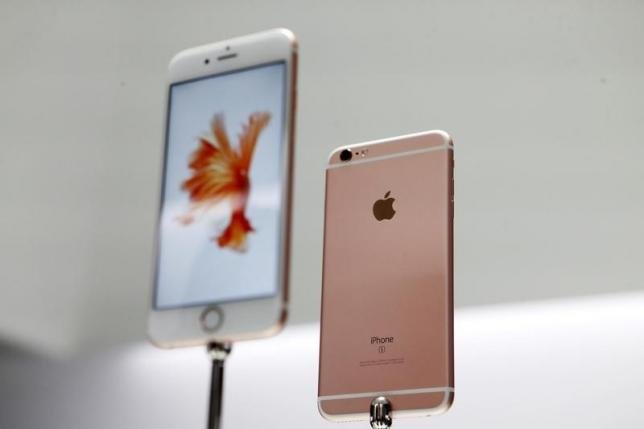 And it sure yielded great results! In its latest annual environmental responsibility report, which was published last week, Apple explained that it gathered 2,204 pounds of recycled gold during its fiscal year 2015 which is worth a whopping $40 million.
Yes, in case you didn't know, there is actual gold (and other precious metals) in your iPhone which is primarily used for the wiring inside of chips due to its excellent conductivity and malleability (It is estimated that an iPhone contains about 0.0012 ounces of gold).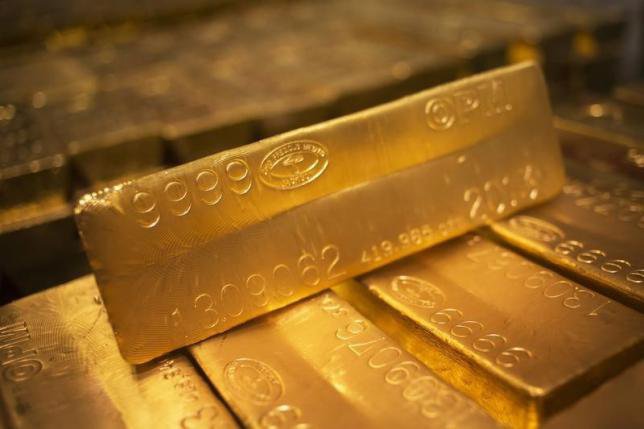 Not just gold, the company managed to salvage million of pounds of unwanted electronics through its recycling programme, which lets customers trade in their old products for discounts on new Apple devices.
The tech giant gathered over 23 million pounds of steel, making it the most recycled material, and more than 13 million pounds of plastics. Other recycled materials include glass, aluminum, copper, cobalt, nickel, lead, zinc, tin and silver.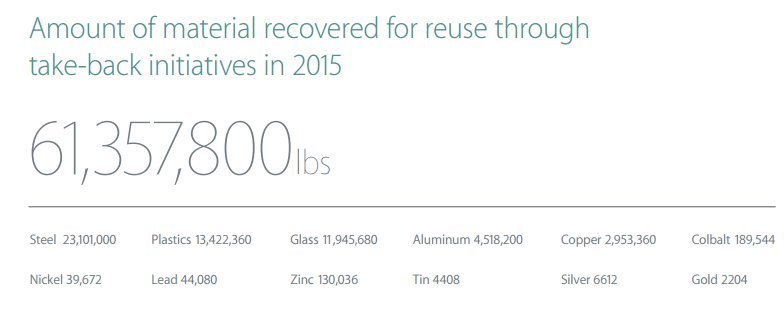 To make things easier, the company is now making use of sophisticated technology to boost its recycling efforts. 
Apple had introduced Liam, the robot for this purpose at its Apple iphone SE launch event last month. This robot can disassemble your iPhone in just 11 seconds and sort its high-quality components so they can be recycled.
Watch Liam in action in this video: