Come April and Apple could start assembling its lower-priced iPhone SE models in Bengaluru to kick start manufacturing in India. 
Other than the iPhone SE, there are no other plans to manufacture the latest iPhones here, reports the Economic Times.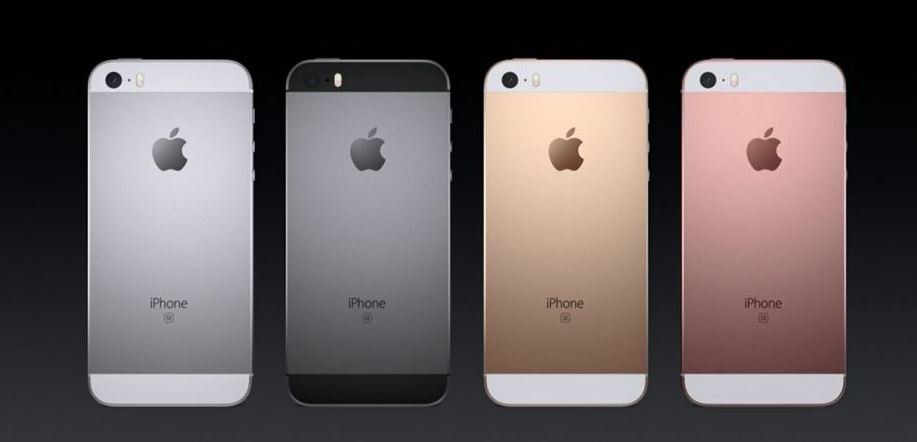 Apple's Taiwanese manufacturing partner Wistron Corp is setting up a plant in Bengaluru to focus solely on assembling iPhones. 
The Economic Times report says that Apple plans to initially assemble 300,000 to 400,000 iPhone SE handsets in India.
What about the government's approval?
To lower prices of handsets, Apple has sought to set up manufacturing units in India and has been in talks with the Indian government regarding issues such as tax concessions.
But the company is likely to go ahead with the Bengaluru assembly plan without waiting for the government's nod for the list of demands it had sought. The company wants to "experience manufacturing in India", a source told ET. 
Why the iphone SE?
Apple's move to start assembling iPhone SE initially might be because the company aims to boost its share in the ever-growing Indian market, where handsets far cheaper than Apple's iPhones dominate. 
Apple might be popular in India, but Samsung and a host of Chinese players including Xiaomi and Vivo dominate the smartphone market where the vast majority of phones sold are priced below Rs 15,000.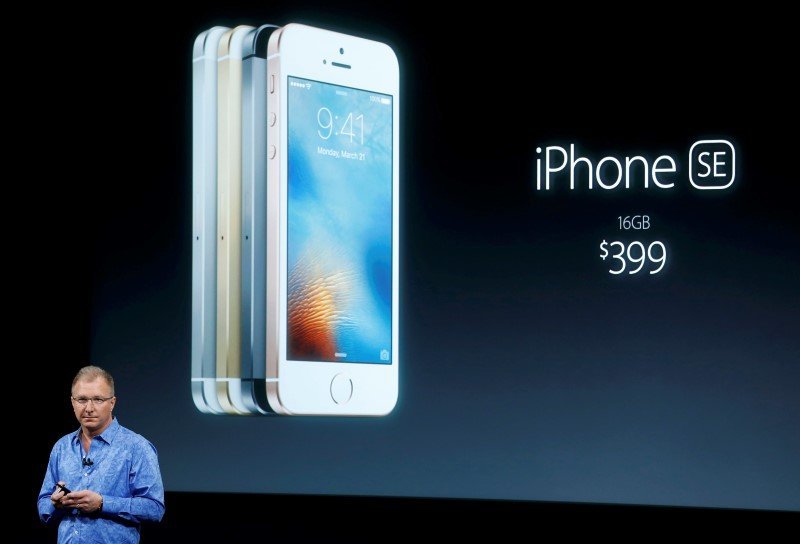 The iPhone SE launched in April 2016, was anticipated to be aimed at emerging markets, including India, as it was priced lower than all other iPhone models. It was Apple's cheapest iPhone ever but still way more than expected in India with it retailing at Rs 39,000, far from the reach of potential buyers.(Check out iPhone SE's specifications)
Currently, it is retailing for less than Rs. 30,000 in India (on Amazon.com's India site it's available for Rs 28,433 rupees) but the price may go down further once the company starts manufacturing it in India. 
In fact, some predict that the price of an iPhone SE could go down by up to 10-12 per cent, according to a India Today report.  But will this boost the phone's sales in India?
(Feature image source: Reuters)