Apple on Thursday unveiled new MacBook Pro laptops infused with touch control features that people have embraced on smartphones.
MacBook Pro models shown off at a special event at Apple's headquarters in Silicon Valley touted keyboards with "Touch Bar" controls where function keys have traditionally been positioned.
Touch Bar adapts to display controls most relevant to whatever application is being used, from email or typing text to video editing or music mixing, demonstrations showed.
New MacBook Pro models with 13-inch and 15-inch screens also had "Touch ID" fingerprint reading sensors built into power buttons, meaning that people will be able to unlock machines or make online purchases using fingers to confirm their identity.
Apple senior vice president of worldwide marketing Phil Schiller referred to new MacBook Pro models as the "gold standard" in notebook computers.
A MacBook Pro with a 13-inch screen and Touch Bar had a starting price of $1,799, while an upgraded model with the same screen size but a traditional keyboard was priced at $1,499.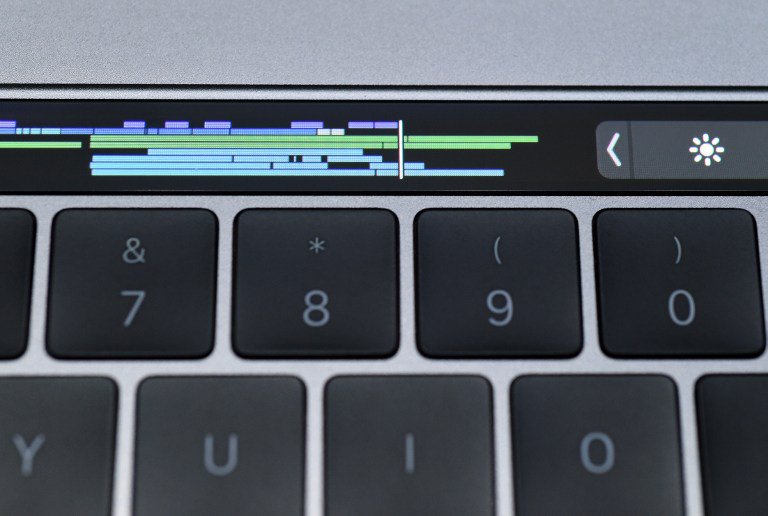 A 15-inch MacBook Pro with the touch control technology built in had a starting price of $2,399.
Apple began taking orders on Thursday, with touch-enhanced models promised to begin shipping within three weeks and the standard keyboard version available immediately.
What else Apple launched
Apple on Thursday also introduced a new TV application crafted to use iPhones, iPads and internet-video streaming boxes hubs for television viewing.
"Now, there is a unified TV experience; one place to discover and enjoy your favorite TV show and movies across all your devices," Apple chief executive Tim Cook said at the event.
Siri virtual assistant is built into the TV application, allowing people to ask for shows or searches naturally, a demonstration showed. The software allows for viewing live broadcasts and can search out content available in other applications on Apple TV.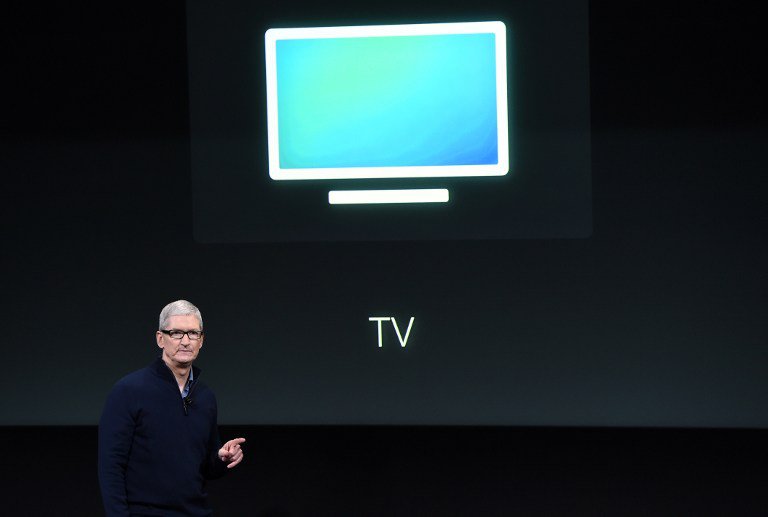 Notably absent from Apple's television mix was leading on-demand video streaming service Netflix.
"The new TV app should make Apple TV easier to use, and create something more analogous to the programming guides on pay TV services," said analyst Dawson.
"However, Apple's ability to get holdout app makers like Netflix on board will determine how useful the app ultimately is — the proposition breaks down pretty quickly if major apps are missing."