After a year of its launch, Apple Inc. has showered some love on its notebooks and announced the refreshed MacBook line-up.
While it upgraded the Macbook with new features, striving to make its thinnest and lightest better than ever, it also thankfully fixed one of the very popular MacBook Air's biggest problems.
The 13-inch Macbook Air will now come with 8 gigabytes of RAM standard across all configurations (which will boost speed and performance). It was previously just 4 GB.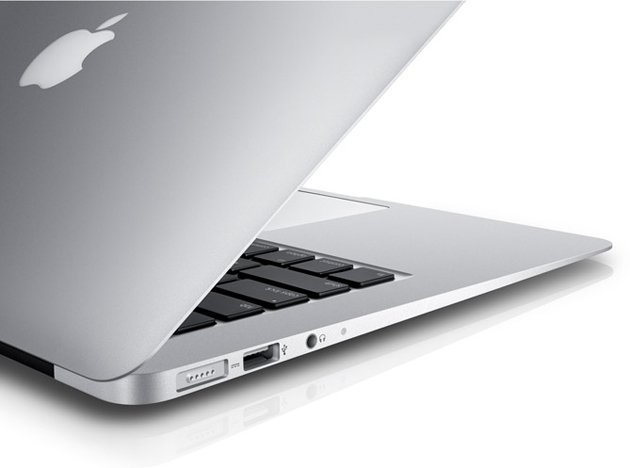 Moving on, now let's have a look at the awesome new updates to the Macbook:
The Macbook will now feature the sixth-generation dual-core Intel Core M processors up to 1.3 GHz, with Turbo Boost speeds up to 3.1 GHz, and faster 1866 MHz memory. 
The New Intel HD Graphics 515 deliver up to 25 percent faster graphics performance.
It is equipped with highly responsive full-size keyboard, Force Touch trackpad, and a singularly versatile USB-C port 
The battery is now capable of up to 10 hours of wireless web browsing on a single charge and up to 11 hours of iTunes movie playback 

Along with this, Apple has also decided to make its notebooks more visually appealing. For the first time on a Mac, a gorgeous rose gold option (umm… if you are into it) will go along with the silver, grey, and gold options previously available.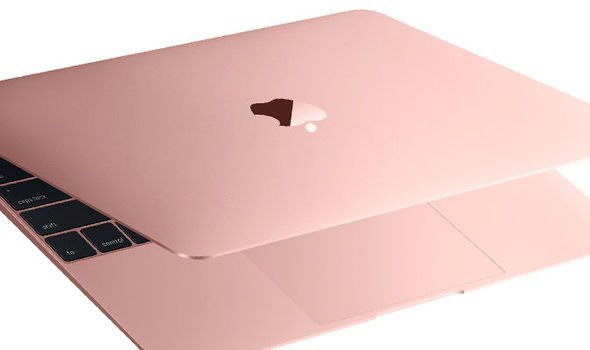 MacBook comes with a 1.1 GHz dual-core Intel Core m3 processor with Turbo Boost speeds up to 2.2 GHz, 8GB of memory and 256GB of flash storage for $1,299 (Rs.1,06,900)
And with a 1.2 GHz dual-core Intel Core m5 processor with Turbo Boost speeds up to 2.7 GHz, 8GB of memory and 512GB of flash storage for $1,599 (Rs.1,29,900)
Macbook Air (13 inch) is priced at $999 (Rs 66, 343) while the 11-inch variant which still has 4GB RAM is priced at $899 (Rs 59,702).
(All information and images sourced from Apple Press Info)