Audi is known for its class and innovation, it lends a sophisticated touch to the owner's status. But what if they got into the truck business? Would there be same stunning aesthetics to its big rugged trucks?
Wonder no more, they have unveiled the concept designs for their autonomous trucks and they are mind blowing.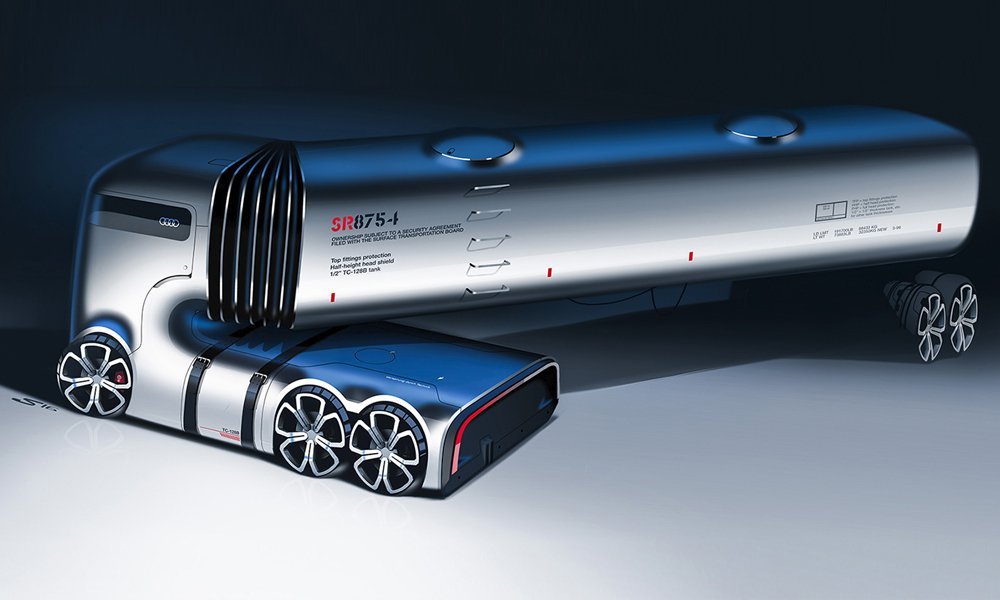 These innovative designs are a result of the Truck for Audi project on Behance by the team of Belorusian designer Artem Smirnov and Ukrainian CAD Sculptor/Digital 3D Modeler Vladimir Panchenko.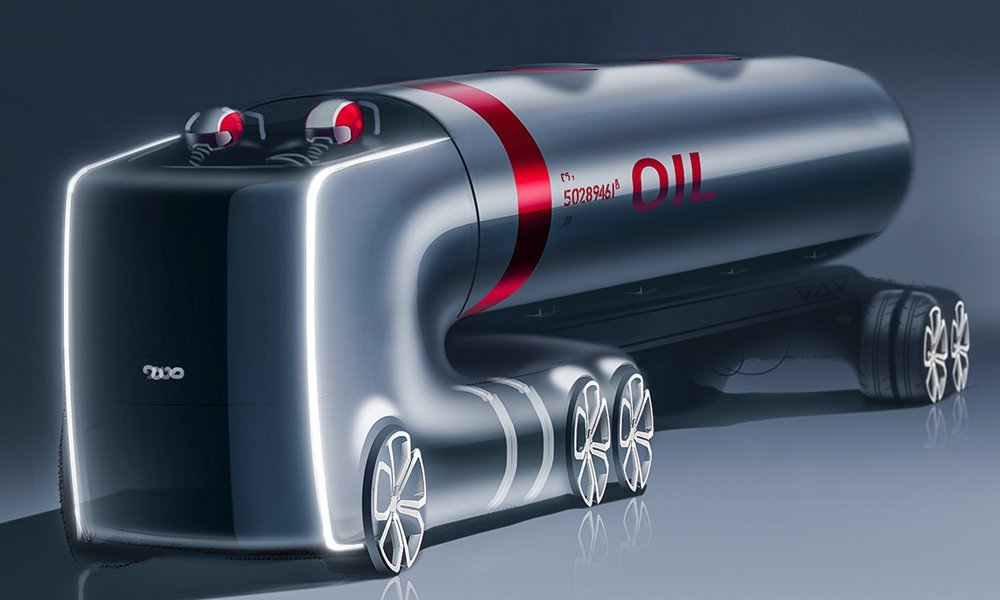 Initially it started as a project to manufacture an electric and autonomous vehicle for Audi but ended up in two separate creations. First being an electric truck that autonomously drives on highways and second being this "electric truck show car".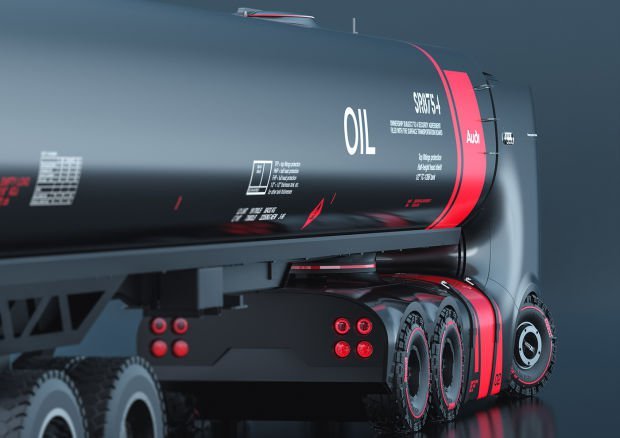 Hats off to Audi for creating something that looks powerful and yet, so majestic.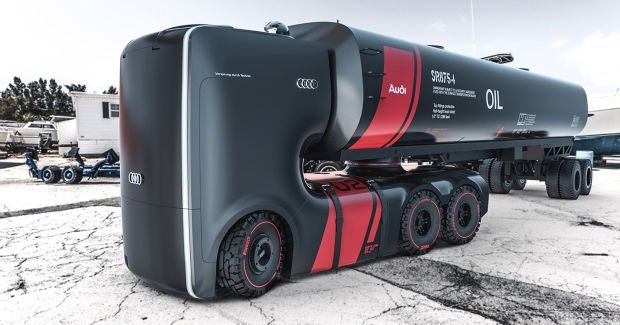 Thanks to this open cockpit, you can actually see Darth Vader driving the truck.
Watch the video if you wanna look at some more slides of this mean machine:
The future of truck industry look bright if we keep getting such designs.
Can't wait for desi rappers to feature this truck in their upcoming videos.