With prices of flagship smartphones going up every year, a question that bothers everyone is, do I really need an expensive flagship phone? Well, while flagship phones come with a lot of features, not all of them are essential.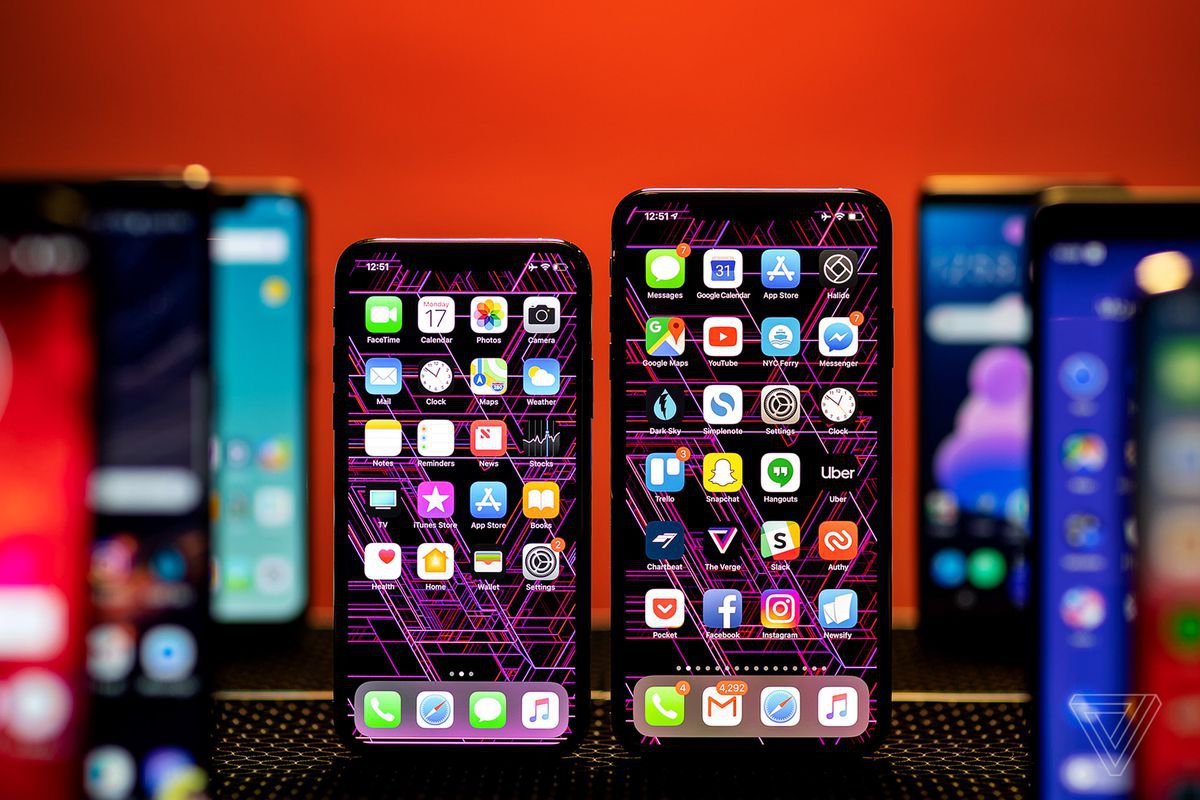 If you are an average smartphone user, you don't need an expensive top of the line flagship phone as even a mid range phone will easily be able to perform your day to day work.
So, if you are looking to buy a new phone but don't want to spend a ton of money on it, you might want to choose any of these mid-range smartphones that are not as expensive as the flagships but can handle all your daily needs.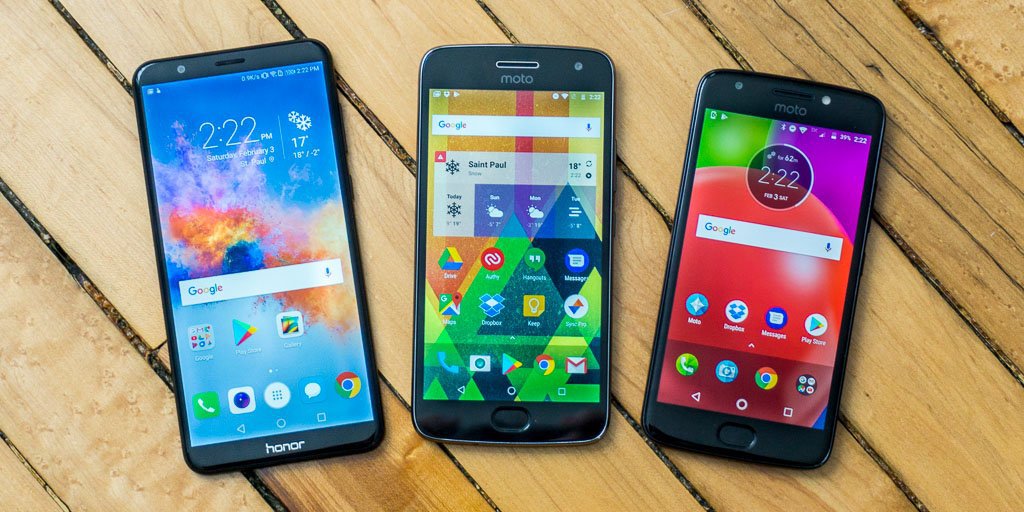 1. Redmi Note 8 Pro
Price: ₹14,999
A gaming chipset and a very capable quad-camera setup are the main highlights of this phone. It comes with a Mediatek Helio G90T that can handle games like PUBG and Call of Duty at higher frame rates.
Not just that, the phone can also click excellent photos in decent lighting conditions.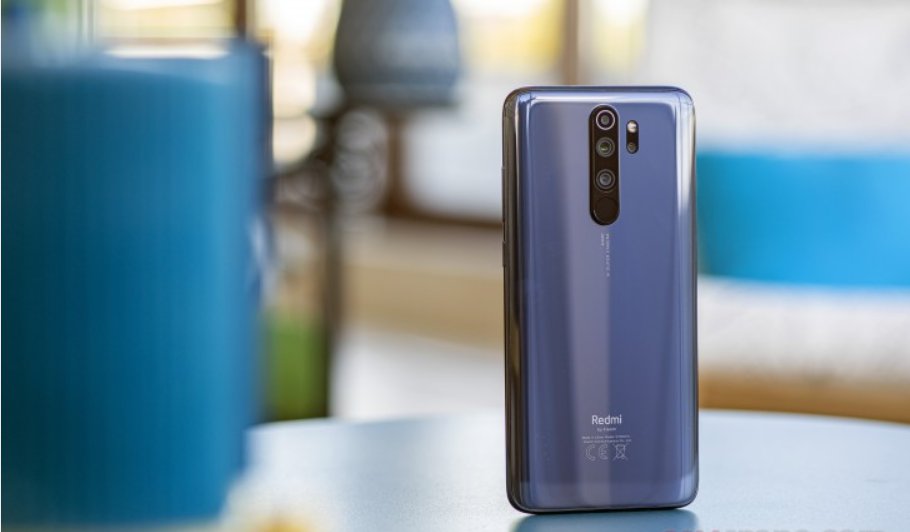 2. Realme XT
Price: ₹15,999
Realme XT is another phone that can be used for clicking pictures and playing games at the same time. Also, the 4000 mAh battery of the phone easily lasts a whole day with heavy use and can go up to two days with moderate usage.
It also comes with features like in-display fingerprint scanner, AMOLED display and USB Type-C port along with a 3.5mm jack which is rare these days.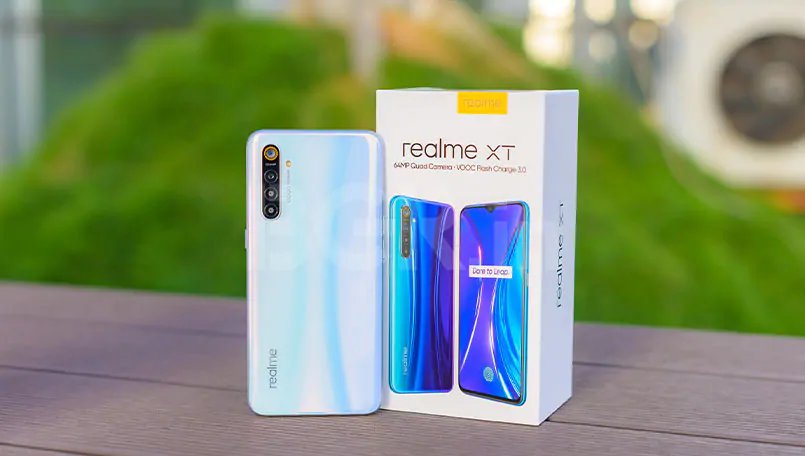 3. Realme X2 Pro
Price: CNY 2,599 (Approx ₹26,000)
Remember POCO F1, the phone that blew everyone away with its top of the line features and unbelievable price? Well, Realme X2 Pro is no different.
The phone has all the best features available in the industry including 90Hz display, Snapdragon 855+ SoC and a 64MP camera sensor. But the best thing about the phone is that it doesn't cost a ton of money and comes with a 3.5mm headphone jack.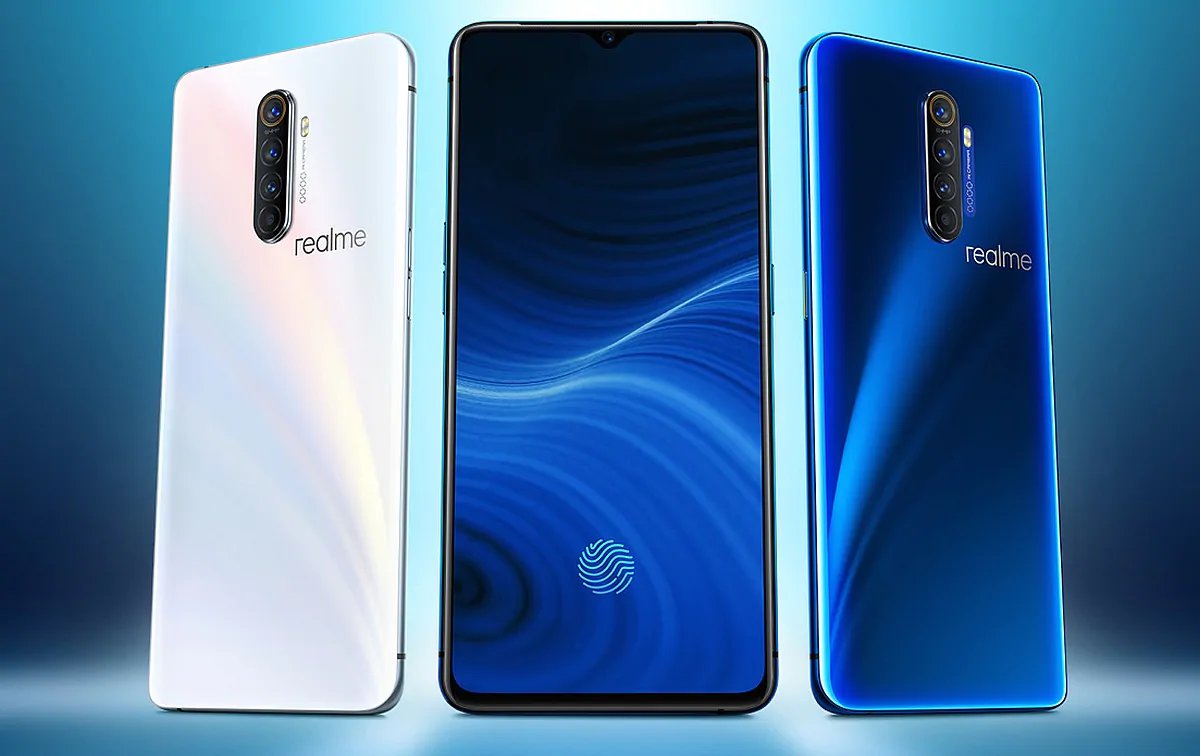 4. Redmi K20
Price: ₹21,000
With the recent price cut, Redmi K20 is among the best value for money smartphones that you can currently buy. The phone can handle all your day to day tasks without a problem. 
The phone is equipped with features like a 48MP camera sensor, Snapdragon 730 SoC and a massive 4000 mAh battery.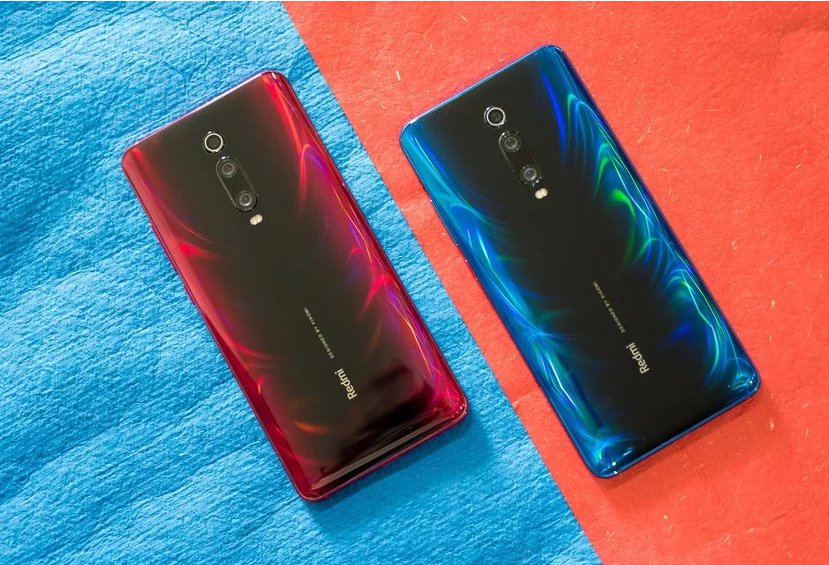 5. Xiaomi Mi Note 10
Price: CNY 2,799 (roughly ₹28,000)
The Xiaomi Mi Note 10 is one of the most recent phones of our list. The main highlights of the phone are its 108MP camera, an AMOLED display and a massive 5260 mAh battery. To have an idea of its camera capabilities, have a look at the pictures below.
This image was clicked using phone's ultrawide camera lens.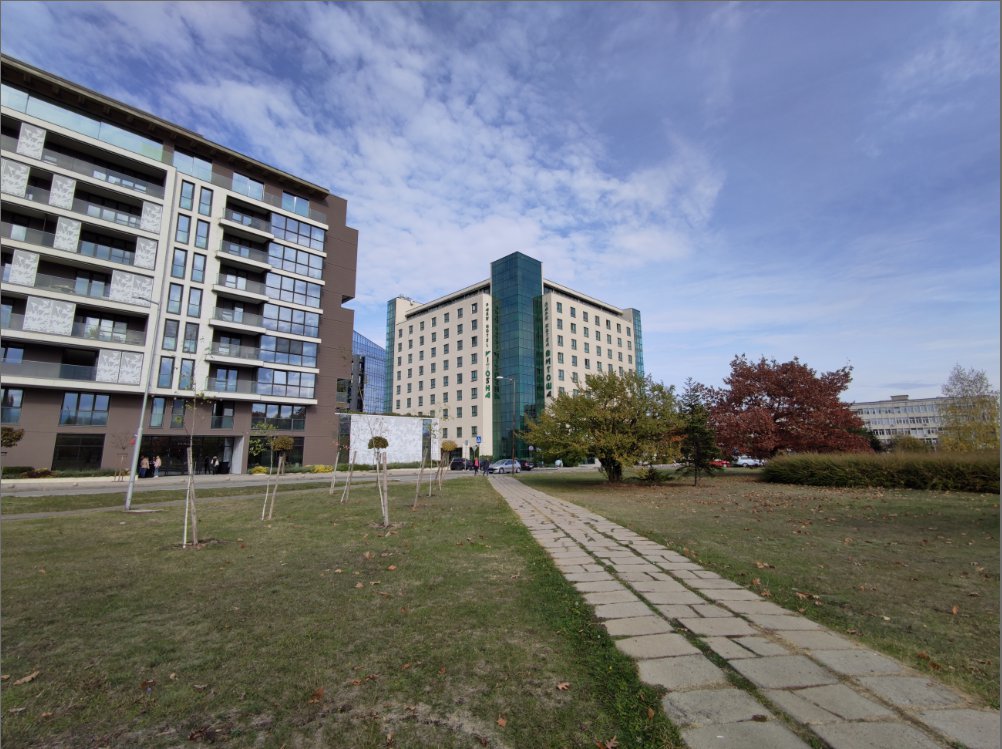 If you are not impressed enough, here's a picture clicked with the telephoto lens from the same distance.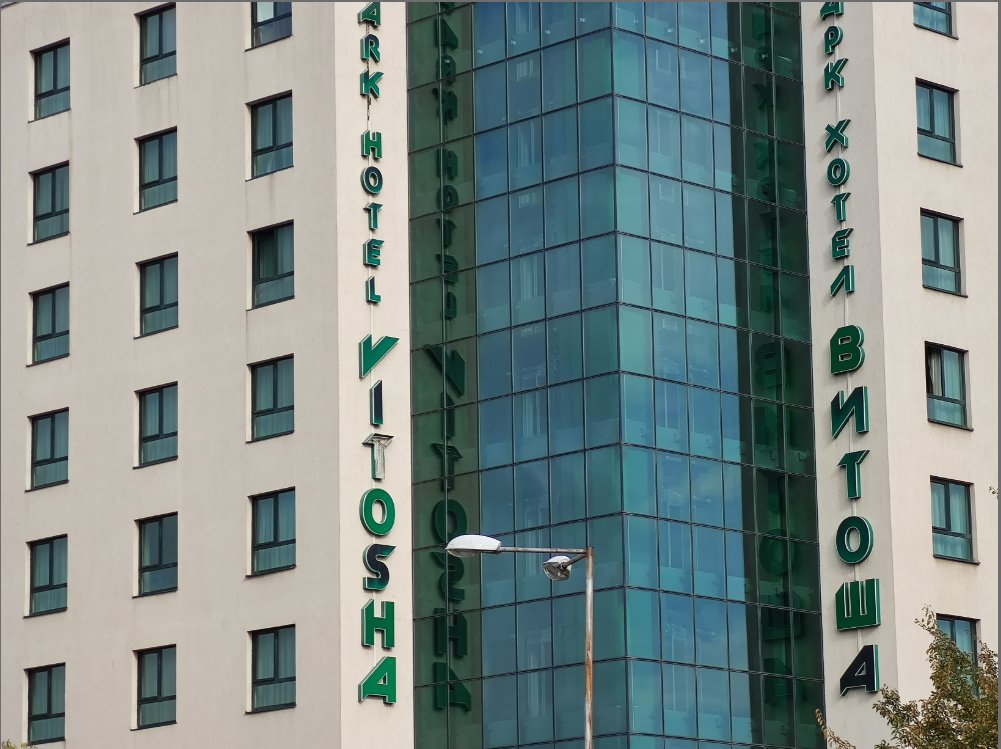 Who needs an expensive flagship when you can buy a cheaper alternative which is this capable?
6. Redmi K20 Pro
Price: ₹28,000
If you want premium looks, good camera sensors, most of the latest features and a big battery on your phone, you may want to buy K20 Pro. The phone comes with features like in-display fingerprint sensor, Snapdragon 855 SoC and 3.5mm jack.
While this phone may stretch your budget a little bit, it's worth your money.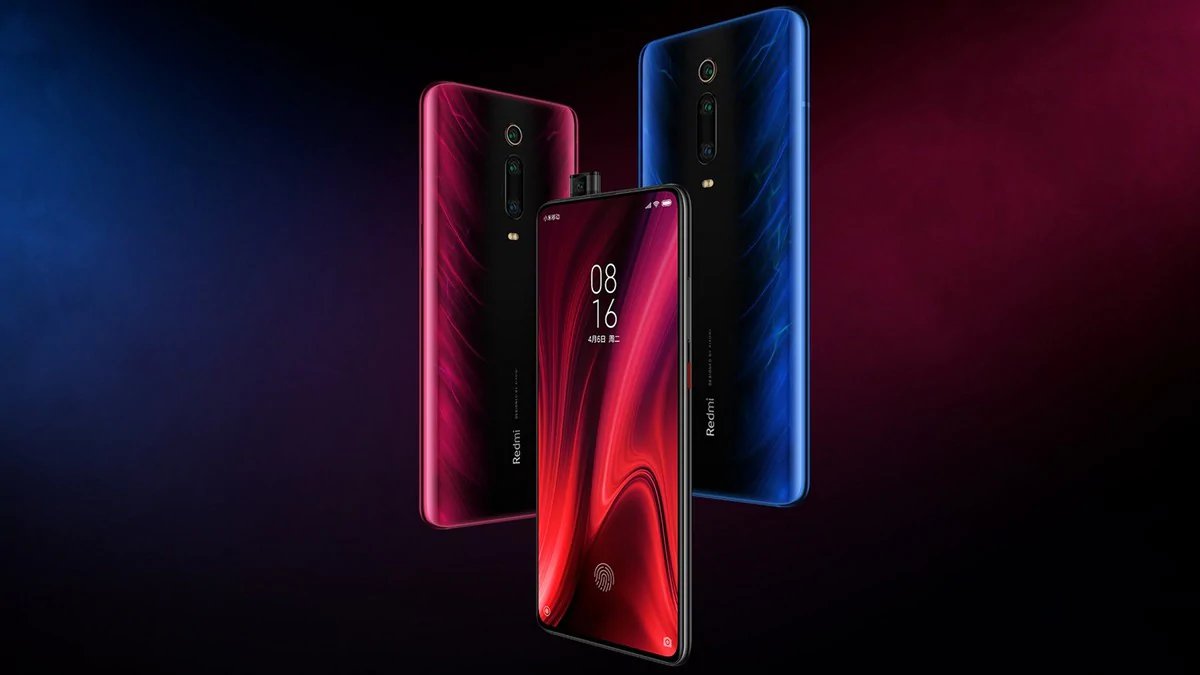 Budget smartphones offer better value for money as compared to the flagships. So, next time while buying a new phone, keep in mind that you don't really need to spend a huge amount of money just for a couple of extra features.