Nothing is more of a buzz kill then shitty earphones. Right? Imagine this. You have the deadliest playlist and you are excited to hear it while you are in your cab.You put on your headphones. Crank up the volume and all you can hear is the ambient noise…what a turn off right?
Here are the 4 best headphones that will give you the ultimate audio experience: 
1. Sony MDR-XB510AS Extra Bass In-Ear Sports Headphones with Mic
Price: ₹2,149
Jack diameter: 3.5 mm
Sony has always been a trusted brand for its top notch quality. If you are a bass lover who listens to music while running, jogging or walking then this headphone is for you. Want to know one of its exciting features? Well, it is water and sweat proof too. Woohoo! Also, did you know the wires of these headphones are tangle-free? And, here I have been wasting precious time de-tangling my earphones. Wait, there is more…The BASS booster technology that this one has amplifies low-end frequencies that will make you groove on every beat. Picture abhi baki hai mere dost, this one also comes with an inline microphone and remote so you can enjoy the hands-free calling feature and control the music without touching your device. *Tu cheez badi hai mast mast* is the apt song for this headphone. Agreed?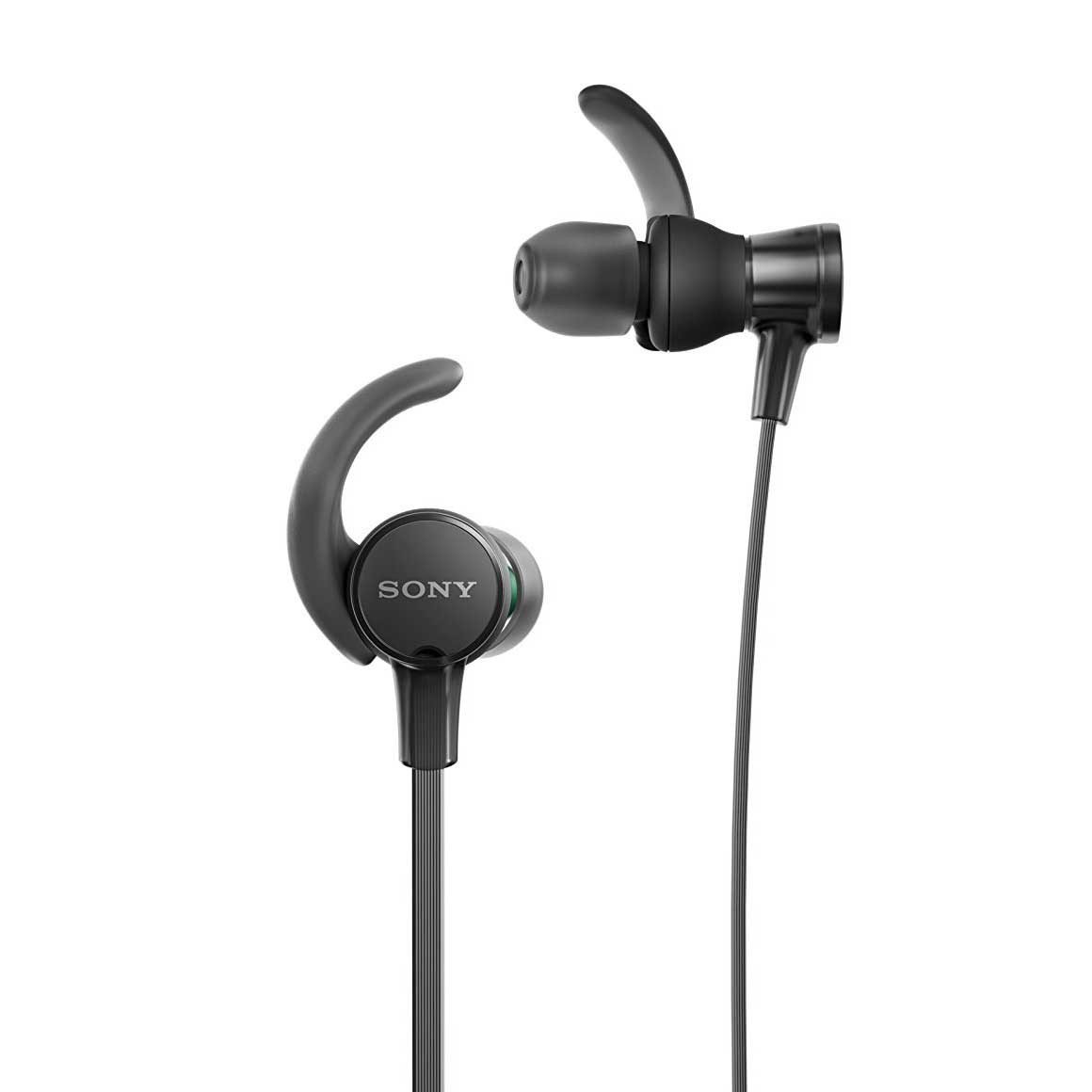 2. TAGG Inferno Wireless Bluetooth Headset with Mic 
Price: ₹1,749
Jack diameter: 3.5 mm 
This headset comes under the sports headphones category for the best wireless experience and better grip. The design is comfortable and unique which makes it stay in place while performing any kind of sports activities. No points for guessing that it is sweat proof too. One of the best features that this headset comes with is that it provides 3 different sizes of earbuds that you can choose from according to your comfort and environment that you are in. It also has a dash button to pick up calls and cancel calls in a click. Overall, a big thumbs up from me.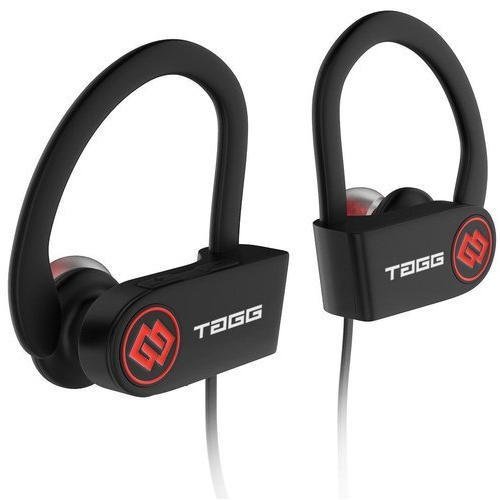 3. Skullcandy Ink'd Bluetooth Headset with Mic
Price: ₹2,395
Jack diameter: 3.5 mm 
I have never seen such a stylish, attractive looking pair of earphones before. Furthermore, the earbud grips well on to the ears which in turn helps in great noise cancellation for a clear rich audio experience. The bass quality is deep. It is deeper than Amitabh Bachchan's voice. I'm not even kidding. The build quality is nothing less than awesome and what makes it even better is its soft exterior that gives a comfortable feel to it while wearing it around the neck. This one also comes with an 8 hour battery back up too which adds to its 'dopeness.'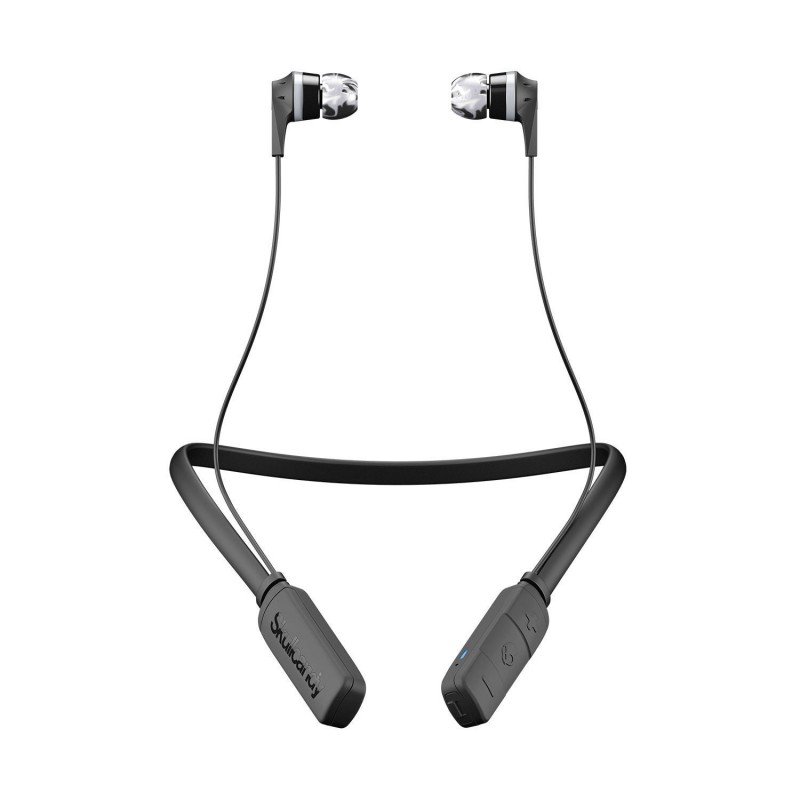 4. Cowon EM1 In-Ear Headphones with Mic
Price: ₹1,574
Jack diameter: 3.5 mm 
The in-line mic and remote make these earphones convenient for customer use. These earphones deliver great sound quality to feel and enjoy every detail in an audio track. Also, they feel comfortable to wear for long hours. Oh also, the earbuds minimize the ambient noise for a better music streaming experience, so if you prefer loud music these are the headsets you need right now, like ASAP! Connect it to your laptop, tablet or PC and you are good to go.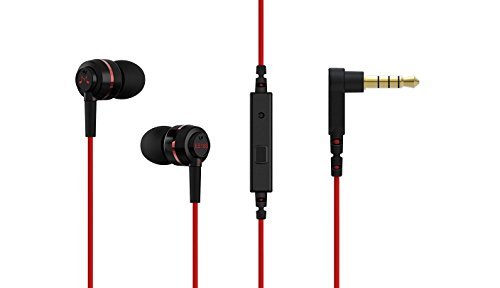 5. Xiaomi Mi Pro HD In-Ear Headphones with Mic
Price: ₹2,211
Jack diameter: 3.5 mm 
Xiaomi is surely making its way into the market and gaining popularity by providing quality stuff at affordable prices. What's so great about these earphones you say? Well, the graphene material these earphones are made of is responsible for the rich crystal clear sound this stunning baby has to offer. Adding to its quirkiness is the hybrid dual driver that mellow downs the bass and the mid-tones, capable of transporting you to a different world of melody where each beat is so clear that you just wouldn't want to come back to reality…I am serious. What makes it even cooler is the angled in-ear design that covers the whole ear which in turn cancels out environmental noises that might ruin your audio experience. Wait…the list isn't over yet…it is tangle free, dust free and heat free. OMG!! The swag these earphones have is just too much to handle.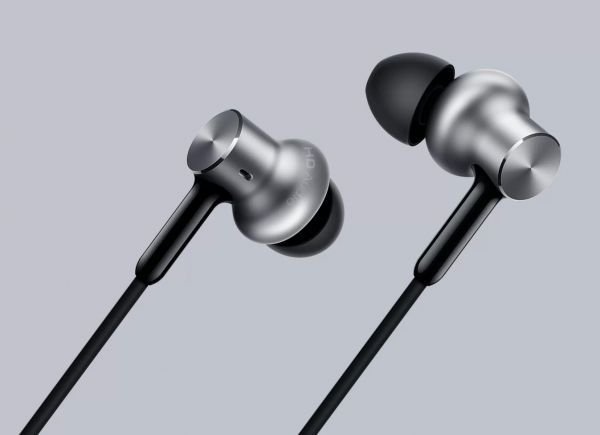 Listen to every beat with clarity!