"EA Sports. It's in the game!"
Yup and then it all begins. Controllers in hand, tactics in mind and skill on our finger tips. That's the story of every FIFA fan. From playing online against people from across the world, to having your friends over, to even going at it alone. 
Manager mode, tournaments, Ultimate Team and what not? That's FIFA! Be it on PS, Xbox or PC. Apart from being one of the most engaging things in our lives, FIFA has also been pretty amazing when it comes to picking soundtracks.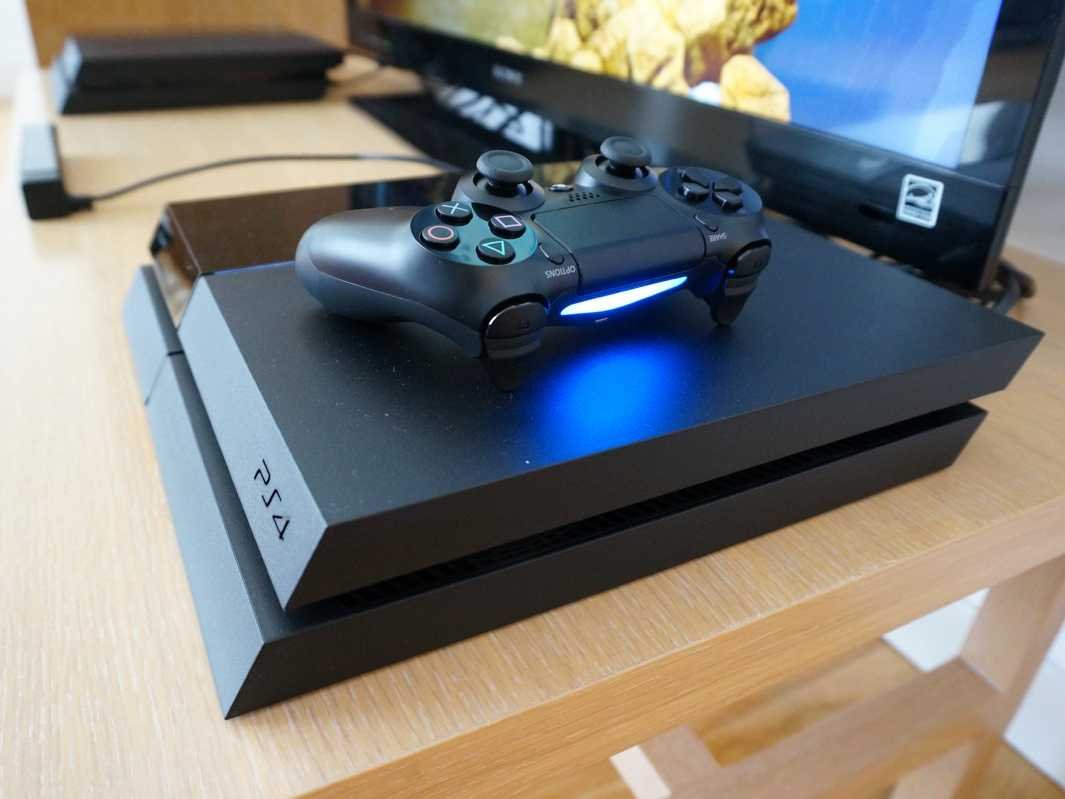 You never really log on to just listen to the music in the game. But those songs some how stay with you. Since the early FIFAs of the 90s to now, the music has only gotten better. And whether you're in a pub or listening to the radio, you will recognize a FIFA song whenever it comes on, even if you don't know the name of the song. Old or new, they are just a part of the gamer within. 
So here are 15 of the best tracks through the years that have featured on FIFA and would make you want to switch on that platform right away:
1. Blur – Song 2 (FIFA 98)
2. Chumbawamba – Tubthumping (FIFA 98)
3. Rockafeller Skank – Fatboy Slim (FIFA 99)
4. Reel Big Fish – Sell Out (FIFA 2000)
5. Gorillaz: 19-2000 – Soulchild Remix (FIFA 2001)
6. Caesars Palace – Jerk It Out (FIFA 2004)
7. Angeliue Kidjo -Wele Wele (FIFA 2007)
Source: ibs11
8. Imagine Dragons – On Top Of The World (FIFA 13)
9. John Newman – Love Me Again (FIFA 14)
10. Empire Of The Sun – Alive (FIFA 14)
11. Avicii – Nights (FIFA 15)
12. Kwabs – Walk (FIFA 16)
13. Parade Of Lights – Feeling Electric (FIFA 16)
14. Beaty Heart- Slide To The Side (FIFA 17)
15. Major Lazer – Light It Up feat. Nyla & Fuse ODG (FIFA 17)
What are you waiting for? Go grab those controllers, start it up, listen to some tunes and enjoy the beautiful game!