Hey, if you are looking for smartphones within ₹30,000, this article is meant for you. Here are the 6 best smartphones that you can get your hands on if you prioritise good performance, amazing looks, sleek design and excellent battery life. 
Note: This list is in no particular order. 
1. Asus Zenfone 5z
Price: ₹29,999
The Zenfone 5z resembles an I-phone in terms of its looks and design. This smartphone comes with AL-centric features and a sharp Full HD+ display that is hard to ignore. It comes with a 6.2 inch display screen, 12 MP and 8 MP dual rear cameras and 8 MP front camera. It has a fast processor that enables you to multi-task without any hiccups and it has a good battery life too.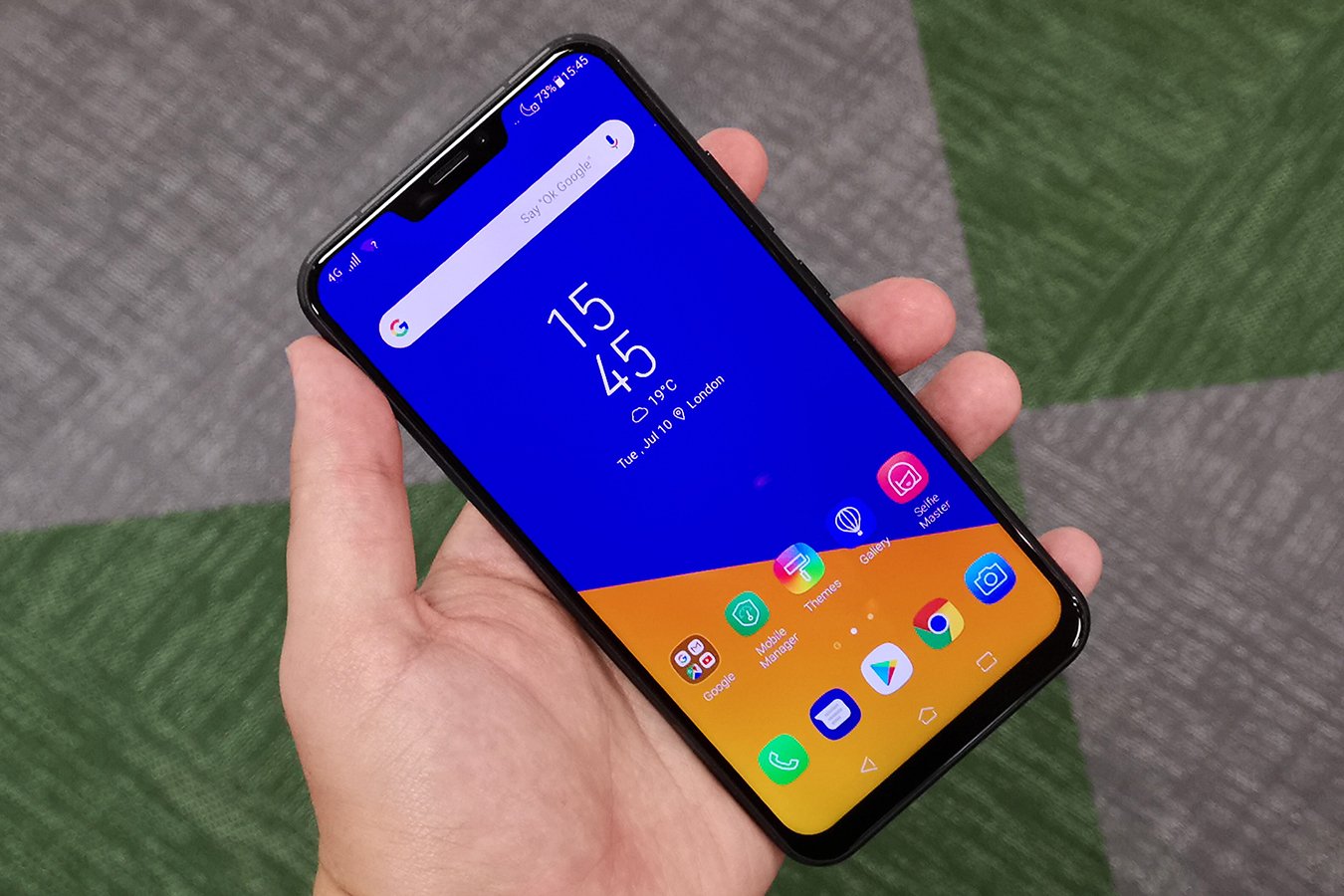 2. Nokia 8.1
Price: ₹29,999
This device is a successor of the Nokia 7 plus that was released last year. It has a beautiful glass design and an in-built storage of 64 GB that is commendable. That's not all. It comes with a 6.18 inch display screen that is ideal for gaming, watching movies and browsing. It also comes with 13 MP and 12 MP dual rear cameras and 20 MP front camera. It has a fast processor and doesn't disappoint in any way it terms of performance.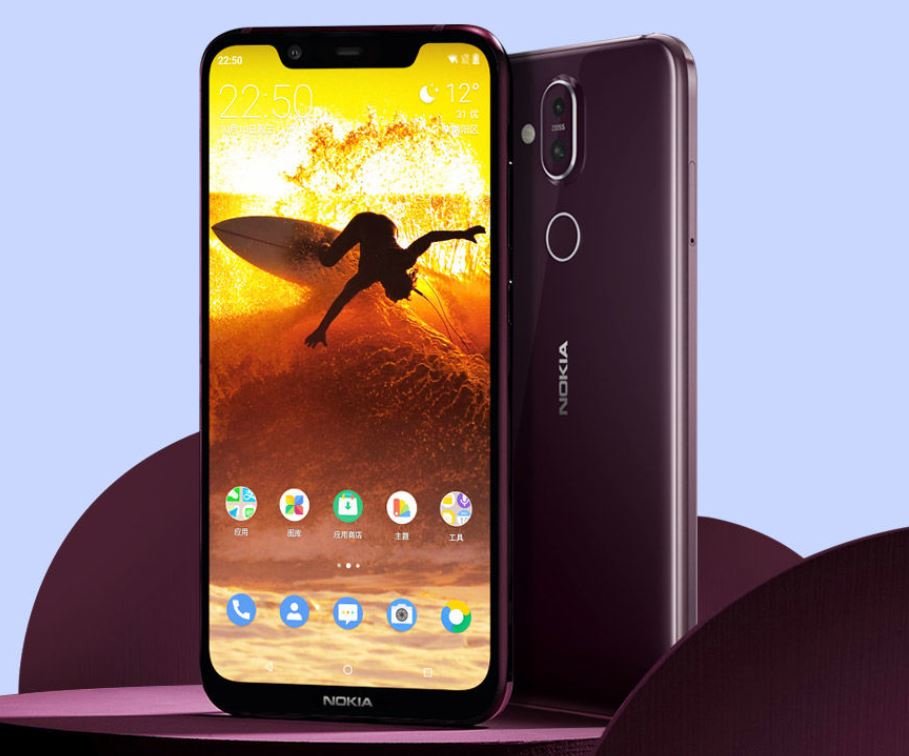 3. Samsung Galaxy A8 Plus
Price: ₹29,990
The A8 Plus has a premium design and it comes with a 6 inch display screen, to begin with. It definitely is not the fastest phone around but, it does its job well. It has a good battery life and can withstand the rain and the beach which is impressive. It comes with 16 MP rear camera and 16 MP + 8 MP front cameras that promise to give you good quality images. Consider buying this phone if you prioritize looks and design.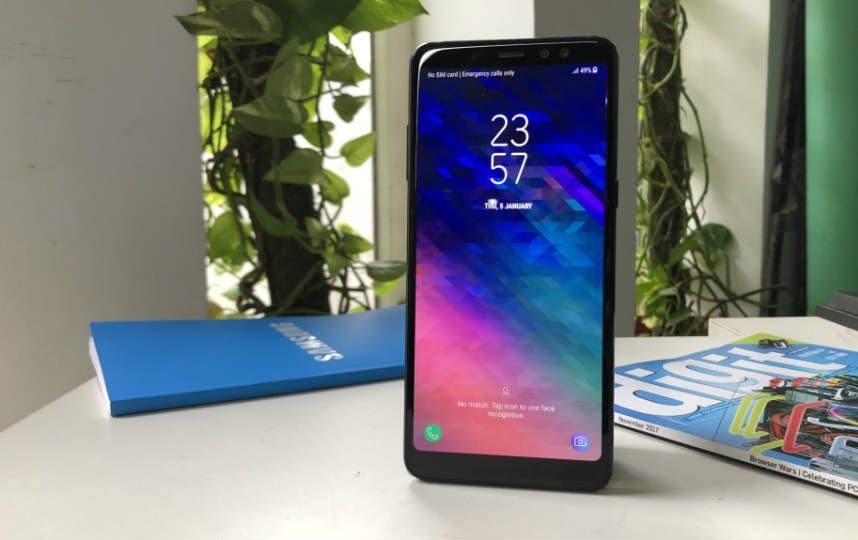 4. Vivo V15 Pro
Price: ₹28,990
The Vivo V15 Pro is truly an all-rounder that comes with the latest trends including a pop-up camera, a continuous notch-free display, dual engine fast charging, an in-display fingerprint sensor, triple rear cameras of 48 MP + 8 MP + 5 MP sensors and a front camera of 32 MP. The camera quality is impressive to say the least and the processor is fast too. It has a 6.39 inch display screen that will definitely give an uninterrupted experience and in-built storage of 128 GB. All in all, it is quite an impressive phone that is value for money. What more do you need?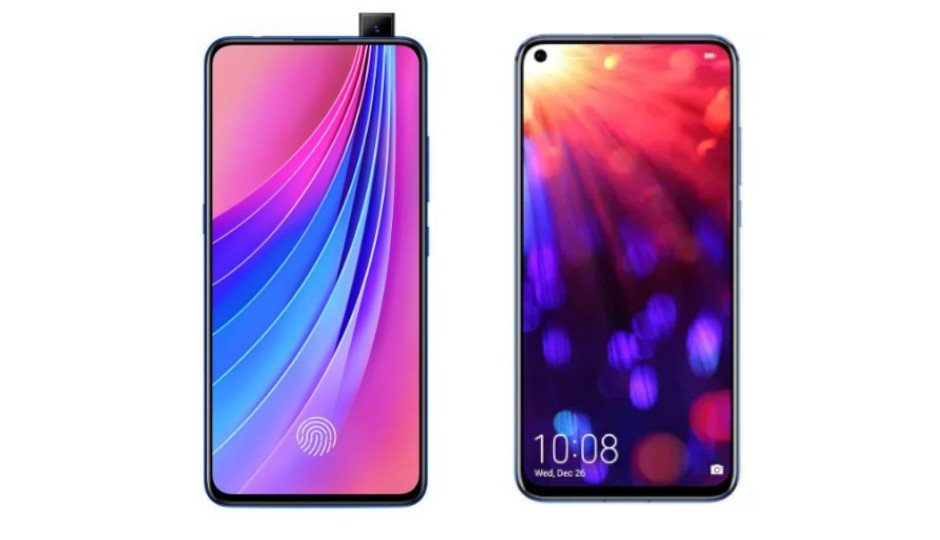 5. Moto Z2 Play
Price: ₹27,999
Much hasn't changed in terms of the processor and the performance but, the Z2 Play by Moto, definitely has a better camera compared to its predecessor. It comes with a 5.5 inch display screen, 12 MP rear camera and 5 MP front camera. The battery life is good and the user experience is as smooth as older Motorola devices. It is definitely worth buying since it is a reliable device.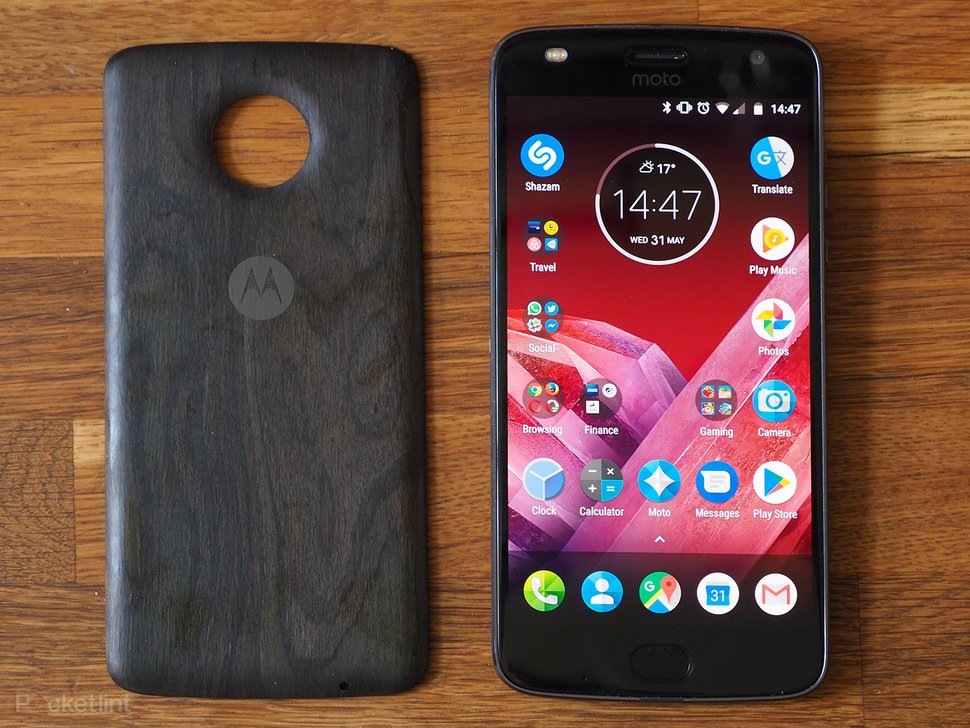 6. LG V30 Plus
Price: ₹27,990
This smartphone has an elegant design and a 6 inch display screen for you to enjoy crystal clear images. It has a 16 MP + 13 MP rear camera and a 5 MP front camera that enable you to take good quality images. Oh, it also comes with dual tone LED flash and a fast processor for you to multi-task hassle free. There's more. It has a 128 GB internal storage that can be expanded up to 2TB which is quite impressive. Need I say more?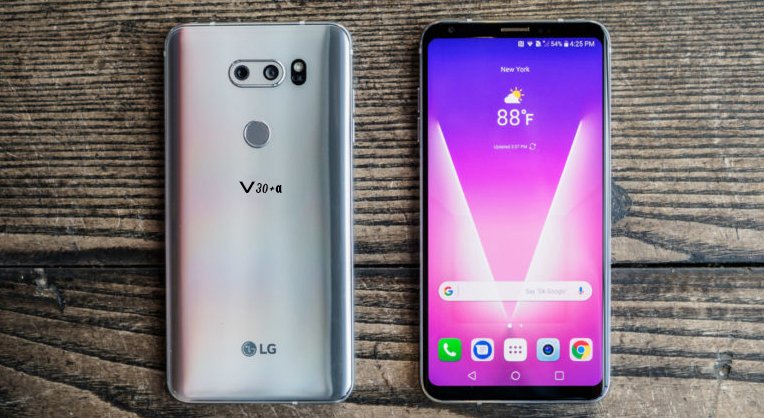 Click here to see more options with in this price range. 
You're welcome.