There are a wide range of smartphones available in the market at different prices but, having so many options in front of us to choose from, can sometimes become overwhelming. And, in case, you are looking for an upgrade within a budget of ₹20,000, here are some of the options that you can look. You're welcome. 
1. Xiaomi Poco F1
Price: ₹19,999
If you are a performance enthusiast then, this smartphone is for you. It comes with 6.18 inch notched display, dual camera with 12 MP and 5 MP sensor that does its job well. It has a high-end processor that makes multi-tasking easy. In terms of the design, it is quite average looking but, it definitely is the fastest one that you will find in this budget. Trust me on that.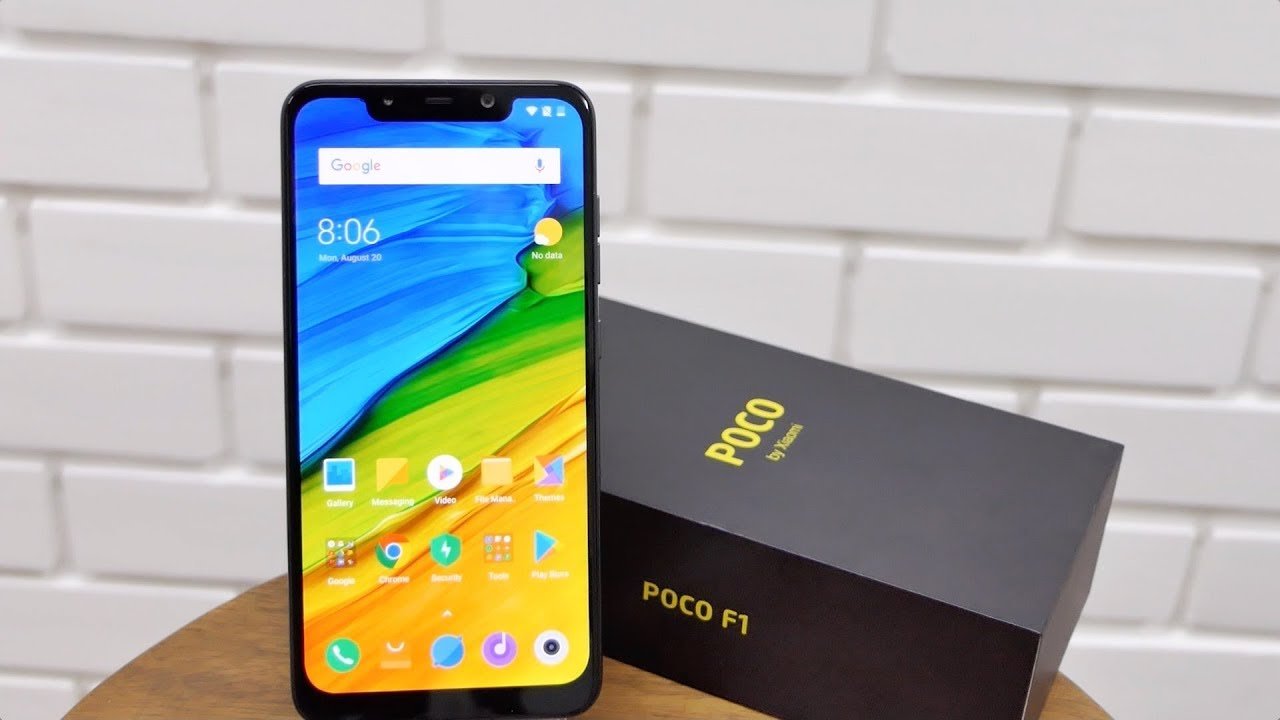 2. Nokia 7.1
Price: ₹18,950
If good looks is what you prioritize the most then look no further than the Nokia 7.1. This gorgeous looking phone comes with glass design and HDR screen display which offers amazing contrast. The processor is fast and it comes with 64 GB expandable storage which is great. It also comes with 12 MP and 5 MP rear cameras and 8 MP front camera that enables you to take clear images. What more do you need?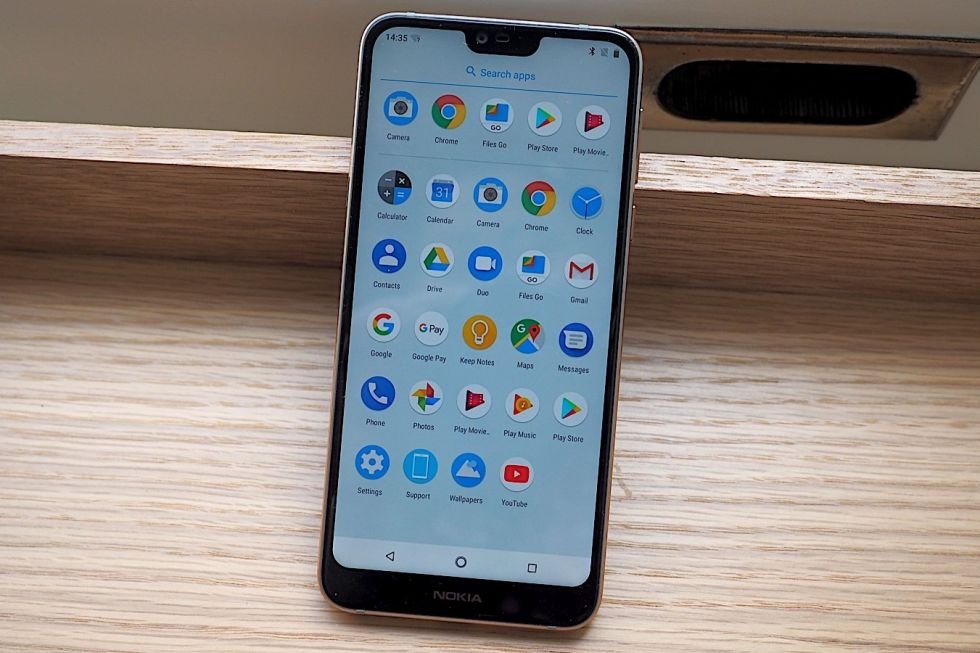 3. Realme 2 Pro
Price: ₹16,860
Okay, this smartphone is a combination of style and performance. It has a strong processor that enables you to multi-task hassle free and it comes with a bright display screen with a tiny dewdrop notch that really looks immersive. Here's a fun fact. This is the only phone in this segment that offers 8 gigabyte of memory which is exceptionally good. Apart from that, it comes with 128 GB storage and 16 MP and 2 MP dual rear camera and a front camera of 16 MP units for taking selfies.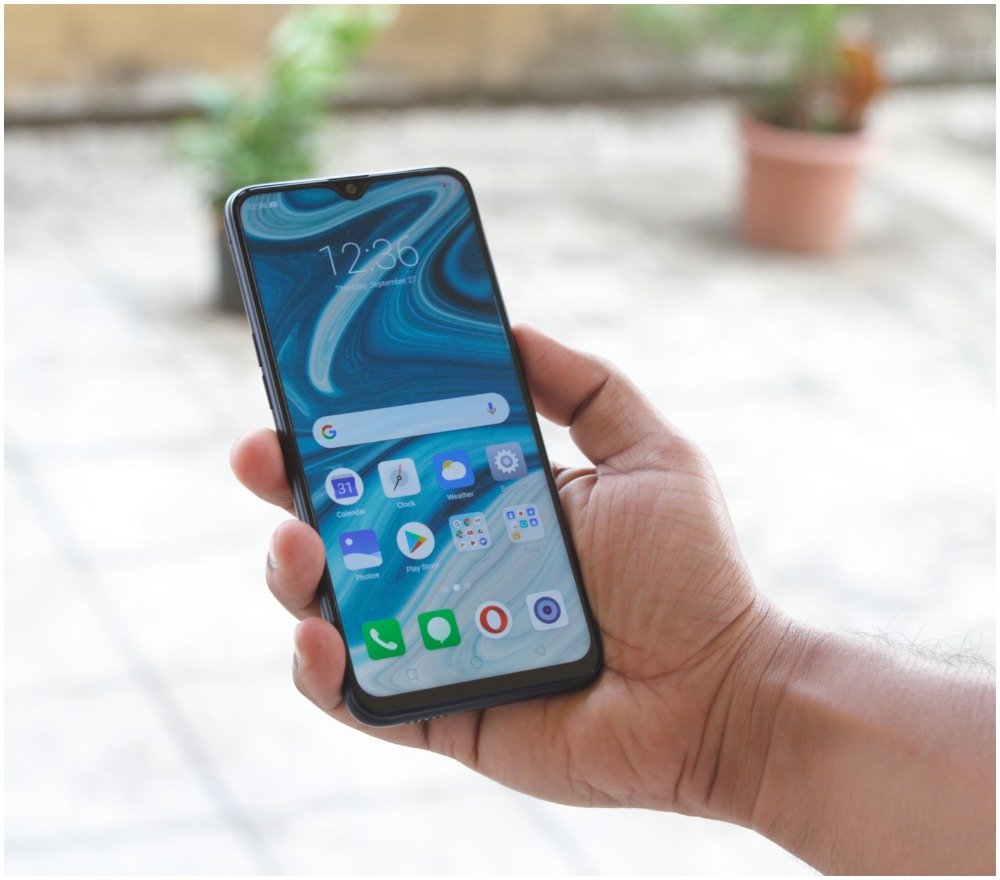 4. Moto One Power
Price: ₹14,999
Firstly, this is Moto's first Android One phone that is here to stay. It performs the basics just right which means, it has a smooth, reliable processor and a massive battery life. It comes with 16 MP and 5 MP dual rear cameras and 12 MP front camera that enables you to take impressive portrait shots. It comes with a 6.2 inch display screen and in terms, of the looks and design, it is average but that shouldn't stop you from investing in this smartphone.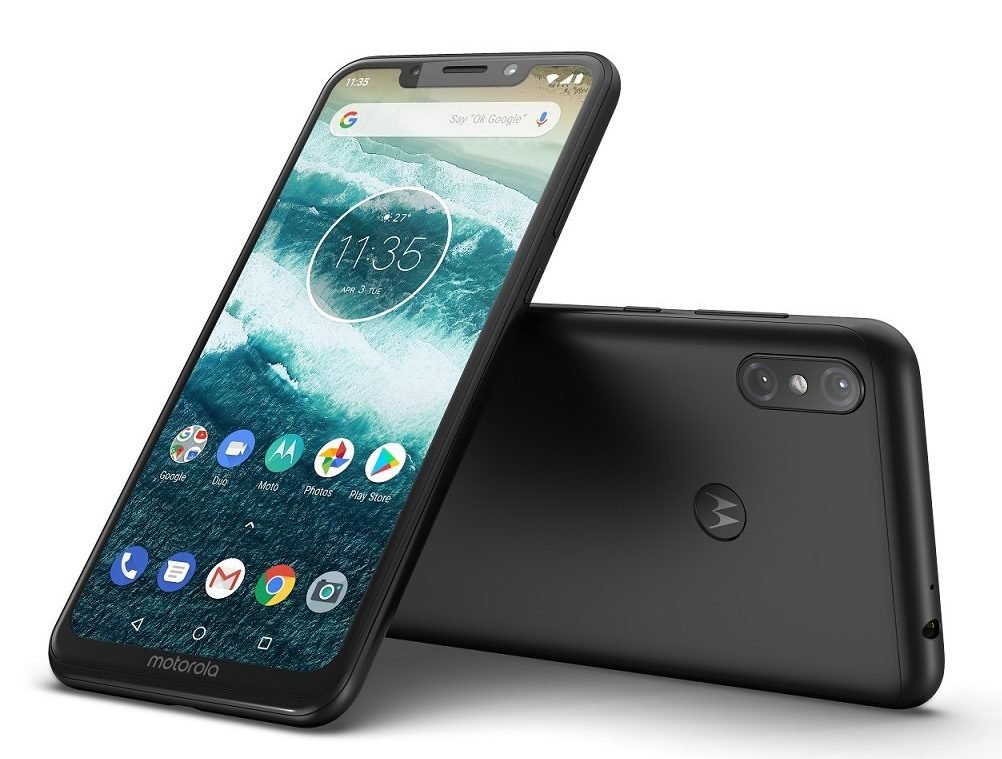 5. Asus ZenFone Max Pro M2
Price: ₹11,999
The ZenFone Max Pro M2 by Asus is an upgraded version of the Max Pro M1. It comes with premium glass design, 6.2 inch notch display screen and a massive battery life. Even in terms of the looks and design, it doesn't fail to impress. The processor is fast which enables you to multi-task without any hiccups. It also offers 12 MP and 5 MP dual rear camera with a 13 MP front camera that we have no complaints about. This is one of the best handsets you can buy in this budget.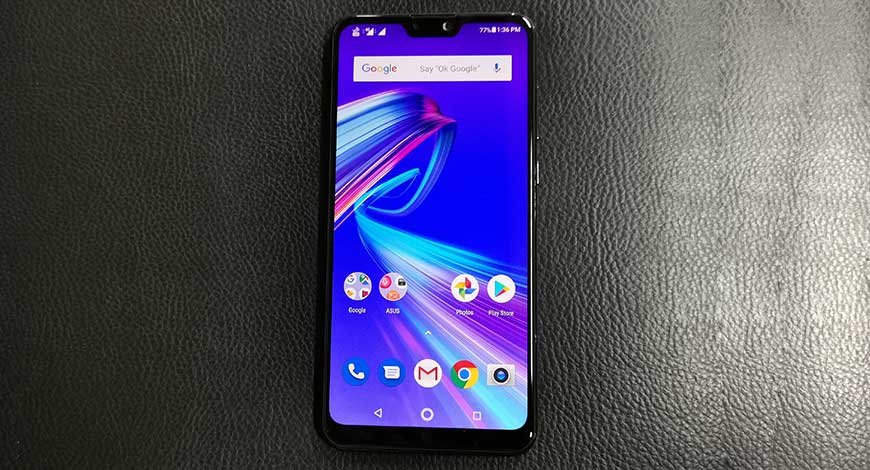 6. Oppo K1
Price: ₹16,990
This smartphone stands out from the crowd as it one of the most affordable handset that comes with an in-display fingerprint sensor. That's not all. It has a fast,high-end processor and 6.4 inch AMOLED display screen with a waterdrop notch for an immersive viewing experience. This phone is apt for selfie enthusiasts as it comes with a 25 MP front camera and 16 MP and 2 MP dual rear cameras. Need I say more?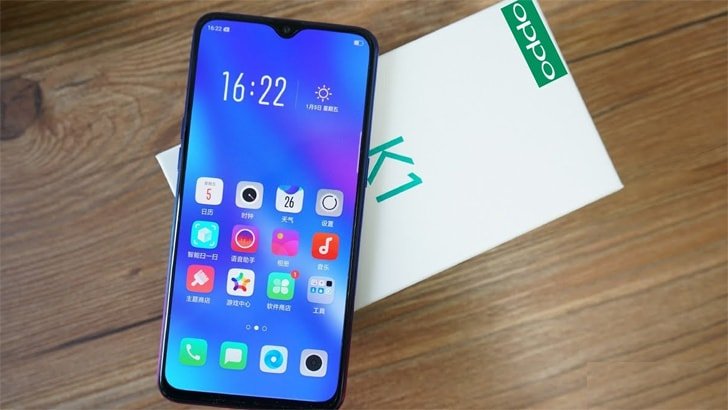 Click here to see more options within this budget. 
Bye.